---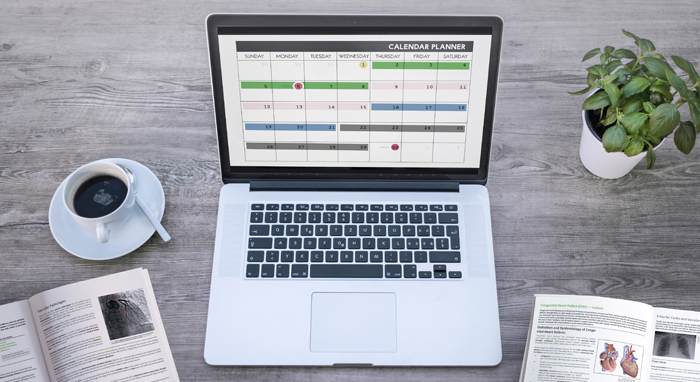 ---
Why we created this schedule
Every year students around the US achieve top scores and match into their top residency programs of choice. We are convinced that ANY medical student can get an excellent score on the USMLE Step 1 exam. It's all about how you strategically plan and carefully study for the exam. Traditionally, students spend roughly 3 months studying in a dedicated fashion for the USMLE exam. This is why we created this 99-day study schedule for the USMLE Step 1. Simply stated, if you carefully follow this study plan you will be equipped with everything you need to score high on the exam.
How this schedule was created
Preparing for the USMLE Step 1 exam is extremely different from studying for a traditional medical school exam. The challenge with studying for the USMLE Step 1 is picking which resources to use, how to study those resources effectively, and how to implement test taking strategies unique to the USMLE exam.
For decades students received words of wisdom for upperclassmen at their medical school regarding how to perform well on USMLE Step 1. Lecturio has taken this traditional principle of asking advice from upperclassmen and elevated it to the highest level: evidence-based recommendations. We worked directly with medical students, residents, and attending physicians across the nation who have done well on the exam. Through this intensive research process, we have gathered test taking strategies that consistently lead to outstanding USMLE Step 1 scores and this information will be shared in this guide.
How to use the schedule
The 99-day study schedule is built around a repetitive cycle of gaining knowledge, reviewing, and applying knowledge for each subject or organ system – in only 99 days. This study plan closely parallels the order and structure of the First Aid® for the USMLE Step 1 book.
If you followed all of the advice in this 99-day study schedule, then you should be in great shape on test day. Oh, sure, you might be nervous, but the confidence you have built up in yourself over the course of 99 days of intensive study can go a long way towards helping you overcome any amount of jitters. This is a test you can dominate because you're ready for it. This is a test you can score outrageously well on because you made the commitment of time to hone your knowledge and to excel. You have what it takes to achieve the USMLE Step 1 score of your dreams!
Good things are coming. Just keep going…!