Free Student Online Event
Stay tuned to register for our next event!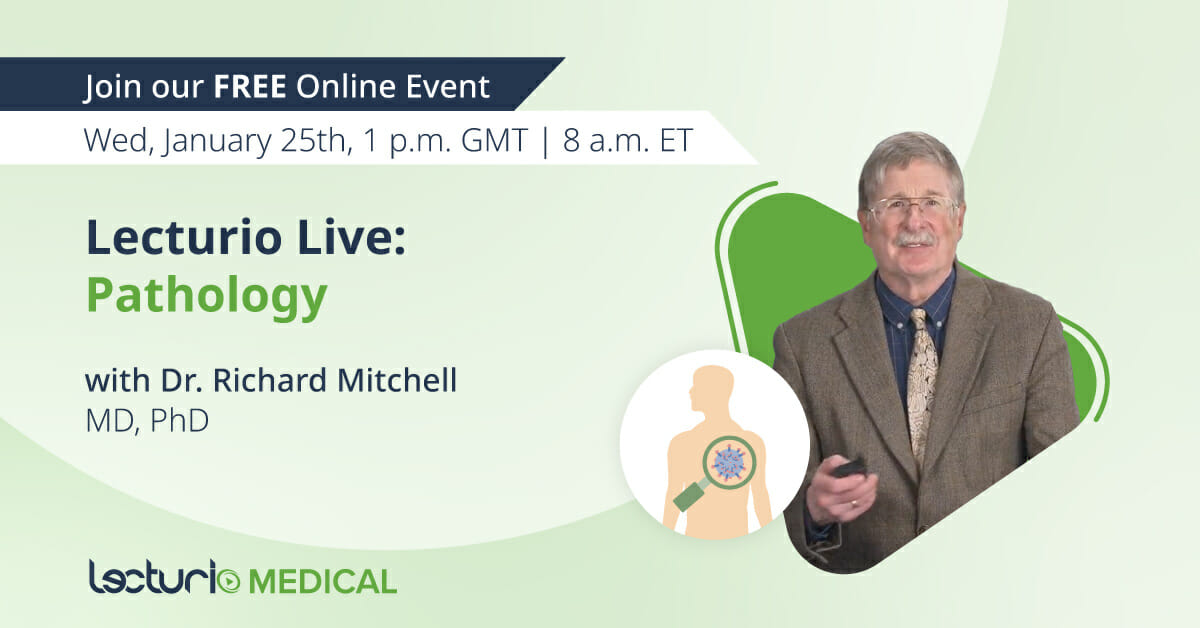 Wed, January 25th at 8 a.m. ET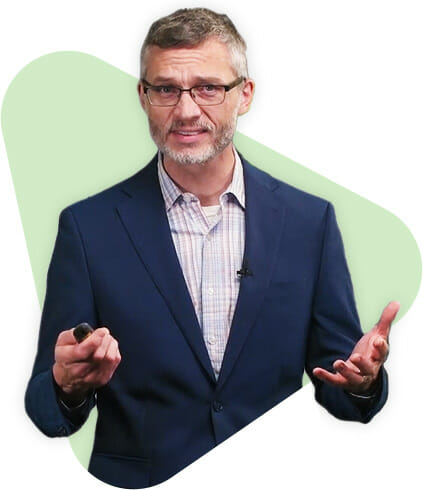 Stephen Holt, MD, MS
Dr. Stephen Holt is the Associate Program Director for Ambulatory Education in the Primary Care Program at the Yale School of Medicine in Connecticut, USA. He obtained his PhD from Columbia College of Physicians and Surgeons in 2004. Currently, he is also Director of the Addiction Recovery Clinic and Co-Director of Clinician Educator Distinctions Pathway at Yale School of Medicine. Within Lecturio, Dr. Holt teaches courses on Physical Examination, Dermatology, and Rheumatology.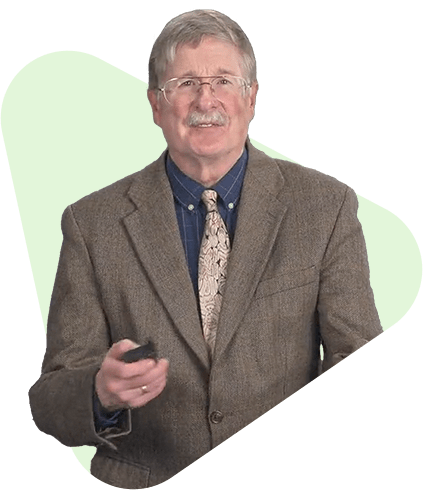 Richard Mitchell, MD, PhD
Dr. Richard N. Mitchell is the Lawrence J. Henderson Professor of Pathology and Health Sciences and Technology, at Harvard Medical School in Massachusetts, USA. He obtained his PhD in Cell Biology and Immunology from Rockefeller University in 1980, and his MD from Harvard Medical School in 1984. Currently, he is Program Director of the Health Sciences and Technology Education and Curriculum at Harvard Medical School. Due to his achievements, he earned the ASIP Robbins Distinguished Educator Award in 2013. Within Lecturio, Dr. Mitchell teaches courses on Pathology.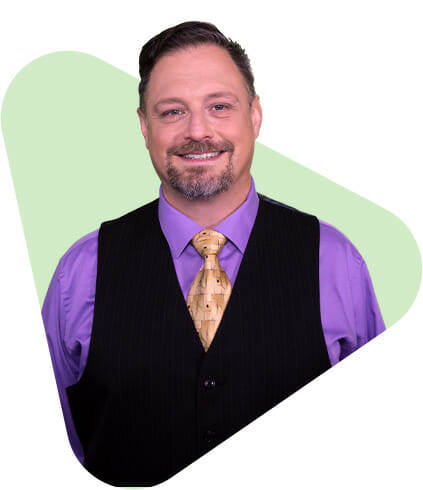 Peter Ward, PhD
Dr. Peter J. Ward is a Professor of Gross Anatomy at the West Virginia School of Osteopathic Medicine in West Virginia, USA. He obtained his PhD in Medical Anatomy Education from Purdue University in 2005. Currently, he is a respected teacher and researcher in the fields of anatomy, histology, embryology, neuroscience and approaches to learning and teaching.