Free Student Online Event
Lecturio Live – Session 2: Microbiology with Dr. Sean Elliott
Join our discussion with Dr. Elliott, Professor at the University of Arizona!
When: Thursday, October 28, 2021
Starts: 15:00 GMT | 23:00 GMT + 8 | 11 a.m. EDT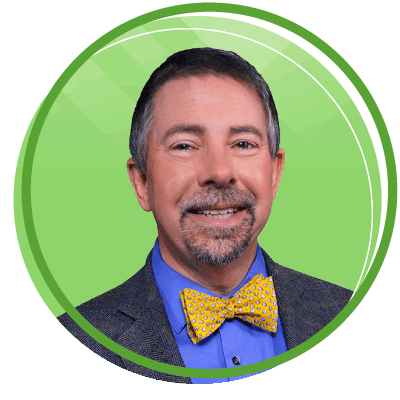 Dr. Sean Elliot
University of Arizona
Dr. Sean Elliott is the Professor of Clinical Pediatrics and the Associate Chair for the Department of Pediatrics at The University of Arizona, USA. He is also a Pediatric Infectious Disease Specialist at the University of Arizona Medical Center.
Dr. Elliott obtained his MD from Columbia University College of Physicians and Surgeons in 1993. 
He devotes time to Quality Improvement, graduate medical education efficacy and his scholarship with the Tucson Hospitals Medical Education Program (THMEP).
Dr. Elliott currently teaches courses on Microbiology with Lecturio.
ABOUT OUR LECTURIO LIVE SESSION:
Microbiology with Dr. Sean Elliott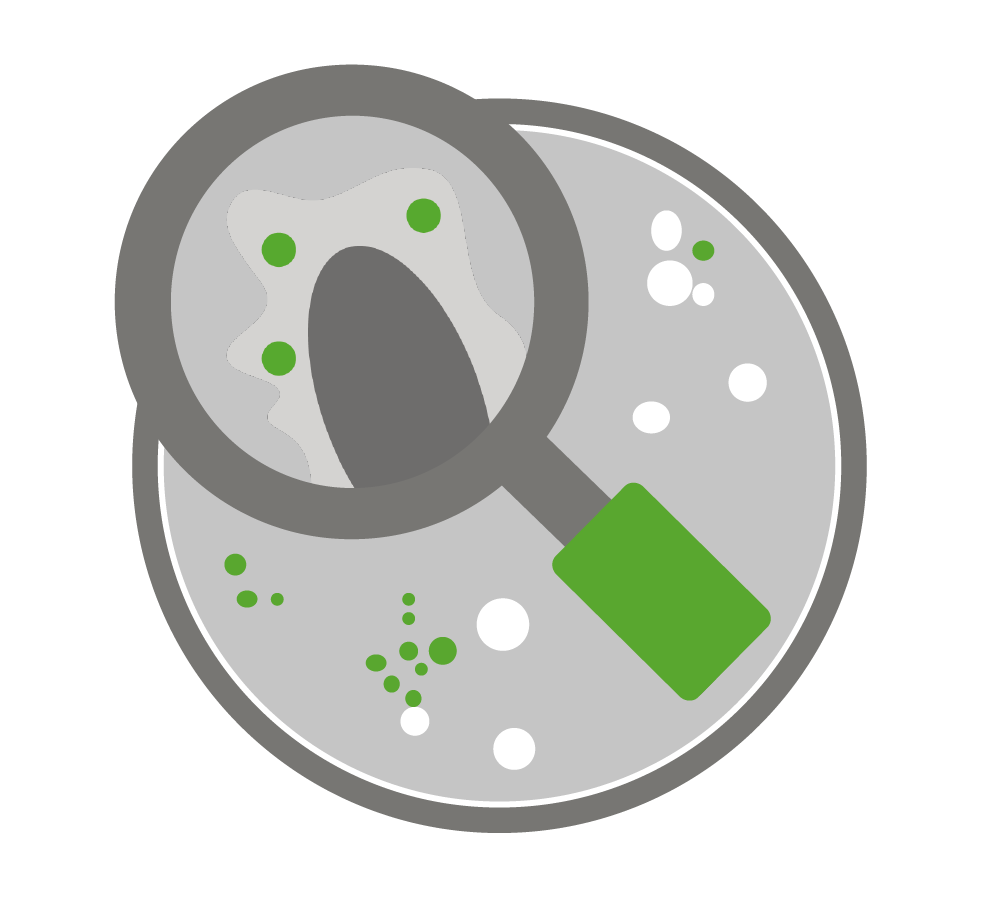 Tell your friends about this event:
Want to join with your questions already prepared? Be sure to watch the full course on Lecturio!
Learn everything you need to know about microbiology in our Lecturio course. Then join us live and ask Dr. Sean Elliott all your questions about this topic!
What our community thinks about our events
"This was a really interesting session. Can you please conduct more in the future?"
"Thank you so much for this session. This really helped me plan my review for my upcoming major exam."
"You're amazing guys! 🙂 &nbspIt was nice to get some tips to improve our learning process!! Thanks a lot."
What our community thinks about our events
"This was a really interesting session. Can you please conduct more in the future?"
"Thank you so much for this session. This really helped me plan my review for my upcoming major exam."
"You're amazing guys! 🙂 &nbspIt was nice to get some tips to improve our learning process!! Thanks a lot."