Free Student Online Event
More information coming soon!
Check back again to register for our next event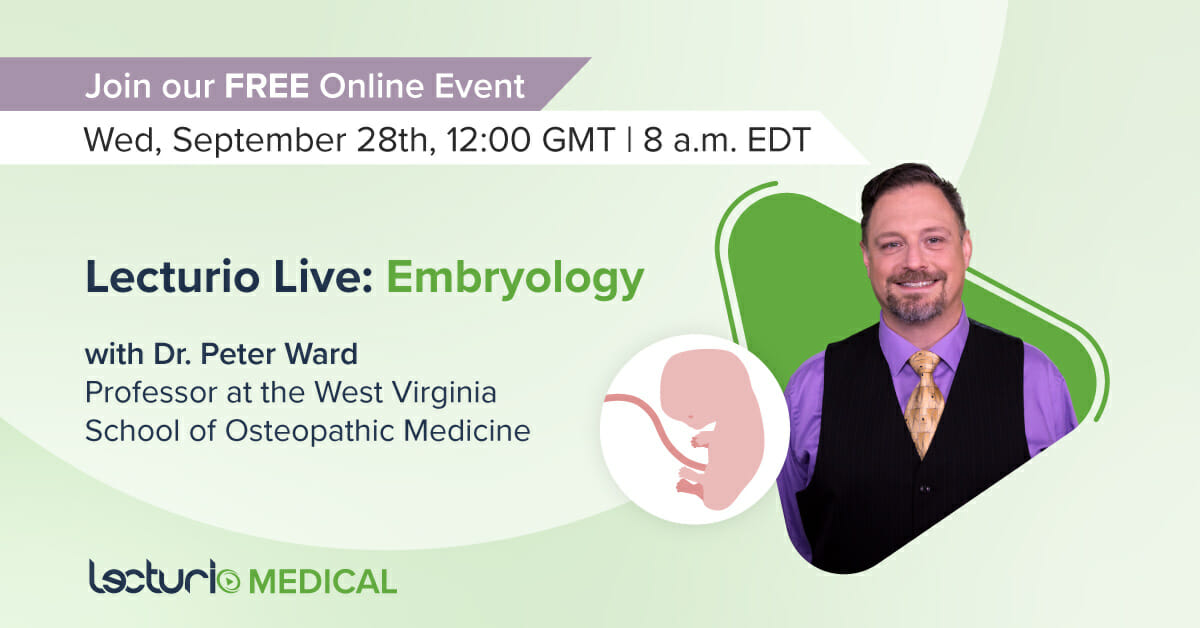 Wed., September 28th at 8:00 ET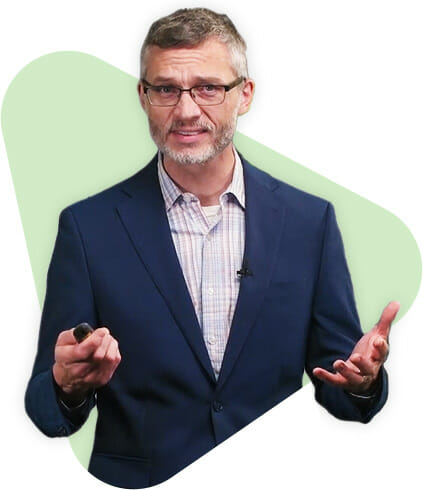 Stephen Holt, MD, MS
Dr. Stephen Holt is the Associate Program Director for Ambulatory Education in the Primary Care Program at the Yale School of Medicine in Connecticut, USA. He obtained his PhD from Columbia College of Physicians and Surgeons in 2004. Currently, he is also Director of the Addiction Recovery Clinic and Co-Director of Clinician Educator Distinctions Pathway at Yale School of Medicine. Within Lecturio, Dr. Holt teaches courses on Physical Examination, Dermatology, and Rheumatology.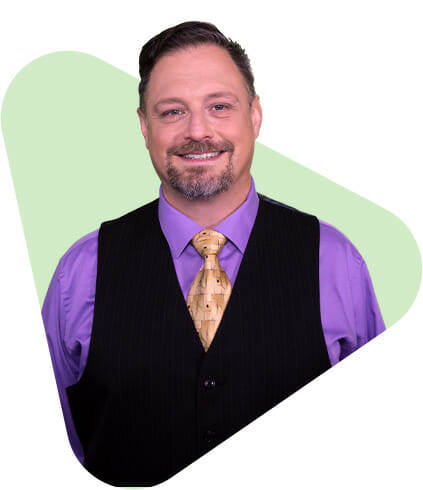 Peter Ward, PhD
Dr. Peter J. Ward is a Professor of Gross Anatomy at the West Virginia School of Osteopathic Medicine in West Virginia, USA. He obtained his PhD in Medical Anatomy Education from Purdue University in 2005. Currently, he is a respected teacher and researcher in the fields of anatomy, histology, embryology, neuroscience and approaches to learning and teaching.