Study for NBME®
Subject Exams
NBME® subject exams evaluate your medical knowledge based on clinical case questions. Lecturio's study schedules help you prepare efficiently and effectively to solidify your foundational science knowledge and ace your NBME® subject exams.
NBME® subject exams are used by medical schools to evaluate a student's knowledge of different topics with the help of clinical case questions.
The Basic Science and Clinical Science Exams focus on

applying medical knowledge

of a specific subject with clinical scenario questions
Each Basic Science Subject Exam consists of up to 
150 single-best answer multiple choice

questions to be answered

within 3–4 hours
Each Clinical Science Subject Exam comprises up to
110 single-best answer multiple choice

questions to be answered

within 2–3 hours
Study Schedules for all Basic Science topics
Fully-planned daily schedules, including comprehensive video lectures with 3D models and downloadable slides, retention quizzes, 
and an advanced NBME-style Qbank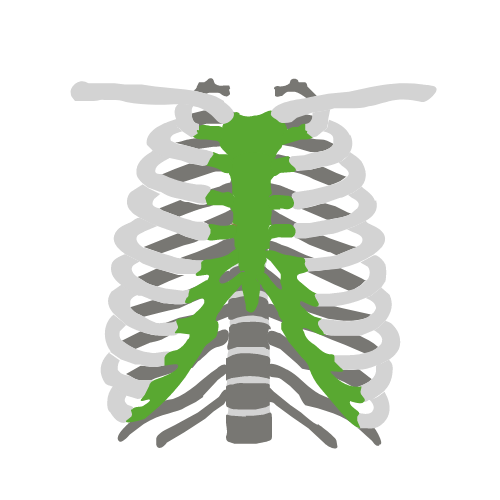 43h of video lectures
128 Qbank questions
1500 quiz questions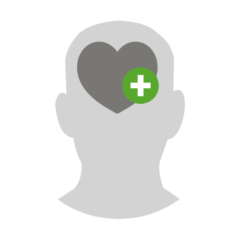 31h of video lectures
80 Qbank questions
850 quiz questions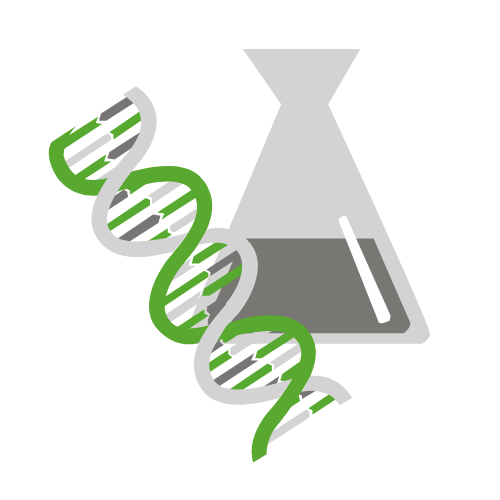 39h of video lectures
130 Qbank questions
1400 quiz questions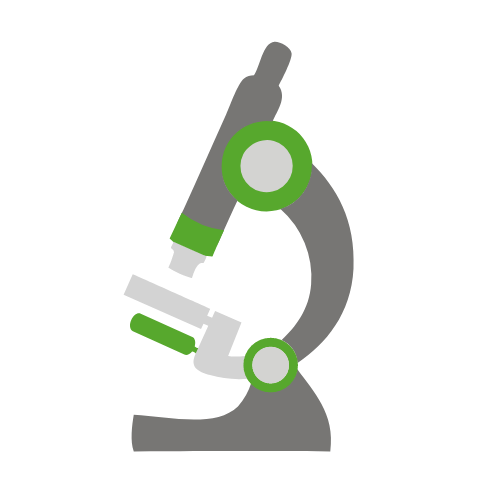 30h of video lectures
30 Qbank questions
1100 quiz questions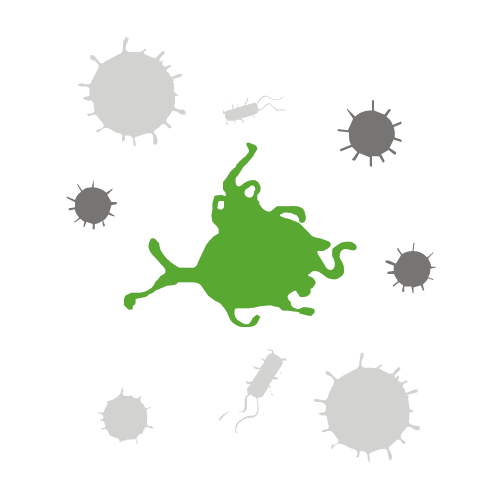 31h of video lectures
200 Qbank questions
1100 quiz questions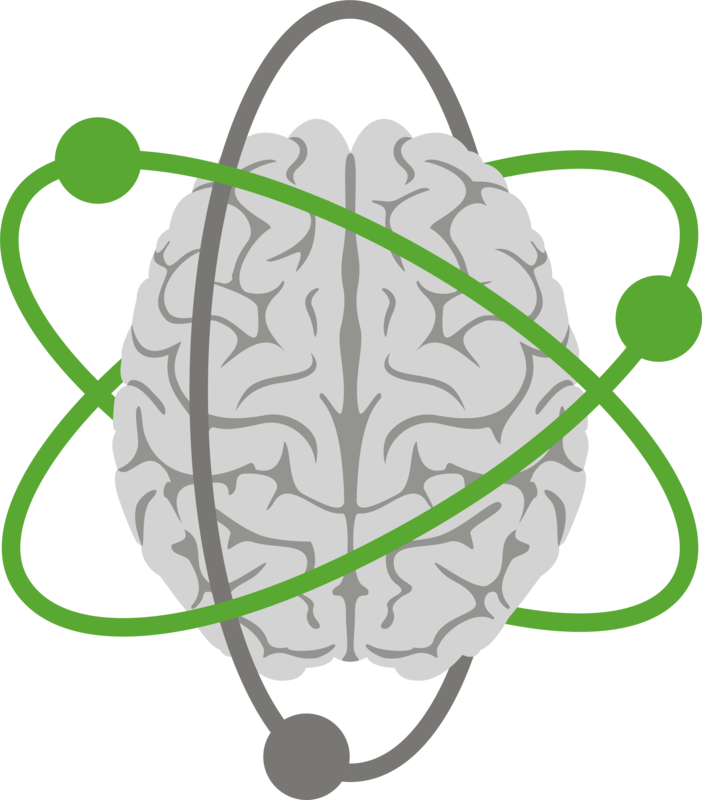 30h of video lectures
90 Qbank questions
1200 quiz questions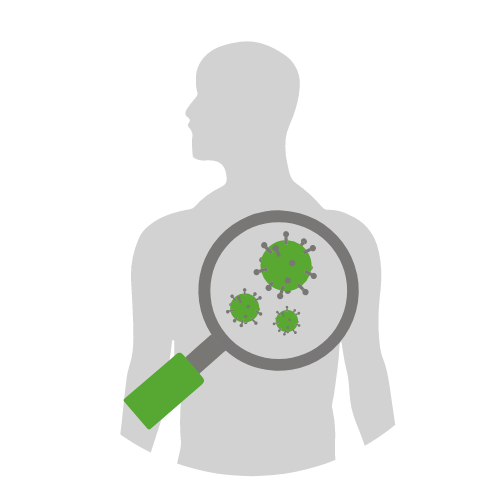 103h of video lectures
680 Qbank questions
4000 quiz questions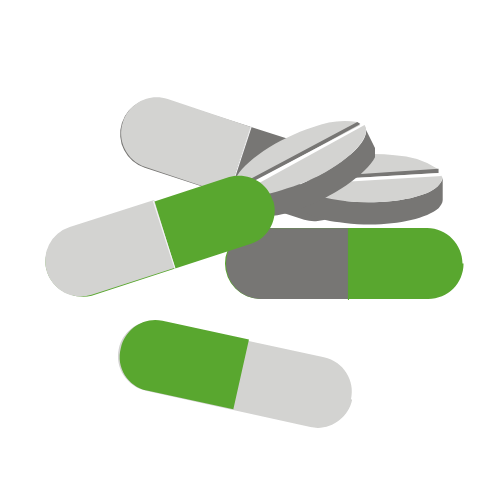 36h of video lectures
290 Qbank questions
1200 quiz questions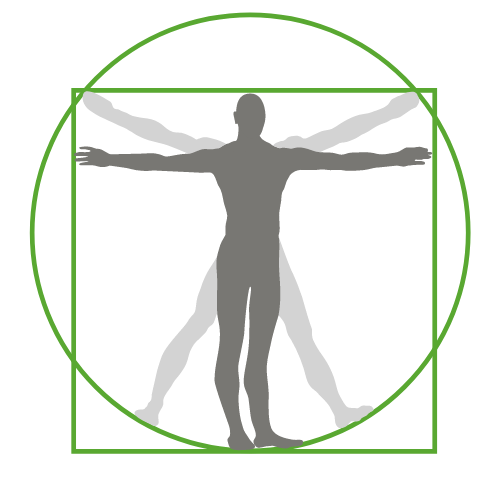 27h of video lectures
215 Qbank questions
900 quiz questions
Step-by-step guide to preparing for Subject Exams with Lecturio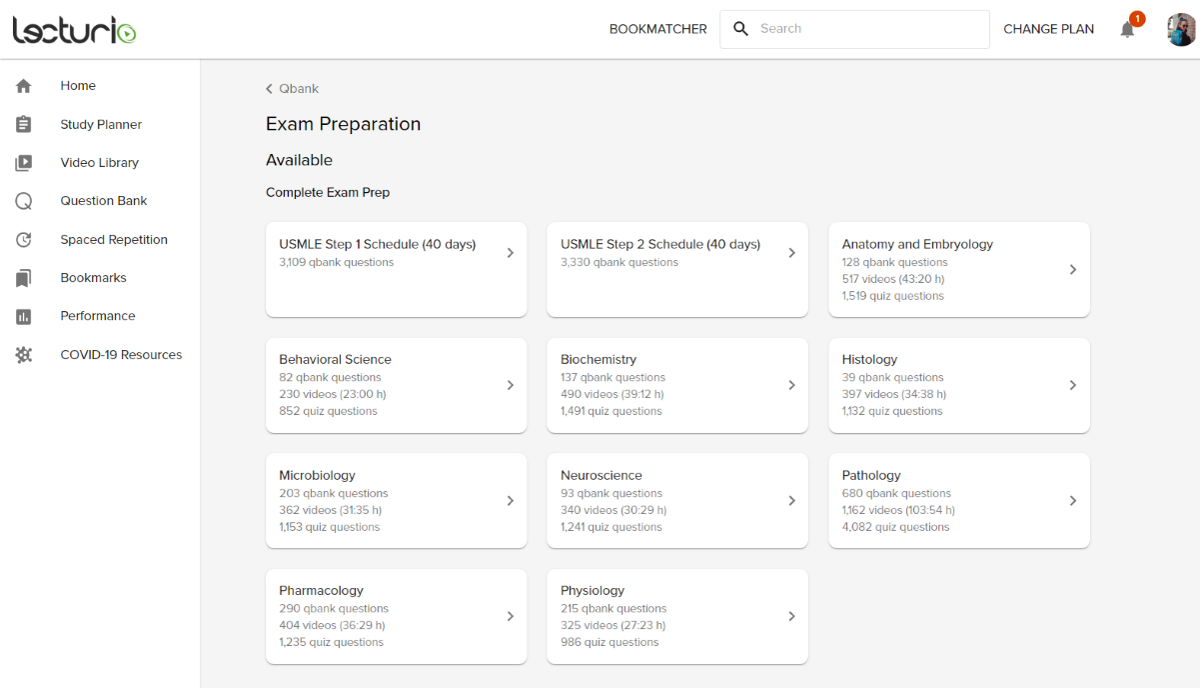 Step 1: Choose a Study Plan
Depending on the subject, study schedules are 9–35 days long. 
Study plans consist of:

Subject-based video lectures

Preconfigured 3D-anatomy models

Recall questions

Clinical case questions with remediation explanations

Progress and performance data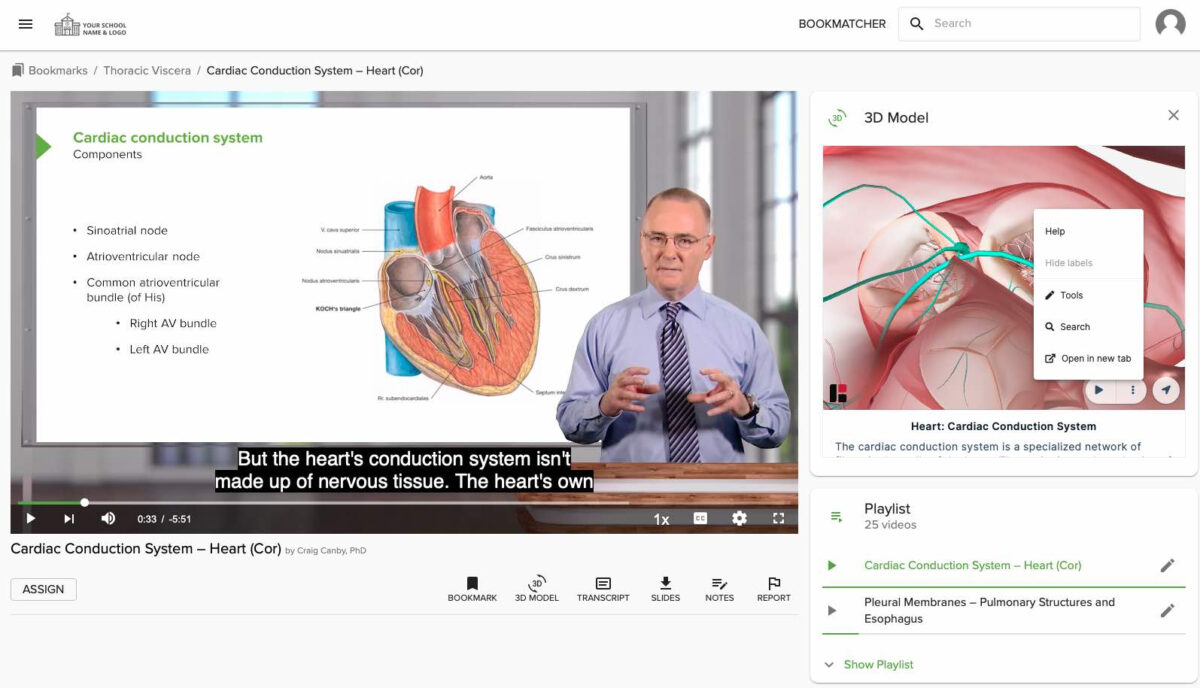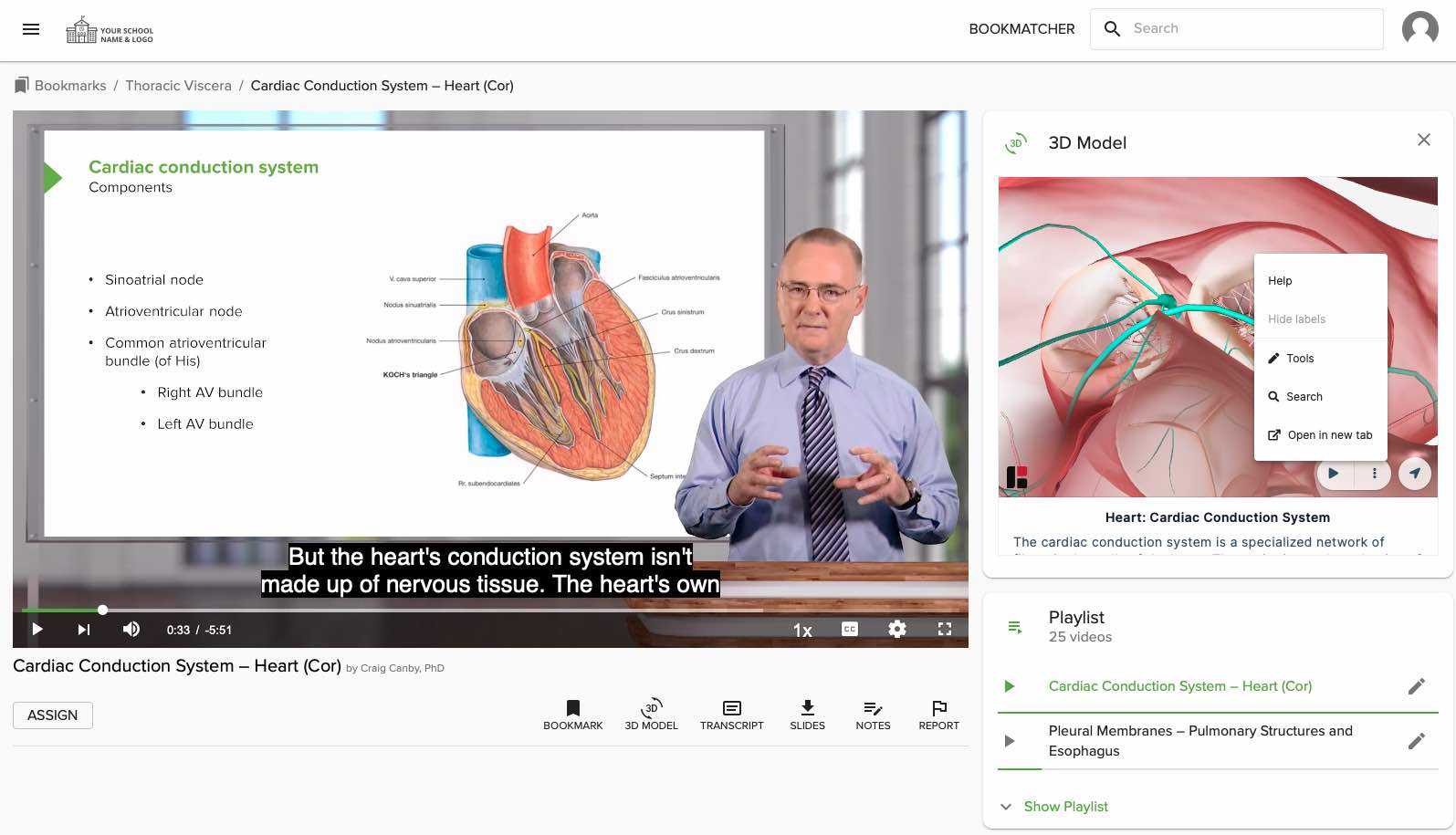 Step 2: Learn with video lectures
The video lectures are held by award-winning educators and include numerous features, such as interactive 3D models, downloadable slides, and searchable transcripts.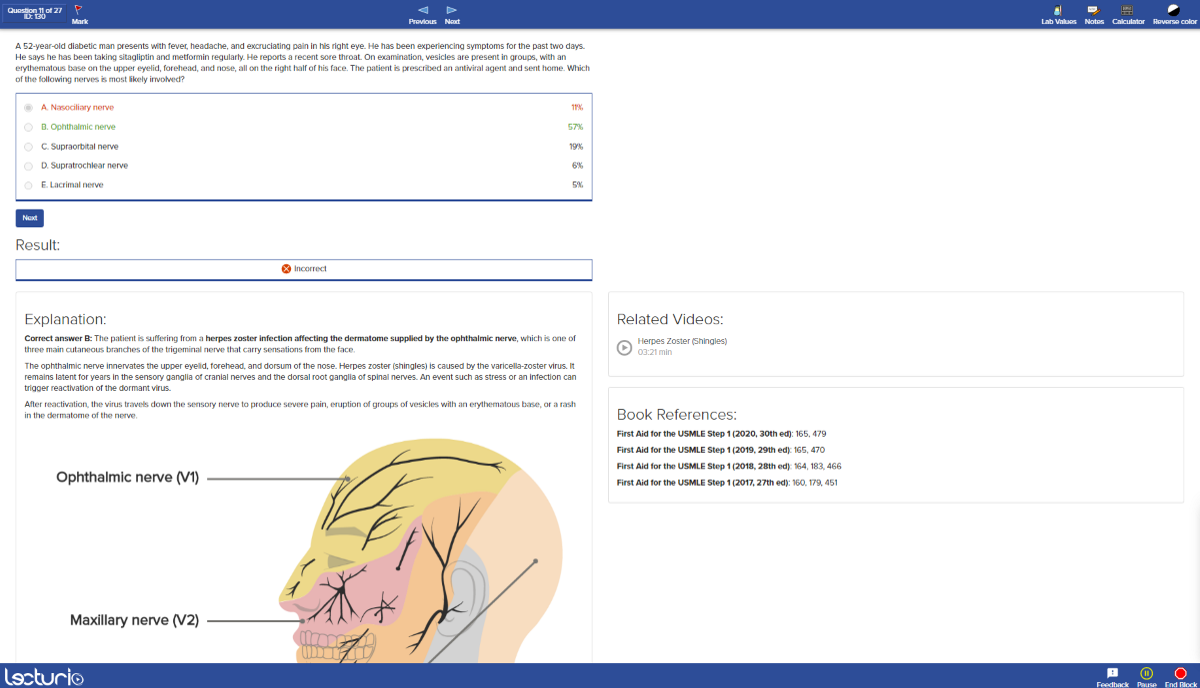 Step 3: Apply your knowledge with an advanced Qbank
Lecturio's Question Bank is based on the latest NBME standards and can be filtered by subject or system. The exam-simulating interface helps you become familiar with actual test situations.
Tutor mode supports you with detailed explanations, linked video lectures, and First Aid® references. Test mode helps you to evaluate your readiness for the subject exams.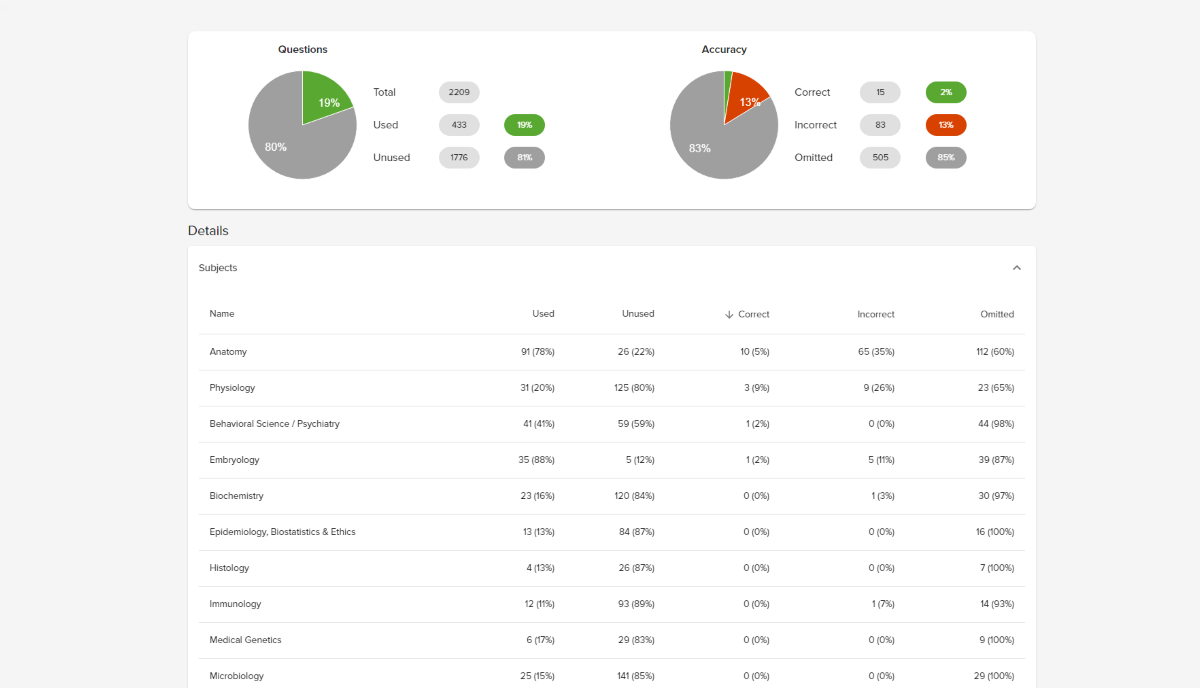 Step 4: Review your strengths and weaknesses with detailed statistics
Get a detailed overview of your subject- or system-based clinical case question performance. Review past assessments or single questions.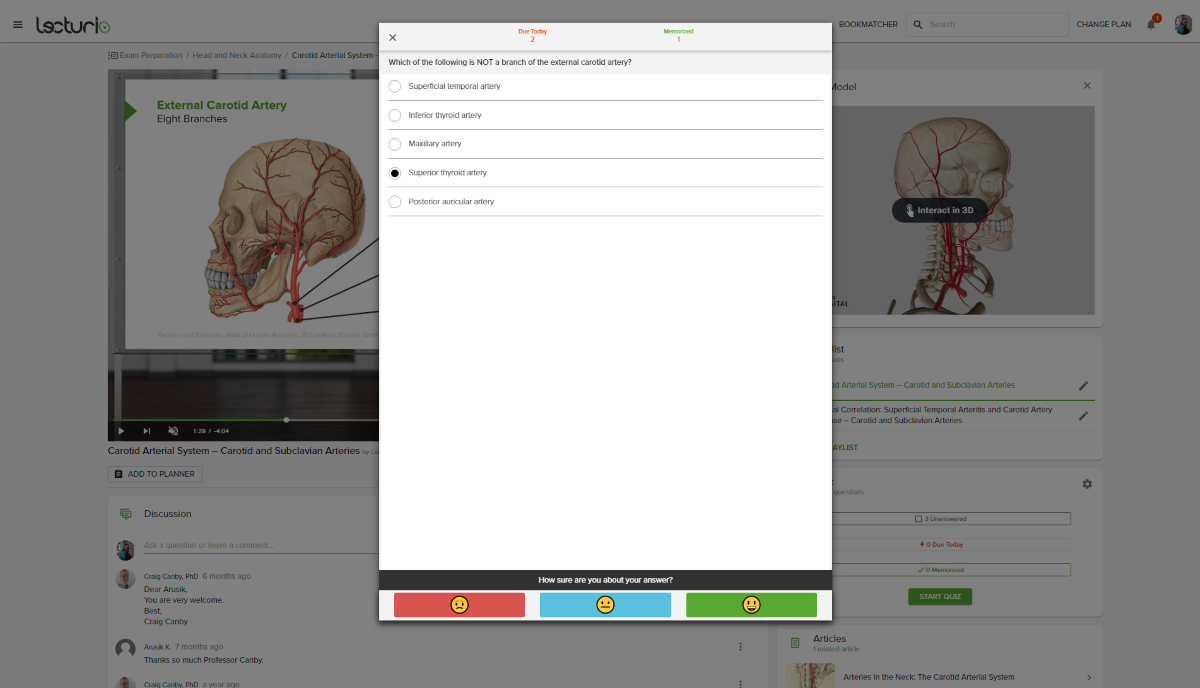 Step 5: Retain information with quiz questions
Smart Spaced Repetition Quizzes after each lecture help you to improve your ability to recall key information.
An adaptive algorithm tells you exactly when and what you need to repeat for maximum retention. Questions are given back to you at increasing intervals based on your accuracy and confidence in your answers.
All subject exam topics covered by Lecturio