Score High on
NBME® Practice Exams
Unlock your full potential with a comprehensive Qbank and expertly curated study resources tailored for exam success
Refine Your Skills

and Triumph with Targeted Practice
Master NBME Practice Exams with Lecturio's Powerful Qbank and Expert-Crafted Learning Paths
NBME Basic Science Study Plans
NBME Clinical Science Study Plans
Navigate your NBME Subject Exam prep with Lecturio's Learning Paths, curated by top USMLE coaches. These guides and practice exams provide clear instructions on content and questions for a strategically planned journey towards your exam success.
Basic Science

study plans
Clinical Science

study plans
Board-style Qbank

Highlights
4,300+ USMLE questions

In-depth video and text rationales
High-quality illustrations
First Aid® references
Performance tracking with adaptive review
By integrating all the features into your practice or remediation, you'll be able to experience the most efficient exam preparation possible and feel fully equipped for test day.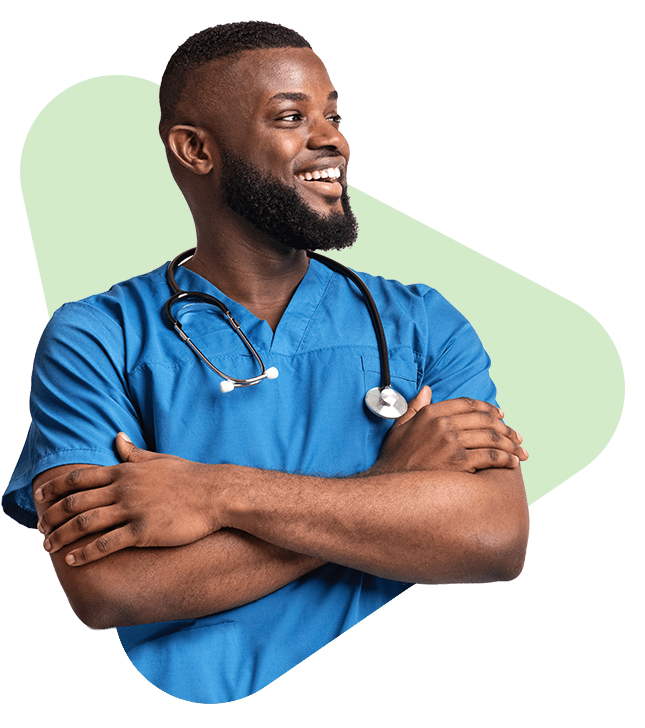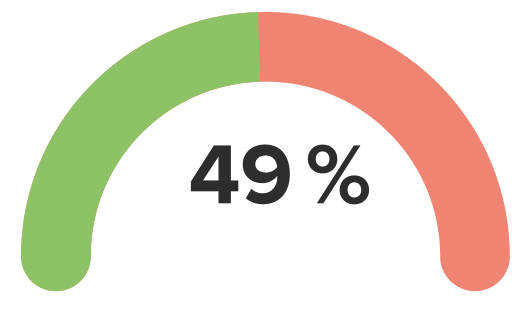 Ace our NBME Practice Exams


with Expert-Crafted Learning Paths
Navigate your preparation confidently with Lecturio's comprehensive and strategic study guides, designed by top educators to optimize your NBME practice exam success
Maximize

Your NBME Remediation
With Lecturio's Comprehensive High-Yield Videos and Concept Pages
7,400+ comprehensive video lessons

Integrated recall questions
High-quality and downloadable slides
Detailed illustrations and 3D models
Summaries to support your learning
Lecturio is dedicated to simplifying complex NBME topics through engaging video lessons taught by expert educators, providing in-depth coverage for a thorough understanding.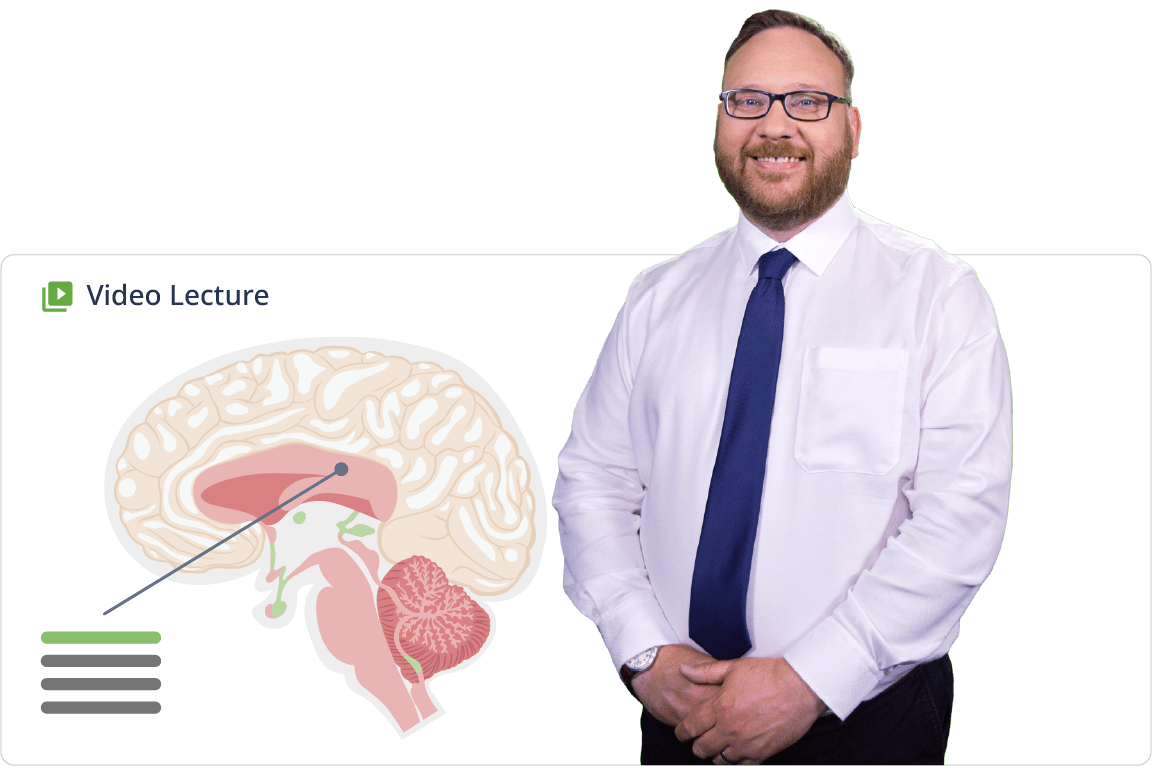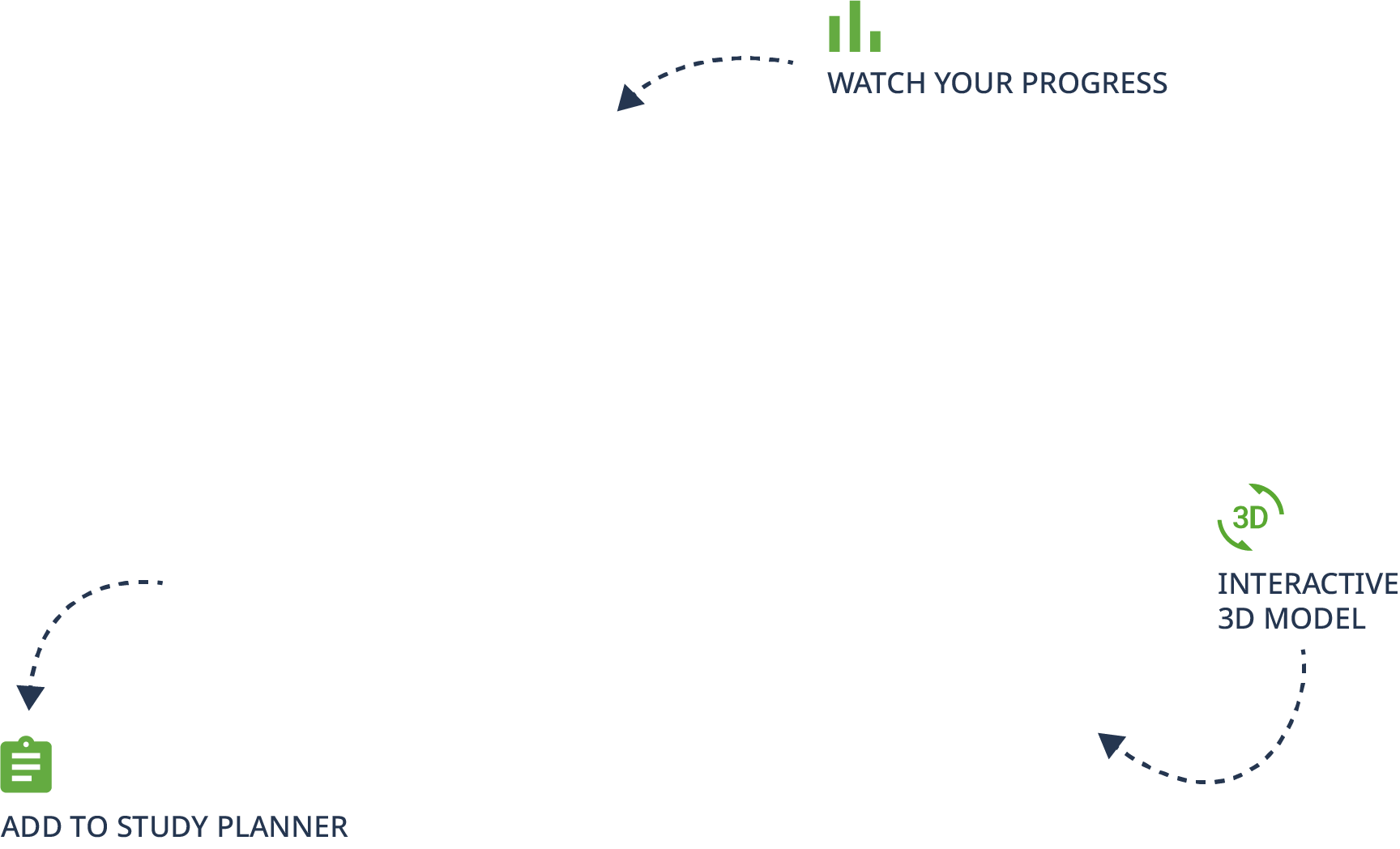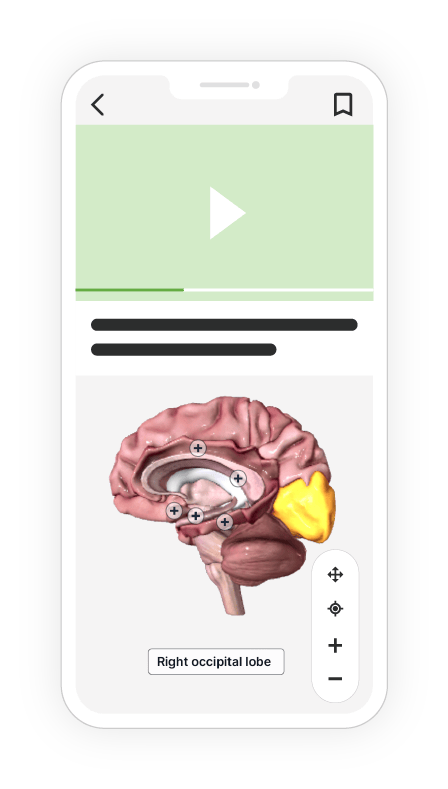 1,450+ in-depth Concept Pages
Linked video lessons and Qbank tests
High-yield and up-to-date
Detailed images, charts, and tables
Master new medical concepts and reinforce your knowledge on challenging topics using our comprehensive Concept Pages, created and peer-reviewed by US-trained physicians.
"Lecturio was a game-changer for my NBME practice exam preparation. Its comprehensive platform helped me reinforce knowledge, while the NBME-styled questions offered realistic practice. What stood out were the detailed explanations post-questions, which worked wonders for my remediation. My performance improved significantly and by the time of the actual NBME exam, I was confident and ready. Thanks to Lecturio, I scored highly on my NBME."
Lecturio's award-winning educators, learning experts, and physicians work together to integrate evidence-based learning tools and strategies into your USMLE Step 2 preparation
37% increase in correct answers
When answering first attempt Qbank questions
Lecturio Medical Premium –
All-In-One From Day One
Lecturio Medical Premium –
Save 50% on all plans!
Choose the plan that works for you