Free Student Online Event
Stay tuned to register for our next event!
Register now for Part 2:
Thurs., November 3rd at 3 p.m. EDT 
Next Free Student Online Event:
Surviving Nursing School – with Nurse Liz
Wednesday, August 31, 2022 at 2 p.m. ET
When: January, 20, 2022
Starts: 11 a.m. PST | 12 p.m. MST | 1 p.m. CST | 2 p.m. EST
We're taking a study break...
In the meantime, you can watch the recordings of our previous sessions to get study tips for the hardest nursing school topics and learn strategies to best tackle your upcoming nursing school challenges.
Nurse Liz
Family Nurse Practitioner, Content Creator & Lecturio Team Member
Elizabeth Russ is a Family Nurse Practitioner (NP) and business owner. As a Certified Nursing Educator (CNE), Elizabeth uses social media to document the joys and challenges that come with being a working parent and healthcare professional. Nurse Liz, as she is affectionately known, regularly offers tips to help nursing students excel in their careers. Her platform is designed to be an open and safe space where students can share their experiences and insights to build confidence and encourage growth in one another as part of a community.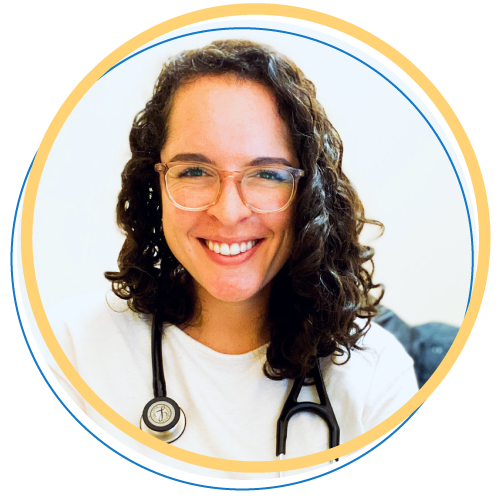 Prof. Rhonda Lawes, PhD(c), RN
Dr. Rhonda Lawes is a Certified Nurse Educator (CNE), and an Assistant Professor at the University of Oklahoma College of Nursing in Oklahoma, USA. She obtained her PhD in Educational Psychology from Oklahoma State University in 2016. She teaches nursing students how to use the science of cognitive learning to maximize their study effectiveness.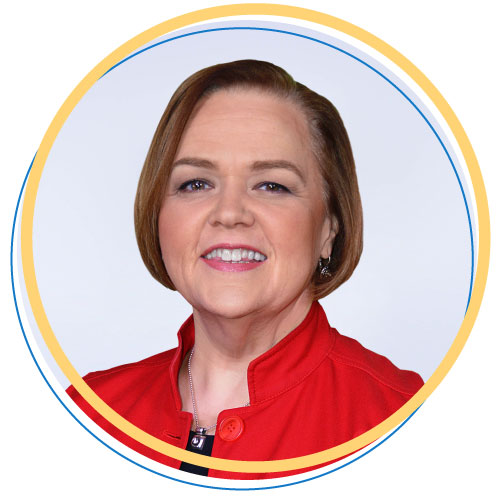 Tell your friends about this event: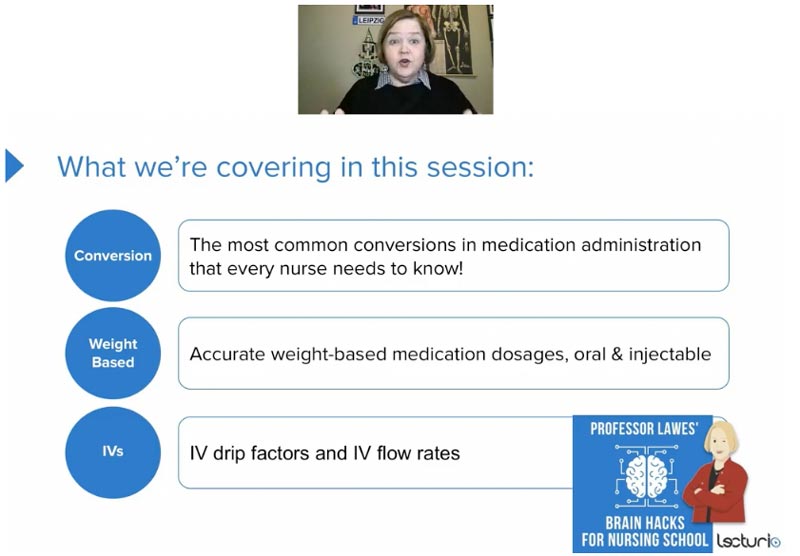 CHECK OUT OUR PREVIOUS EVENTS
Free On-Demand Mentoring Sessions
Don't worry if you ever miss one of our live events! You can watch all our sessions now recorded, on-demand and always available whenever you need them!
You don't have to struggle alone
– come and spend an hour with us and let us show you what it takes to master nursing school!
What our community thinks about our events
"Prof Lawes, you are awesome! Very informative, thank you!"
"Your energy makes learning easier! Thank you."
"Wonderful presentation again and much appreciated"
What our community thinks about our events
"Prof Lawes, you are awesome! Very informative, thank you!"
"Your energy makes learning easier! Thank you."
"Wonderful presentation again and much appreciated"