Next Free Student Online Event:
Pharmacology Crash Course with Prof. Lawes (Part One & Two)
Join our FREE event and maximize your success in nursing school.
Part One: Wednesday, October 27, 2021
Part Two: Wednesday, November 3, 2021
Starts: 1 p.m. PDT | 2 p.m. MDT | 3 p.m. CDT | 4 p.m. EDT
Meet Our Speaker: Prof. Rhonda Lawes
PhD (c), Oklahoma State University
Rhonda Lawes is a Certified Nurse Educator (CNE) and Assistant Professor at the University of Oklahoma. She worked as a nurse manager at the Saint Francis Hospital and the Broken Arrow Medical Center. She has completed her Ph.D. in Educational Psychology at Oklahoma State University.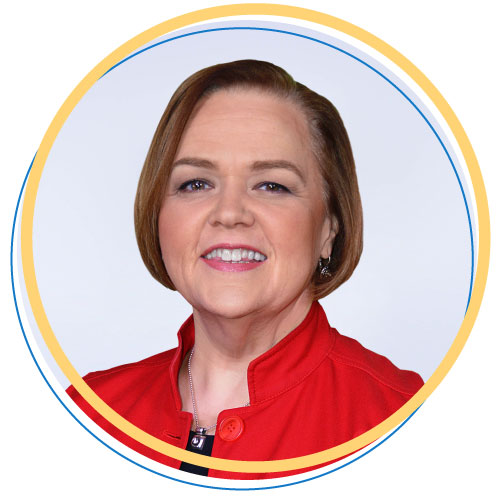 Pharmacology Crash Course with Prof. Lawes
Tell your friends about this event: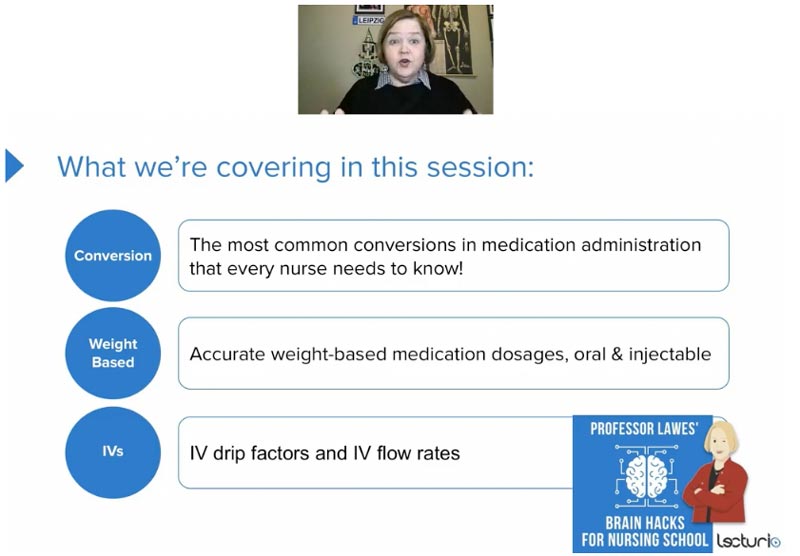 CHECKOUT OUR PREVIOUS EVENTS
Free On-Demand Mentoring Sessions
Don't worry if you ever miss one of our live events! You can watch all our sessions now recorded, on-demand and always available whenever you need them!
You don't have to struggle alone
– come and spend an hour with us and let us show you what it takes to master nursing school!
What our community thinks about our events
"Prof Lawes, you are awesome! Very informative, thank you!"
"Your energy makes learning easier! Thank you."
"Wonderful presentation again and much appreciated"
What our community thinks about our events
"Prof Lawes, you are awesome! Very informative, thank you!"
"Your energy makes learning easier! Thank you."
"Wonderful presentation again and much appreciated"