Join our FREE online event
Wednesday, April 26th 2023
1 p.m. EST | 6 p.m. GMT
Four Steps to NCLEX® Success
Step 1: Create your free Lecturio account
Step 2: Enter your email address and register
You are already registered? Log in
We're saving you a seat, just enter your first name and email:
Thank you for your interest in our Student Events, right now there are no upcoming sessions.​
Here are the top three takeaways you can expect: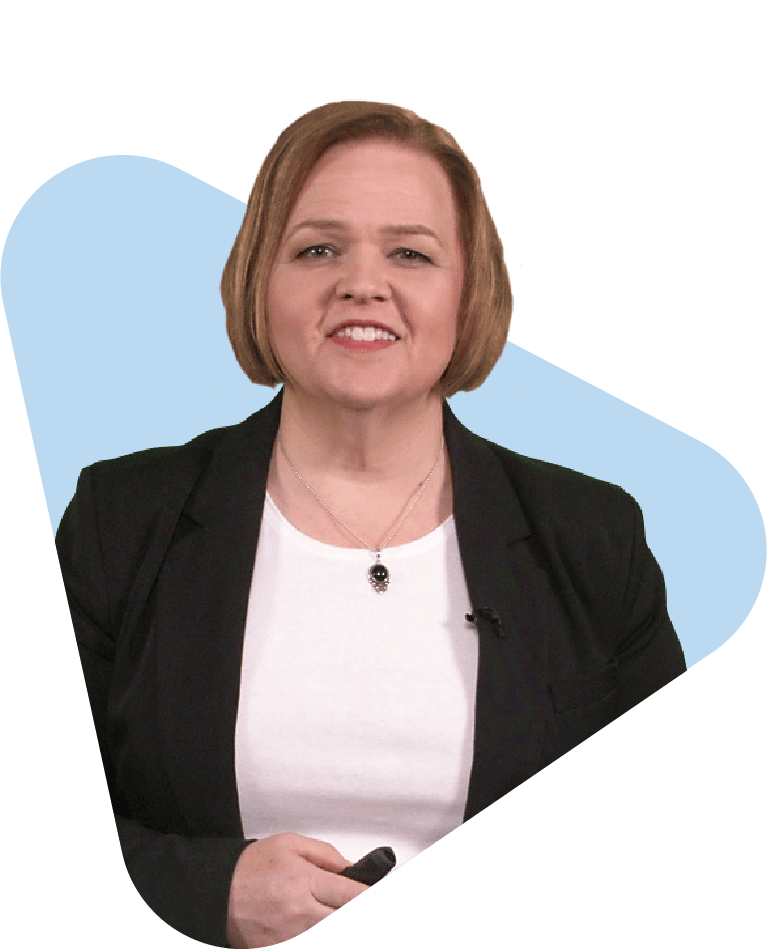 Prof. Rhonda Lawes
Dr. Rhonda Lawes is a Certified Nurse Educator (CNE), and an Assistant Professor at the University of Oklahoma College of Nursing in Oklahoma, USA. She obtained her PhD in Educational Psychology from Oklahoma State University in 2016. She teaches nursing students how to use the science of cognitive learning to maximize their study effectiveness. Within Lecturio, Dr. Lawes is the Director of Nursing Education Programs, and teaches courses on Pharmacology (Nursing), Medical Surgical Nursing and Pathophysiology.