COMLEX Level 1
Preparation
with COMLEX videos by teaching award-winning
professors and the most advanced Level 1 Qbank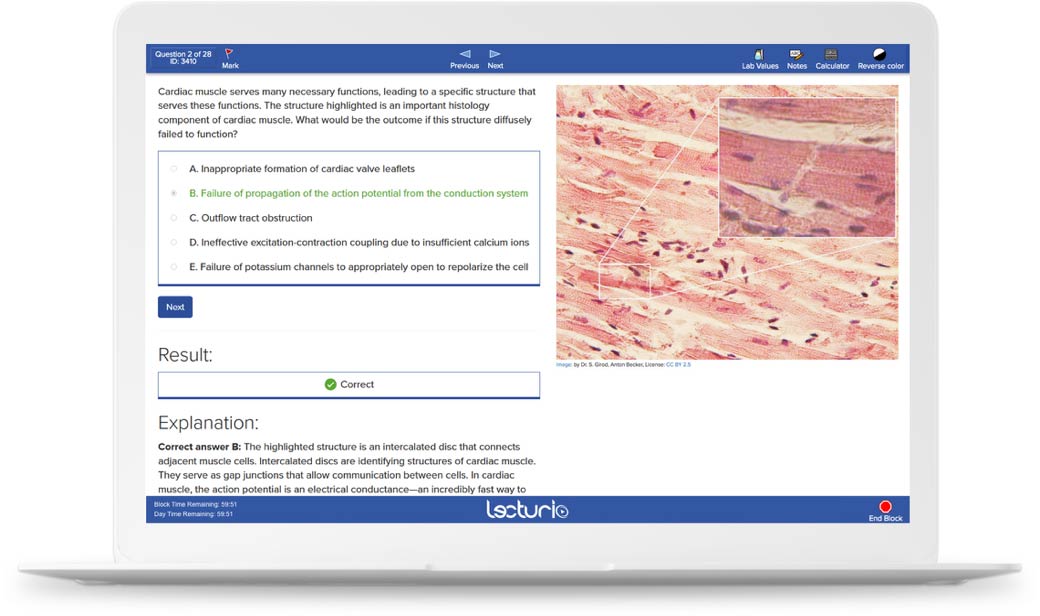 Qbank with integrated video lectures, First Aid® references, and explanations on all answer options

Real-life clinical scenarios test all relevant basic science concepts

Questions are continuously updated and based on the latest NBME standards

Over 220 hours of short, concise, and easy-to-follow video lectures by COMLEX experts

All concepts covered in depth, emphasizing high-yield information for the COMLEX Level 1 exam

Integrated spaced repetition algorithm improves your ability to recall key information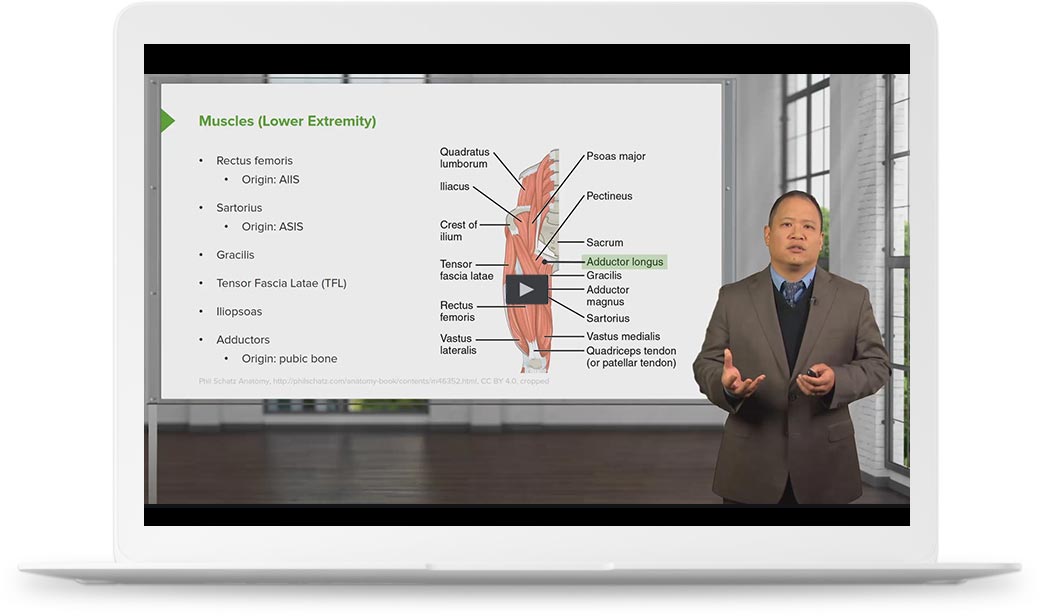 COMLEX Level 1 Topics Taught by Top Educators
Match your First Aid® with COMLEX Level 1 videos
The Lecturio Bookmatcher offers the fastest way for you to find relevant videos for topics in your First Aid® textbook.


How it works:
By simply entering the page number of the textbook or by scanning the relevant page with a smartphone, you are instantly guided to all applicable videos for your current topics.
Available on the web, iTunes and Play Store.
Study Schedules and Guides​

Understand the secret to earning high scores on the COMLEX Level 1 and USMLE® Step 1

Step-by-step study schedules help you prepare for COMLEX Level 1 and USMLE® Step 1

Access study strategies & techniques used by experienced upperclassmen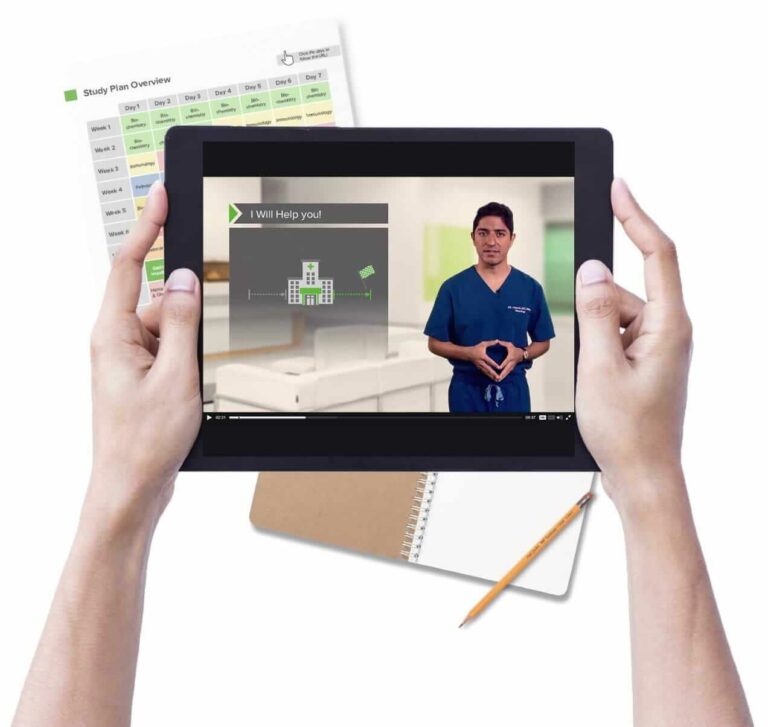 Cleared up my confusion.
"After trying to visualize this in class and practice with some models with the instructors I still did not grasp the mechanics. After watching Dr. Yao's video's I feel the first time I understand this. Thank you." - Matthew

Dr. Ossareh's Videos rock!
"Medical School Year 1 is an amazing video due to Dr. Ossareh's concise and energetic way of lecturing. This video has so much great information. I highly recommend it and all of the Preparing for med school videos." - Peter

Understand & score higher!
"You can memorize or you can understand. Concepts are forever yours. Memorized lists of facts are gone the very next time you need to cram for another test." - Dale
Number of video minutes
watched by Lecturio users
Number of medical schools with
Lecturio users around the world
Review all relevant COMLEX Level 1 topics with the
Lecturio review courses
Curriculum by Organ Systems