Dive into topics around life in medical and nursing school, study tips, and more.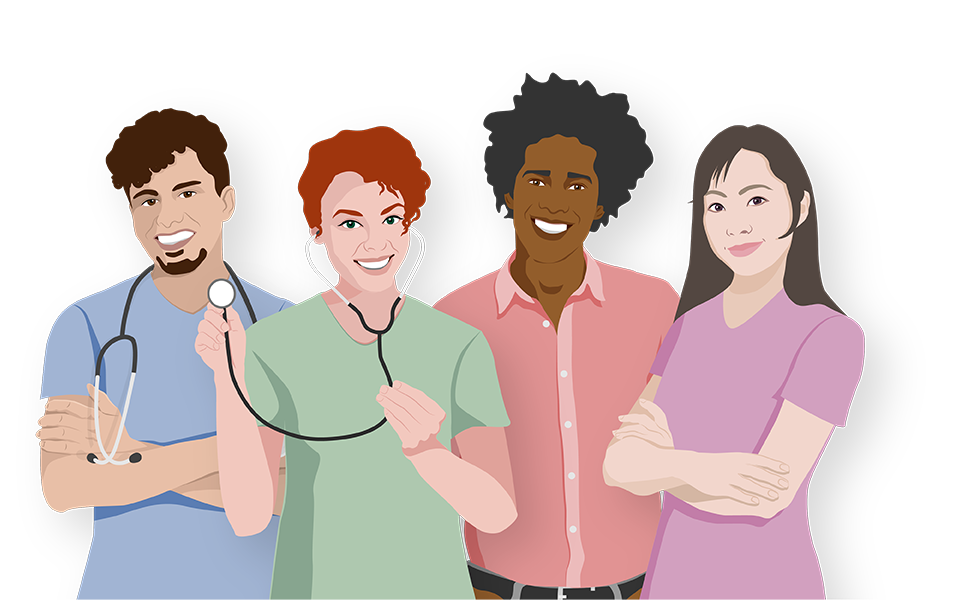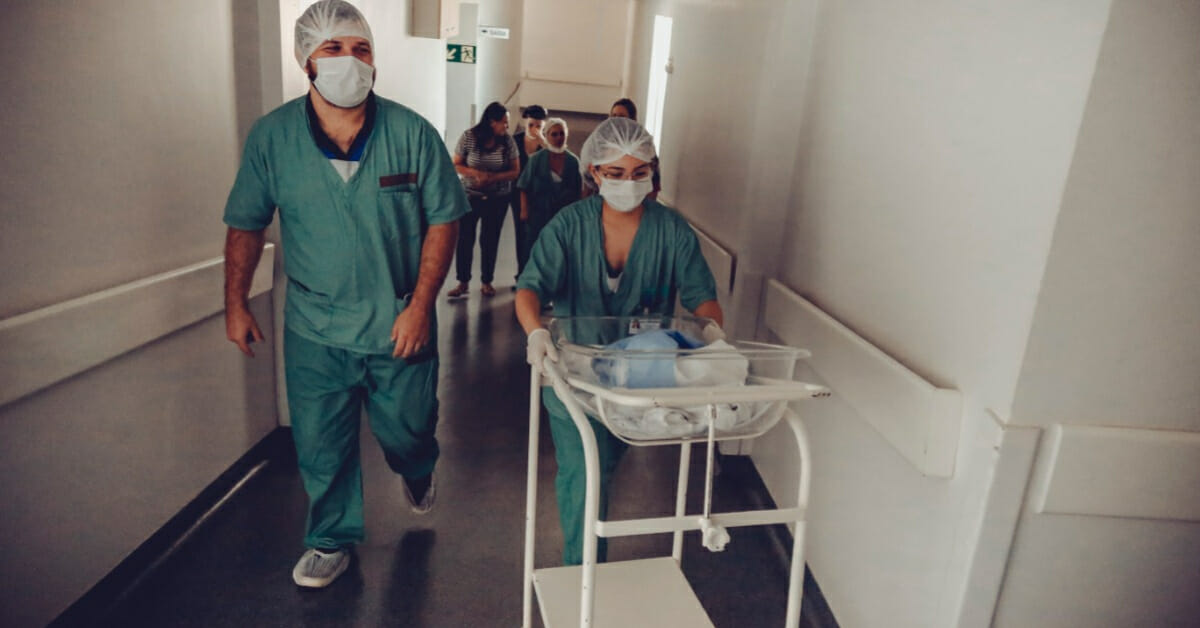 Hospitals and other facilities are open 24 hours a day, 7 days a week, so work doesn't stop after 5 PM. To decide whether night shift nursing is right for you, you'll need to know the benefits and drawbacks, have the tools to manage the difficulties, and understand how to make the most of your days off.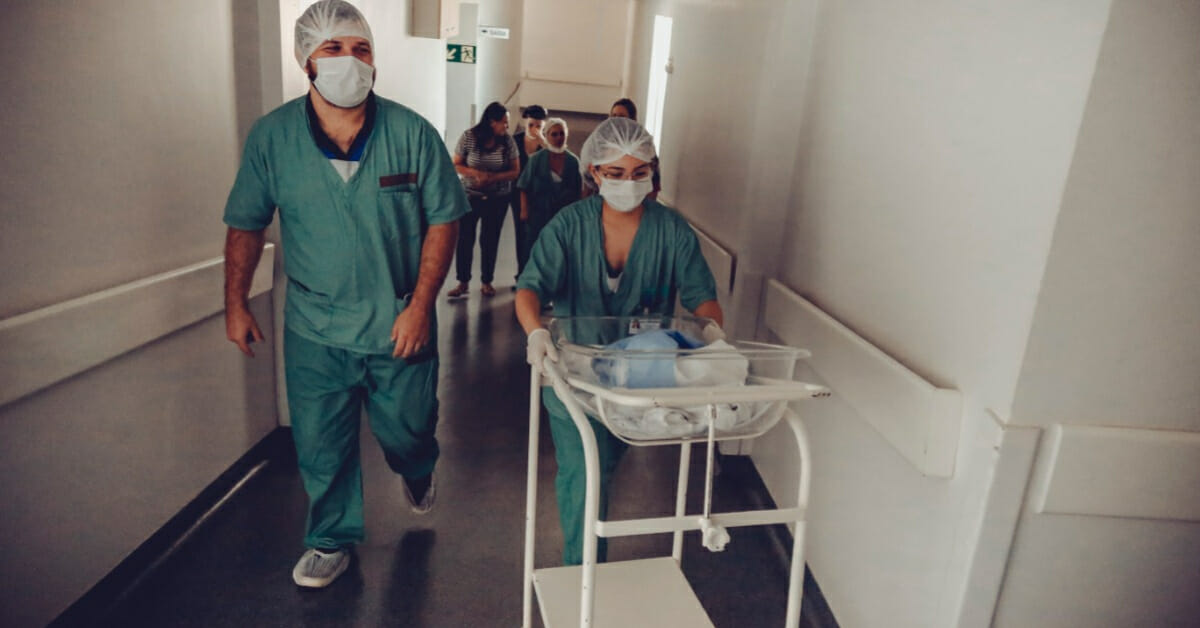 Hospitals and other facilities are open 24 hours a day, 7 days a week, so work doesn't stop after 5 PM. To decide whether night shift nursing is right for you, you'll need to know the benefits and drawbacks,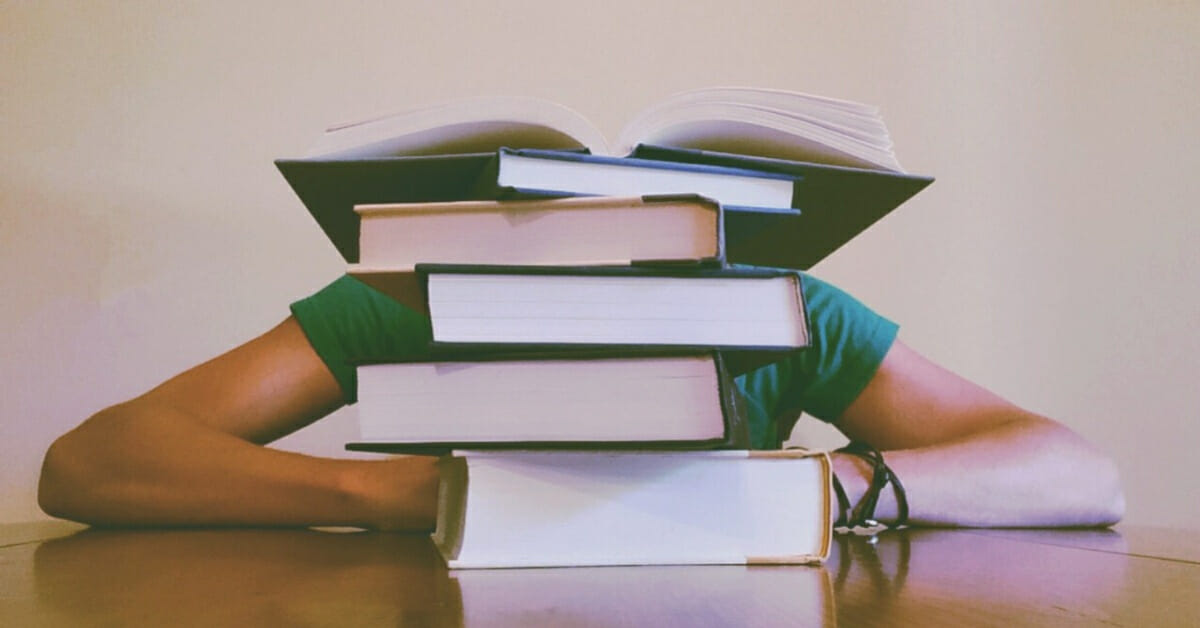 Books will always be part of the process when you're a medical student. You probably have stacks of textbooks in your room, but what about narrative books? The ones written by doctors or students like you. Today, we're not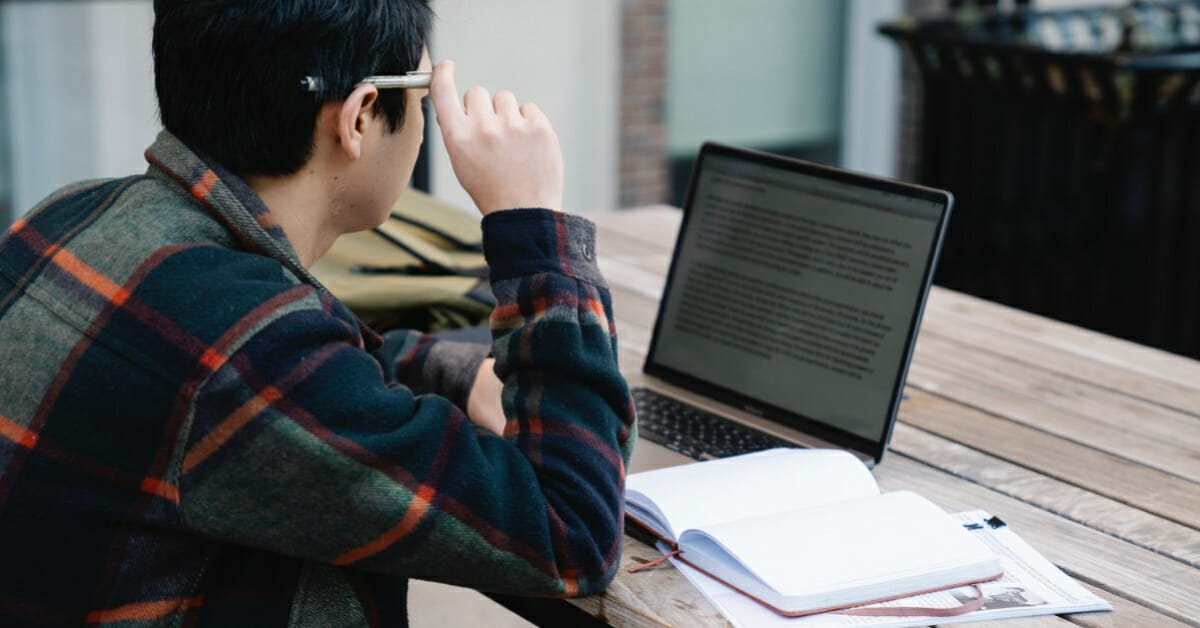 The field of psychiatry can feel different from other fields. People with mental illnesses are stigmatized more than those with organic diseases. But is it really all that different? Are there similarities between psychiatric patients and patients with organic
Lecturio makes your learning life easier. 
Study success starts with the right resources.
Lecturio will help you prepare for all of your important exams and clinical experiences.
Starting med school? Success in medical school is about more than just attending class. Learn about study strategies, finding a mentor, and more.
As someone who has completed both a B.A. and a full-time nursing program, I won't hesitate to say it: being a student nurse is significantly more demanding than pursuing a regular undergraduate degree.
What does it mean to be a doctor? During a physician's training, when the hours are long, the pay is low, and the days seem to drag on endlessly, most trainees will wonder if becoming a doctor is worth it at all.
Despite the high demand for nurses, nursing can still feel like a competitive profession. I remember nearing the end of nursing school and realizing that I was in competition with all of my classmates to find a job after graduation, and my head started to spin…
Interview series: pandemic perspectives
See how the COVID-19 pandemic has affected medical students all over the world, and how they found creative new ways to thrive in their everyday studies.
Nursing school life
Dive into topics around life in nursing school, study tips, and more.
All about the NCLEX®
All about the NCLEX® It is a hurdle every nurse to be has to take. We're in this together!
Nursing careers
Just graduated nursing school and wondering what's next?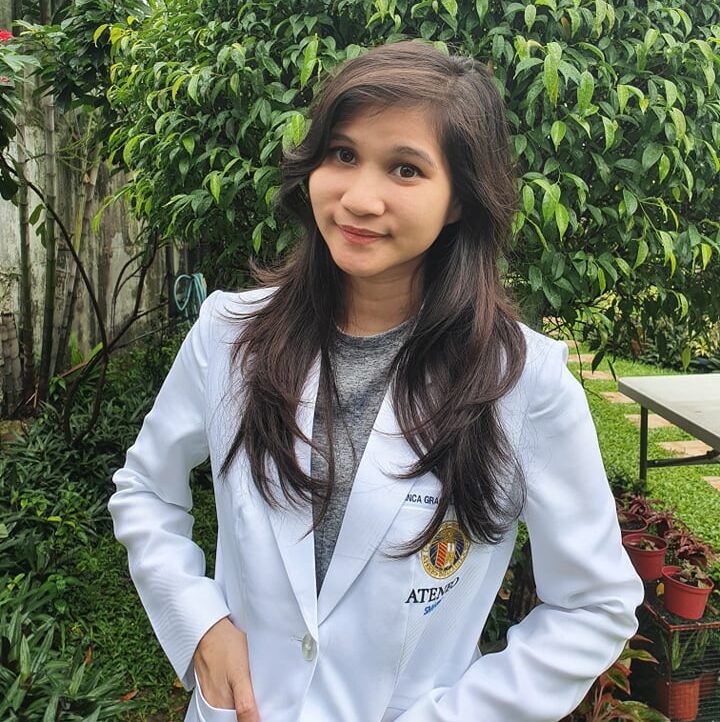 Bianca is a medical intern at the Ateneo School of Medicine and Public Health in the Philippines. She is a BS Psychology graduate, currently working on her double degrees in MD and MBA.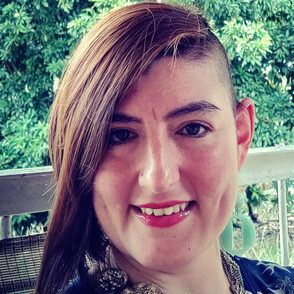 Ximena is a copywriter and medical interpreter turned Nursing student who feels strongly about patient education and improving healthcare access for women from immigrant and rural communities.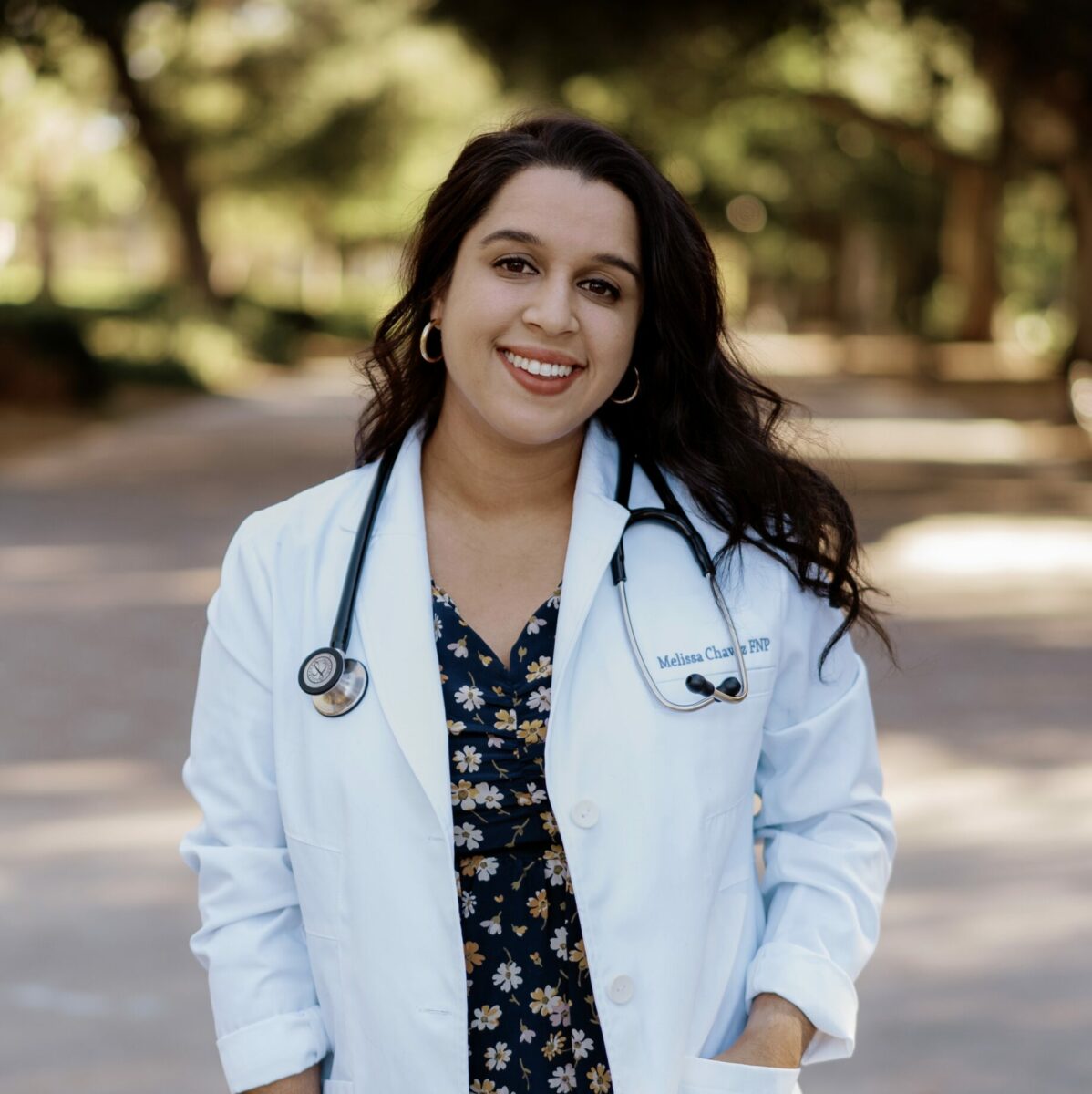 Melissa is a Family Nurse Practitioner from Southern California who currently works in both Pediatric Urgent Care and Wound Care specialty settings.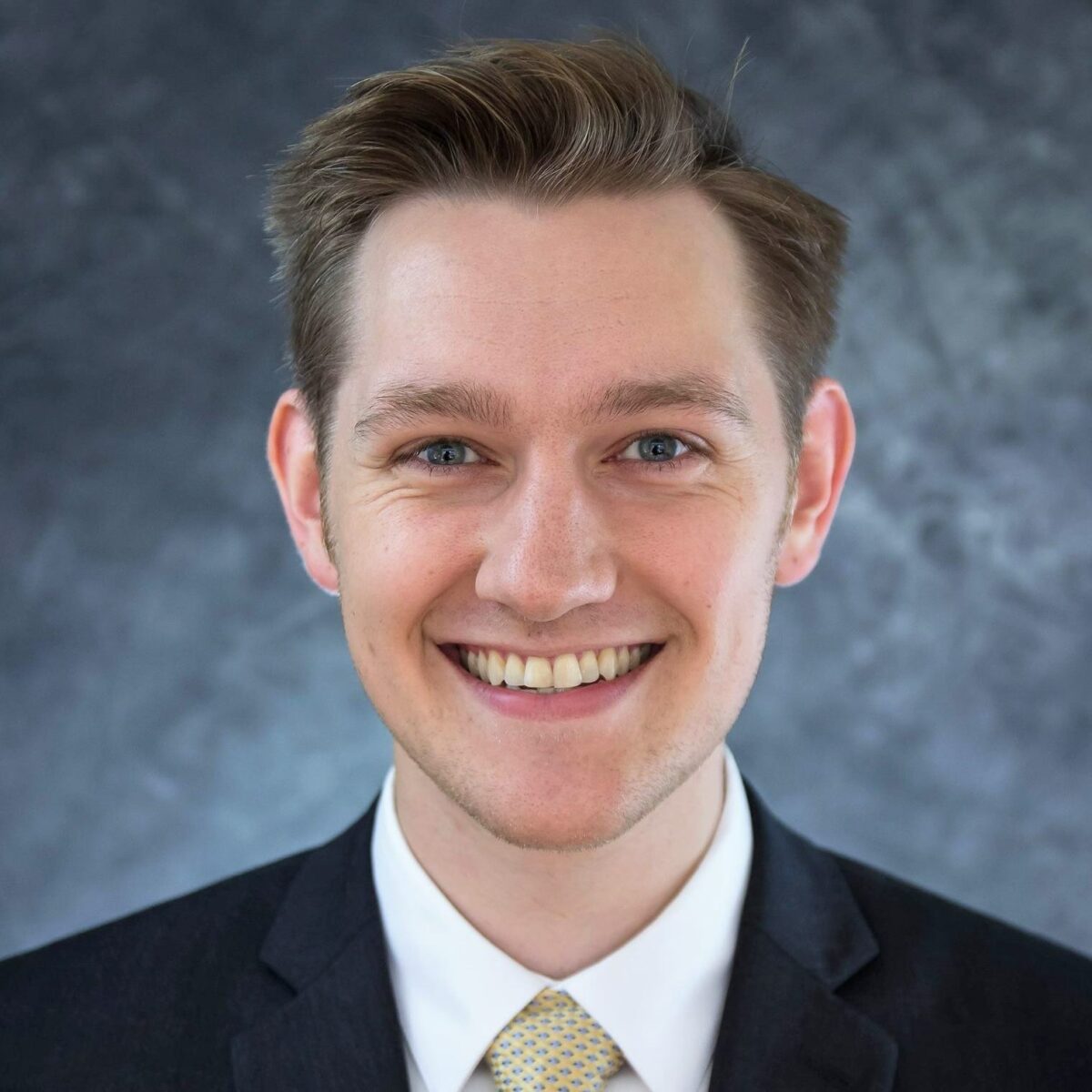 Dr. Brennan Kruszewski is a practicing internist and primary care physician in Beachwood, Ohio. In his spare time, he is an avid cyclist, lover of classical literature, and choral singer.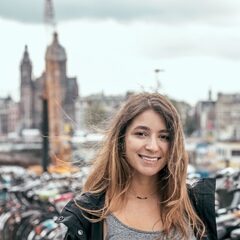 Sophia is a Registered Nurse with
experience working as a floor nurse on a Renal Care Unit and Hematology/Oncology Unit.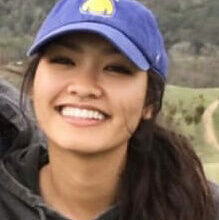 Marcy is a third-year medical student from Florida, planning to go into either Dermatology or Family Medicine.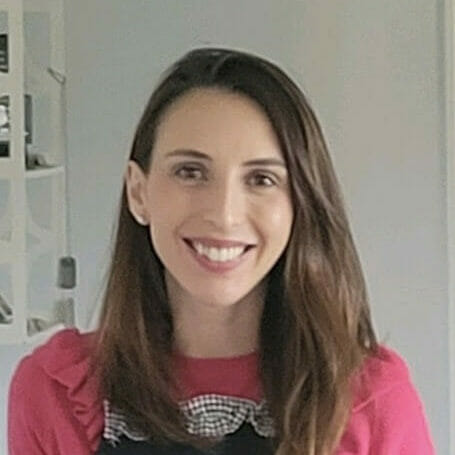 Jennifer is a Registered Nurse with experience in school nursing, case management, hospice, and the health insurance industry. She is passionate about holistic care and natural approaches to medicine.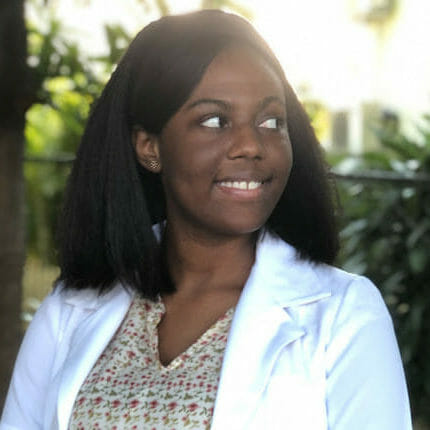 S. Ramsay is a student at The University of the West Indies. She is pursuing a Bachelor of Medicine, Bachelor of Surgery (MBBS) and is in her fourth year.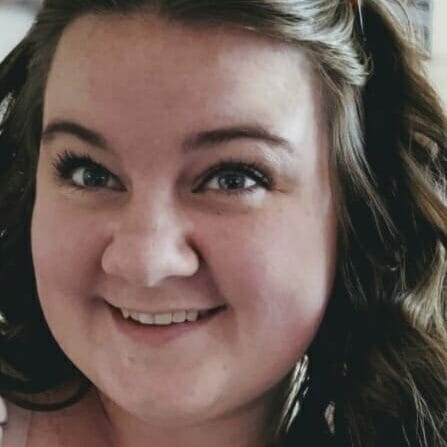 Kate is a copywriter, certified medical assistant, and licensed First Responder with a Master's degree in Healthcare Administration in the South Florida area who has now taken the leap to Nursing School.
Shenika is a third year medical student from Florida. She enjoys mentoring and sharing her experience as a first generation college student and medical student.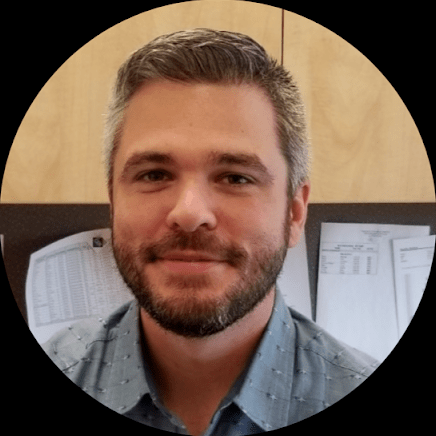 Matt is a registered nurse currently working in nursing professional development. His free time is mainly spent with his three children as they are always reliable in keeping him active.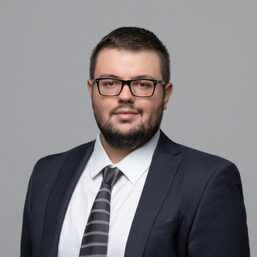 Rudiko graduated from Tbilisi State Medical University, Georgia, before moving to the US for his residency.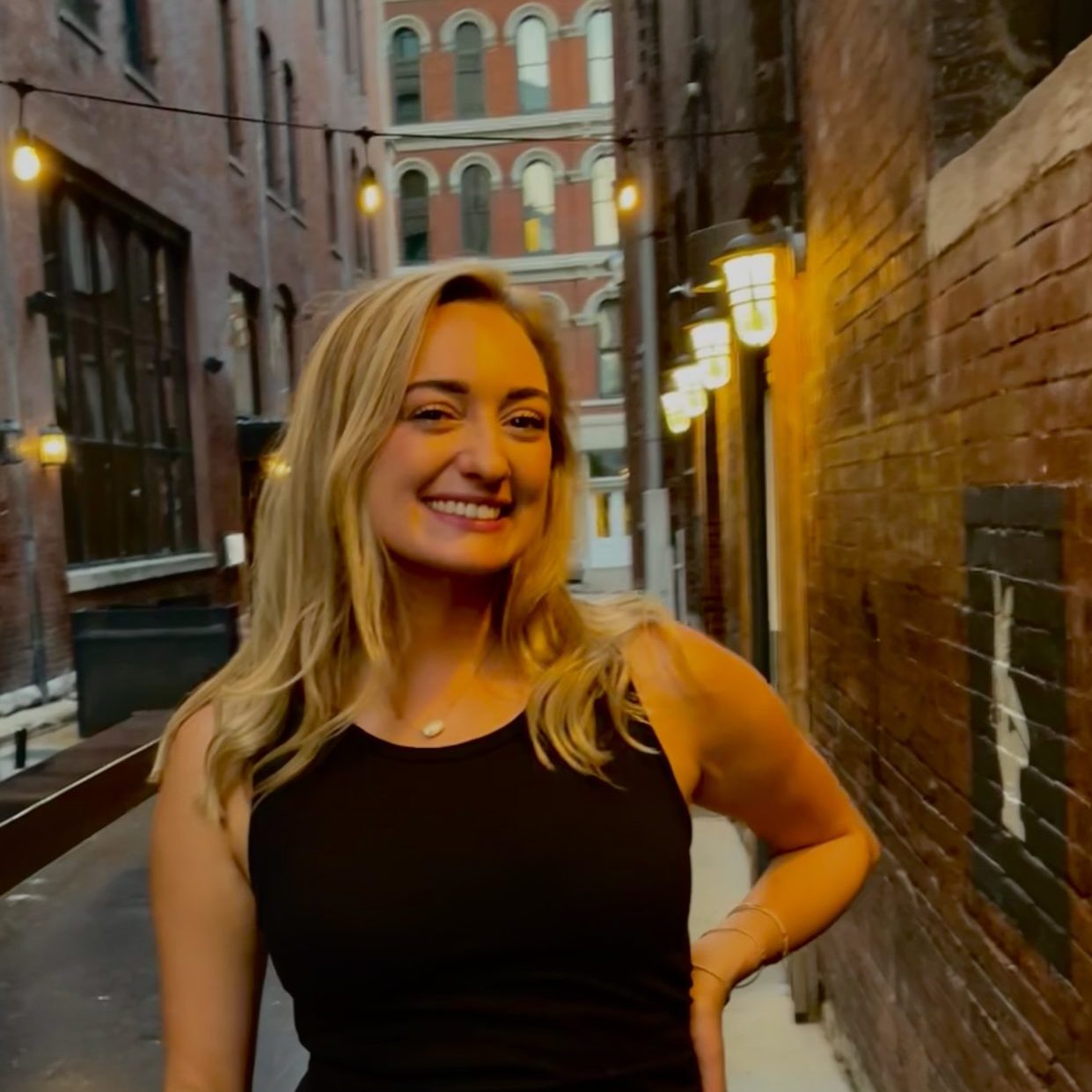 Veronica is a honors student in her final semester. She found her passion for nursing during her experiences as an EMT and Patient Care Technician seeing the impact that nurses had on patient care.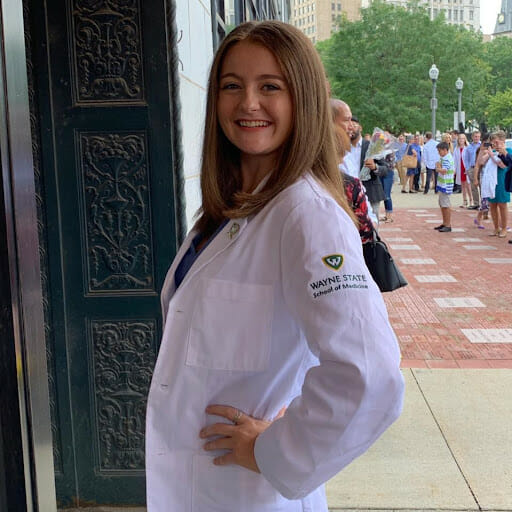 Victoria is applying to internal medicine residency this year. She is grateful for the mentors she has had along the way, and hopes that her blogs will provide insight and guidance to those on a similar career path.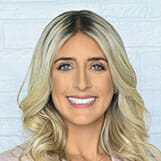 Dr. Nicolette Natale, D.O. obtained her Doctorate of Osteopathic Medicine from Nova Southeastern University in Fort Lauderdale, FL. She is passionate about medical education and mentoring other DO's.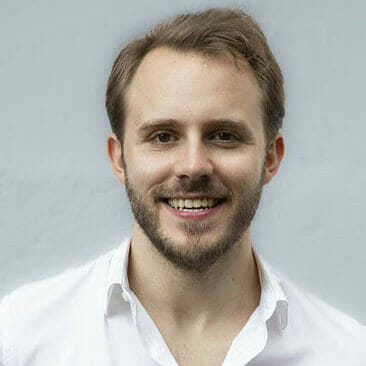 Rodrigo Garcia Santisteban
Rodrigo is in the process of interviewing with US residency programs and is looking to share his experiences and knowledge with anyone who wishes to pursue a similar path.
Get Started with Lecturio
Want to learn what Lecturio can do for you?
See for yourself with a free account!