Dive into topics surrounding medical school, study tips and more.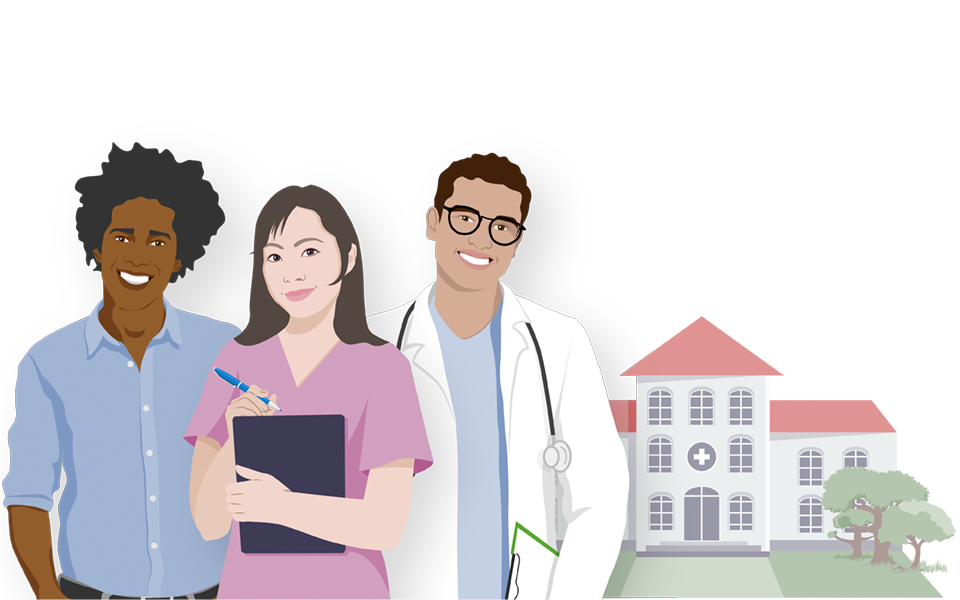 Want to know what it's like to be a med student? Get tips and insights from those who know it best: current and recent students!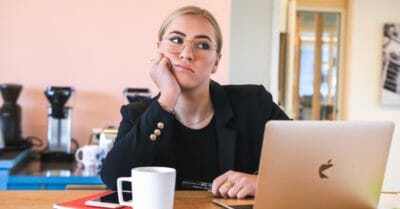 Medical school can get overwhelming, so it's no surprise that at some point, we become hesitant to study or we avoid it altogether. Imagine wanting to get started on work and saying, "I'll get started in an hour" and one hour passes after another, and your work is still untouched. This is the terrifying phenomenon of procrastination.
Read More
Thinking about going to medical school? Find out how to get there – and how to prepare!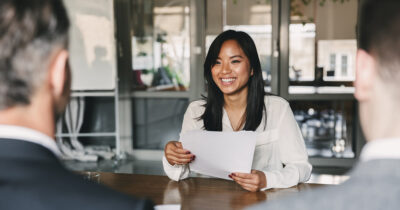 Your scores and letters of recommendation speak for themselves. Now it's time to present yourself in person at your medical school interviews!
Read More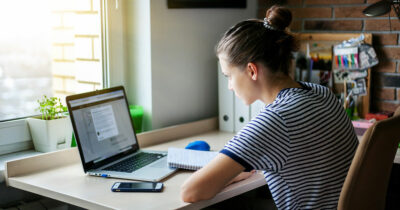 You passed the MCAT or the medical school entrance exam of your country. Congratulations! Just because you passed doesn't mean you're out of the woods just yet… After passing my country's National Medical Admissions Test (NMAT), I was relieved. But at the same time, I felt like I couldn't rest because there was still a lot I had to do. So let's get into some of the things that still need to be done:
Read More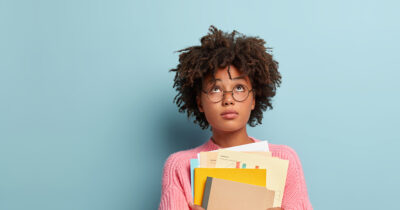 If you're thinking about becoming a medical student, then great! The world could use more doctors. You may have heard that medical students give their best years, and acquire mountains of debt, just to study hours on end about diseases affecting people they've never met. A lot of it is true, but that's only part of the story. It's time to dispel some hesitations and answer some of the most common questions about the medical school experience.
Read More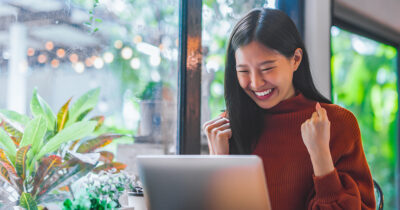 Getting into medical school is a tricky process, but with the proper preparation you can have a strong application. Discover how to show schools how strong of a candidate you are.
Read More
Interview Series: Pandemic Perspectives
See how the COVID-19 pandemic has affected medical students all over the world, and how they found creative new ways to thrive in their everyday studying life.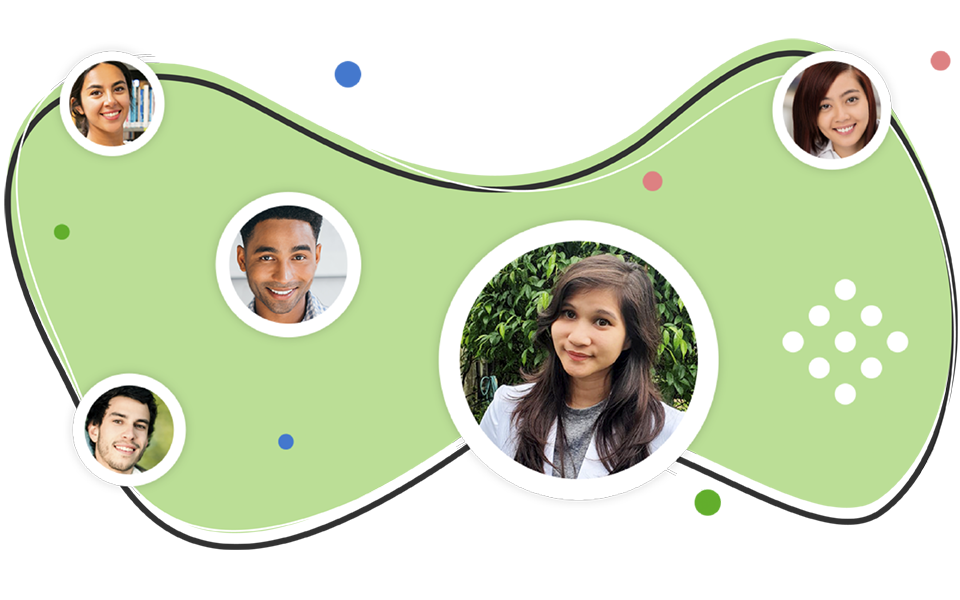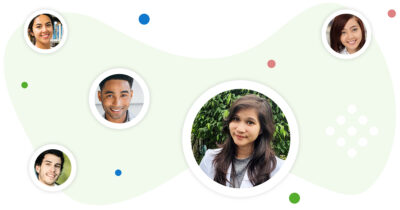 Med school is hard enough, but having to complete clinical clerkships during a pandemic is even harder! Learn how Bianca, a medical student from the Philippines, still found creative ways to learn.
Read More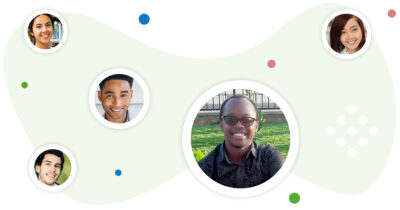 Nicolas Kioko, a fourth year medical student at Moi University School of Medicine working toward an MBBS degree, had to develop his own type of coursework when his classes were put on pause for almost a year because of COVID-19. Discover how he adapted to his scenario and what COVID has taught him about being a doctor.
Read More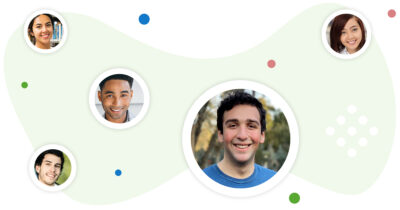 The ability to maintain motivation while keeping up with assignments was an important lesson learned by Giorgi Maziashvili, a fourth-year medical school student at Tbilisi State Medical University. Learn more about how he worked to overcome both academic and mental well-being challenges.
Read More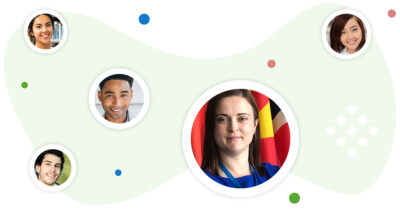 The impact of COVID-19 on medical education cannot be understated. Learn how Paulina, a Polish medical school graduate, navigated her final year of medical school being disrupted by the pandemic.
Read More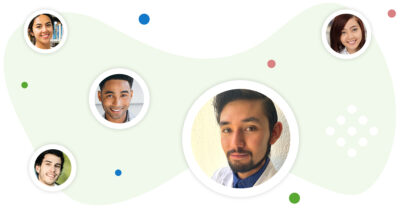 Due to COVID-19, medical students around the world have had to get creative with their studies. For Eduardo, this includes improvising clinical scenarios. Learn how he has adapted to try to keep up with his studies from home.
Read More