Prepare for
COMLEX Level 2
and shelf exams
with video lectures by teaching award-winning
professors and the most advanced Level 2 Qbank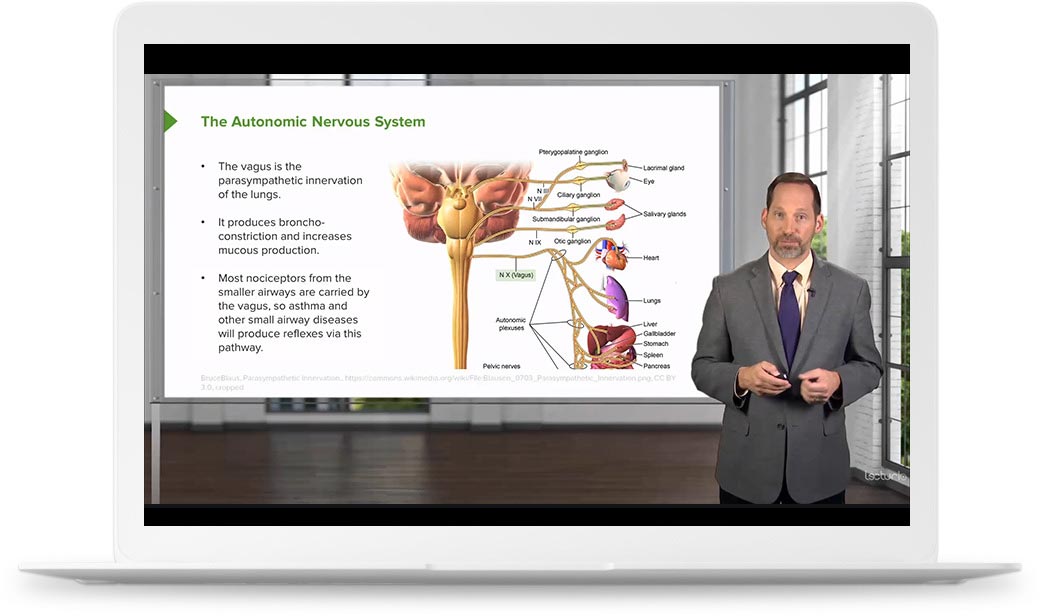 Review Clinical Concepts Faster

Short, concise and easy-to-follow video lectures on clinical medical sciences by teaching award-winning professors

Clinical concepts covered in depth, emphasizing high-yield information for the COMLEX Level 2 and shelf exams

Integrated quiz questions for active learning
Retain Key Information Smarter

Improve your ability to recall key information—even under pressure—during the COMLEX Level 2 and shelf exams

An adaptive algorithm tells you exactly when and what you need to repeat

Stay on track with regular notifications for questions due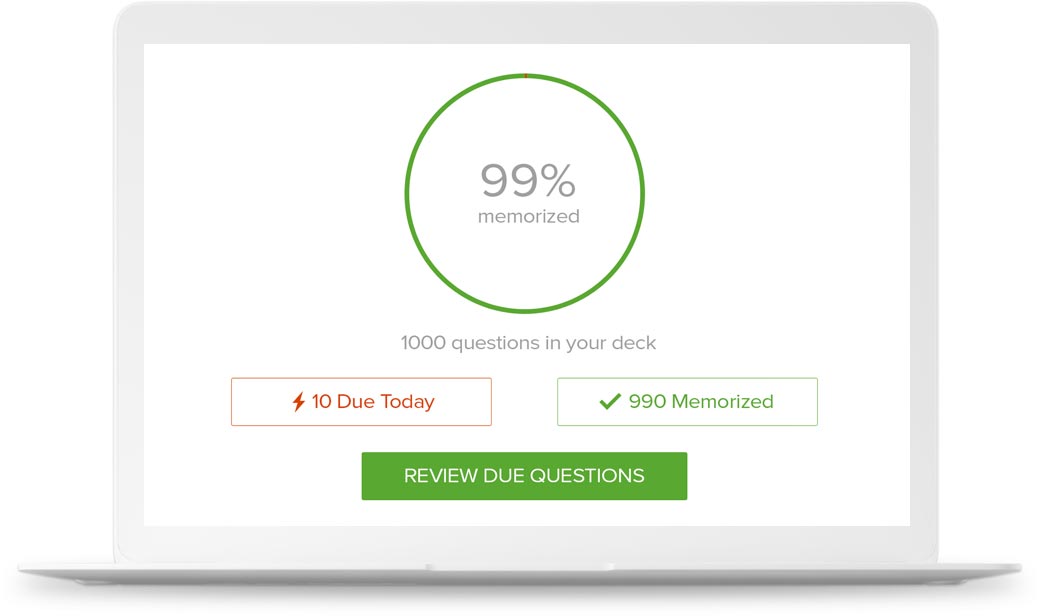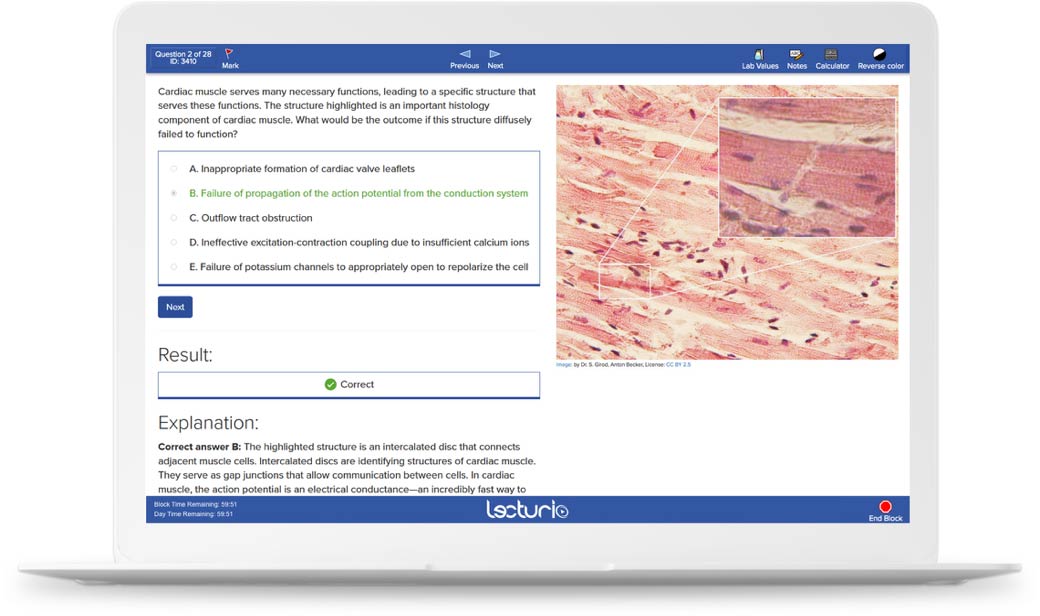 Apply your Knowledge to Level 2 Practice Questions

Lecturio's Level 2 Qbank is based on the latest NBME standards

Real-life clinical scenarios with supporting explanations and illustrations help you to effectively apply what you have learned

Become familiar with actual COMLEX Level 2 exam situations through the exam-simulating interface
COMLEX Level 2 Topics Taught by Top Educators
Read About Your Fellow Students' Lecturio Experience!

One of the best courses on Lecturio
"Great course. Love the clinical approach, the "medical student friendly" attitude, the extensiveness and completeness of the content. Feels like half of the work is done even before opening the book and slides."

Best of the best.
"Short, succinct and straight to the point. The high yield stuff. The need to know. Saved me countless hours of mind numbing reading, most of which I'd probably forget anyway! Love it."

Recommend this to all medical student!
"Such a good learning experience, I dont know how I can get Dr. Brian Alversons contacts to personally thank him…because this has made me understand stuff within a 5 min video that lecturers in my university fail to teach me in a 2hr lecture."
COMLEX Level 2 topics covered by Lecturio