Lecturio MCAT®
Test Preparation
with video lectures by teaching award-winning educators.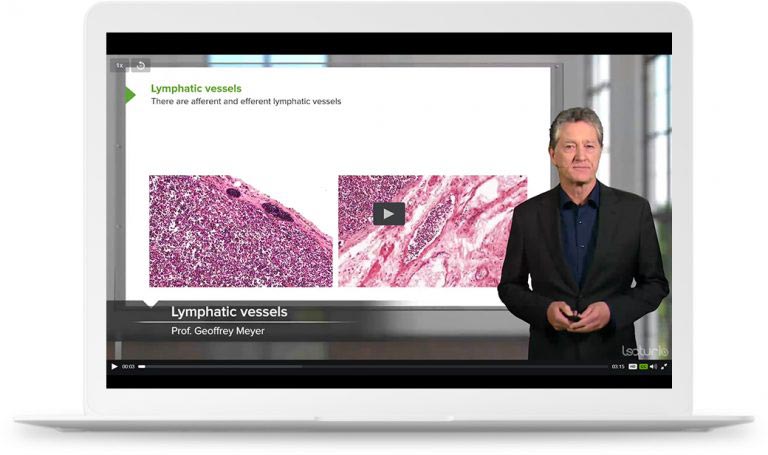 PRE-MEDICAL VIDEO LECTURES
Learn & Review Pre-Medical Topics Faster, Easier

Short, concise and easy-to-follow video lectures on pre-medical topics by teaching award-winning professors

Pre-medical topics covered in depth, emphasizing high-yield information for the MCAT® exam

Integrated quiz questions for active learning
Retain Key Information Smarter

Improve your ability to recall key information—even under pressure during the MCAT® exam

An adaptive algorithm tells you exactly when and what you need to repeat

Stay on track with regular notifications for questions due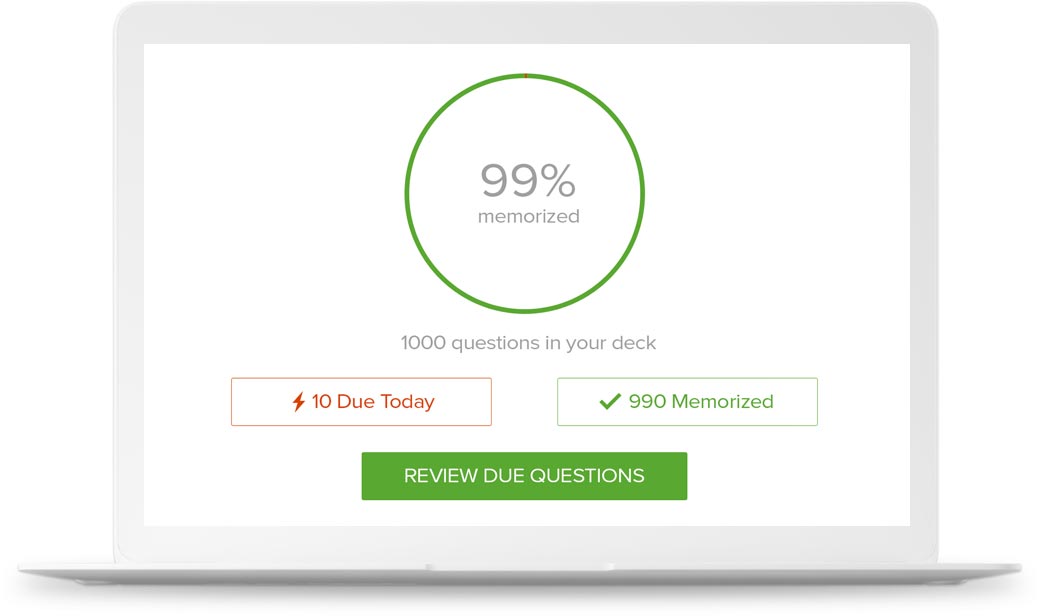 Match your First Aid® with USMLE® Step 1 videos
The Lecturio Bookmatcher offers the fastest way for you to find relevant videos for topics in your First Aid® textbook.


How it works:
By simply entering the page number of the textbook or by scanning the relevant page with a smartphone, you are instantly guided to all applicable videos for your current topics.
Available on the web, iTunes and Play Store.
Study Guide for the MCAT®

Plan your college years to ensure admission into medical school

Understand the secret to earning a high score on your MCAT

Access study strategies & techniques used by experienced upperclassmen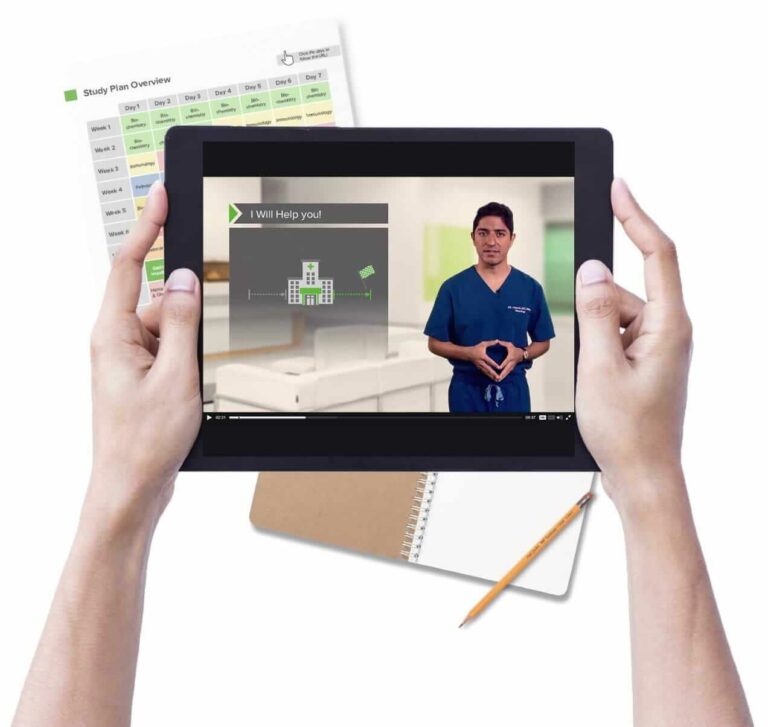 #SetTheCurve
"I am in medical school and I used Lecturio as supplementary material while studying for my pharmacology midterm. I scored the highest in my class, set the curve and ended up with a 100%! Thank you!" - Ashley

Dr. Ossareh's Videos rock!
"Medical School Year 1 is an amazing video due to Dr. Ossareh's concise and energetic way of lecturing. This video has so much great information. I highly recommend it and all of the Preparing for med school videos." - Peter

Understand & score higher!
"You can memorize or you can understand. Concepts are forever yours. Memorized lists of facts are gone the very next time you need to cram for another test." - Dale
Number of video minutes
watched by Lecturio users
Average score of Lecturio
users on the USMLE Step 1
Number of medical schools with
Lecturio users around the world
MCAT topics covered by Lecturio