Our Vision
Our vision is to provide medical students with the world's best online medical education in order to support the leading physicians of tomorrow. In addition to our online medical courses and our interactive quiz questions, the online textbook articles are an essential element of Lecturio's online medical education platform. Our textbook articles are similar to textbook articles and provide you with a comprehensive overview as well as detailed insights into exam relevant aspects. In summary, they are the optimal complement to our video lectures and questions.
In order to pursue this vision, we orient our work to the curricula and requirements of the most important international medical exams—namely MCAT, UKCAT, USMLE Step 1 and 2 CK. Furthermore, the content of our medical magazine is entirely based on reliable sources and the highest editorial standards; each article undergoes regular quality control evaluations.
Editorial Standards and Content Quality Management
Our editorial quality management is based on 3 pillars:
Only the best authors: Our authors only include doctors or senior medical students. Every new author has to prove herself by providing sample articles which are then peer-reviewed by our most experienced authors and our editorial board.
Extensive briefings and research: We do not want to write medical articles which dealing with aspects only relevant for patients. In order to maintain the focus on the needs of medical students as well as the goal of being a reliable source, we see extensive briefings and research as the starting point of each new article. This includes defining both the relevant aspects regarding the corresponding curriculum, and providing diagrams and photo material.
Peer review and conscientious content-related and technical copyediting: Our final quality management is based on a dual control. First a peer review by senior authors and doctors ensures the correctness of the article's content and the coverage of all exam relevant aspects of the topic. The peer reviewer further verifies that all sources are reliable. In a second step, the so-called technical copyediting takes places. With great attention to details, our editors proofread the article again, enter it into our content management system, and include tables, diagrams, lists, and more.
Editorial Board
The editorial board of the Lecturio Medical Magazine is based at our headquarters in Leipzig, Germany. Here, we identify new topics and co-ordinate with authors, editors, and graphic designers, as well as IT developers.
Persons in Charge:
Maria Jähne – Chief Editor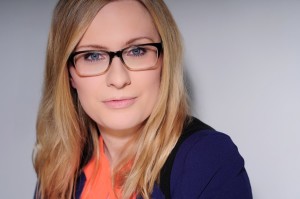 Dr. Tobias Georgi  – Chief Content Officer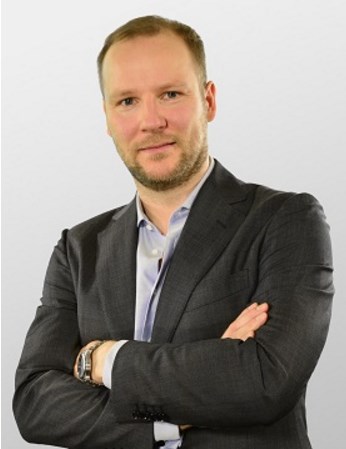 If you have any questions or feedback on our content, please contact the editorial board at info@lecturio.com.
Working as an Author
You are a doctor or senior medical student, have experience in copywriting, and want to become an author at Lecturio? Please feel free to send us your application to jobs@lecturio.com.
Please include the following:
Motivational letter: Why do you want to work as an author for the Lecturio Medical Magazine, and how can you contribute to the achievement of our vision?
Resume
Certificates and testimonials