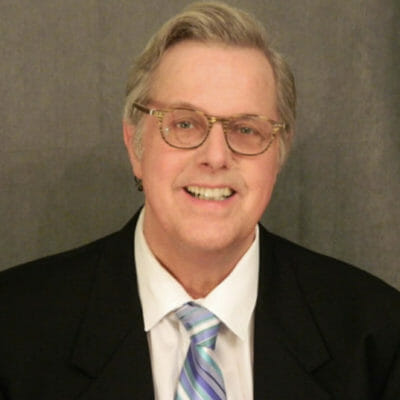 Dr. Stanley Oiseth, MD
Chief Medical Editor
Dr. Oiseth was Director of Anatomic and Clinical Pathology at two hospitals in New York for almost 20 years and an Assistant Professor of Pathology at New York Medical College, teaching Pathology. He holds medical licenses in California, New York, and Italy. His 12 publications include a review paper on cancer immunotherapy and an article about the medical problems of Beethoven (Journal of Cancer Metastasis and Treatment. 2017;3(10):250-61l; Med Biogr. 2017 Aug;25(3):139-147).
Dr. Oiseth has been the Chief Medical Editor for Lecturio since May of 2020.
Lecturio's Concept Pages are created by a team of 50+ physicians including a variety of board-certified specialists who perform a multi-step peer review process. Learn about our editorial guidelines and processes here.