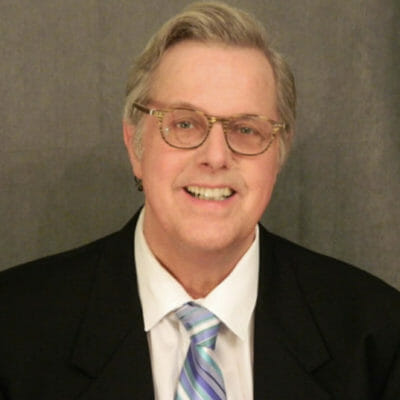 Dr. Stanley Oiseth, MD
Chief Medical Editor
O Dr. Oiseth foi Director de Patologia Clínica e Anatomia Patológica, em dois hospitais em Nova Iorque, durante quase 20 anos e Professor Assistente de Anatomia Patológica no New York Medical College. Possui licença para exercer medicina na Califórnia, em Nova Iorque e em Itália. As suas 12 publicações incluem um artigo de revisão sobre imunoterapia oncológica e um artigo sobre os problemas de saúde de Beethoven (Journal of Cancer Metastasis and Treatment. 2017;3(10):250-61l; Med Biogr. 2017 Ago;25(3):139-147). 
O Dr. Oiseth é o Diretor do Editorial Médico da Lecturio desde maio de 2020.
As páginas de Conceitos Médicos da Lecturio são criadas por uma equipa de mais de 50 médicos, incluindo vários especialistas certificados pelo American Board, que realizam um processo de revisão por pares com múltiplas etapas. Conheça aqui as nossas directrizes e processos editoriais.