Re-Envision
Medical Education
Medical school faculty and administrative resources to help you drive innovation, improve student performance and connect with peers around the globe.
Connect and Develop with Us

Special Lecturio Events and Networking Opportunities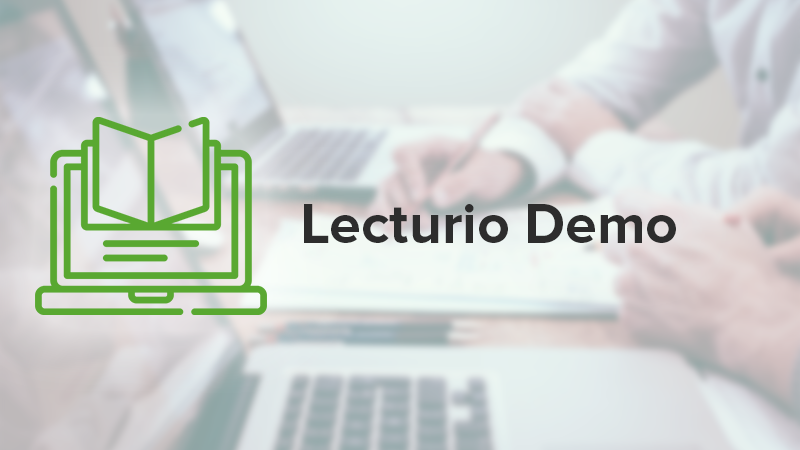 Online Demo
14:00 Central European Time
A Lecturio Demo exploring the benefits of platform-based teaching for pandemic management and evidence-based medical education. Learn about Lecturio's high-yield video lectures, interactive clinical case simulations, 3D anatomy models, spaced repetition questions, QBank and more.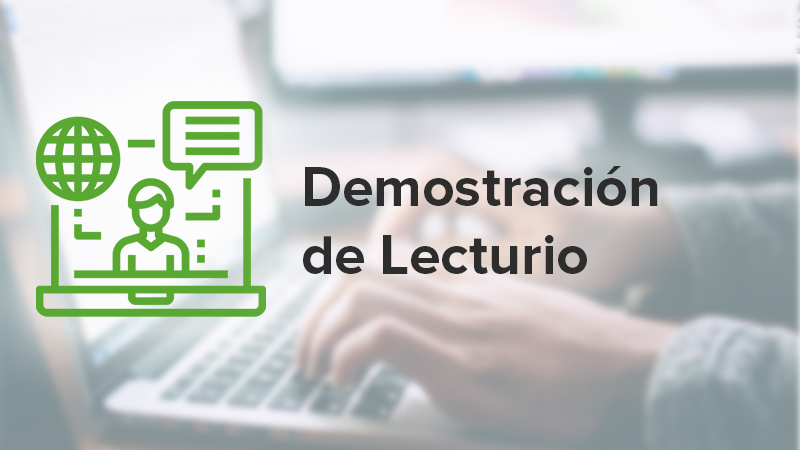 Descubra todo el potencial de la plataforma de aprendizaje basada en la ciencia de Lecturio. Cómo avanzar de manera más eficaz y eficiente más allá de la enseñanza de emergencia, hacia un futuro digital sostenible y flexible. Ofrezca a sus alumnos una experiencia de aprendizaje basada en evidencia sin importar dónde se encuentren.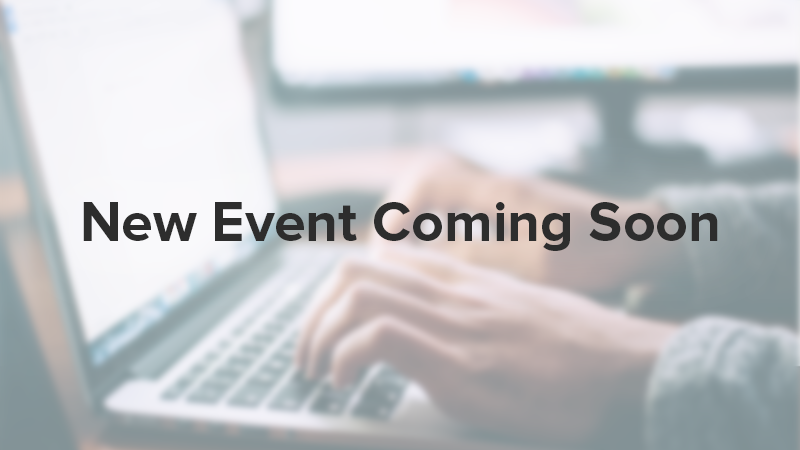 Lecturio regularly offers special online seminars to help medical educators get the most out of advancements in learning science and our next generation learning platform. A new event will be here soon.
Archived Online Seminar
Transforming the Current Reality
Archived Online Seminar
The Future is Now
Archived Online Seminar
Re-Envisioning Medical Education
Lecturio Pulse

Navigating the New Normal in Medical Education
Re-envisioning Medical Education:
Turning Constraints into Opportunities
A presentation designed to highlight opportunities for medical and nursing schools for moving from Remote Emergency Teaching to a new paradigm of Highly Effective Evidence-Based Medical Education.
"I would like to think that there will be with this pandemic a real silver lining" – Dr. Peter Horneffer
Disaster Medicine Special Interview:
Perspective From the Eye of the Storm
An interview outlining how medical school leaders can be prepared not only to survive disruptive events, but also play a crucial role in the recovery of their organization and community.
"The eye of the storm passed over the island of St Maarten, passed over our school, and gave us an unrequested front row seat." – Dr. Heidi Chumley
Turning Constraints into Opportunities in Medical Education
The current COVID-19 pandemic has made clear that we as educators need to adapt and innovate. In both academic and clinical environments, we are responsible for training the next generation of healthcare professionals. The pandemic has been a catalyst for…
Evidence-Based Medicine & Teaching
As I return from attending an annual review course held by the American College of Cardiology, I was struck how everything discussed had a clear basis in carefully performed research. While an evidence-based approach to the practice of medicine has…
4 Steps to Achieve Change Management Success
I recently had the privilege of interviewing many medical school leaders from around the globe. Our discussions touched on the many opportunities and challenges facing our community, but the question of how we can better lead our organisations during times of…
Meet Us At

Upcoming Medical Education Events and Conferences
The Lecturio Journey

Insights and Perspectives from Our Users
Dominican University, Borra College of Health Sciences
"After implementing Lecturio, along with some other curriculum changes, our first time pass rate on the PANCE for the class that just graduated is 97%, which is way above the national average."
Julia Sonnichsen, Assistant Program Director & Clinical Assistant Professor
Meet our Medical Education Programs Director

Peter Horneffer, M.D
TEDx Talk: How to Fix the Global Physician Shortage -
Change How Medicine is Taught
Dr. Horneffer shares his journey from Yale to Johns Hopkins to heart surgery and what he realized when he was asked to assist with bringing medical education to an underserved Pacific island.
Dr. Horneffer attended Johns Hopkins for medical school and residency, and practiced medicine as a cardiac surgeon in Maryland, USA. In mid-career, he was asked to help bring medical education to the underserved in the Pacific area. He accepted the position as Dean of a medical school, based in Independent Samoa, which he led to become the first accredited school in the world to use an entirely online didactic curriculum to educate medical students simultaneously on multiple continents. Today he is helping evolve medical education by serving as Executive Dean for a small Government- chartered Jamaican school (AAIMS) to improve teaching and train physicians for an underserved part of the country. At Lecturio, he serves as Director of Medical Education, helping shape its innovative learning-science based offering, which is used by medical students and schools around the world.