2023 Lecturio Featured Educator
Faculty Development Program
Acquire, develop, and master teaching skills with Lecturio's hands-on workshops, tailored to fit your needs.
Our 90-minute virtual workshops start at
up to

/

20 faculty members
Importance of Faculty Development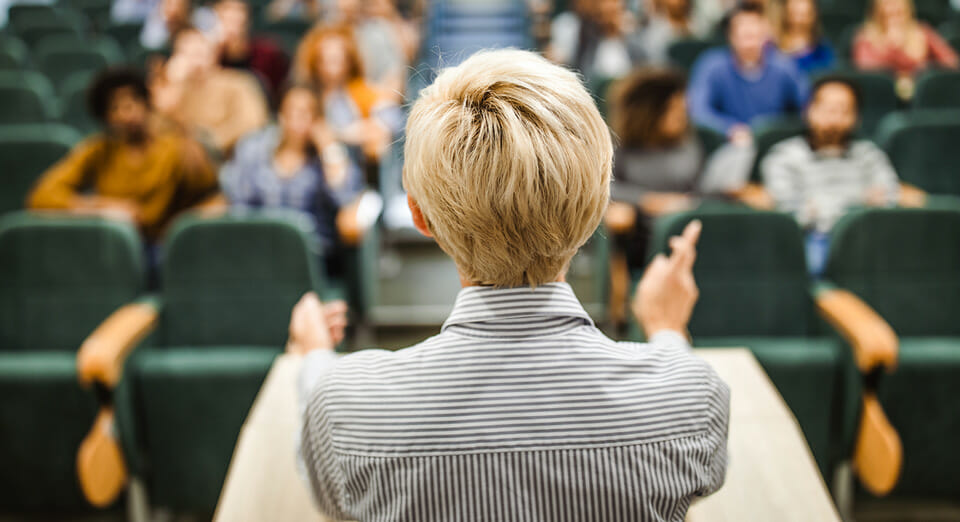 Professional development is an essential practice in healthcare education. Learning is a dynamic and continuous process, and it takes ongoing effort to keep up with the latest educational practices and methodologies.
Continuous faculty development adds quality and value to what you do as an educator and how you do it, which helps ensure the best learning outcomes for students.
About Lecturio's Faculty Development
The faculty development workshop service is part of the Lecturio Live faculty support program cluster, which aims to provide an enhanced understanding of teaching and learning techniques along with their application within the Lecturio platform, both directly and indirectly.
Faculty development workshops aim to provide faculty with a better understanding of how to integrate the latest learning trends into their teaching, presented in an easily digestible fashion, with educator advice on how to maximize effective use.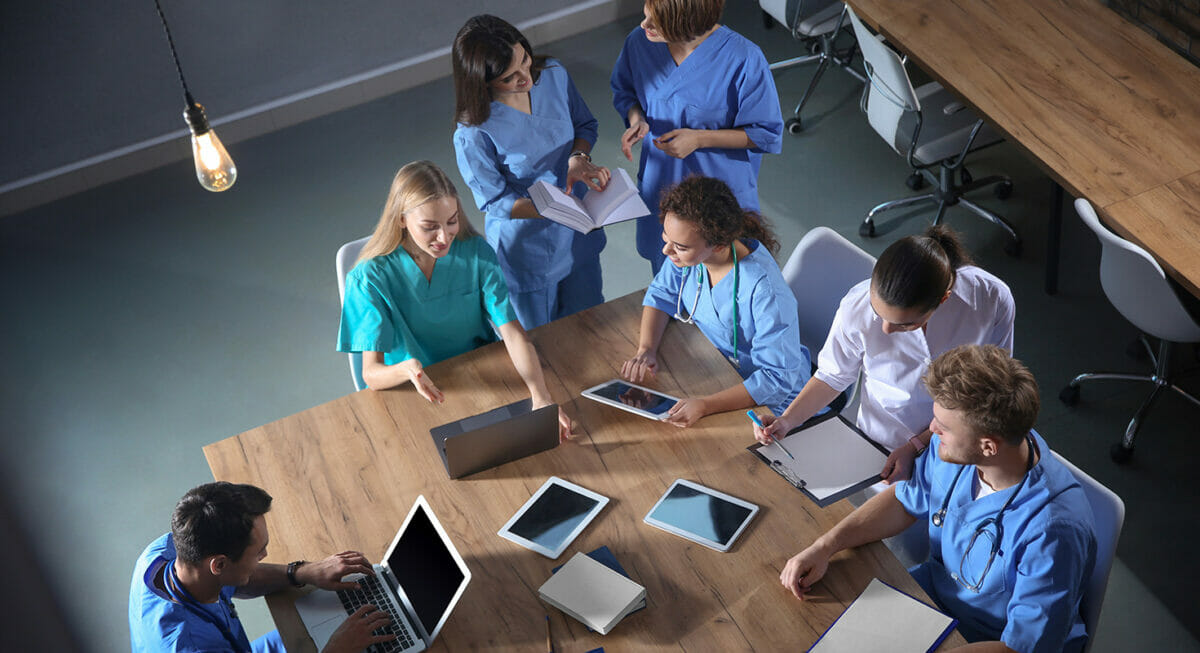 Meet the Workshop Facilitators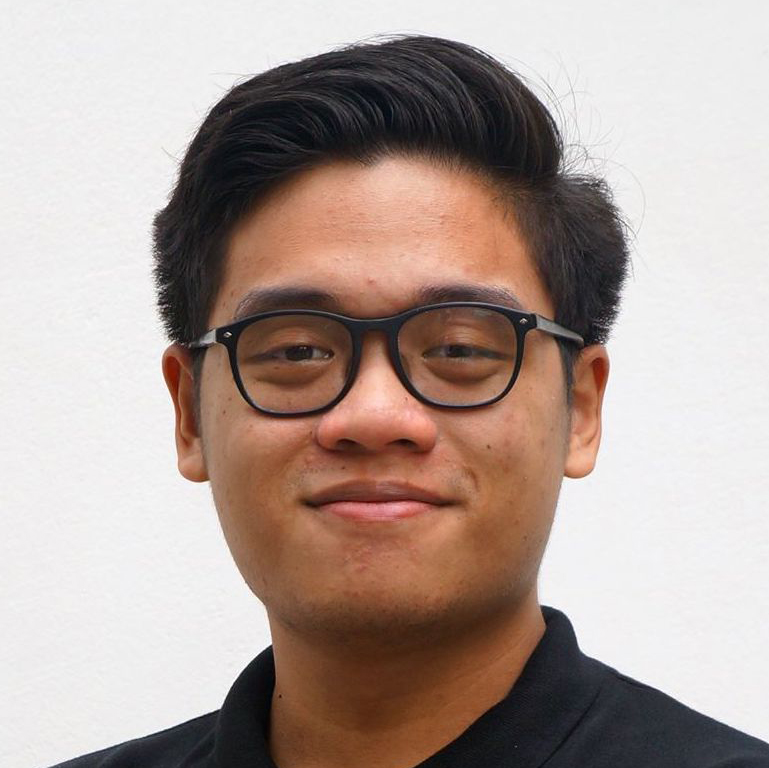 Satria Nur Sya'ban, M.D.
General Practitioner, Indonesia; Medical Education Consultant, Lecturio
Satria Nur Sya'ban is a doctor from Indonesia who graduated from Universitas Airlangga. While a student, he served as the president of CIMSA, a national medical student NGO, working on a diverse range of issues that included medical education and curriculum advocacy by medical students. Before graduating, he took two gap years to serve as a Regional Director, and subsequently as Vice-President, of the International Federation of Medical Students' Associations (IFMSA)*, working on and developing various initiatives to better empower medical student organizations to make a change at the national level. At Lecturio, he serves as a Medical Education Consultant, supporting Lecturio in developing and maintaining partnerships with student organizations and universities in Asia, as well as providing counsel on how Lecturio can fit in existing teaching models and benefit students' learning experience.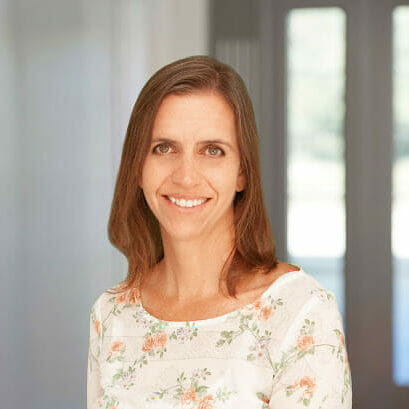 Meredith Ratliff, M.A., M.A.T.
Educator, Learning Science Consultant, Lecturio
Meredith Ratliff is a doctoral student in Instructional Design and Technology at the University of Central Florida. Her research interests include evidence-based medical education, branching scenarios, and faculty development. She has received her B.S. and M.A.T. in Mathematics at the University of Florida and her MA in Instructional Design and Technology from UCF. She has been an Associate Faculty member in the mathematics department at Valencia College in Kissimmee, Florida for the past nine years. As part of the Learning Science team at Lecturio, she serves as an educational consultant helping to design and develop materials for medical educators.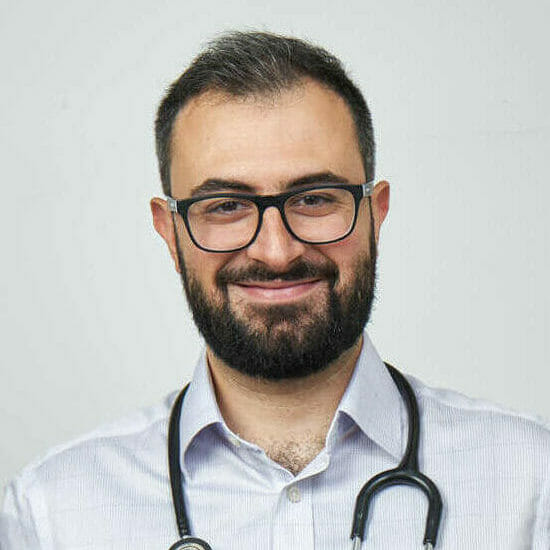 Adonis Wazir, M.D.
Medical Education Consultant, Lecturio
Adonis is a doctor from Lebanon who graduated from the University of Balamand. He was a research fellow at the Department of Emergency Medicine at the American University of Beirut Medical Center and has worked with the World Health Organization Regional Office of the Eastern Mediterranean. During his studies, Adonis served as the president of the Lebanese Medical Students' International Committee (LeMSIC), a national medical student organization in Lebanon, and moved on to serve as the Regional Director of the Eastern Mediterranean Region of the IFMSA*. Among his roles as Regional Director, he focused on medical education advocacy, oversaw collaborations with external partners, and undertook several medical education projects and initiatives around the region. As a Medical Education Consultant at Lecturio, he advises the Lecturio team on how the platform can fit in existing teaching models and benefit students' learning experience, develops and maintains partnerships with student organizations and universities in the MENA region, and conducts research on learning science and evidence-based strategies.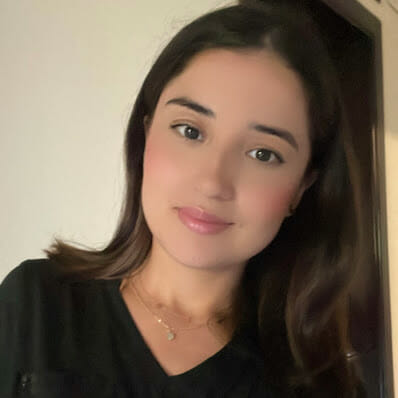 Sarah Haidar, M.Ed., T.D.
Educator, Communication Manager of Learning Science at Lecturio
Sarah Haidar is an educator and educational specialist from Lebanon who has graduated with a BA in English Linguistics and a Secondary Teaching Diploma (T.D.) from  Haigazian University in Beirut, Lebanon. She has received her M.Ed. in Teaching English as a Second Language (TESOL)  from the Lebanese International University. She has been teaching ESL classrooms at the Deutsche Internationale Schule for four years. As part of the administrative team at the All American Institute of Medical Sciences (AAIMS), she is working on the design and implementation of a set of academic and administrative reforms that can help both faculty and students in their professional and academic endeavors. She has joined Lecturio to support the Learning Science team by managing team communications including mailings, newsletters, campaigns, social media management and more. Sara helps the learning science team plan, develop, and deliver webinars that cover a variety of educational concepts. She is also supporting the Learning Science team with her perspective on educational and pedagogical topics that will inform the general audience of educators.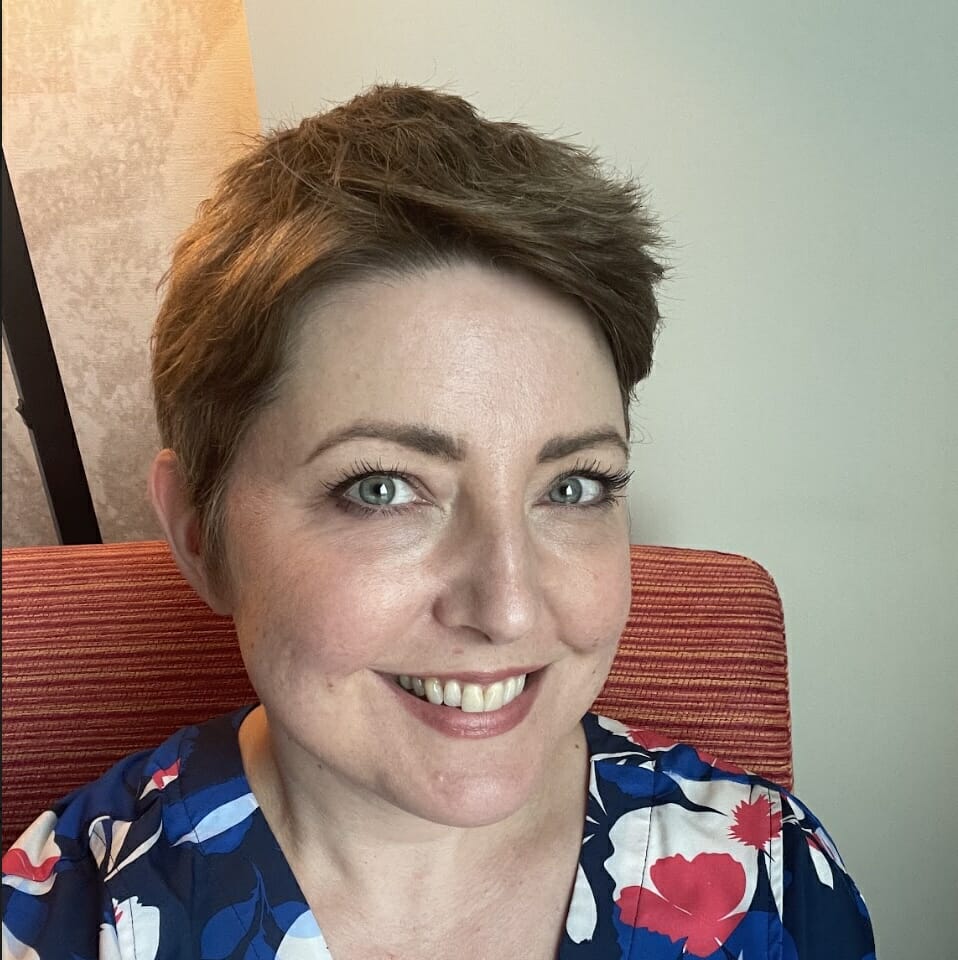 Sara Keeth, Ph.D, PMP
Educator, Consultant, Senior Project Manager
Sara Keeth is a Ph.D. and certified PMP (Project Management Professional) who graduated from the University of Texas at Dallas. As an educator, she has worked as a Teaching Fellow at the University of Texas at Dallas, as a full-time professor at Richland College (now Dallas College's Richland Campus), and has also taught at Austin College. Dr. Keeth has also worked as a consultant for Parker University's Research Center and has a decade of experience as an operations manager for an advertising agency. As Senior Learning Science and Research Project Manager at Lecturio, she manages the Learning Science department's activities, shares her education expertise and best practices for medical educators, and develops evidence-based content for both students and faculty.
Buy a package of workshops and save
Our 90-minute virtual workshops start at
up to

/

20 faculty members

which is only $125/person
More information on pricing and packages are available upon request.