Advancing Physician Associate Medical Education
Improve your student outcomes and gain valuable educational insights with Lecturio's comprehensive curriculum and smart learning features.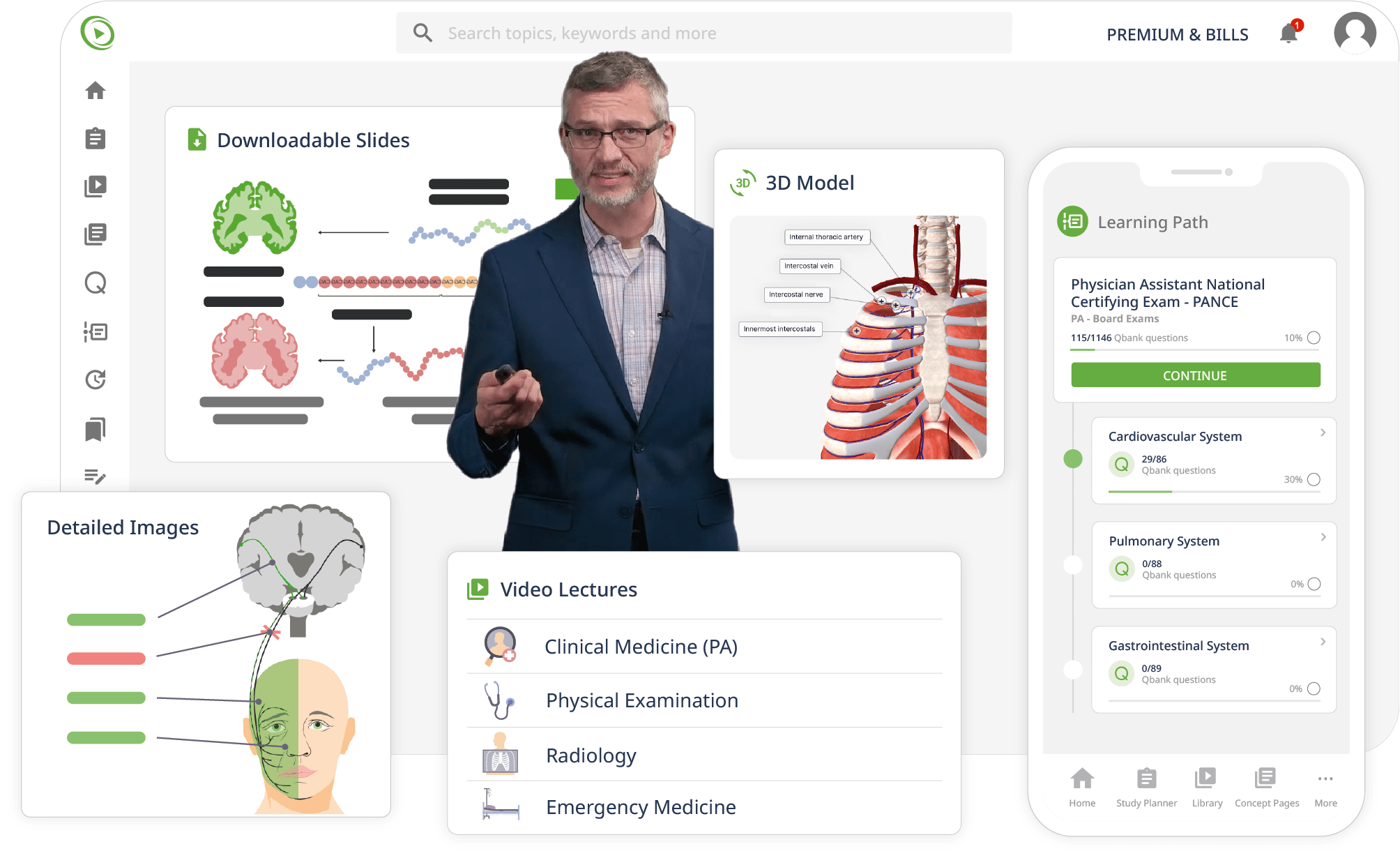 Lecturio helps educators navigate curriculum complexities and develop agile practitioners
Lecturio provides PA educators with a powerful digital teaching assistant. By leveraging adaptive learning technology, you can enhance active learning and streamline content delivery to improve student success.
Enhance your PA curriculum
High-quality medical content and clinical skills training that covers all core PA topics
Evidence-based teaching techniques that foster long-term proficiency
Adaptive platform that generates performance-based learning recommendations
Increase PA student scores and engagement
460+ PANCE questions with advanced remediation tools built into the Qbank
900+ clinical medicine (PA) videos to enhance practical skill sets
Spaced-repetition to fortify study habits and improve knowledge retention
Lecturio improves DO students' exam scores and confidence
37% increase in correct answers
When answering first attempt Qbank questions
See how our faculty partners use Lecturio in their teaching
Dominican University,
Borra College of Health Sciences
"After implementing Lecturio, along with some other curriculum changes, our first time pass rate on the PANCE for the class that just graduated is 97%, which is way above the national average."
Julia Sonnichsen, Assistant Program Director & Clinical Assistant Professor
Your digital teaching assistant for workload balance and faculty retention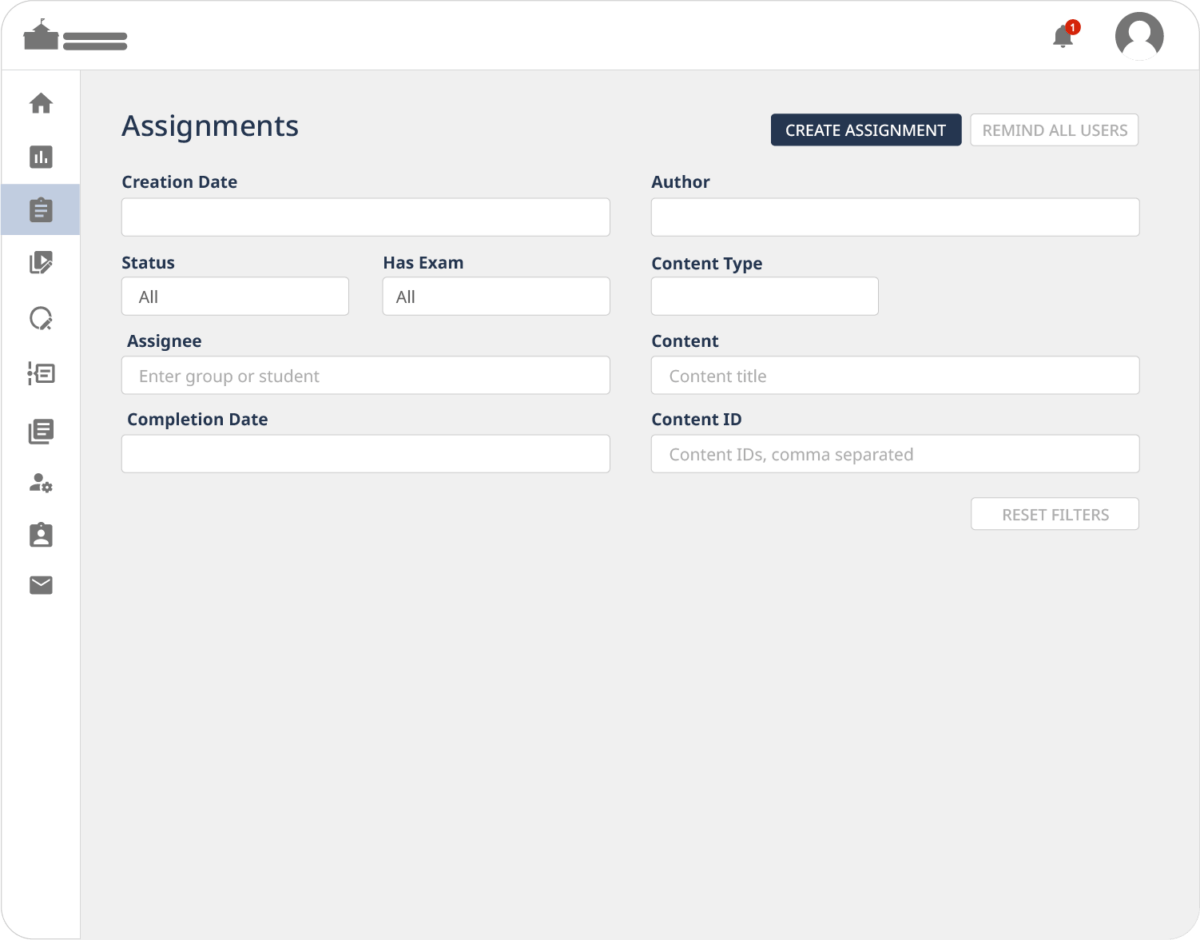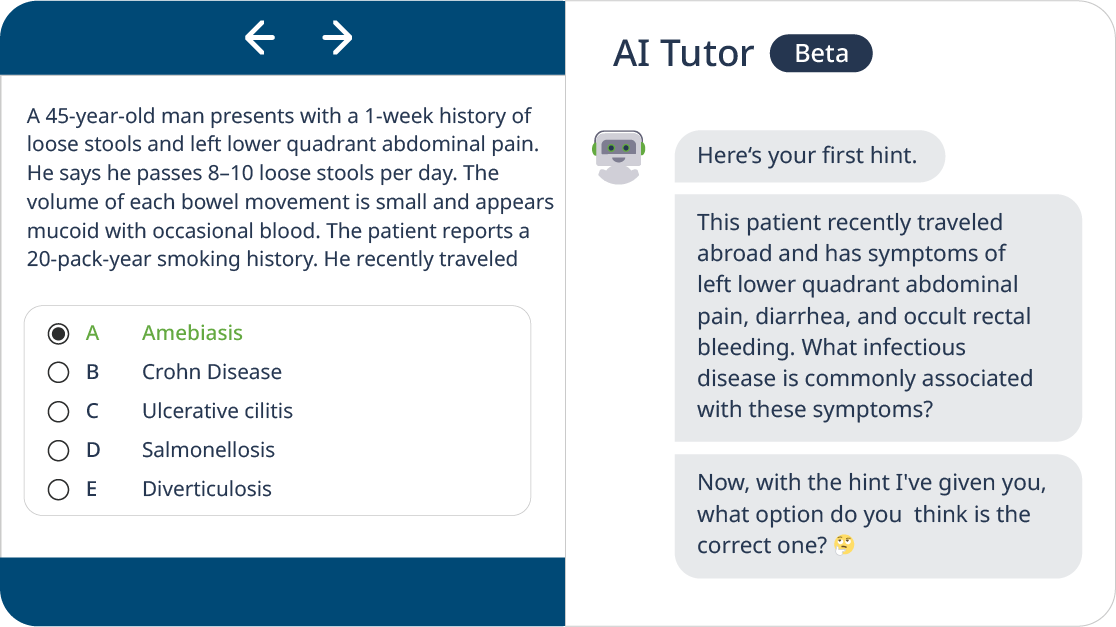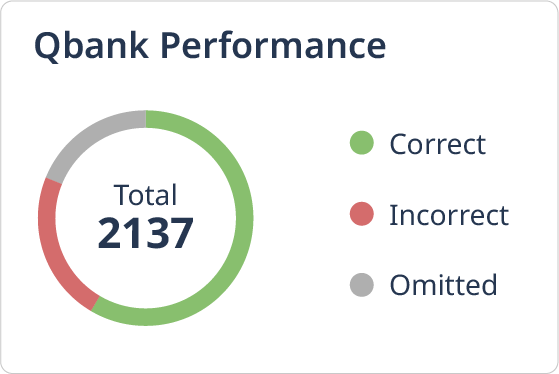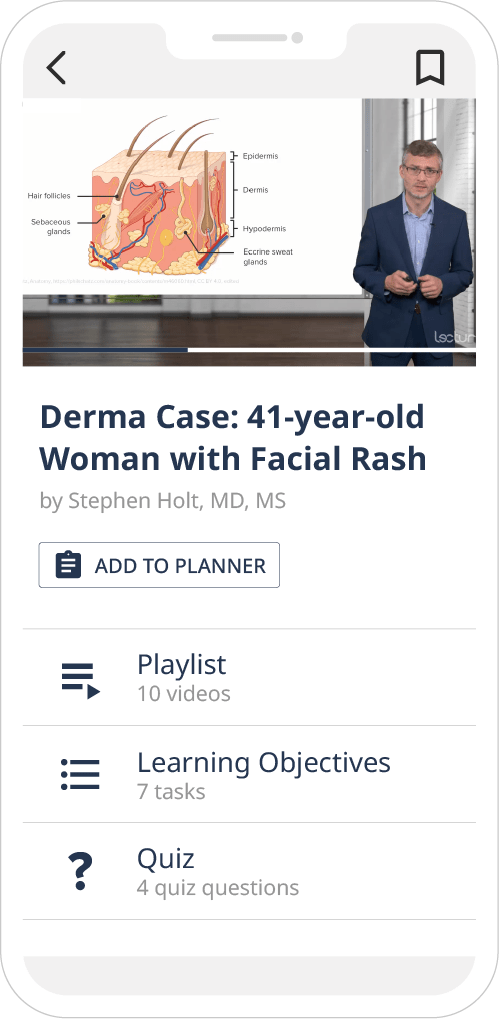 Automated lecture preparation
1-click assignment creation
Built-in formative and summative assessments
AI tutor to explain mistakes and guide to correct answers
Engaging videos from top educators
The entire PA curriculum in all key learning formats
Covering all relevant topics for PANCE and EOR subject exams
Covering PANCE and EOR shelf exams with Spaced Repetition and Adaptive Review
900+ clinical medicine videos
Concise, practice-focused instruction from elite educators
Dedicated PA study guide and supplementary resources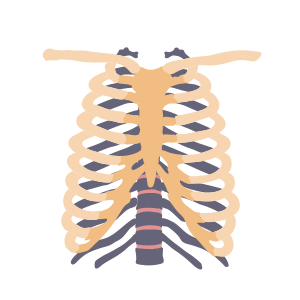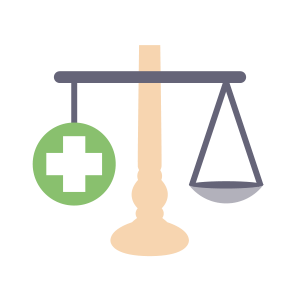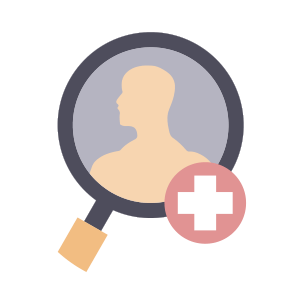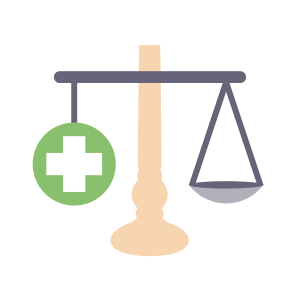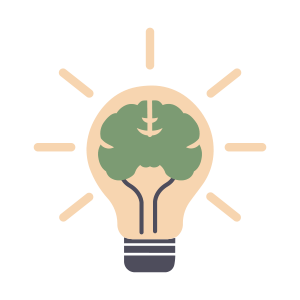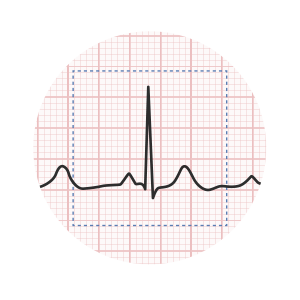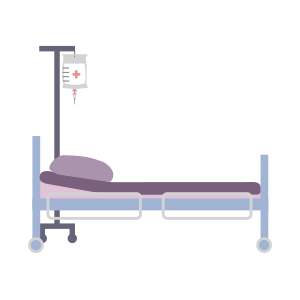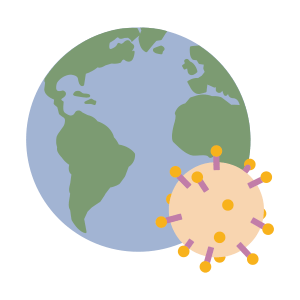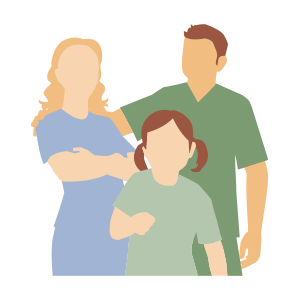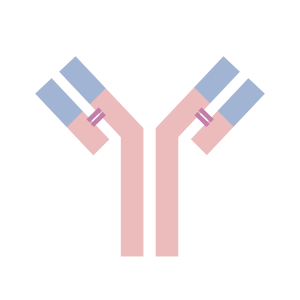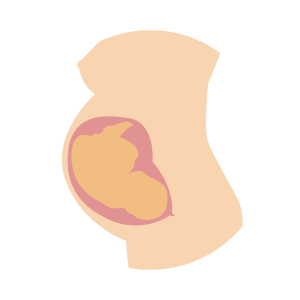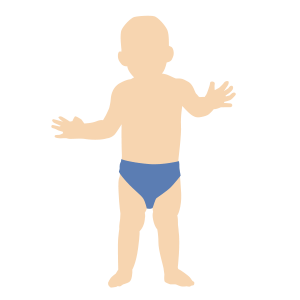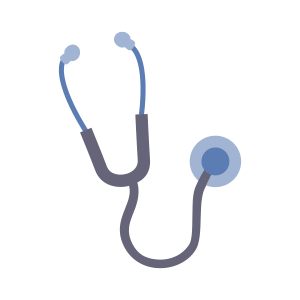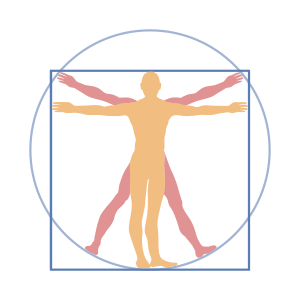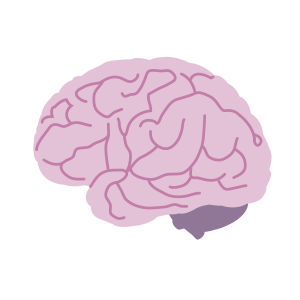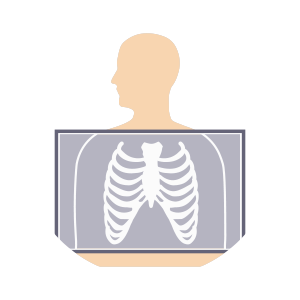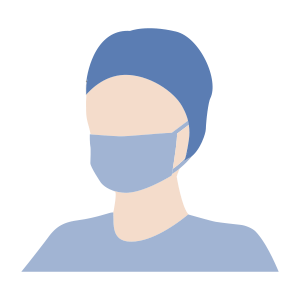 Let's Advance Medical Education Together
PANCE® is a registered trademarks of the National Commission on Certification of Physician Assistants. NCCPA® is a registered trademark of the National Commission on Certification of Physician Assistants. AAPA® is a registered trademark of the American Academy of Physician Assistants. Lecturio GmbH and its products and services are neither affiliated with nor endorsed by the PANCE, NCCPA, or AAPA. None of the trademark holders is affiliated with, and does not endorse, the Lecturio product and/or site. All logos, trademarks, and service marks are the properties of their respective owners and are used for identification purposes only