Learning Hub for Health Professions Educators
Explore our educator-centered resources to enrich your teaching portfolio with effective evidence-based strategies, bringing your students' engagement and long-term mastery to the next level.
Adopt a New Approach to Teaching
How can you maximize your teaching potential and spearhead change in medical and nursing education with our evidence-based, technology-driven approach?
Reach the Peak of Your Professional Development
Explore Lecturio's comprehensive educational resources including online seminars, articles and research
Learn How to Learn with Lecturio's Durable Learning Course
Explore the most effective learning strategies supported by neuroscience
Featured Resources for Educators
Dive into our latest presentations, gain valuable insights into the challenges your fellow educators face, and the best practices they apply to overcome them
Lecturio at CUGH 2022 Satellite Session
Learn about the relevant aspects of digitally supported capacity building across the health worker spectrum.
Instructional Design: How Best to Optimize the Learning Process
Our guest speaker, Dr. Atsusi "2c" Hirumi, shares with us some key instructional design concepts and ways to effectively implement them into the educational process.
Active Learning Strategies for Medical Educators
Review hands-on recommendations on engaging and motivating your students.
Instructional Design Worksheet for Medical Educators
Apply systematic instructional design to your new and existing courses with this template based on the AVIDesign model.
Retrieval-Based Strategies for Medical Education
Learn about the challenges our educators face when implementing retrieval strategies and practical solutions how to overcome them.
Neuroscience of Learning: Overview for Medical Educators
Review major brain neurotransmitters, brain-derived neurotrophic factor, and other important components that impact learning and memory.
Sign up for updates on new Lecturio Pulse content
Never miss a pulse. We'll email you when new materials are published.
From Educators, for Educators
Meet our directors of medical and nursing education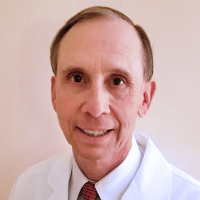 Peter Horneffer, M.D., FACS
Director of Medical Education, Lecturio
Executive Dean, All American Institute of Medical Sciences in Jamaica
Cardiothoracic surgeon, Maryland, USA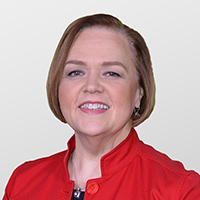 Chief Nursing Officer at Lecturio
Assistant Professor at the University of Oklahoma College of Nursing in Oklahoma, USA
Award-winning, certified nurse educator (CNE) and PhD in Educational Psychology
What our educators think about our events and articles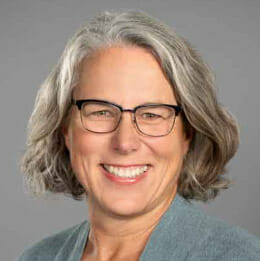 Deborah Lowell Shindell
Ph.D., FNP-BC, CNE, Assistant Professor, University of Nevada, Reno

Great presentation - I really enjoyed the collegiality of a global faculty.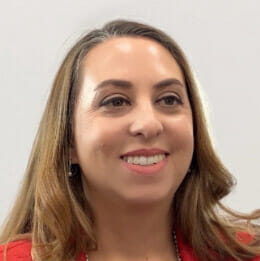 Laura Fothergill
MS, Instructional Designer, Herbert Wertheim College of Medicine, Florida International University

The [instructional design] article was beautifully written and a very comforting and validating discussion on the professional work that myself and colleagues strive for each and every day! Thank you! If you haven't read it yet, do!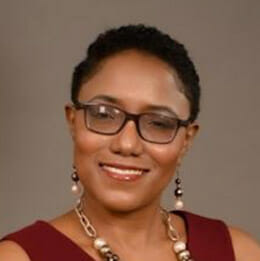 Dr. Latoya Harris
Lecturer, School of Medical Sciences, University of Guyana

Excellent series. Looking forward to being a part of it all.
Start Your Journey with Lecturio
Interested to learn how we can support your goals at the individual or institutional level?