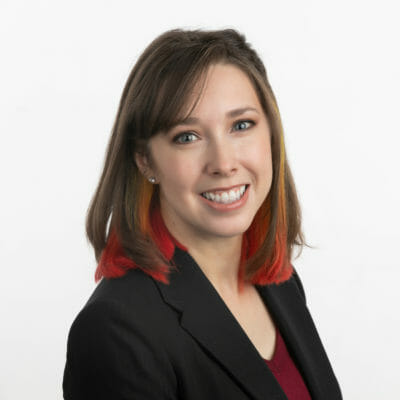 Lindsay Jones, MD
Senior Medical Editor
Dr. Jones is originally from West Des Moines, Iowa. After graduating from Creighton University in Omaha, Nebraska, Dr. Jones moved to Providence, Rhode Island, to do her internal medicine residency at Brown University. For 5 years, she gained experience working in hospitals of varying sizes serving diverse patient populations as a locum tenens (travelling) physician around California and Washington.
She has also developed a thorough practical knowledge of disease processes, diagnostics, treatments, and hospital protocols.
At Lecturio, she is responsible for creation, editing, and quality assurance of medical learning content.
Lecturio's Concept Pages are created by a team of 50+ physicians including a variety of board-certified specialists who perform a multi-step peer review process. Learn about our editorial guidelines and processes here.