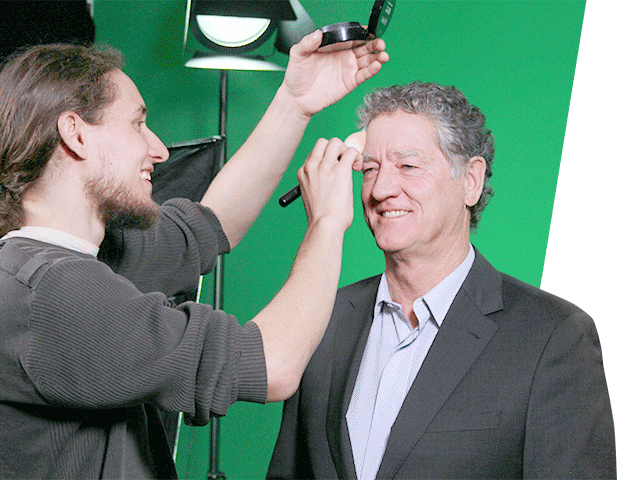 Founded in 2008, Lecturio is on a mission to provide students and professionals as well as faculty and people developers with top quality learning tools and contents leveraging the latest learning science principles.
With over two million users spread across 175+ countries, Lecturio's online learning platform covers medicine and nursing, business, law, tax, compliance & more. Our medical & nursing content base is unique in depth and quality and features faculty from Harvard, Yale, Johns Hopkins, Imperial, UCL and many more.
Learning from anywhere including without internet or power becomes easy with Lecturio's mobile apps. Unique adaptive intelligence features make the personalized road to long-term mastery of even complex topics a breeze.
Educators have the ability to upload and share their own materials and get powerful support for effective blended learning and flipped classroom delivery.
Headquartered in Leipzig, Germany with teams in the US and Bulgaria and colleagues around the world, Lecturio's team of 200+ is led by co-CEOs Pascal Bendien and Stefan Wisbauer.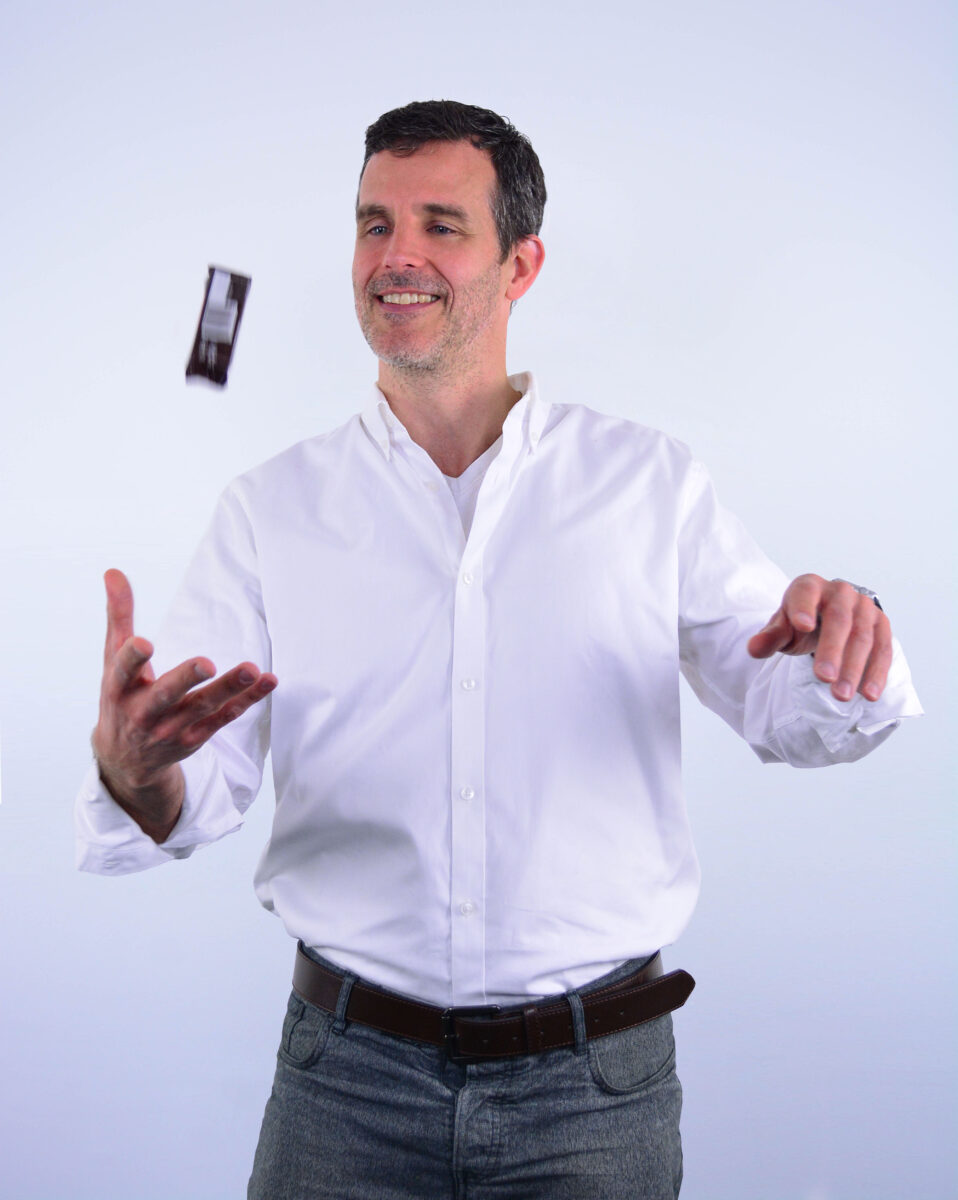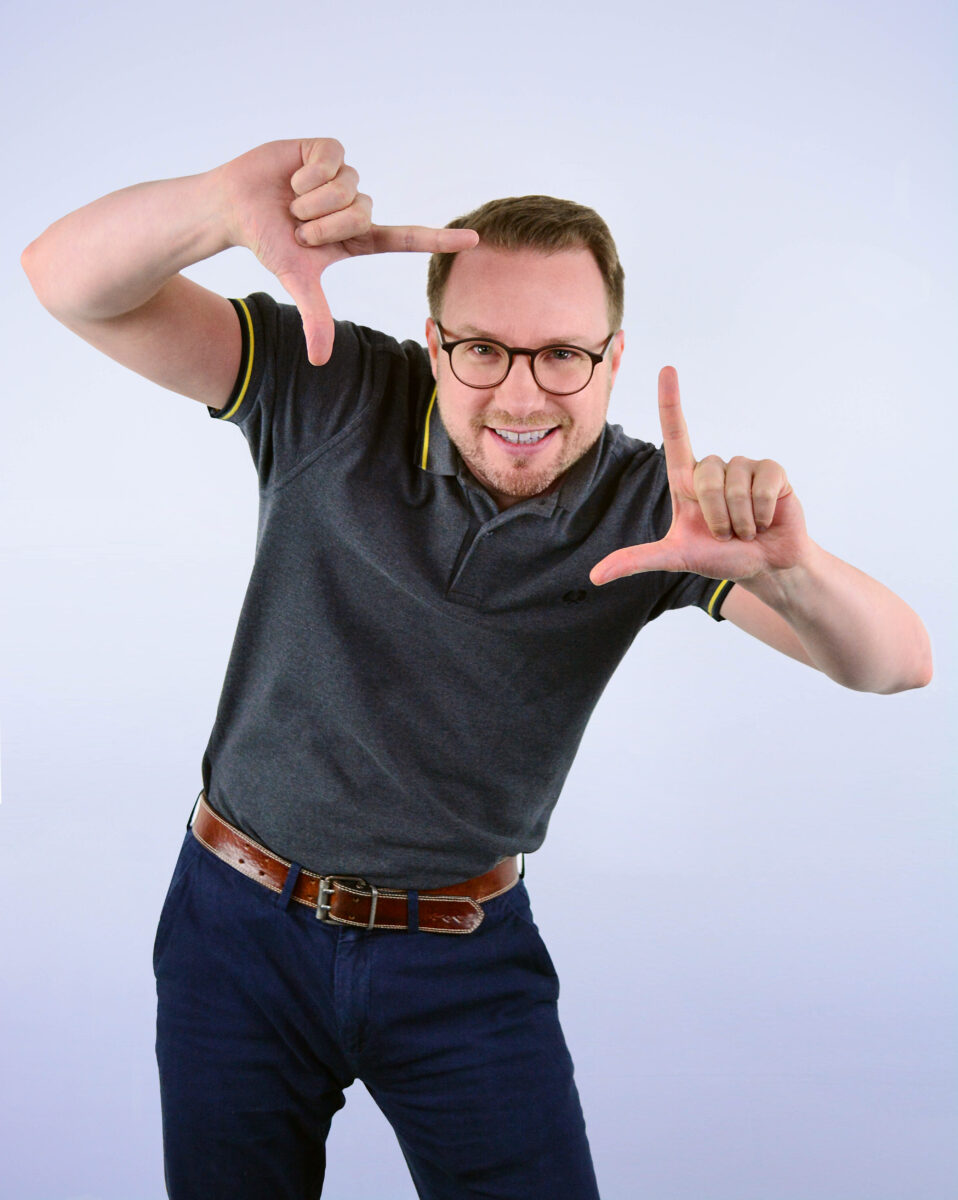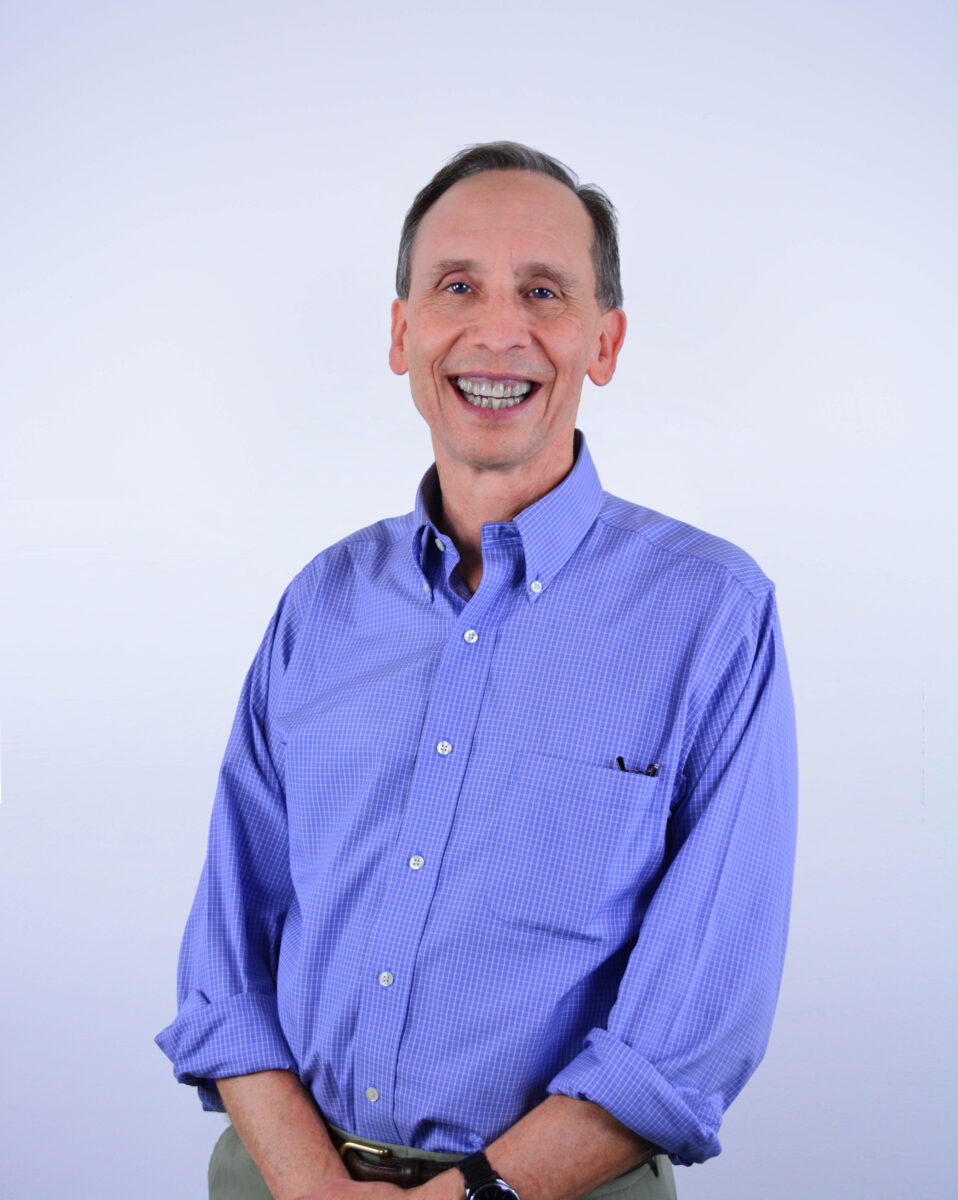 Peter Horneffer, MD
Director of Medical Education Programs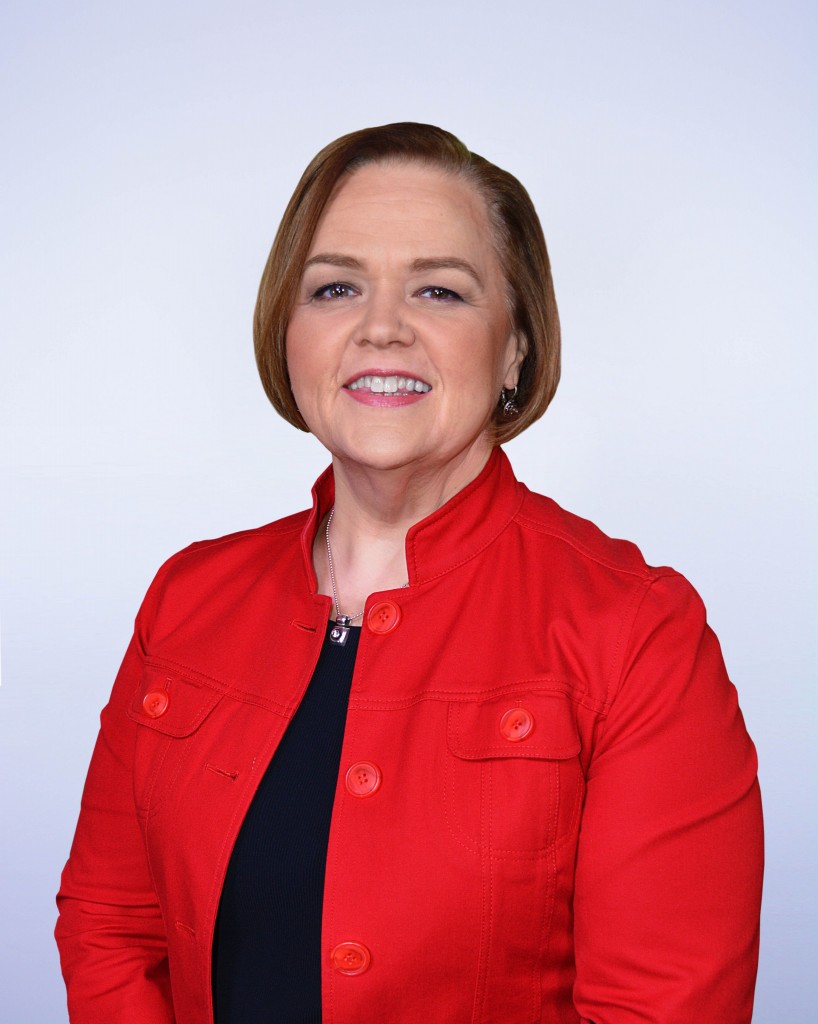 Rhonda Lawes Ph.D. (c), RN
Director of Nursing Education Programs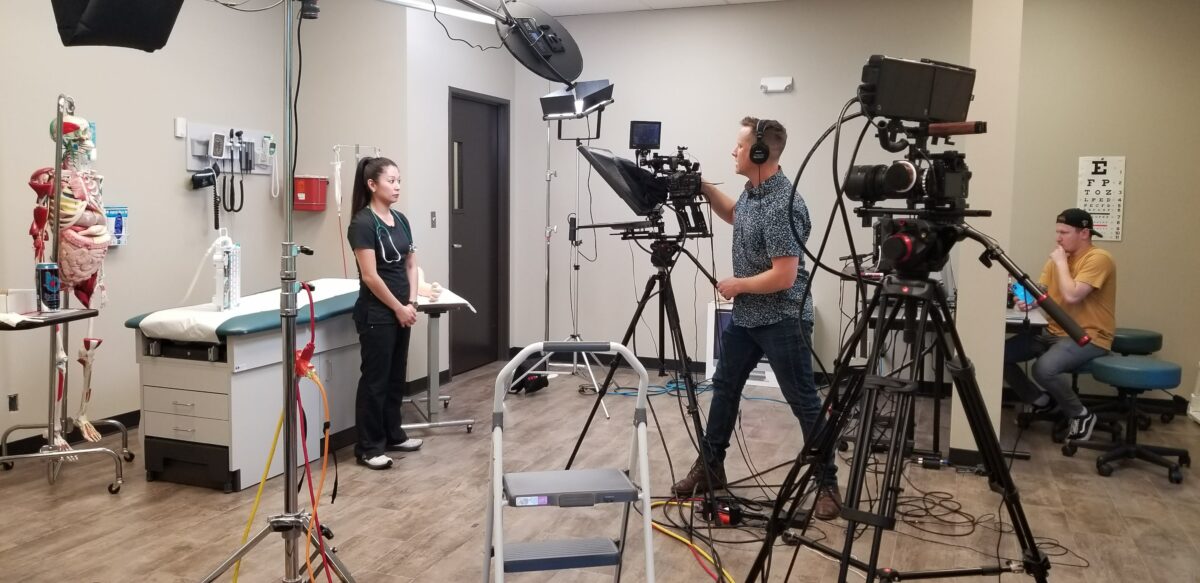 Nursing Educator Samantha Rhea while recording at the medical simulation lab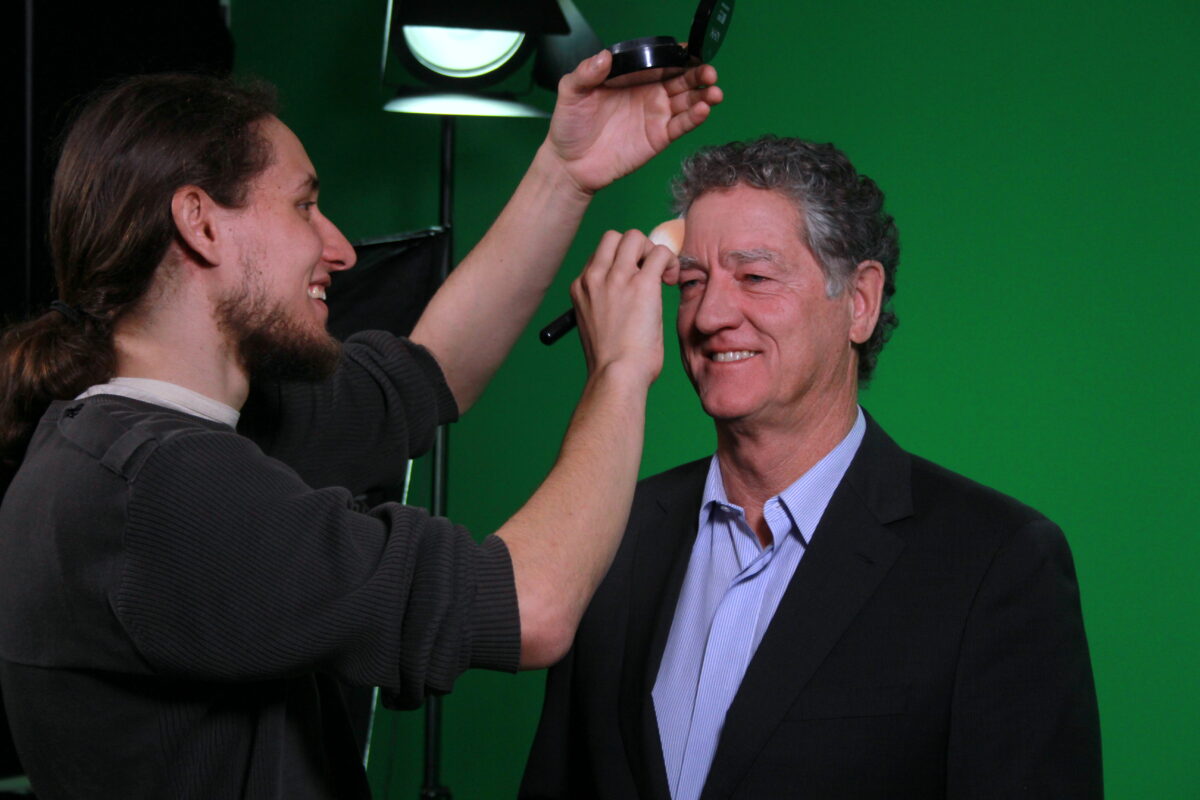 Geoffrey Mayer, medical Professor at University of Western Australia, gets prepared for recording.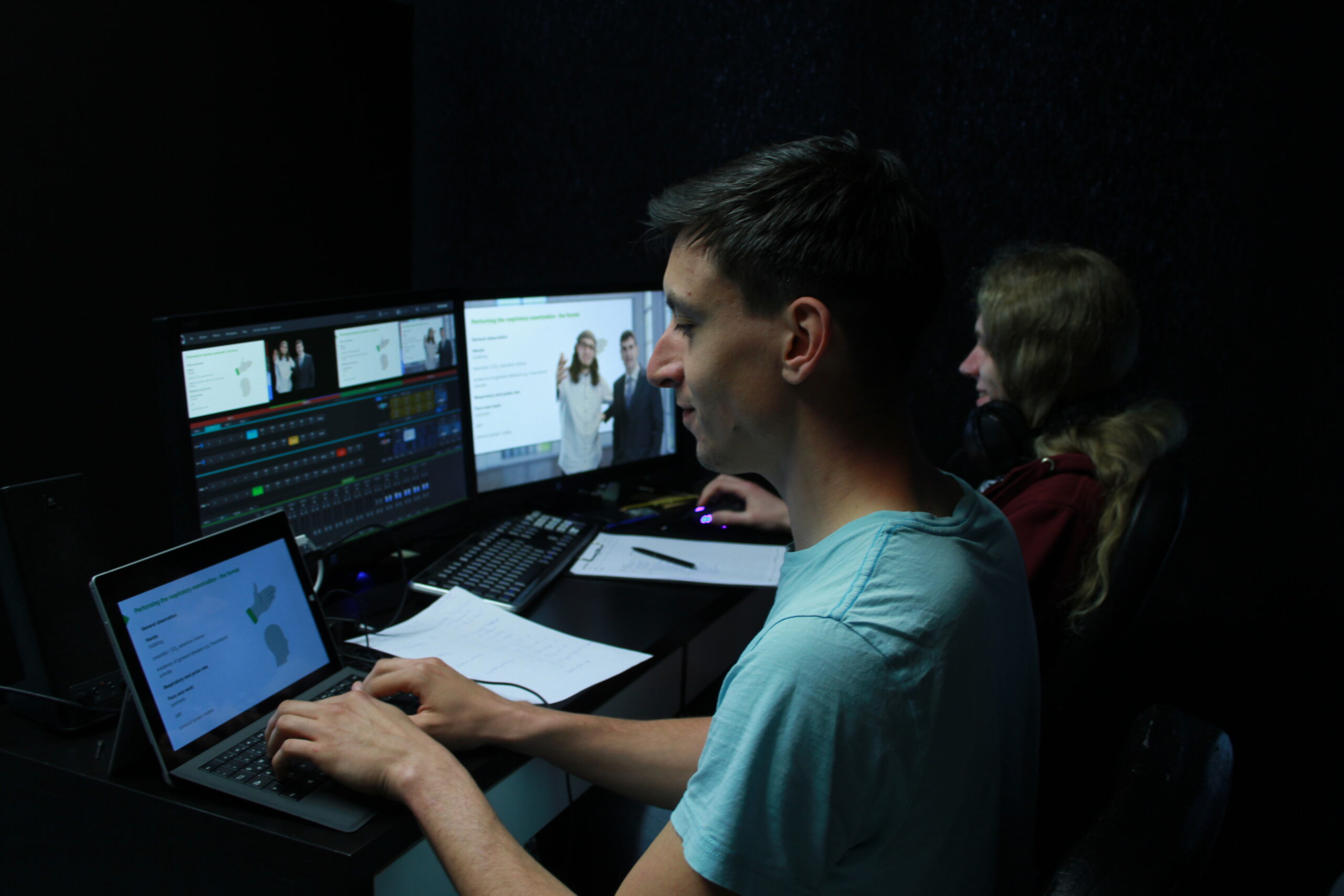 Recording Crew at the Lecturio's production studios in Leipzig/Germany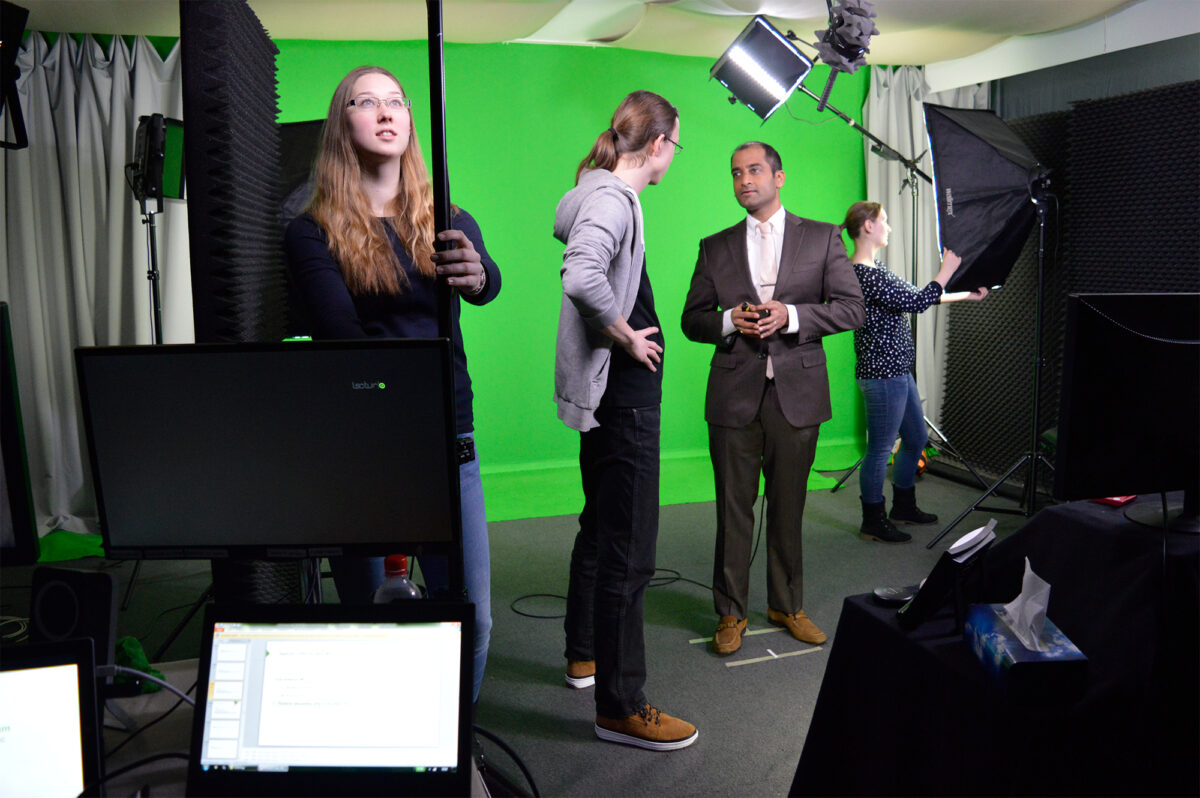 Preparing for recording, at the Lecturio production studios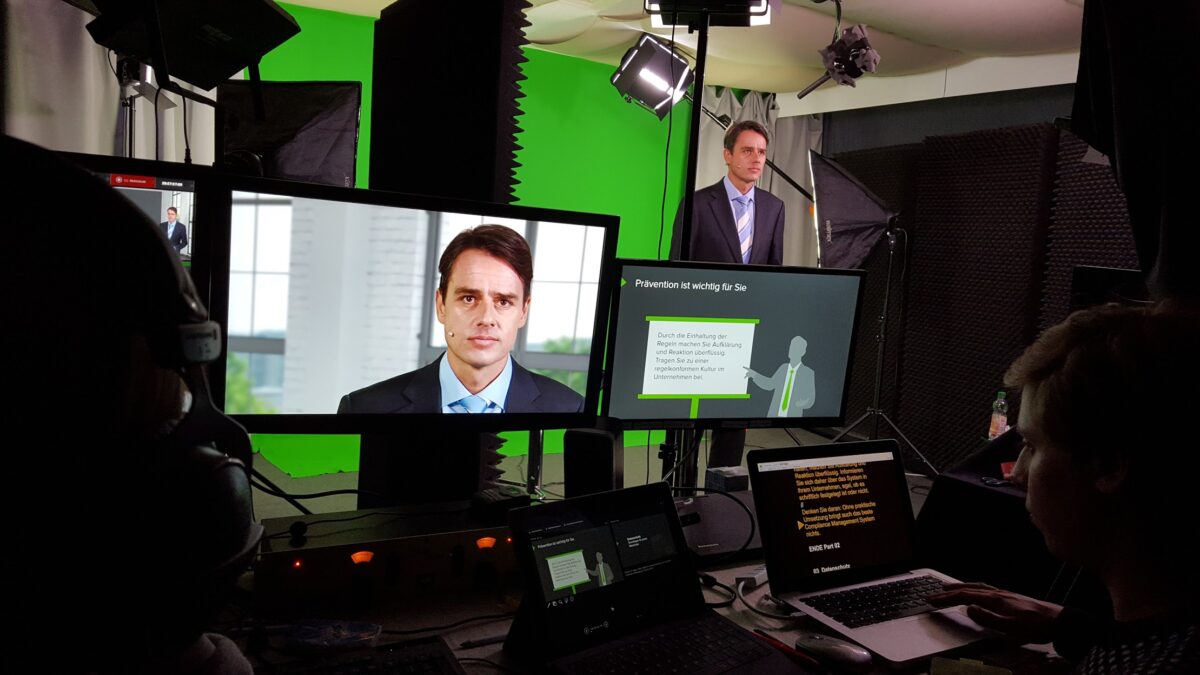 A look behind the scenes: the Lecturio production studios in Leipzig/Germany
Lecturio Grey
#2d2d2d
R45 G45 B45
C71 M61 Y57 K70
(Text-Color / Area-Color)
Lecturio Green
#59a831
R89 G168 B49
C69 M6 Y100 K0
(Accent-Color / Link-Hover-Color Medical)
Lecturio Blue
#1379C8
R19 G121 B200
C71 M31 Y0 K22
(Accent-Color / Link-Hover-Color Nursing)
White
#ffffff
R255 G255 B255
C0 M0 Y0 K0
(Primary-Background-Color)