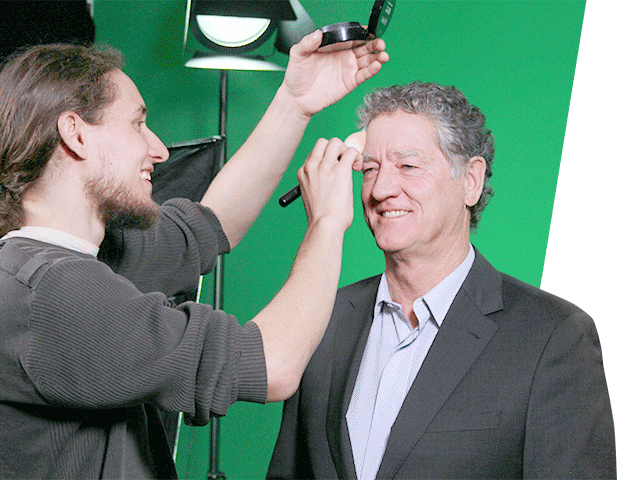 Founded in 2008, Lecturio is on a mission to provide students and faculty with the best learning and online course tools available, driven by the latest learning science methods and research.
With nearly one million active users spread across 175 countries, Lecturio's e-learning knowledge-based platform offers a wide range of education and training courses including such disciplines as medicine and nursing, business administration, law, tax, compliance, marketing, software, personal development, health, and languages.
Lecturio grants students the opportunity to learn using their computer or mobile device from just about anywhere in the world, as well as measure and track progress along the way. Designed around adaptive learning principles, Lecturio conforms to the speed and progress of each individual, delivering key insight into which topics have already been mastered and which may require further study to achieve learning success.
Students can view course content in digital form, as well as view comprehensive classroom lectures in a manner that is both efficient and cost-effective. With global access to a host of relevant topics and content, Lecturio makes lifelong learning simple! Educators have the ability to upload and share their own teaching materials for maximum learning retention. Lecturio also supports professional blended learning and flipped classroom methods.
With Lecturio, educational faculties, companies, administrations, and government employees now have the ability to offer valuable training and seminars to students, organizational leaders, and personnel. Thanks to Lecturio's advanced learning methodology, education is both measurable and highly effective – ensuring the success and long-term sustainability of organizations throughout the world.
Internationally, Lecturio's focus is on health education, offering a complete medical and nurse curriculum taught by educators from world-renowned institutions that include Harvard, Yale, Johns Hopkins, and Imperial College.
Headquartered in Leipzig, Germany with subsidiaries located in the US and Bulgaria, Lecturio employs a global staff of 100 and is led by co-CEOs Pascal Bendien and Stefan Wisbauer.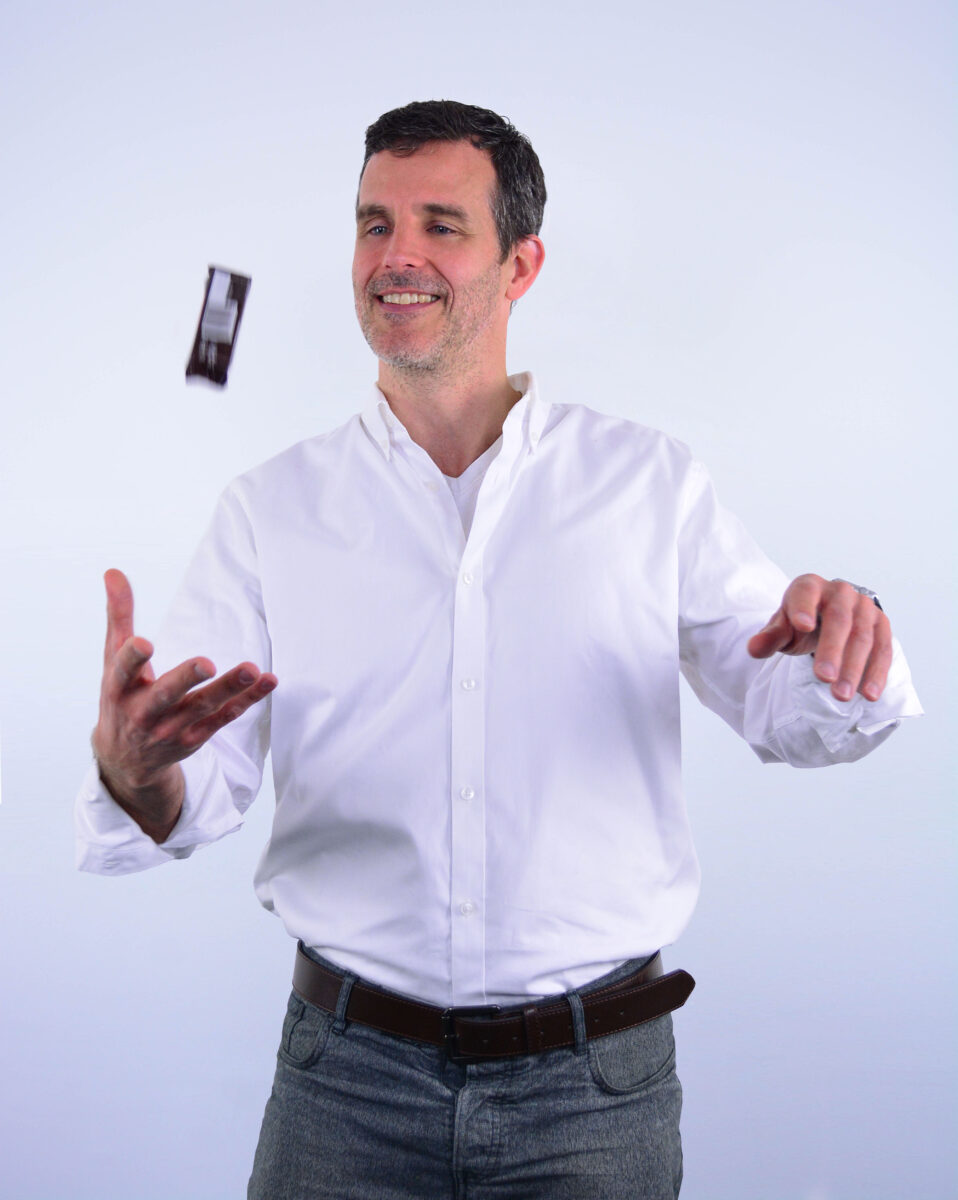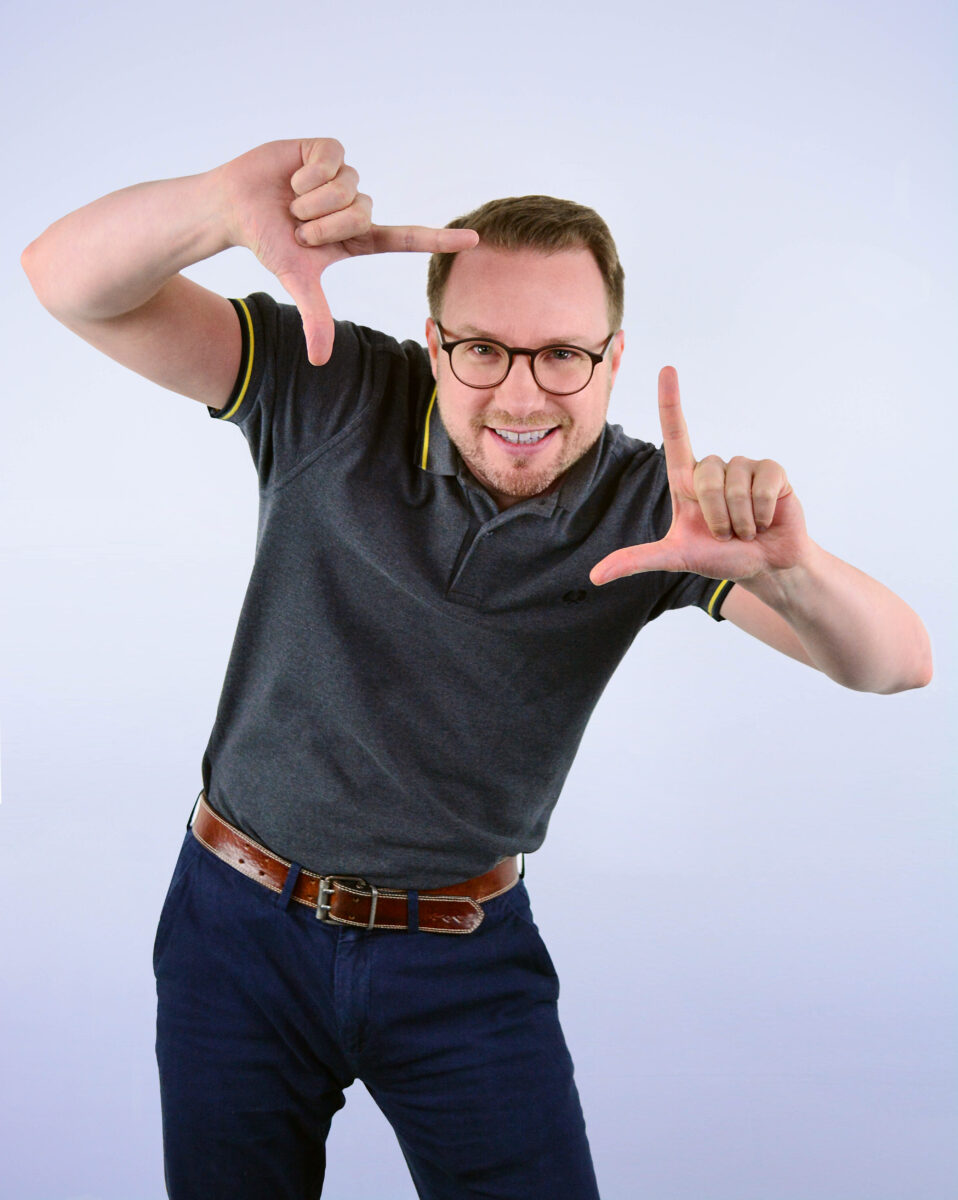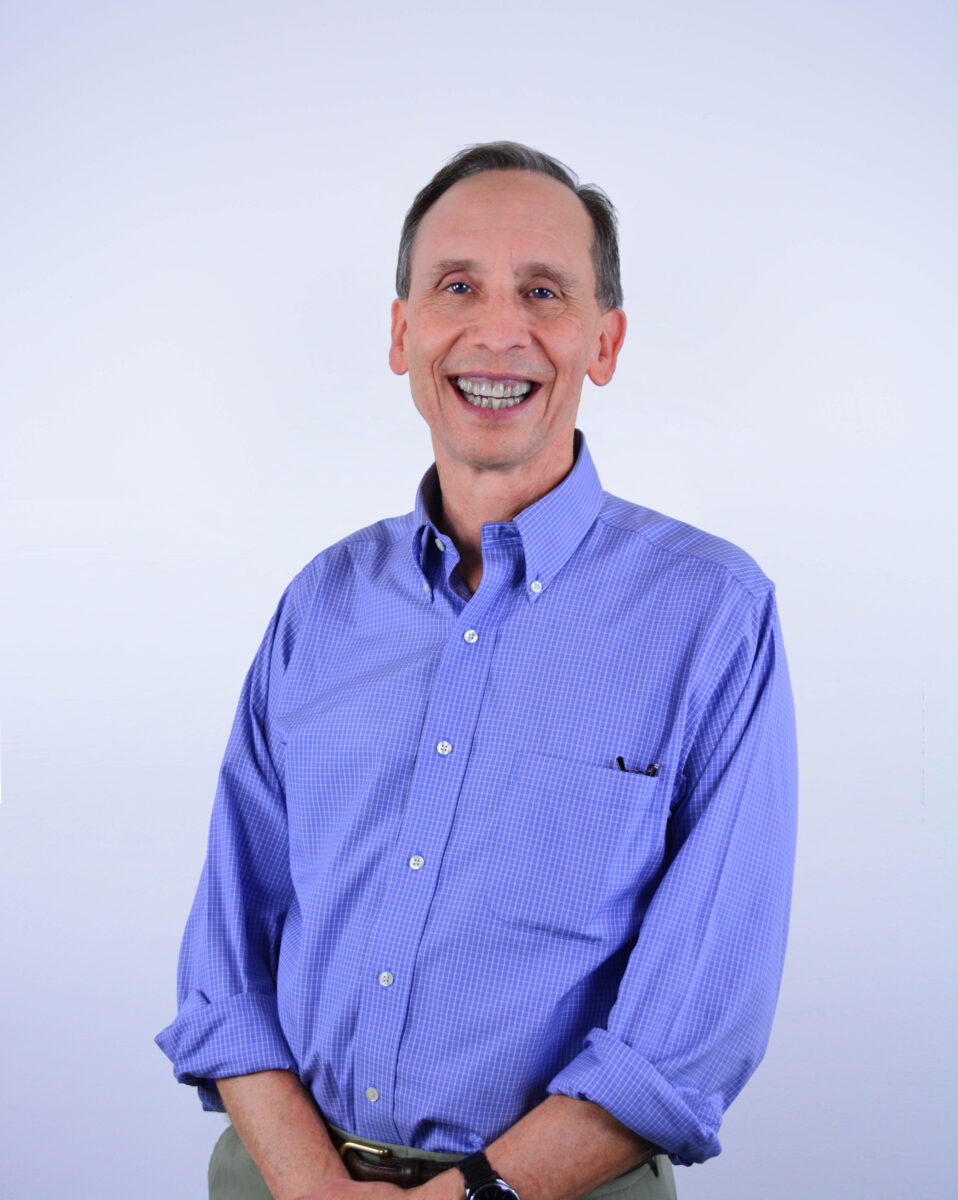 Peter Horneffer, MD
Director of Medical Education Programs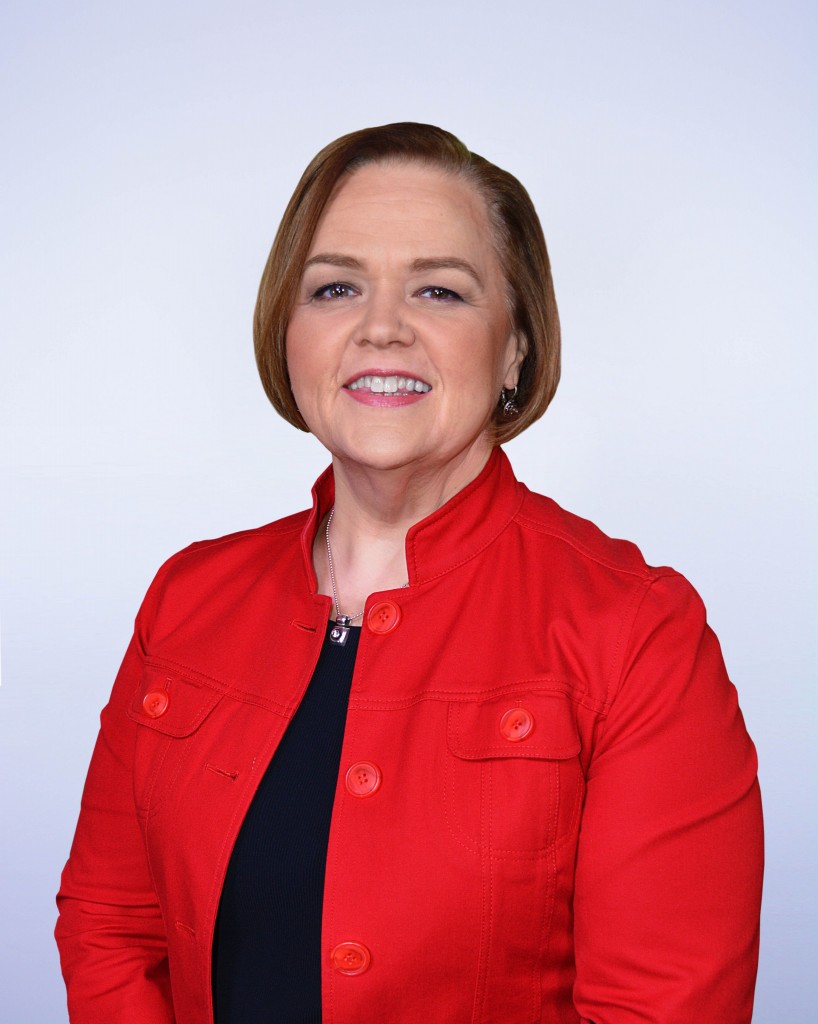 Rhonda Lawes Ph.D. (c), RN
Director of Nursing Education Programs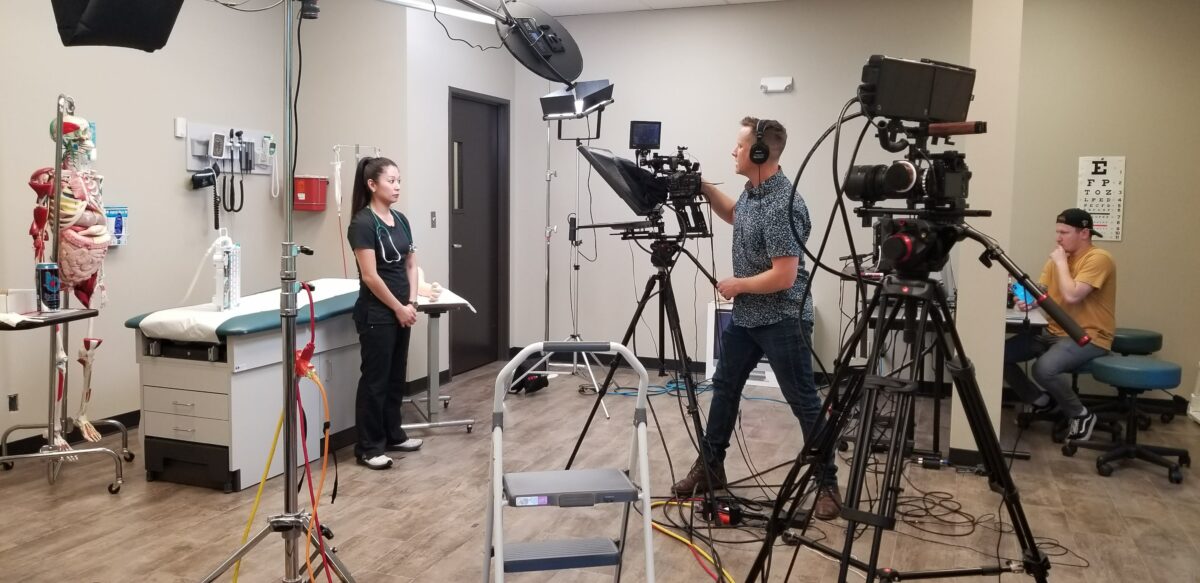 Nursing Educator Samantha Rhea while recording at the medical simulation lab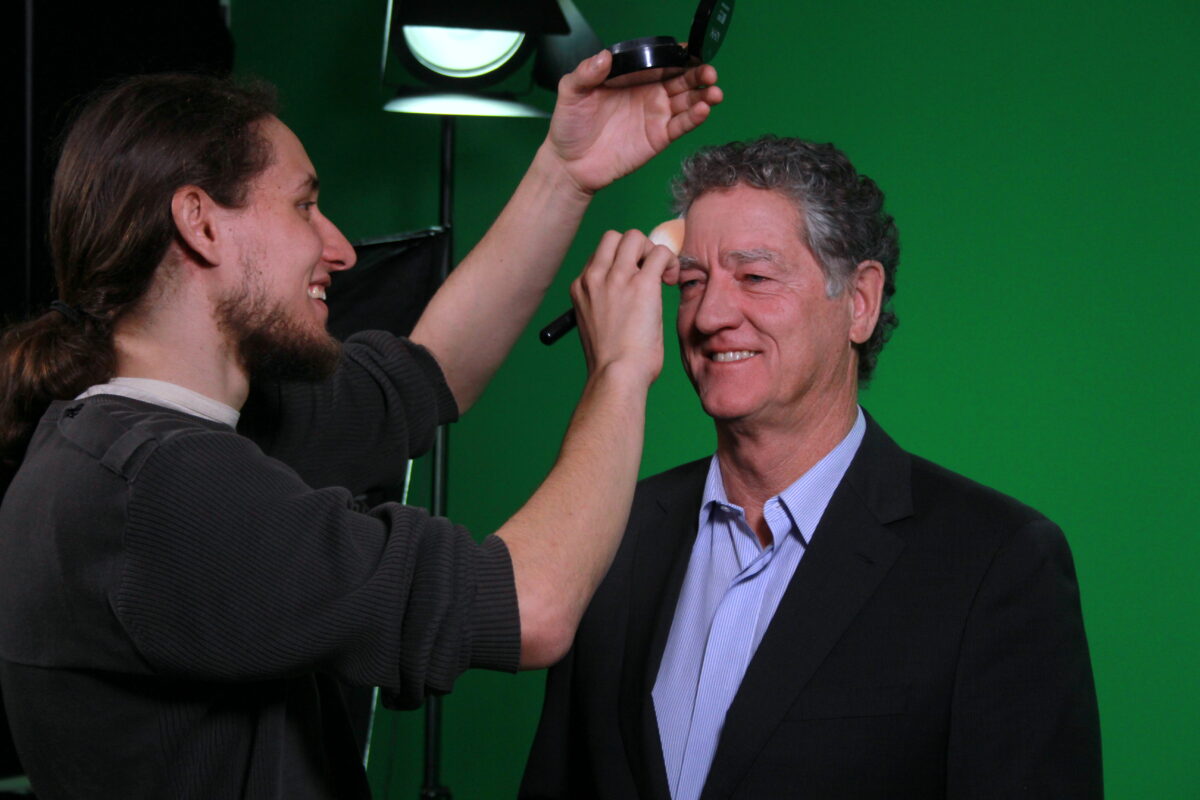 Geoffrey Mayer, medical Professor at University of Western Australia, gets prepared for recording.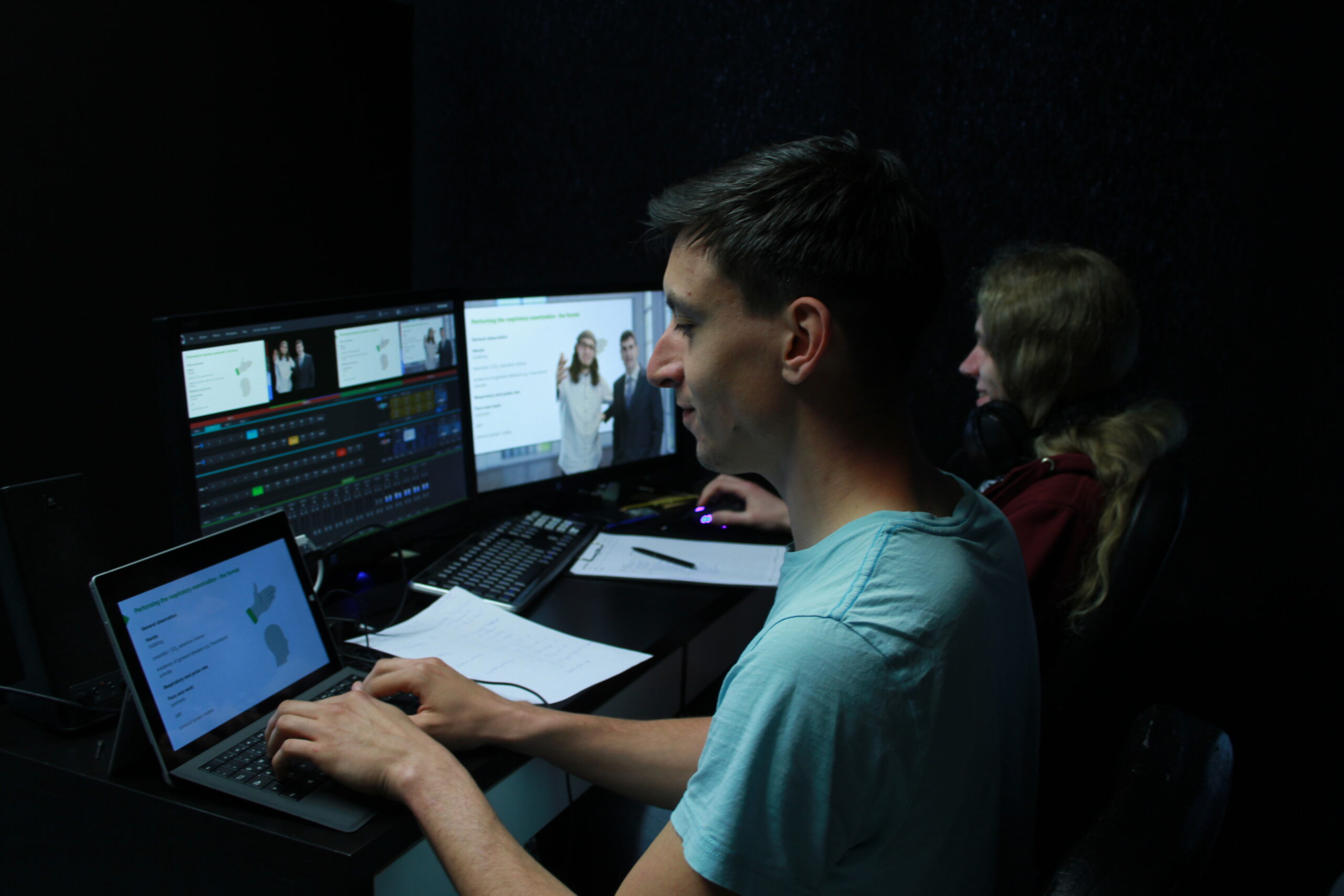 Recording Crew at the Lecturio's production studios in Leipzig/Germany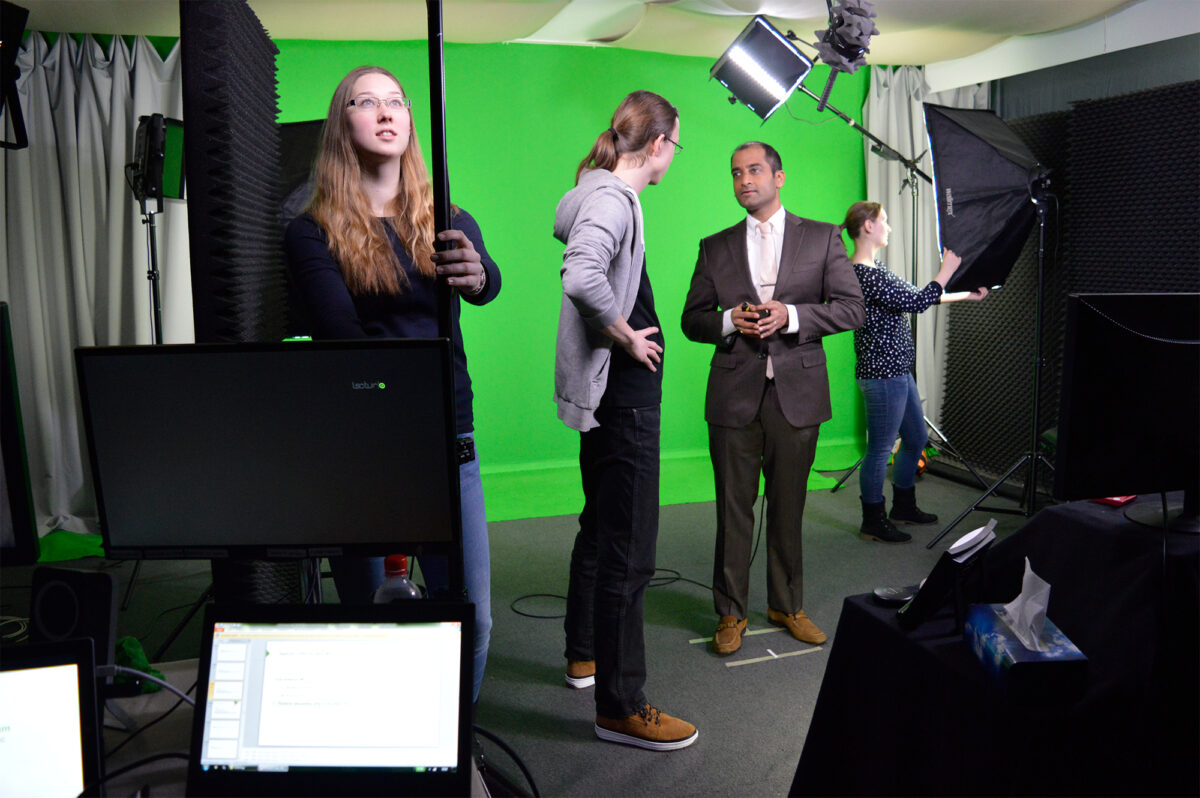 Preparing for recording, at the Lecturio production studios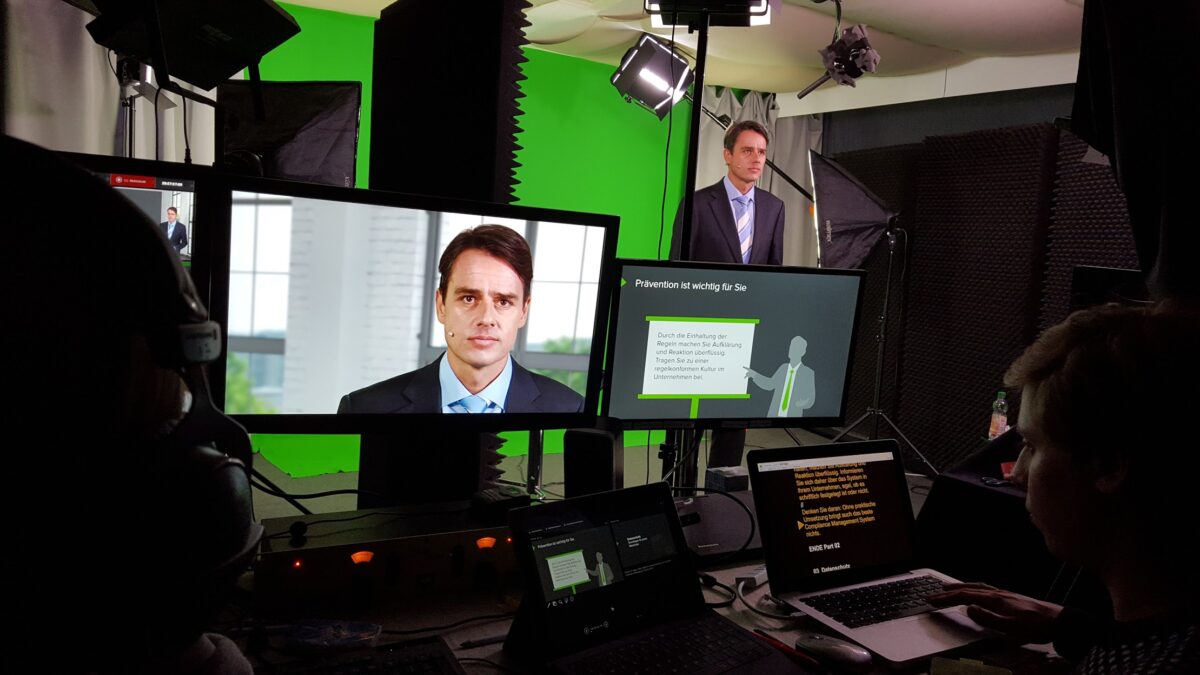 A look behind the scenes: the Lecturio production studios in Leipzig/Germany
Lecturio Grey
#2d2d2d
R45 G45 B45
C71 M61 Y57 K70
(Text-Color / Area-Color)
Lecturio Green
#59a831
R89 G168 B49
C69 M6 Y100 K0
(Accent-Color / Link-Hover-Color Medical)
Lecturio Blue
#1379C8
R19 G121 B200
C71 M31 Y0 K22
(Accent-Color / Link-Hover-Color Nursing)
White
#ffffff
R255 G255 B255
C0 M0 Y0 K0
(Primary-Background-Color)