What Is Happening – and Is the New NCLEX Harder?
Introducing: Next Gen NCLEX
As you certainly already know, the NCLEX® exam is currently undergoing a major update that is going into effect on April 1st, 2023.
The new exam format is intended to more effectively test the skills that are required of nurses in today's healthcare environment. With this change, new question styles were also introduced: a range of new item formats focus more strongly on clinical judgment and critical thinking rather than simply relying on recalling nursing knowledge in theory.
Getting to know these new question types and knowing how to tackle each of them will be a crucial part of preparing for the new NCLEX. Take a look at the free practice questions below to see the new question types for yourself!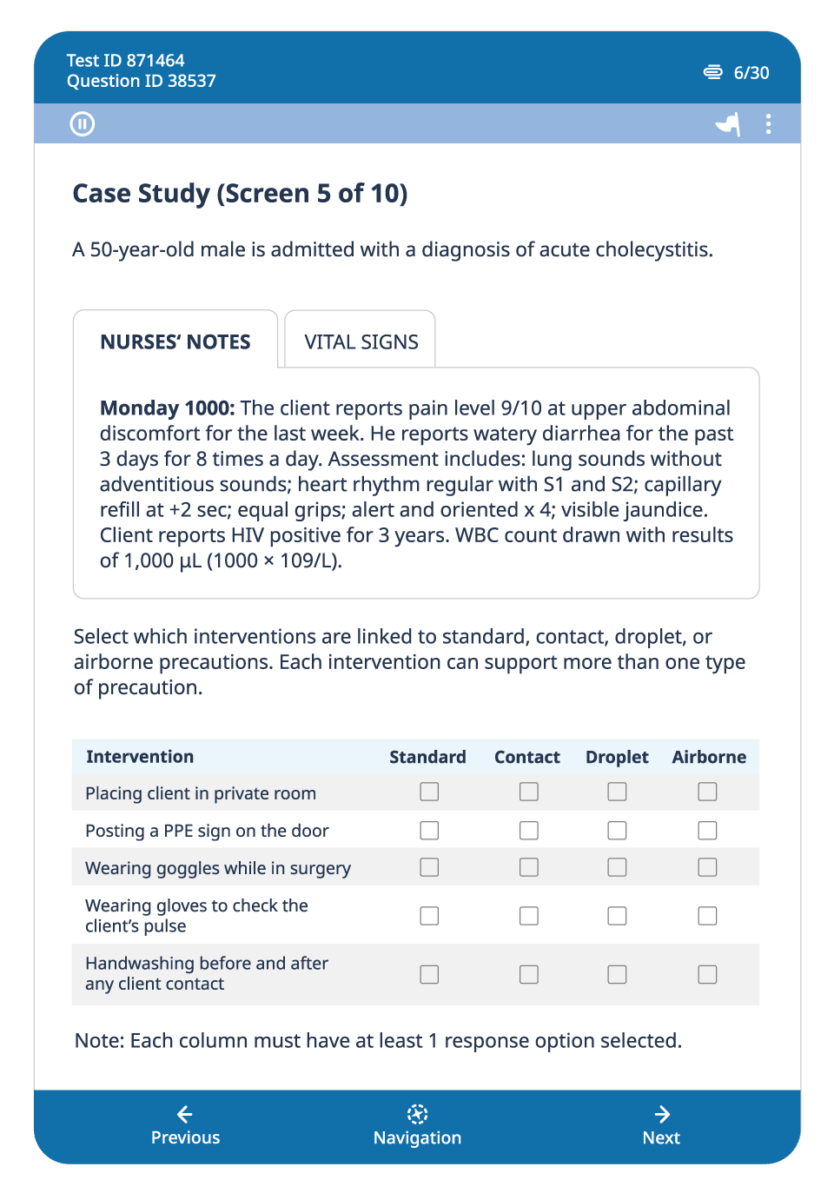 30 Free NCLEX-RN/NGN Practice Questions
Take 30 NCLEX practice questions for free and get to know the new question types. Analyze your performance and get ready to succeed!
So, will it be more difficult?
The blunt answer is, yes, it may be a bit harder. Instead of reproducing knowledge you have studied, the new questions increasingly require you to consider real clinical scenarios in your head during the exam and make decisions using critical thinking, which can feel more demanding.
The good news is that nursing schools will be introducing these new question types and it is very likely your school already has started showing them to you in your own exams. Additionally, the information itself is not changing – just the way the questions are asked. Another upside: you can get partial credit now!
Introducing the New NCLEX Question Types
Extended multiple-response questions
These questions allow you to select one or more answer options at a time.
They are different from the previous NCLEX multiple-response questions in that they have more answer options, and it is possible to get partial credit for partially correct answers.
Extended drag-and-drop items
Extended drag-and-drop items allow you to move or place response options into answer spaces. This is similar to the current NCLEX questions of ordered response, but in this new format, there may be more response options than answer spaces – so test-takers will have to figure out which ones are just there for distraction.
Cloze questions
Cloze questions can also be called fill-in-the-blanks. The task is to select one option from a list to fill in the blank, which can be done with a dropdown or by dragging and dropping items. You may have to fill in individual words, phrases, or even parts of tables.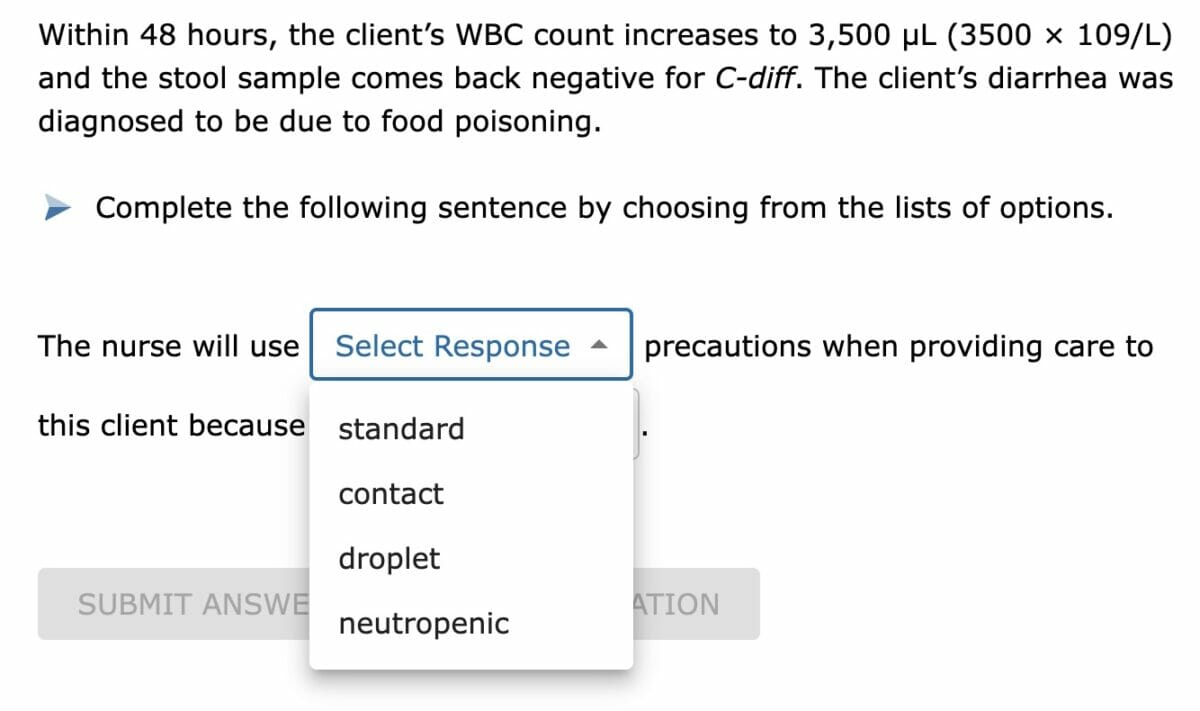 Enhanced hot spot or highlighting items
Enhanced hot spot items allow you to select your answer by highlighting predefined words or phrases in response to a question. You can highlight parts of text by clicking on specific words or phrases. The task could be, for example, to highlight important aspects of medical records, labs, or medication records.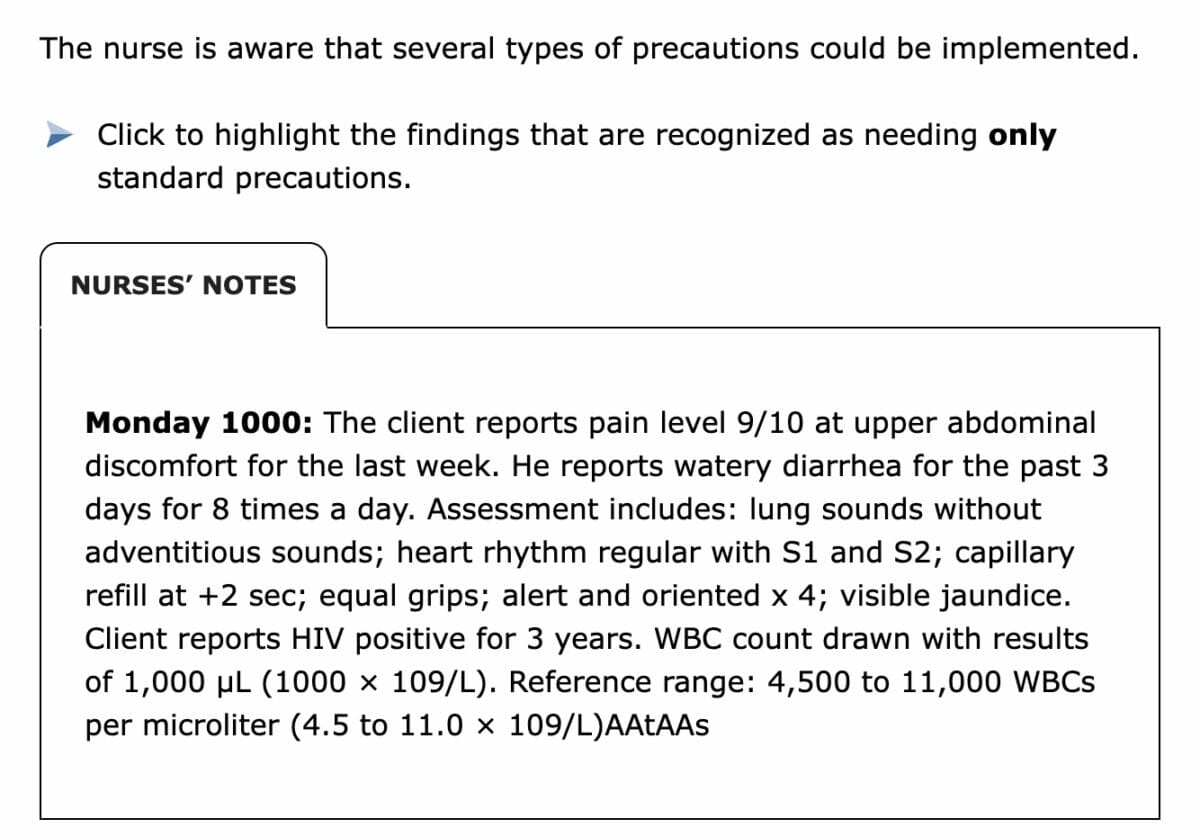 Matrix/grid questions
Matrix or grid items allow you to select one or more answer options for each row and column. This item type can be useful for associating multiple aspects of a clinical scenario with one single item. You may have a list of symptoms in one column, and you have to indicate whether those align with infection, anemia, or other expected findings by clicking what the symptoms may be associated with.
This item type basically combines a handful of select-all-that-apply questions into one big three-dimensional select-all-that-apply question.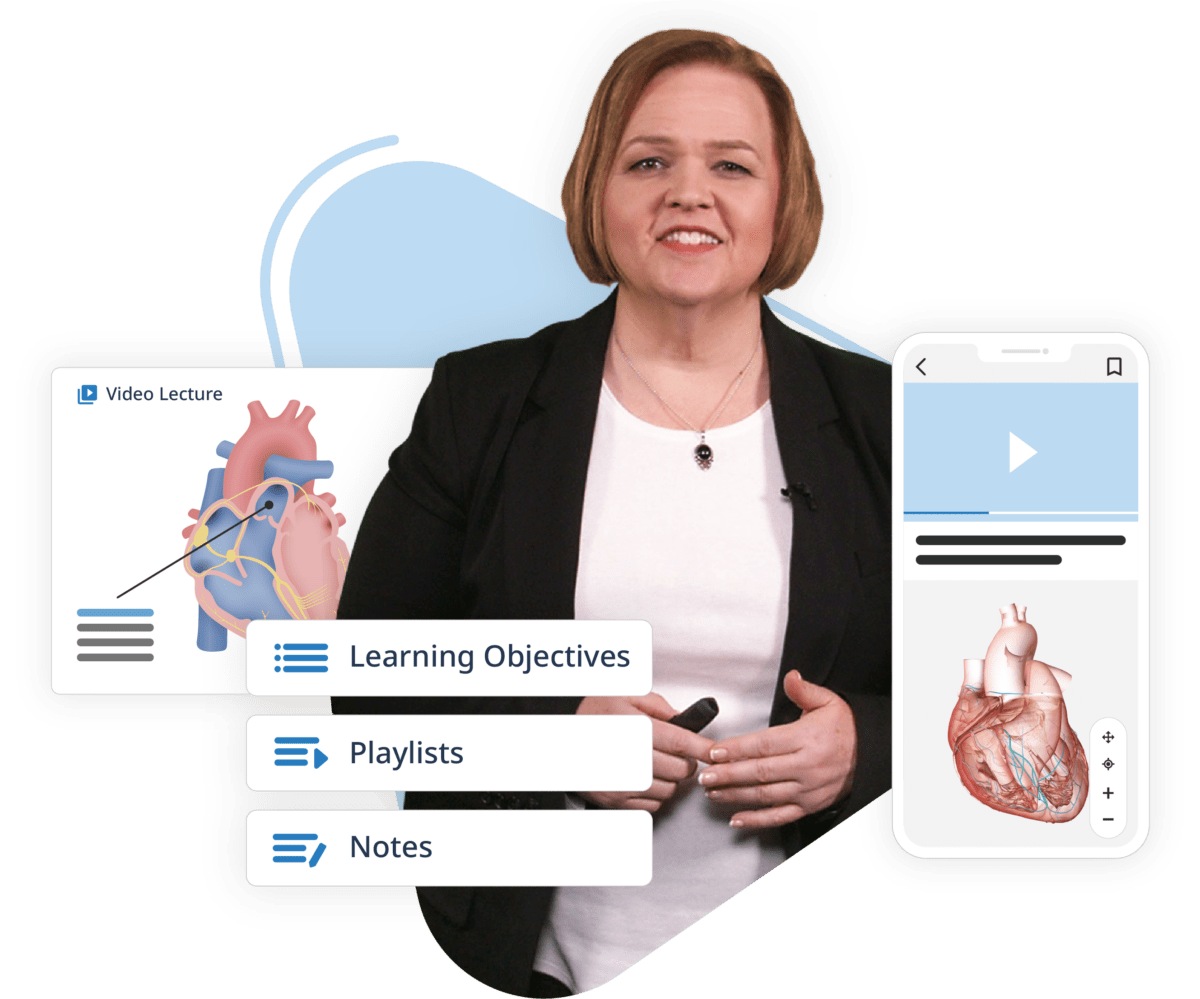 Master the new question formats with Prof. Rhonda Lawes
Prof. Lawes will teach you how to tackle the new item types confidently, step-by-step, in Lecturio's online NCLEX-question walkthrough course. Join her now!