Want to become a licensed doctor in the United States? Here's everything you need to know.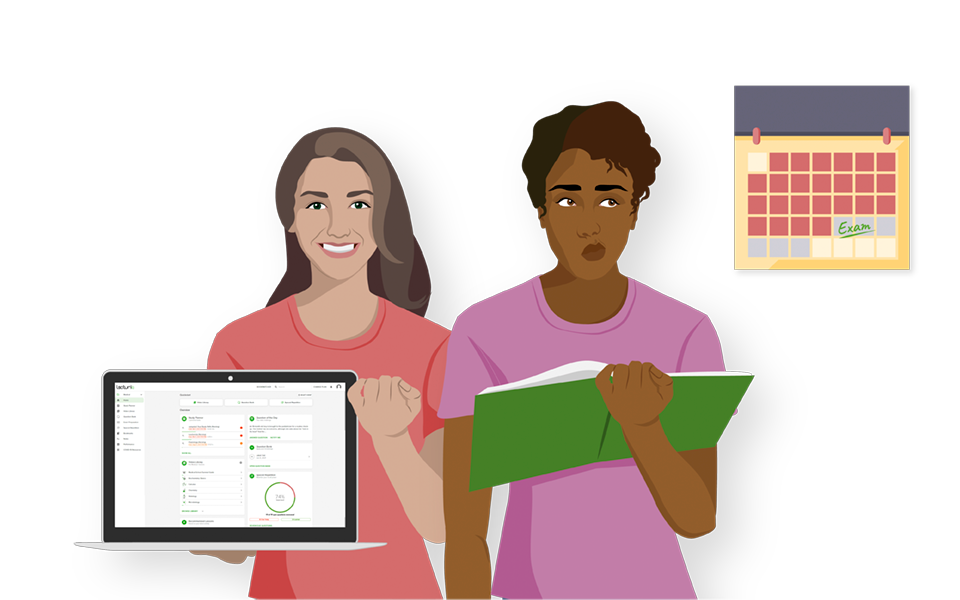 USMLE® Experiences and What You Need to Know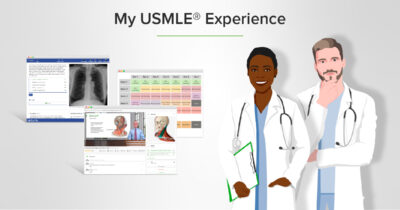 With all the information floating around on the internet about how hard the USMLE® Step 1 is, a lot of people dismiss Step 2 CK as just another, much easier, step up the United States residency ladder. This assumption is entirely false and I've had the misfortune of experiencing the negative effects of making this assumption personally. This is my USMLE® Step 2 CK experience and how it shaped my path toward residency.
Read More
Lecturio's USMLE® Resources