Want to become a licensed doctor in the United States? Here's everything you need to know.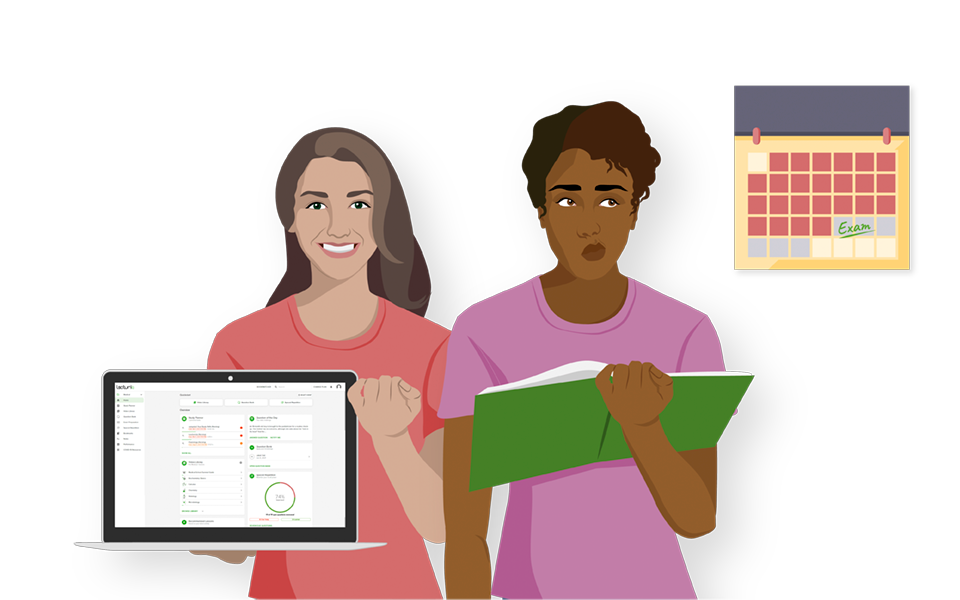 USMLE® Experiences and What You Need to Know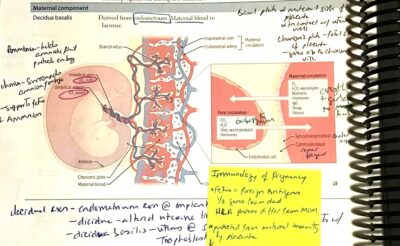 First Aid® is THE reference book for medical school and the USMLE®. But can it be more? Here's my advice on how to annotate your FA into a golden book you can use for the rest of your medical journey!
Read More
Lecturio's USMLE® Resources