Learn about the essentials of medical residency, and get inspired about all the possibilities where your path after medical school might lead you.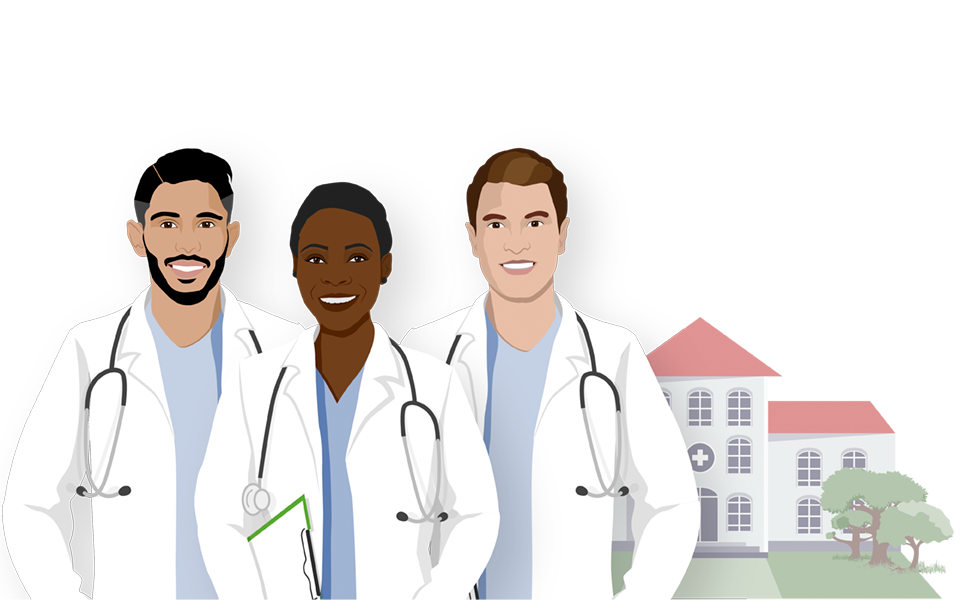 ...and what happens after medical school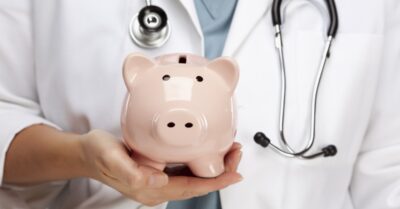 Figuring out how to pay for medical school is daunting. The first time you look at the cost of school and see an alphabet soup of loan repayment options like PAYE, REPAYE, IBR, IDR, and PSLF, it's enough to give anyone anxiety! Thankfully, there are plenty of options for aspiring doctors both to save during medical school and to pay back their loans as a physician.
Read More
Interview Series: Specialty Spotlight
We sat down with physicians working in different medical specialties to get insight into what it takes to be successful in that specialty, and how to make this big choice in your career.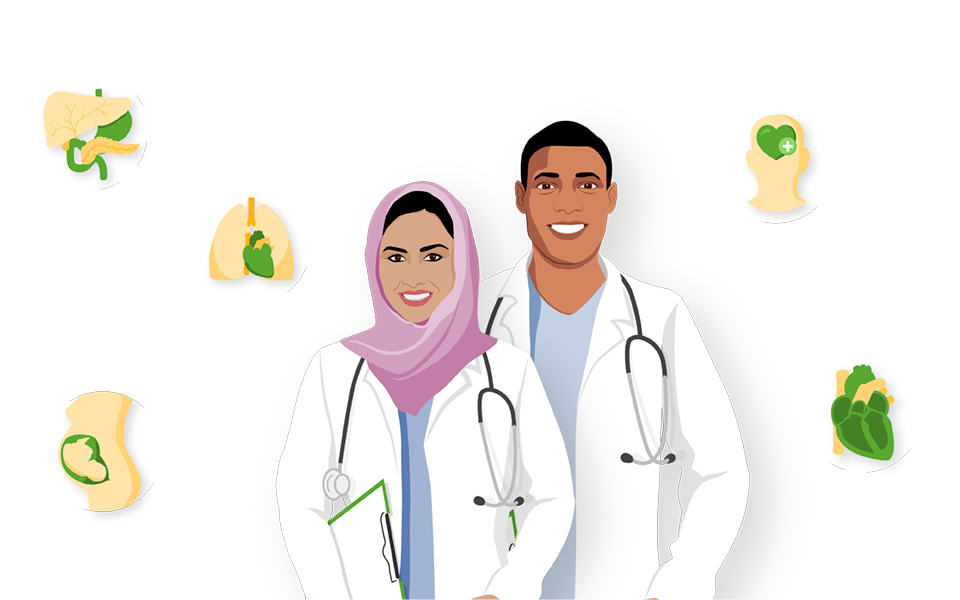 So you're thinking about becoming an emergency medicine physician? We sat down with Jill W., MD, MS, FCEP, FAAEM, DABT from Jacksonville, Florida to talk about what it's like to work in this specialty. Learn about her experience and gain general insights on working in the ER.
Read More