Dive into topics surrounding nursing school, study tips and more.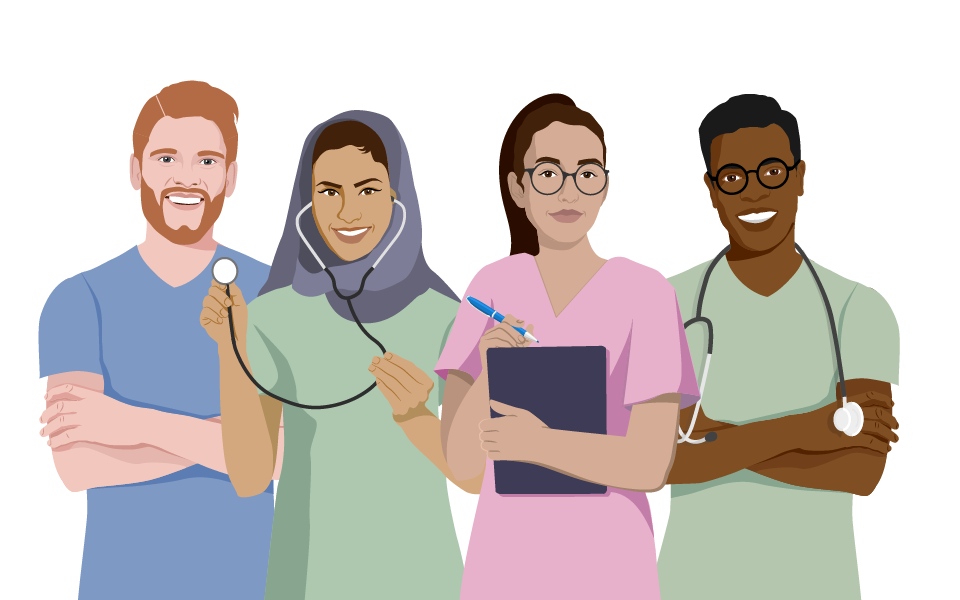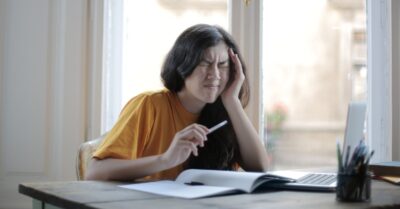 There's no denying the fact that nursing school is hard, but prospective students tend to wonder: what exactly makes it so hard? There are a number of things at play that make nursing school an incredibly challenging endeavor.
Read More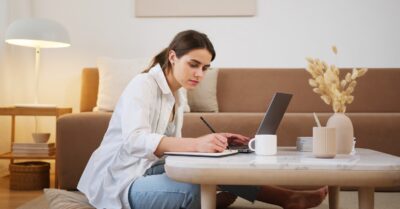 Note-taking is not one-size-fits all, so I've outlined some tips for taking notes in nursing school and considerations that can help you pinpoint the note-taking method that will work best for you.
Read More
Lecturio makes your learning life easier. 
Study success starts with the right resources.
Lecturio will help you prepare for all of your important exams and clinical experiences.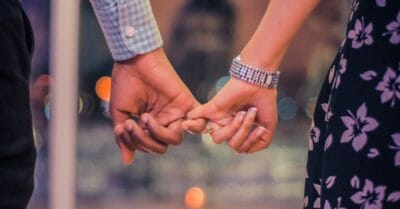 What does nursing school have in common with a brand new relationship? Well, they both tend to storm your calendar, creep their way into every conversation, and are hard to appreciate from outside. On the other hand, (good) romance doesn't usually tax your empathy or keep you on your feet for shifts of up to 10 hours.
Read more
Nursing School Survival Guide
Let Nurse Liz guide you through the hardships and pitfalls of nursing school. 
Daunting and intense clinicals are unfortunate, but they are also a side of nursing school that can teach you the most because they provide exposure to the uglier sides of the profession, such as abusive patients or workplace bullying.
Read more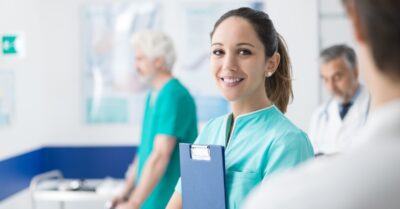 Clinicals in nursing school are not just a unique experience: they are also among the most highly-anticipated and nerve-racking ones. When you think of "nursing students," you probably picture them on a hospital floor rather than a classroom.
Read more
Don't just survive – thrive in nursing school!
Join the course to learn all you need to know about nursing school with Nurse Liz. 
It seems that all over the internet, and especially on social media, you see a lot of nursing students talking about how nursing school is hard and how overwhelmed they are. But: Everyone's definition of hard is different. And with the right resources, it can be done!
Nursing school is a full-time commitment. To go through nursing school with confidence, preparation and organization is key. Nurse Liz leads you through all the tricky parts of nursing school in her Nursing School Survival Guide: What to expect, how to prepare, and how to deal with the pitfalls.
The most effective way to study for your nursing exams is to combine different learning modalities:
First, deep-dive into the topics with video lessons hosted by competent educators. Next, apply what you've learned in practical situations by answering clinical case questions in the Qbank.
Lastly, make sure you retain information long-term by regularly reviewing your  knowledge with Spaced-Repetition quizzes.
with Lecturio
See for yourself with a free account!