Dive into topics surrounding nursing school, study tips and more.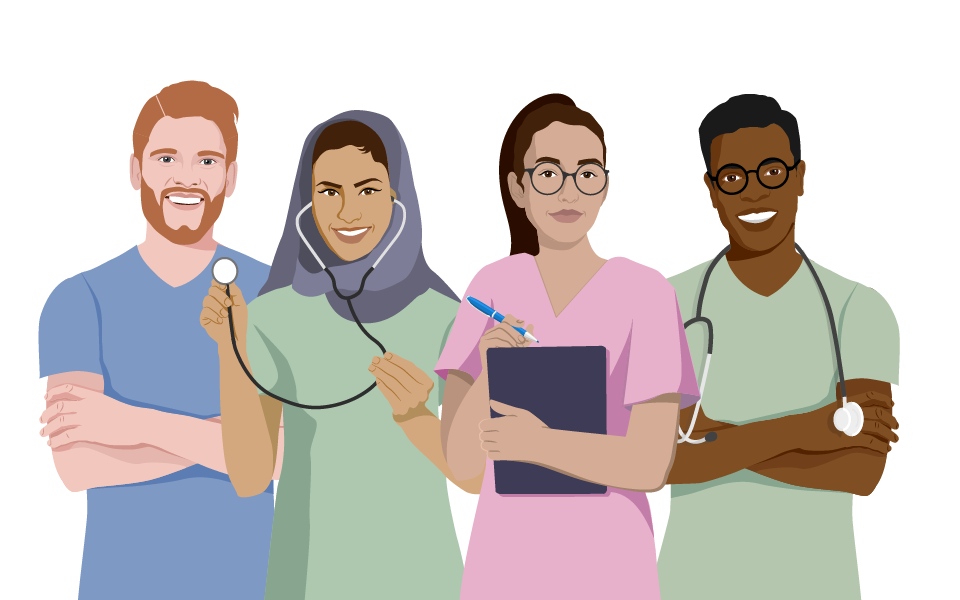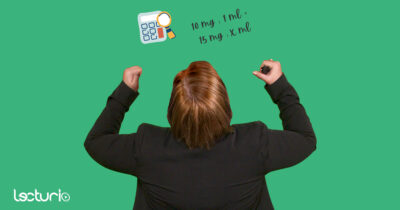 There are quite a handful of classes in nursing school that students have difficulty with, though Medication Dosage Calculation, or "Dose Calc" may be one of the most common. Even if you consider yourself good at math, the dose calculations tend to be tricky.
Read More
Lecturio makes your learning life easier. 
Study success starts with the right resources.
Lecturio will help you prepare for all of your important exams and clinical experiences.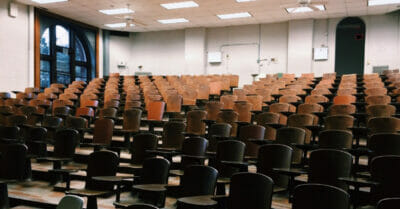 Deciding where to go to nursing school is a big choice. You want to know that you have the best professors on your side to ensure that you are set up for success when it's time to take the National Council Licensure Examination (NCLEX). There's a good chance that you'll apply to a number of different nursing schools before deciding on where you'll go. Sometimes, students apply to the same school multiple times in order to get accepted at one of the best.
Read more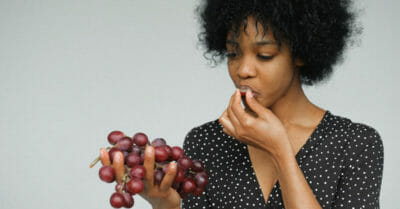 Most people are aware that nursing is a busy job. Staying busy and feeling like the day flew by is oftentimes thought of as a benefit of nursing. One downside that comes with the busy nature of the job is that it can make it hard for nurses to keep themselves fed.
Read more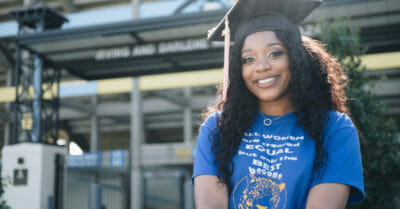 The day has finally arrived! Your favorite student nurse will finally take the long-awaited walk across the stage for their diploma and a final breath of relief as their nursing school journey ends.
Read more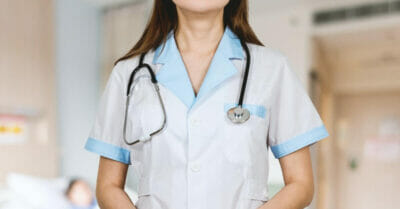 Something that sets nursing apart from other professions is that there is a lot more to it than simply graduating and getting a job.
Read more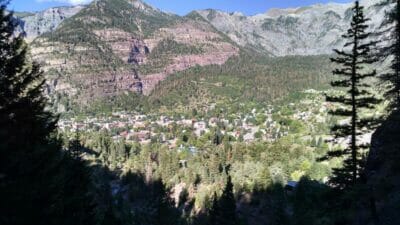 It is important to weigh your options carefully when determining where to go to nursing school. Colorado is often touted as one of the best places to live in the United States, thanks to their beautiful landscapes, climate, and endless things to do. Turns out, it also isn't a bad place to go to nursing school.
Read more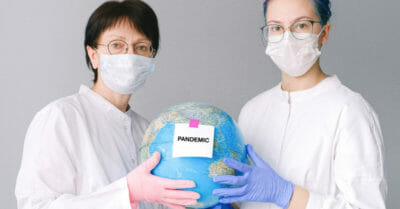 There probably isn't a single person that would deny the incredible impact COVID-19 has had on all aspects of society around the globe. The healthcare industry, however, was hit especially hard, which includes those actively working in healthcare as well as those preparing to enter the front lines. Two years ago everything changed, but have we found the new normal?
Read more
Nursing School Survival Guide
Let Nurse Liz guide you through the hardships and pitfalls of nursing school.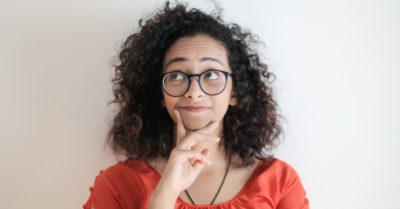 Every nursing student has been there: sitting down to do your assigned readings prior to a lecture and realizing that there's no way you could possibly read all of the pages you've been assigned.
Read more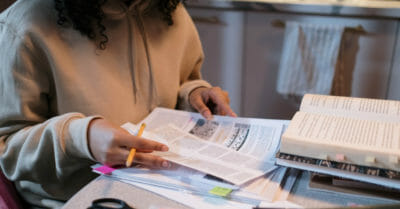 Nursing school is an intense experience in and of itself, but the screening process begins before you even start your BSN. Nowadays, one of the most important filters is the nursing school entrance exam. The two most common are the HESI (Health Education Systems Incorporated) and the TEAS (Test of Essential Academic Skills).
Read more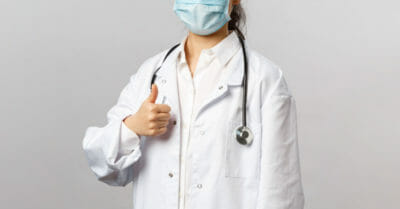 Some of you reading this might still be engaged in the nursing school battle, while others could have overcome that challenge and slayed the final opponent known as the NCLEX®. Whatever stage of your nursing professional development, your nursing license, and any additional credentials you've worked so hard to obtain, need to be protected and maintained moving forward.
Read more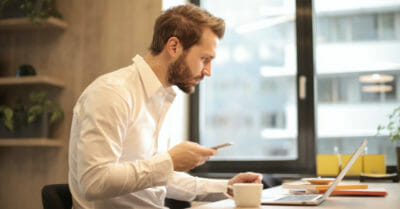 There's no denying the fact that we live in a world filled with distractions. In a given day, we may take in more information than our ancestors faced in their entire lives. Both a blessing and a curse, the ability to learn about anything is at our fingertips, yet the modern world is overflowing with constant distractions.
Read more
Daunting and intense clinicals are unfortunate, but they are also a side of nursing school that can teach you the most because they provide exposure to the uglier sides of the profession, such as abusive patients or workplace bullying.
Read more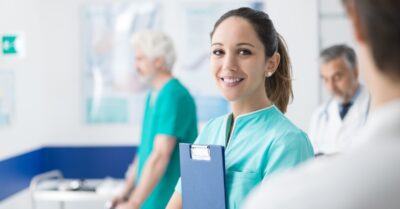 Clinicals in nursing school are not just a unique experience: they are also among the most highly-anticipated and nerve-racking ones. When you think of "nursing students," you probably picture them on a hospital floor rather than a classroom.
Read more
Don't just survive – thrive in nursing school!
Join the course to learn all you need to know about nursing school with Nurse Liz. 
It seems that all over the internet, and especially on social media, you see a lot of nursing students talking about how nursing school is hard and how overwhelmed they are. But: Everyone's definition of hard is different. And with the right resources, it can be done!
Nursing school is a full-time commitment. To go through nursing school with confidence, preparation and organization is key. Nurse Liz leads you through all the tricky parts of nursing school in her Nursing School Survival Guide: What to expect, how to prepare, and how to deal with the pitfalls.
The most effective way to study for your nursing exams is to combine different learning modalities:
First, deep-dive into the topics with video lessons hosted by competent educators. Next, apply what you've learned in practical situations by answering clinical case questions in the Qbank.
Lastly, make sure you retain information long-term by regularly reviewing your  knowledge with Spaced-Repetition quizzes.
with Lecturio
See for yourself with a free account!