Just graduated nursing school and wondering what's next?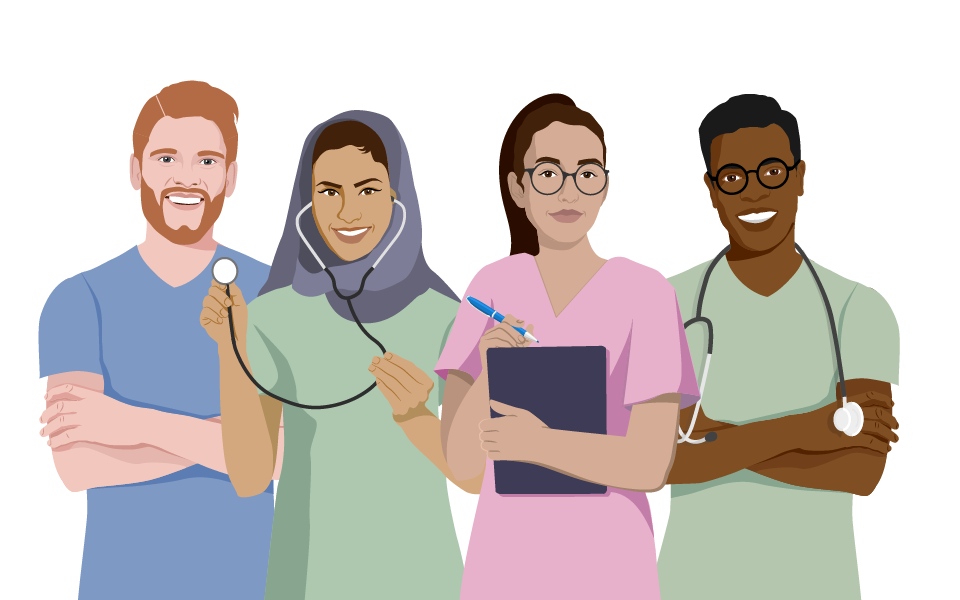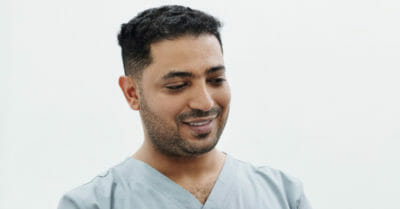 Nowadays, "empathy" is one of those vague qualities that online quizzes love to throw around – and it is often treated as something you either have or don't. But empathy in nursing is not just a "nice to have" personality trait.
Read more
Nursing school is hard and working as a nurse comes with many challenges and a lot of responsibility. But if you are passionate about medicine and helping others, it can be a very fulfilling career. Getting a nursing degree gives you so many unexpected job opportunities that looking into it is worth your while in any case!
Alternative careers that you can do without a nursing degree are, for example, being a CNA, a patient tech, a medical receptionist, or completing programs to become a paramedic or pharmacy technician. As a nurse, your options are endless: From travel nursing to telemedicine and desk jobs in insurance, there is something for everybody.
with Lecturio
See for yourself with a free account!