Just graduated nursing school and wondering what's next?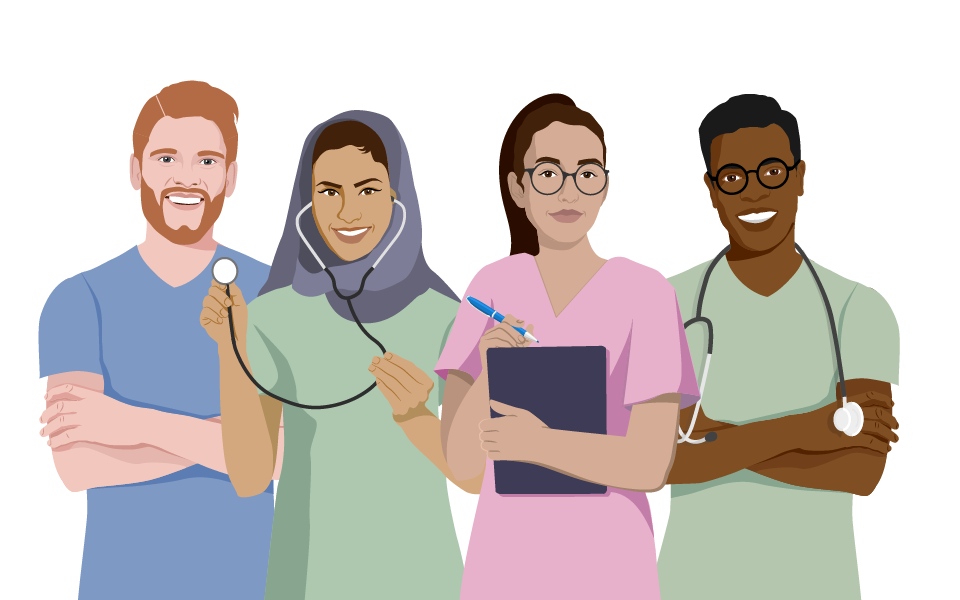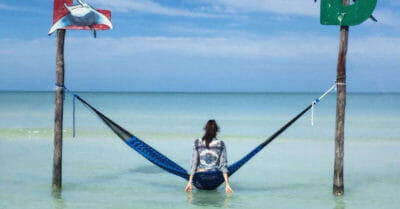 During the early days of the pandemic, a viral picture made the rounds around social media: a plane full of healthcare workers headed into New York City, which at that time was seeing its hospitals collapse and its streets empty. For many of us, this extreme scenario was the first time we heard about "travel nursing."
Read more
Nursing school is hard and working as a nurse comes with many challenges and a lot of responsibility. But if you are passionate about medicine and helping others, it can be a very fulfilling career. Getting a nursing degree gives you so many unexpected job opportunities that looking into it is worth your while in any case!
Alternative careers that you can do without a nursing degree are, for example, being a CNA, a patient tech, a medical receptionist, or completing programs to become a paramedic or pharmacy technician. As a nurse, your options are endless: From travel nursing to telemedicine and desk jobs in insurance, there is something for everybody.
with Lecturio
See for yourself with a free account!