It is a hurdle every nurse to be has to take. We're in this together!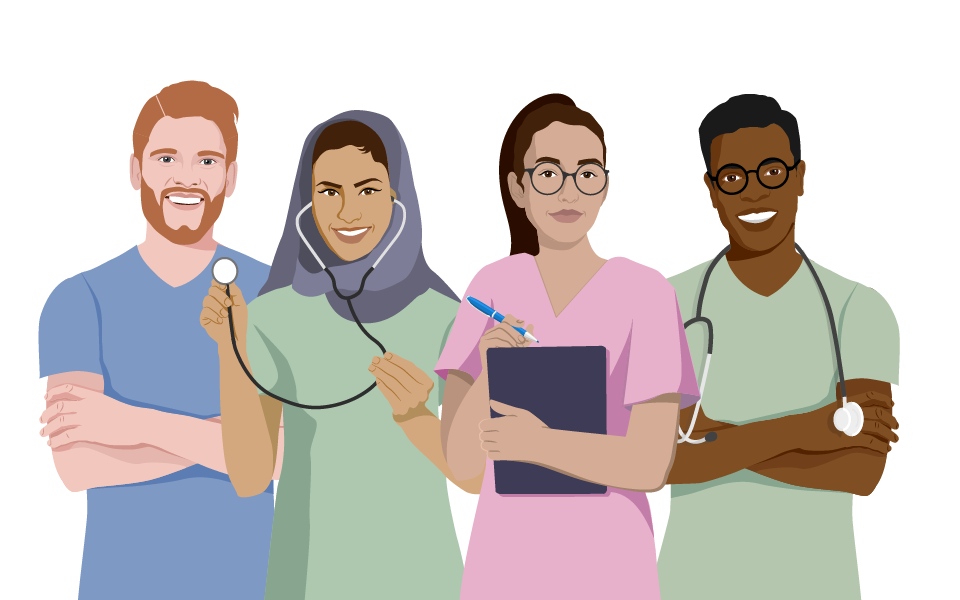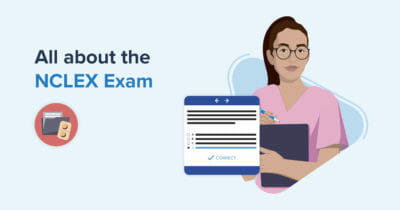 I don't know any nursing student who hasn't on multiple occasions thought about their future NCLEX®. We spend years' worth of blood, sweat, and tears working our way through evaluations to reach the NCLEX® grand finale, the gatekeeper to our career aspirations.
If your exam is fast approaching and you are feeling the pressure, I've got some information to help calm your nerves.
Read more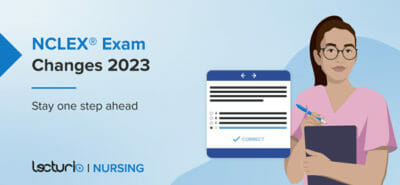 From the moment of starting nursing school, every piece of knowledge and skill mastered is geared toward one goal—earning a nursing license. And even after donning graduation robes, there is still one more step to go through: the National Council Licensure Examination (NCLEX®)!
Read more
NCLEX® is short for "National Council Licensure Examination". It is the licensing exam nurses to be have to pass in the United States to obtain the right to practice as a nurse.
A new format of the NCLEX® has been announced to go into effect in April 2023 ("Next Gen NCLEX®").
The most effective way to successfully pass your NCLEX® is to combine different learning modalities:
First, deep-dive into the topics with video lessons hosted by competent educators. Next, apply what you've learned in practical situations by answering clinical case questions in the Qbank.
Lastly, make sure you retain information long-term by regularly reviewing your  knowledge with Spaced-Repetition quizzes.
with Lecturio
See for yourself with a free account!