It is a hurdle every nurse to be has to take. We're in this together!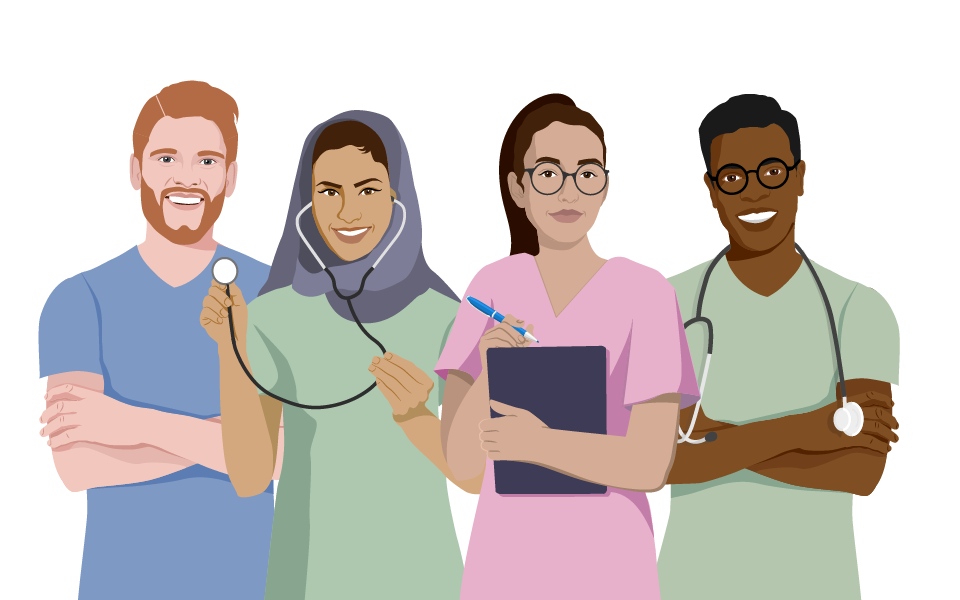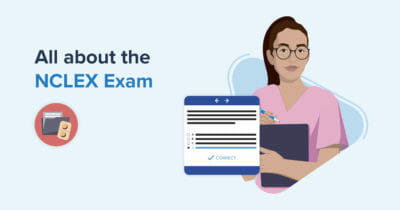 Every new nursing grad knows that it isn't over once you walk out at graduation–you still have to pass the NCLEX exam. The NCLEX exam is how nurses acquire their license to practice, and it is used to determine a new nurse's skills and knowledge for entry-level nursing. Unlike many other exams you'll take in nursing school, the NCLEX is unique in the way it is scored. You won't receive a grade or a score on the NCLEX, it is simply pass or fail. This article will share all about NCLEX scoring to help you best prepare.
Read more
NCLEX® is short for "National Council Licensure Examination". It is the licensing exam nurses to be have to pass in the United States to obtain the right to practice as a nurse.
A new format of the NCLEX® has been announced to go into effect in April 2023 ("Next Gen NCLEX®").
The most effective way to successfully pass your NCLEX® is to combine different learning modalities:
First, deep-dive into the topics with video lessons hosted by competent educators. Next, apply what you've learned in practical situations by answering clinical case questions in the Qbank.
Lastly, make sure you retain information long-term by regularly reviewing your  knowledge with Spaced-Repetition quizzes.
with Lecturio
See for yourself with a free account!