Your Guide to Nursing School
Learn about topics around life in nursing school and what it's like to be a nurse.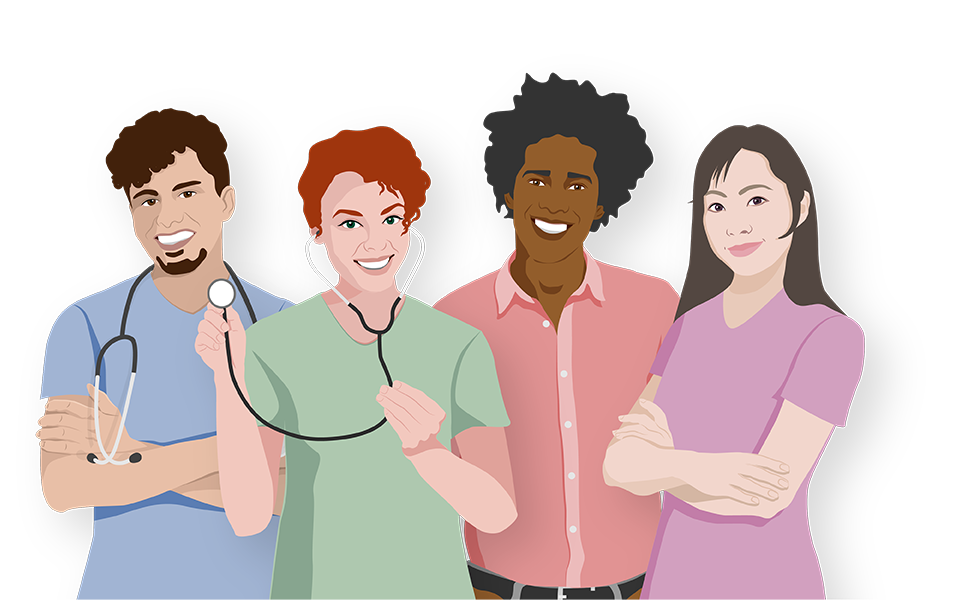 Want to know how to survive nursing school?
Read about how to do well as a nursing student, and how to feel your best during your journey, too.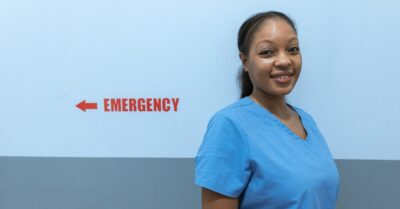 If you are wondering "Is nursing for me?" you might be finding it difficult to gauge what the profession is really like from the outside. Here is a quick rundown of the pros and cons of nursing, along with seven questions to ask yourself before you decide.
Read More