Your Guide to Nursing School
Learn about topics around life in nursing school and what it's like to be a nurse.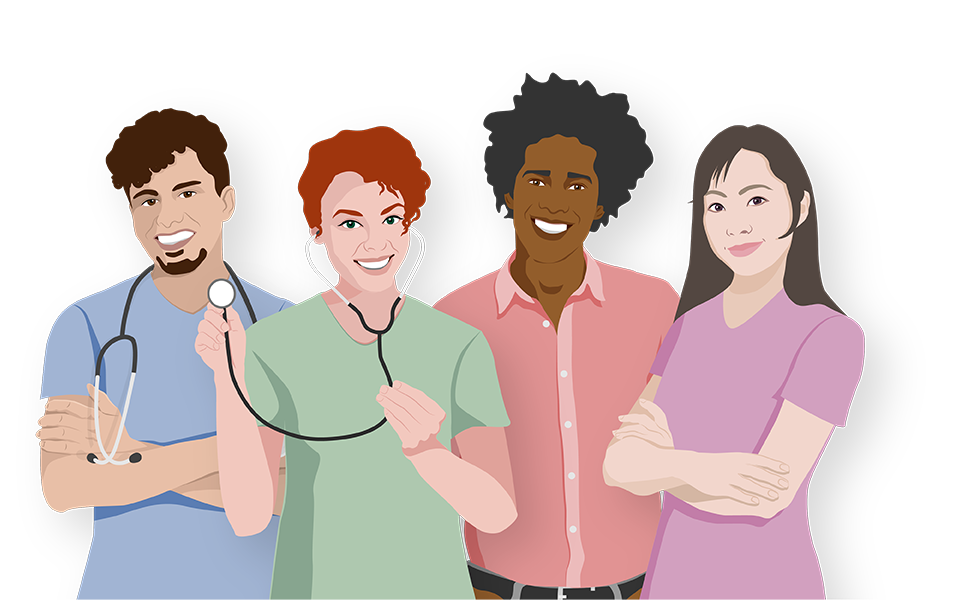 Want to know how to survive nursing school?
Read about how to do well as a nursing student, and how to feel your best during your journey, too.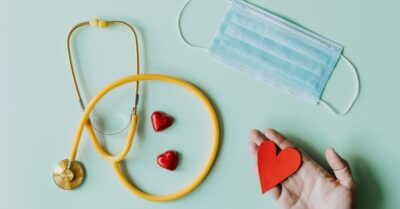 Most nursing schools include an essential supply list as part of their welcome package, but there are many more things that every nursing student should have.
However, in almost all cases, these lists are just… lists. What will you actually need?
Read More