Want to become a licensed doctor in the United States? Here's everything you need to know.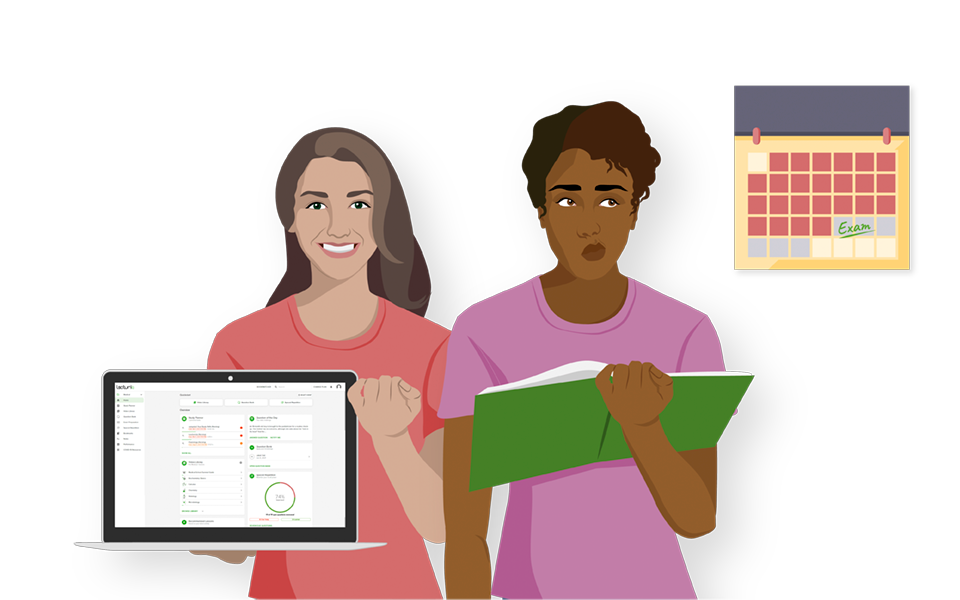 USMLE® Experiences and What You Need to Know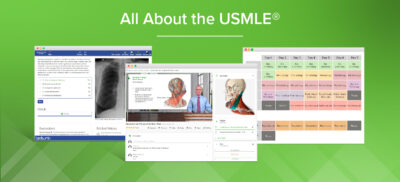 The USMLE® Step 3 exam is the final examination in the series of licensing exams required to practice medicine without supervision in the United States. This two-day exam focuses primarily on patient management. It tests your understanding of biomedical and clinical science, and assesses whether or not you are able to apply this knowledge to patients. This includes the ability to collect a patient's history, perform a physical exam, order diagnostic tests, select initial therapies, and overall to manage a patient from start to finish. Read on to find out everything you need to know about taking this final USMLE® exam!
Read more
Lecturio makes your learning life easier. 
Study success starts with the right resources.
Lecturio will help you prepare for all of your important exams and clinical experiences.
Lecturio's USMLE® Resources
Get Started with Lecturio
Want to learn what Lecturio can do for you?
See for yourself with a free account!