Want to become a licensed doctor in the United States? Here's everything you need to know.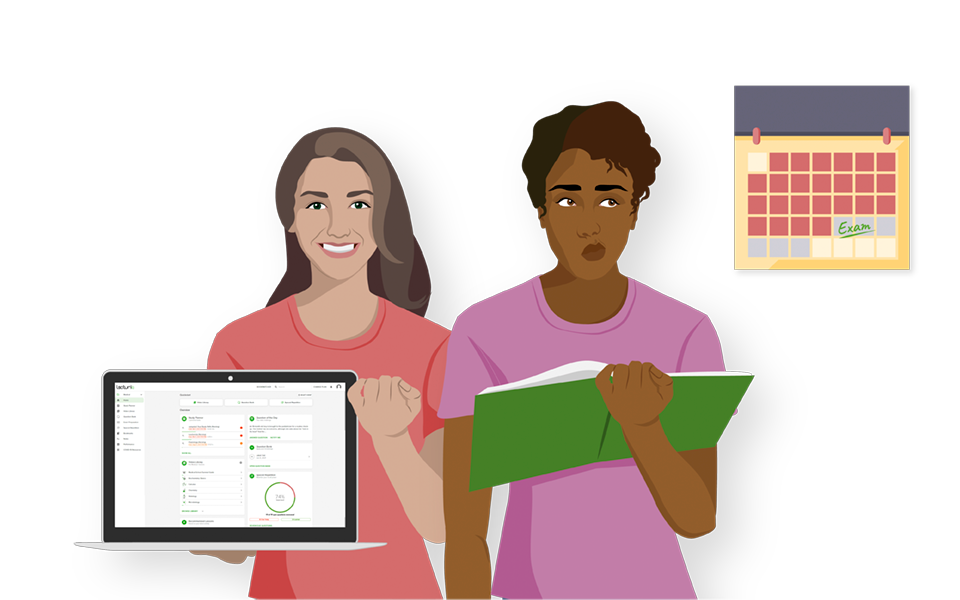 USMLE® Experiences and What You Need to Know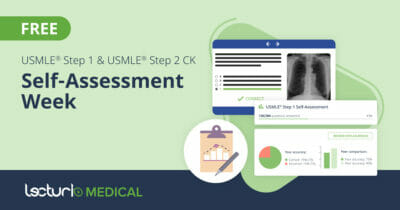 We extend our heartfelt gratitude to the remarkable students who embraced the challenge and embarked on an exhilarating journey during Lecturio's Self-Assessment Week (SAW) 2023. It is with great pride and admiration that we reflect on the remarkable achievements and transformative experiences that unfolded throughout this unforgettable event. In this blog post, we celebrate the collective dedication and unwavering determination of every participant who contributed to the resounding success of SAW 2023.
Read more
Lecturio makes your learning life easier. 
Study success starts with the right resources.
Lecturio will help you prepare for all of your important exams and clinical experiences.
Lecturio's USMLE® Resources
Get Started with Lecturio
Want to learn what Lecturio can do for you?
See for yourself with a free account!