Dive into topics surrounding medical school, study tips and more.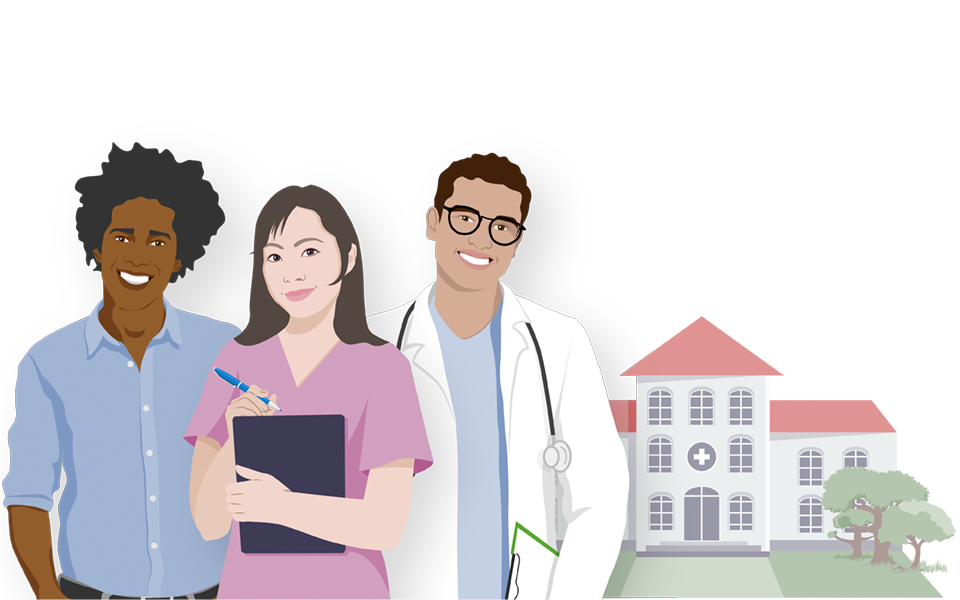 Get medical school studying tips from those who know it best: current and recent students!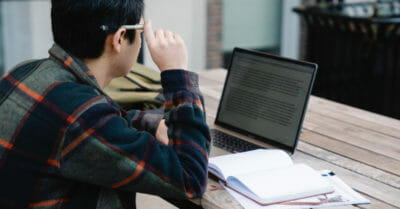 The field of psychiatry can feel different from other fields. People with mental illnesses are stigmatized more than those with organic diseases. But is it really all that different? Are there similarities between psychiatric patients and patients with organic diseases? How hard is it to diagnose and treat psychiatric disorders?
Read more
Lecturio makes your learning life easier. 
Study success starts with the right resources.
Lecturio will help you prepare for all of your important exams and clinical experiences.
Want to know what it's like to be a med student? Read about the experiences and learnings of current and recent students!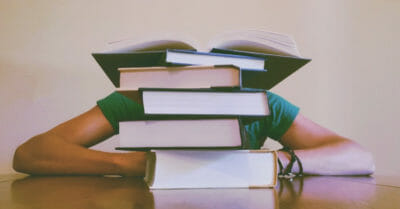 Books will always be part of the process when you're a medical student. You probably have stacks of textbooks in your room, but what about narrative books? The ones written by doctors or students like you. Today, we're not going to talk about the seemingly endless textbooks. Instead, let's talk about books that ignite your passion for medicine and for life.
Read more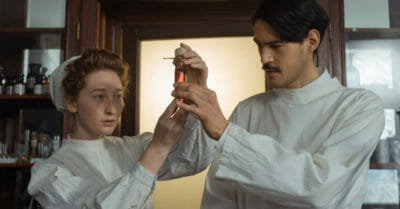 We all have this idea of what a doctor is or should be. They save lives, can work under pressure, and even have spicy hospital love lives! But is that really true? Do medicine and media really mix? Or are doctors we see in movies and in media different from what they are like in real life?
Read more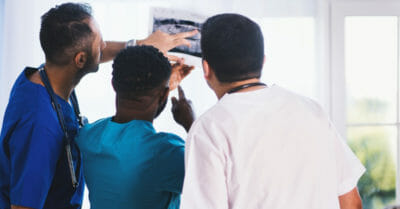 Whether you've had experience dealing with patients or not, the idea of clinical rotations can spark excitement and instill fear in the hearts of medical students. The leap from the classroom to the hospital can be disorienting, but it's not impossible to handle. Here are a few tips to get yourself feeling a bit more prepared for what's to come.
Read more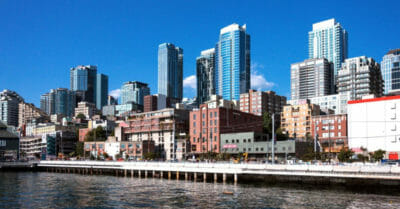 The United States is a big country, which means there are lots of choices when it comes to finding a place to study medicine. Whether you're lucky enough to have multiple medical school acceptances or you are just looking for some cool places to visit on the residency interview trail, the best places to learn and study medicine are likely on your mind.
Read more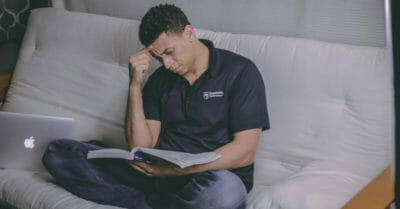 Are you having trouble selecting the best medicine for your patient? Is it getting difficult to recall all the drugs along with their various dosages and frequencies? How do you even order all these medications? What happens if you pair one drug with another?
Read more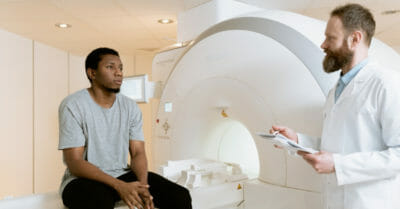 When you first start interviewing patients, the list of questions to ask can seem endless. One of the first mnemonics you'll learn as a medical student to get you into the rhythm of asking the history of present illness is the OLD CARTS acronym. The list of questions can seem overwhelming, but it doesn't need to be. Let's go through a couple of tips for taking a comprehensive, patient-centered history.
Read more
Thinking about going to medical school? Find out how to get there – and how to prepare!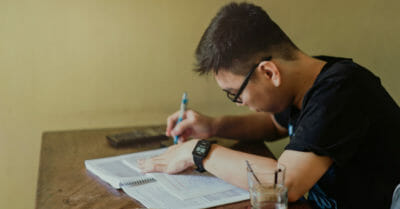 If you plan on going to medical school, it's important to not only complete all the required medical school prerequisite coursework but also to take the MCAT. The MCAT is a vital aspect of the medical school application and you cannot apply to medical school without it!
Read more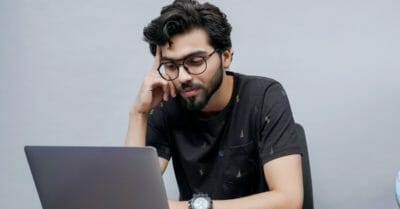 Many students understand that the higher the score, the better your chance of acceptance, leaving them to wonder: how hard is the MCAT and how can I ace it?
Read more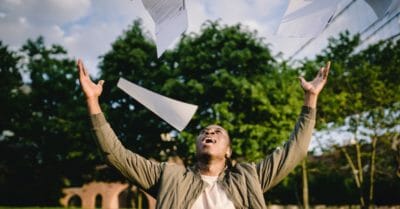 What is considered a "good" MCAT score? What is an "average" MCAT score? Or, what MCAT score do I need? It is important to note that the MCAT is not the only thing reviewed by medical school admissions, but it is an important part of the application. Given it is a high-stakes test, such questions run through almost every applicant's mind.
Read more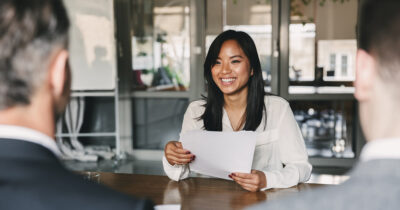 Your scores and letters of recommendation speak for themselves. Now it's time to present yourself in person at your medical school interviews!
Read more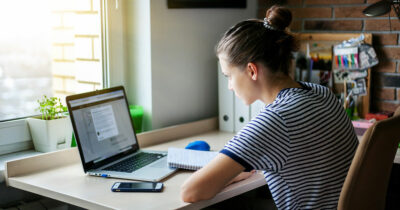 You passed the MCAT or the medical school entrance exam of your country. Congratulations! Just because you passed doesn't mean you're out of the woods just yet… After passing my country's National Medical Admissions Test (NMAT), I was relieved. But at the same time, I felt like I couldn't rest because there was still a lot I had to do. So let's get into some of the things that still need to be done:
Read more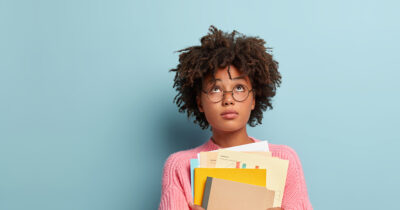 If you're thinking about becoming a medical student, then great! The world could use more doctors. You may have heard that medical students give their best years, and acquire mountains of debt, just to study hours on end about diseases affecting people they've never met. A lot of it is true, but that's only part of the story. It's time to dispel some hesitations and answer some of the most common questions about the medical school experience.
Read more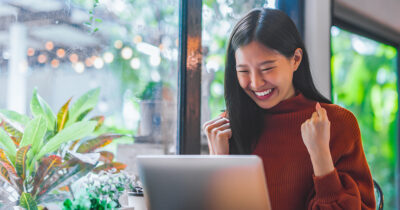 Getting into medical school is a tricky process, but with the proper preparation you can have a strong application. Discover how to get into med school and what med schools look for.
Read more
Interview Series: Pandemic Perspectives
See how the COVID-19 pandemic has affected medical students all over the world, and how they found creative new ways to thrive in their everyday studying life.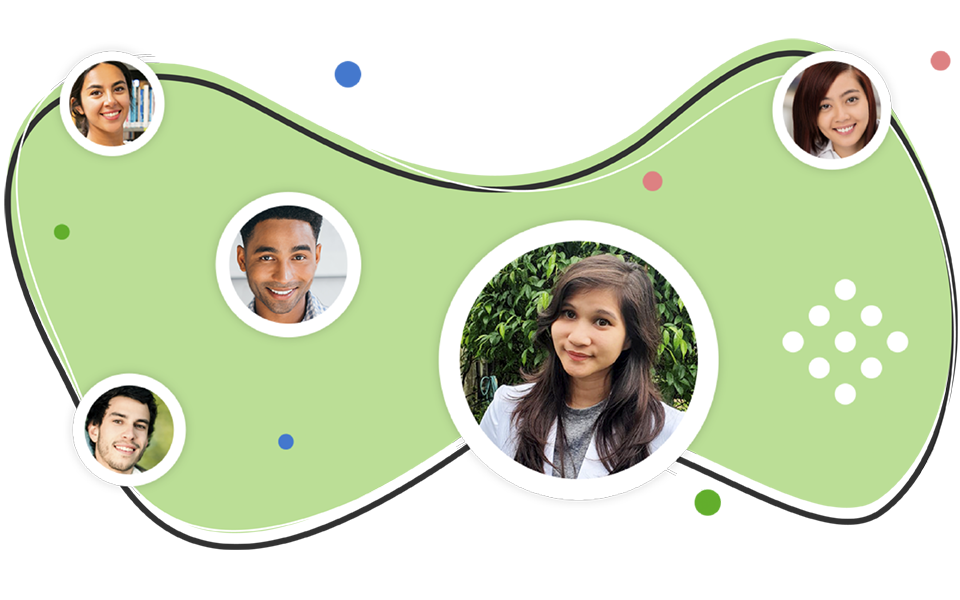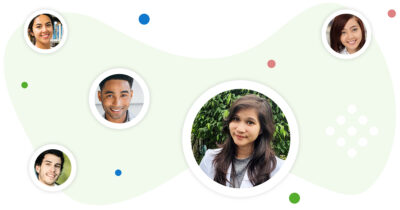 Med school is hard enough, but having to complete clinical clerkships during a pandemic is even harder! Learn how Bianca, a medical student from the Philippines, still found creative ways to learn.
Read more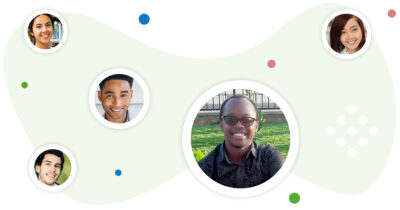 Nicolas Kioko, a fourth year medical student at Moi University School of Medicine working toward an MBBS degree, had to develop his own type of coursework when his classes were put on pause for almost a year because of COVID-19. Discover how he adapted to his scenario and what COVID has taught him about being a doctor.
Read more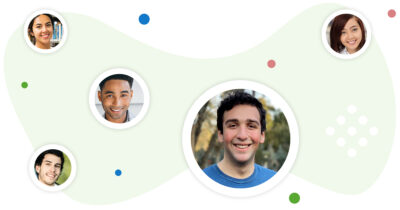 The ability to maintain motivation while keeping up with assignments was an important lesson learned by Giorgi Maziashvili, a fourth-year medical school student at Tbilisi State Medical University. Learn more about how he worked to overcome both academic and mental well-being challenges.
Read more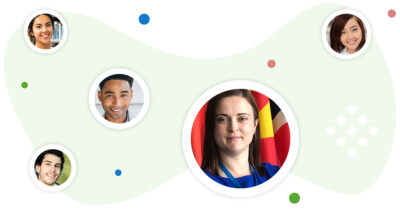 The impact of COVID-19 on medical education cannot be understated. Learn how Paulina, a Polish medical school graduate, navigated her final year of medical school being disrupted by the pandemic.
Read more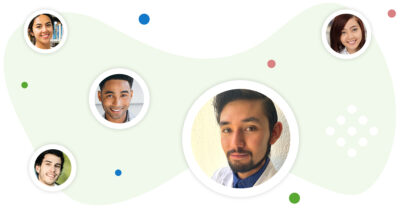 Due to COVID-19, medical students around the world have had to get creative with their studies. For Eduardo, this includes improvising clinical scenarios. Learn how he has adapted to try to keep up with his studies from home.
Read more
Get Started with Lecturio
Want to learn what Lecturio can do for you?
See for yourself with a free account!