Dive into topics surrounding medical school, study tips and more.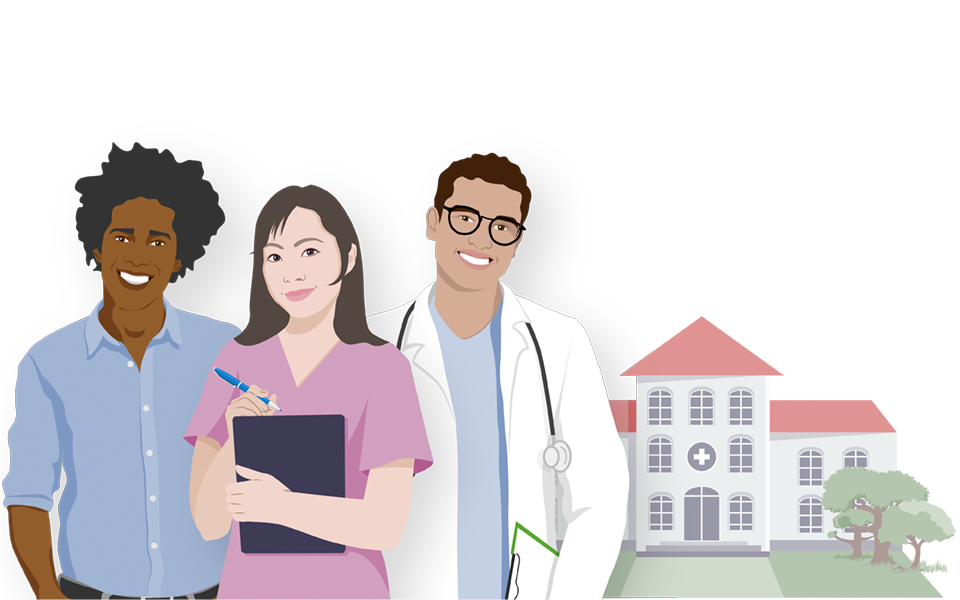 Want to know what it's like to be a med student? Get tips and insights from those who know it best: current and recent students!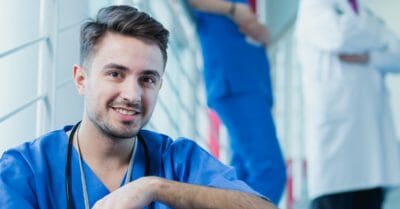 Moving from the preclinical to the clinical setting is one of the most difficult transitions in a young doctor's career. Now that you've spent years learning basic science and memorizing countless drug names in a classroom, it's time to take that knowledge and apply it to the everyday care of patients. This task is far easier said than done! To excel during your clinical years, you'll need a different set of skills than those that bring success in the classroom. Here are a few tips that will help you stand out in the clinic.
Read More
Lecturio makes your learning life easier. 
Medical mastery starts with the right resources.
Lecturio will help you prepare for your board exams and clinical experiences.
Thinking about going to medical school? Find out how to get there – and how to prepare!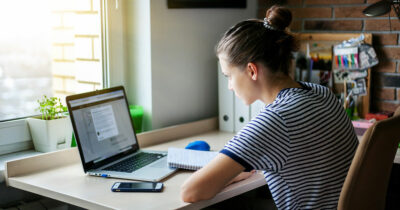 You passed the MCAT or the medical school entrance exam of your country. Congratulations! Just because you passed doesn't mean you're out of the woods just yet… After passing my country's National Medical Admissions Test (NMAT), I was relieved. But at the same time, I felt like I couldn't rest because there was still a lot I had to do. So let's get into some of the things that still need to be done:
Read More
Interview Series: Pandemic Perspectives
See how the COVID-19 pandemic has affected medical students all over the world, and how they found creative new ways to thrive in their everyday studying life.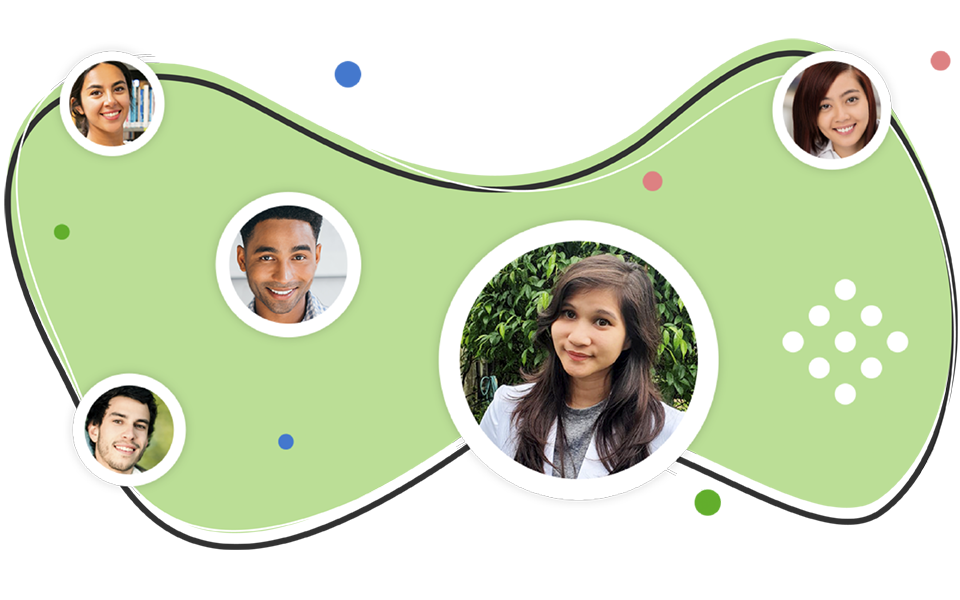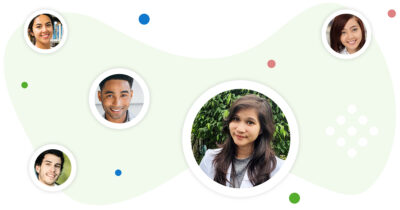 Med school is hard enough, but having to complete clinical clerkships during a pandemic is even harder! Learn how Bianca, a medical student from the Philippines, still found creative ways to learn.
Read More
Get Started with Lecturio
Want to learn what Lecturio can do for you?
See for yourself with a free account!