Dive into topics surrounding medical school, study tips and more.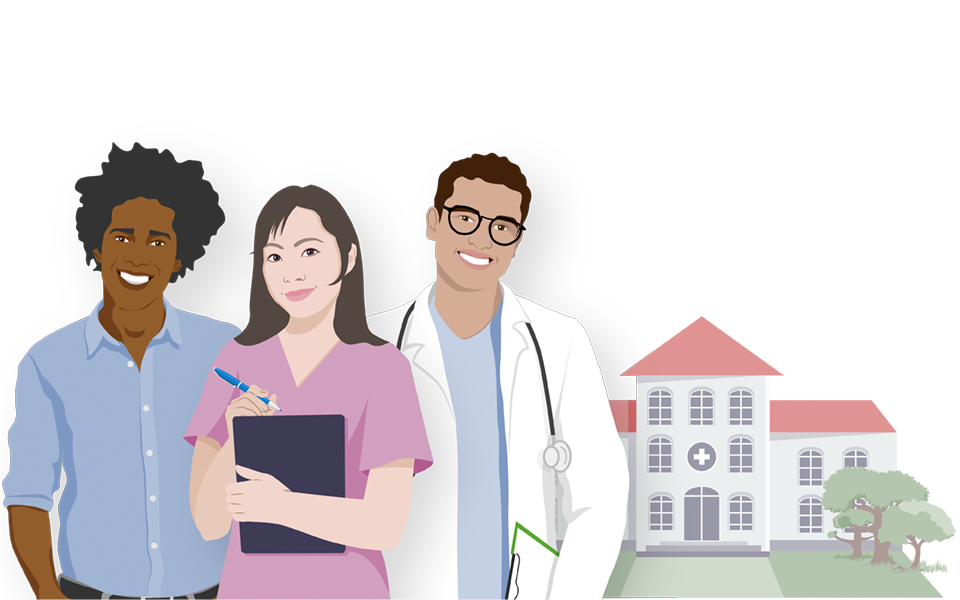 Get medical school studying tips from those who know it best: current and recent students!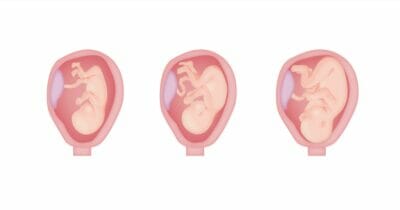 Embryology is a challenging topic to master for many students, myself included. Not only are there many tiny structures, but also the structures are constantly changing, folding and being re-named during the development of a fetus.
Read more
Lecturio makes your learning life easier. 
Study success starts with the right resources.
Lecturio will help you prepare for all of your important exams and clinical experiences.
Want to know what it's like to be a med student? Read about the experiences and learnings of current and recent students!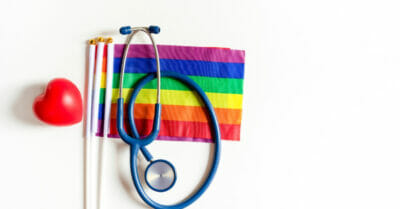 Pride Month is all about celebrating the LGBTQ+ community and advocating for their rights—and the medical field is no exception to this. In the world of healthcare, we've got some work to do to make sure our care is inclusive and respectful for everyone, no matter their gender identity or who they love.
Read more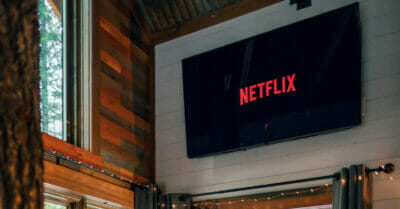 The hospital is where people can experience their best and worst days of their lives. That's why medical shows are chock full of suspense, drama, comedy, and even some horror. In that way, medical shows can rake in views unlike any other genre. So here are some shows where you can experience medical life from the comfort of your own home!
Read more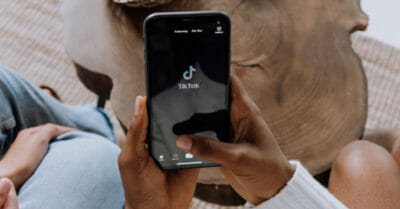 The COVID-19 pandemic has reshaped how we interact with the world. One of the most significant behavioral changes I have noticed since the pandemic is that social interaction through the internet has been encouraged more now than ever before.
Read more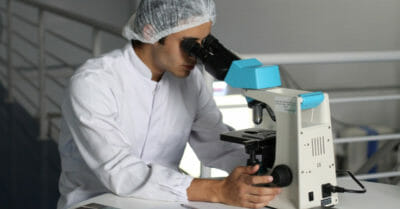 Whether you're just getting started in medical school, or are nearly ready to submit your residency applications, most medical students will need to grapple with the question of whether or not to participate in research during their education.
Read more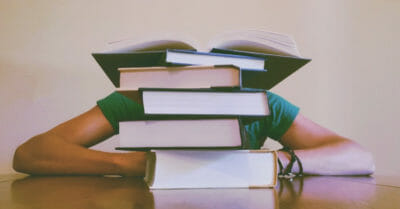 Books will always be part of the process when you're a medical student. You probably have stacks of textbooks in your room, but what about narrative books? The ones written by doctors or students like you. Today, we're not going to talk about the seemingly endless textbooks. Instead, let's talk about books that ignite your passion for medicine and for life.
Read more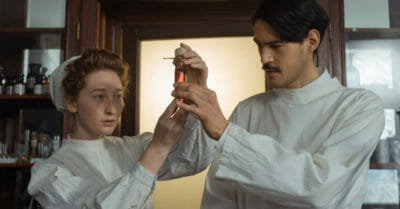 We all have this idea of what a doctor is or should be. They save lives, can work under pressure, and even have spicy hospital love lives! But is that really true? Do medicine and media really mix? Or are doctors we see in movies and in media different from what they are like in real life?
Read more
Thinking about going to medical school? Find out how to get there – and how to prepare!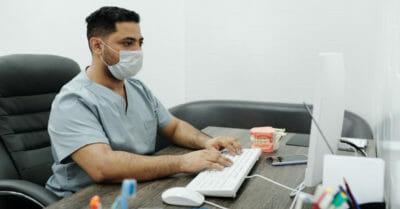 It's no secret that pre-medical students need a stellar resume to secure a spot in the incoming class of any medical school. With so many options for extracurricular activities, it can feel overwhelming having to choose between them.
Read more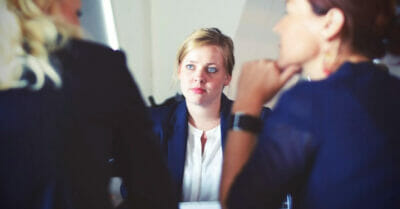 Whether you're interviewing for medical school or writing an application essay, one of the questions you'll almost undoubtedly be asked is "Why do you want to be a doctor?"
Read more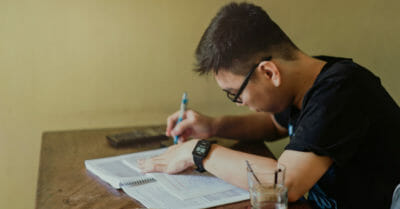 If you plan on going to medical school, it's important to not only complete all the required medical school prerequisite coursework but also to take the MCAT. The MCAT is a vital aspect of the medical school application and you cannot apply to medical school without it!
Read more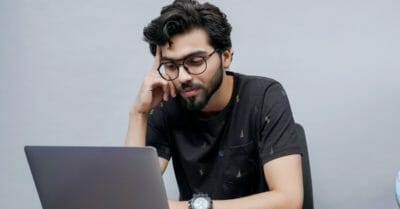 Many students understand that the higher the score, the better your chance of acceptance, leaving them to wonder: how hard is the MCAT and how can I ace it?
Read more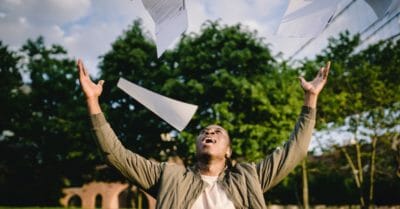 What is considered a "good" MCAT score? What is an "average" MCAT score? Or, what MCAT score do I need? It is important to note that the MCAT is not the only thing reviewed by medical school admissions, but it is an important part of the application. Given it is a high-stakes test, such questions run through almost every applicant's mind.
Read more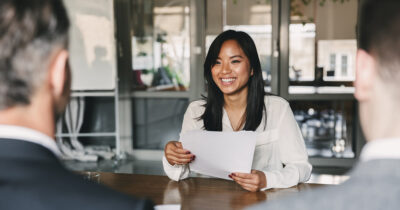 Your scores and letters of recommendation speak for themselves. Now it's time to present yourself in person at your medical school interviews!
Read more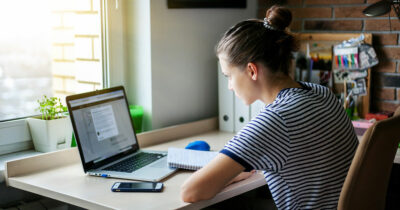 You passed the MCAT or the medical school entrance exam of your country. Congratulations! Just because you passed doesn't mean you're out of the woods just yet… After passing my country's National Medical Admissions Test (NMAT), I was relieved. But at the same time, I felt like I couldn't rest because there was still a lot I had to do. So let's get into some of the things that still need to be done:
Read more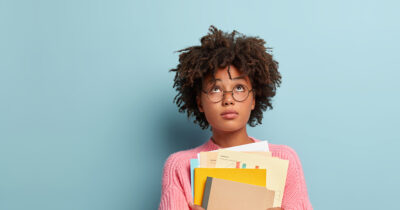 If you're thinking about becoming a medical student, then great! The world could use more doctors. You may have heard that medical students give their best years, and acquire mountains of debt, just to study hours on end about diseases affecting people they've never met. A lot of it is true, but that's only part of the story. It's time to dispel some hesitations and answer some of the most common questions about the medical school experience.
Read more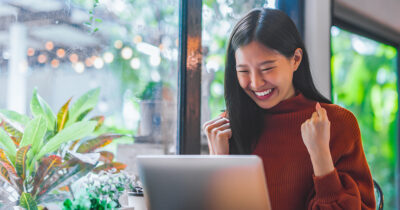 Getting into medical school is a tricky process, but with the proper preparation you can have a strong application. Discover how to get into med school and what med schools look for.
Read more
Interview Series: Pandemic Perspectives
See how the COVID-19 pandemic has affected medical students all over the world, and how they found creative new ways to thrive in their everyday studying life.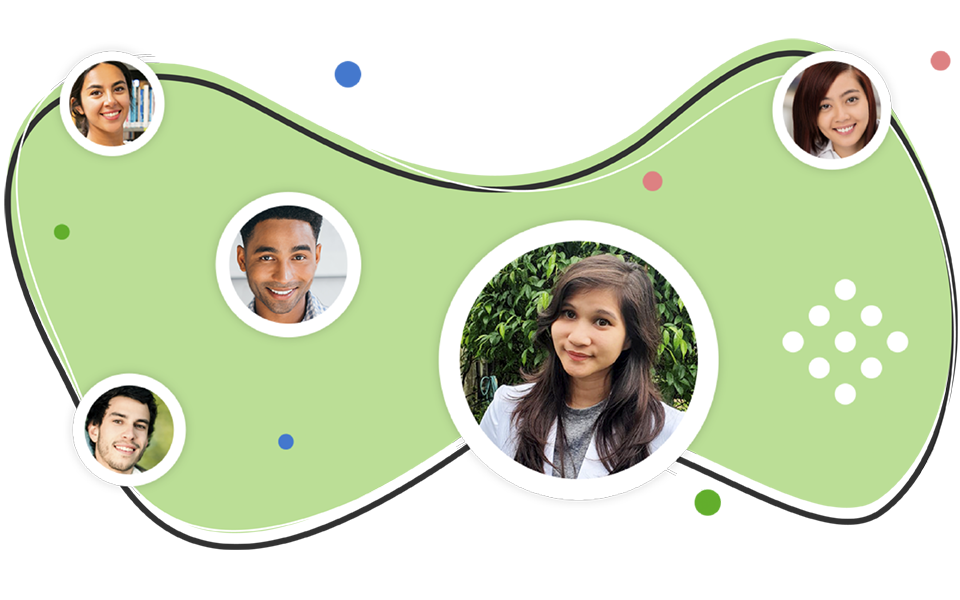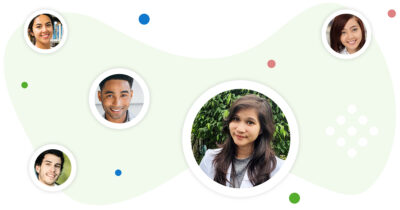 Med school is hard enough, but having to complete clinical clerkships during a pandemic is even harder! Learn how Bianca, a medical student from the Philippines, still found creative ways to learn.
Read more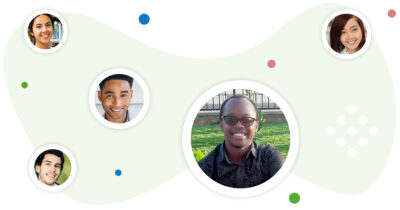 Nicolas Kioko, a fourth year medical student at Moi University School of Medicine working toward an MBBS degree, had to develop his own type of coursework when his classes were put on pause for almost a year because of COVID-19. Discover how he adapted to his scenario and what COVID has taught him about being a doctor.
Read more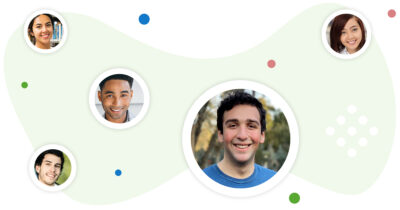 The ability to maintain motivation while keeping up with assignments was an important lesson learned by Giorgi Maziashvili, a fourth-year medical school student at Tbilisi State Medical University. Learn more about how he worked to overcome both academic and mental well-being challenges.
Read more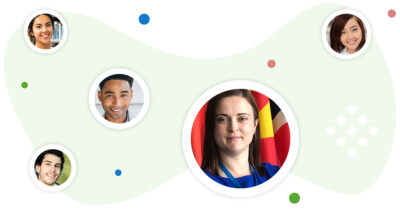 The impact of COVID-19 on medical education cannot be understated. Learn how Paulina, a Polish medical school graduate, navigated her final year of medical school being disrupted by the pandemic.
Read more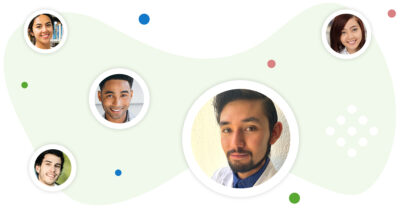 Due to COVID-19, medical students around the world have had to get creative with their studies. For Eduardo, this includes improvising clinical scenarios. Learn how he has adapted to try to keep up with his studies from home.
Read more
Get Started with Lecturio
Want to learn what Lecturio can do for you?
See for yourself with a free account!