Lecturio – a pioneering, Germany-based company that specializes in eLearning – is making available to medical students around the globe an extensive and growing library of medical education videos featuring lectures by top professors who teach at some of the finest universities in the United States, the United Kingdom, and other major countries.
Before Lecturio arrived in 2016, there were no high-quality, studio-produced, well-vetted English-language medical education lectures and courses available for students on eLearning platforms.
However, since then, Lecturio medical education videos have been viewed by over 200,000 students from more than 175 countries.
These videos number in the thousands and represent approximately 500 combined hours of instruction. More videos on more medical subjects are being added to the library, and all of them meet current U.S. medical teaching guidelines as well as international standards.
Lecturio Instructors Teach at 6 of the World's Top 11 Med Schools
Lecturio's mission is to create and deliver the world's best online medical courses by drawing upon the expertise of a highly select cadre of the world's best physician educators – many of whom have won awards for the excellence of their teaching skills and ability to inculcate high-level knowledge.
Among the top-tier professors appearing in the Lecturio videos are: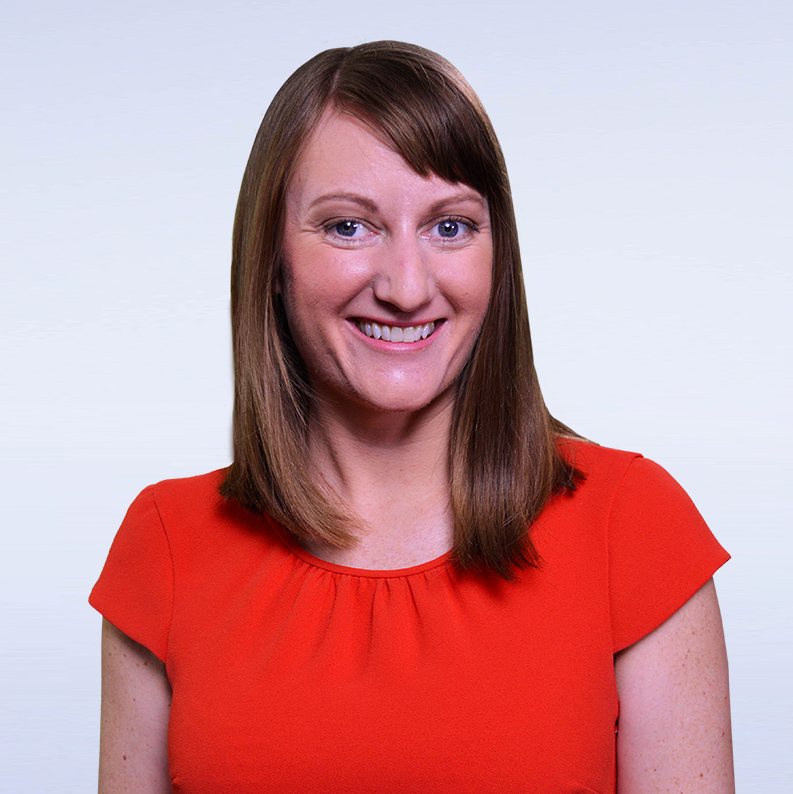 Helen M. Farrell, MD
Harvard Medical School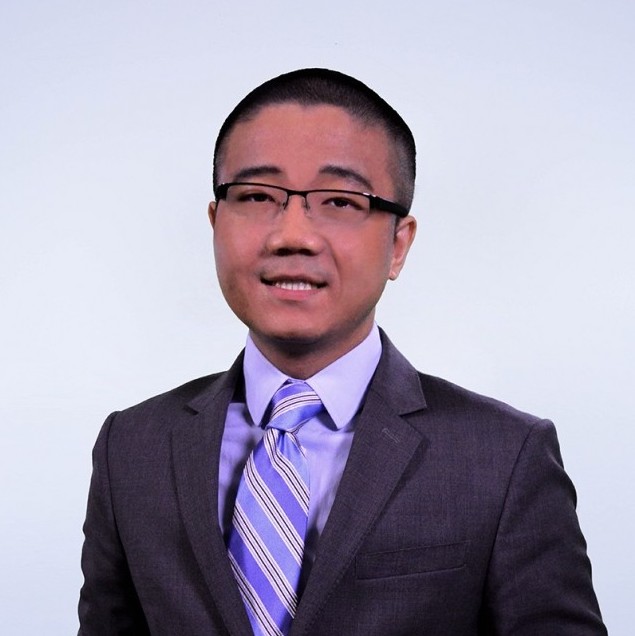 Kevin Pei, MD
Yale School of Medicine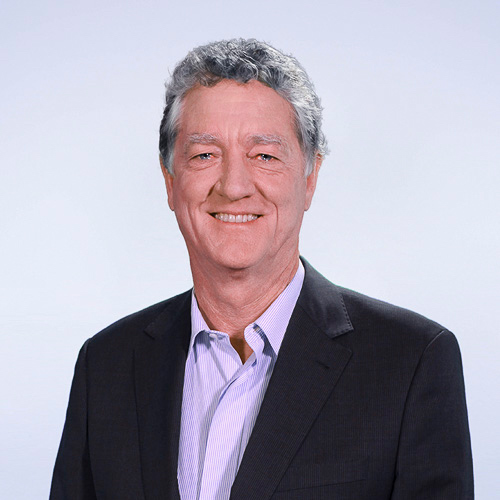 Geoffrey Meyer
University of California at Los Angeles & University of Western Australia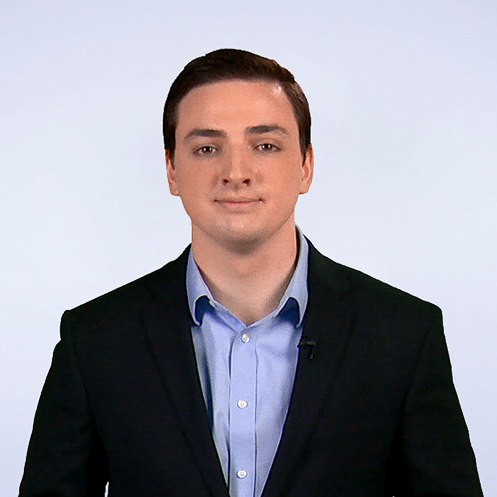 Jared Rovny, PhD
Department of Physics, Yale University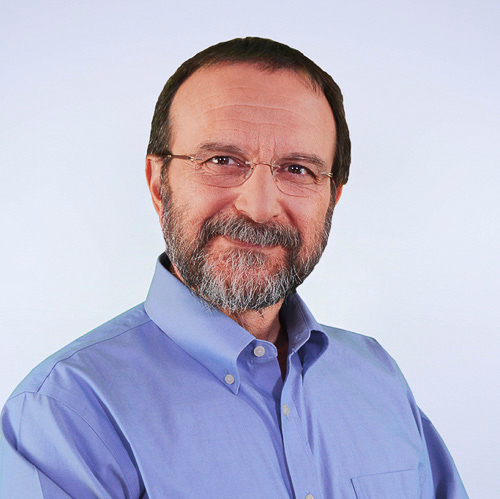 Vincent R. Racaniello, PhD
Columbia University College of Physicians and Surgeons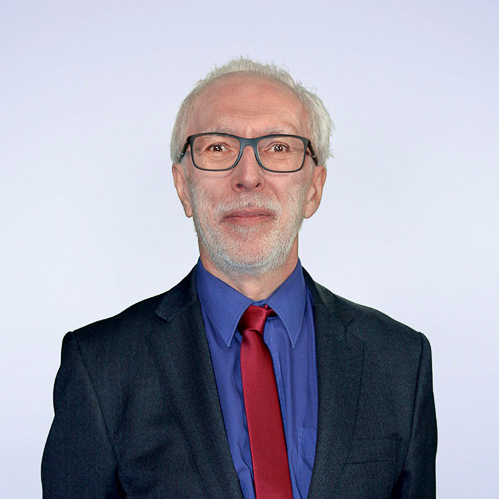 Peter J. Delves, MD
University College London
(The video lectures presented by these and other professors are not produced by or in partnership with any of the medical schools listed above; rather, they are produced by Lecturio with the professors' personal cooperation.)
Med Students Say Lecturio Videos are Superior to Classroom Lectures
With Lecturio online medical education videos, students are not limited to in-classroom learning. They can learn anywhere, anytime. All they need is a personal computer or mobile device and a wireless connection.
Surveys reveal that med students by a wide margin favor Lecturio's eLearning lectures.
In one survey of 400 students, 87% agreed that it was productive and beneficial to watch a Lecturio video than to sit in a lecture hall before a live presenter.
Fully 90% of the survey's respondents indicated that they found the video lectures more engaging than those delivered live.
In a more recent survey, three-quarters of students surveyed at A.T. Still University School of Osteopathic Medicine in Arizona judged online video lectures a more convenient way to learn, while just 12% of survey respondents said class attendance was more convenient.
A similarly lopsided division of opinion was registered when the students were asked to indicate which method of learning was more efficient: nearly half said the online video approach was more effective, but only 25% felt the same about classroom instruction.
Med Schools Say Lecturio Videos are Exceptionally Powerful Teaching Tools that Enhance the Quality of Education
Lecturio videos – which typically feature a professor sharing the screen with relevant animations, photographs, medical illustrations, and text – are now an accepted part of the medical school curriculum at universities in an increasing number of countries.
Educators at med schools that make Lecturio videos and slides available to students say the presentations are invaluable not only because of the quality of the imparted information but also because they include interactive quizzes and topic reviews that can be used to help evaluate how much knowledge each student is acquiring.
Educators hail the Lecturio 4 step study guide (videos, recall questions, textbook articles and USMLE-style questions) as an excellent way for students to gain intimate familiarity with essential medical concepts and to become ready to take – and pass – examinations.

Other special administrative features enable professors to track each student's coursework progress, develop customized teaching plans, and mix-and-match elements of the video presentations with live, in-classroom lectures for greater (and more practical) student-teacher interactivity (flipped classroom concept).
"Lecturio provides the perfect complement to my lectures at UWA and UCLA. It allows me to easily assign specific content to over 500 students, and support their learning progress in real time from the comfort of my home." – Prof. Geoffrey Meyer, University of California at Los Angeles and University of Western Australia
Lecturio Gives Students Around the World a Tool to Achieve Greater Success
Lecturio is ideal for preparing students to take the Medical College Admission Test (MCAT), the United States Medical Licensing Examination (USMLE), the National Eligibility Entrance Test (NEET), Bachelor of Medicine/Bachelor of Surgery (MBBS/MBChB) final examinations, and an array of other graduation and credentialing tests.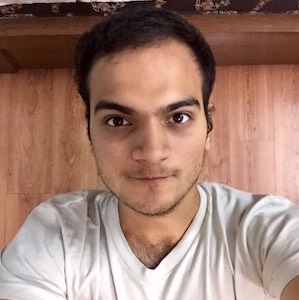 Sachin Kumar
Medical student at SMS Medical College in Jaipur, India
Meet Sachin Kumar. He is a medical student at SMS Medical College in Jaipur, India. To become a physician, Sachin wanted to take and pass two examinations: the MBBS and the USMLE.
Unfortunately, his school's curriculum is not structured to prepare him for those two specific tests. This is where Lecturio comes in.
Sachin uses Lecturio to supplement what he learns in the classroom and to acquire the particularized knowledge he will need in order to succeed on the MBBS and USMLE.
Sachin feels confident about his prospects for passing both examinations – and for later becoming an outstanding physician – thanks to the instructional quality and clarity of the Lecturio lectures he has viewed.
"Lecturio was exactly what I was looking for: a resource that could give me everything I need to know about an entire subject without slowing me down, eating up my limited time, or leaving me feeling self-conscious about asking questions in front of a filled lecture hall. I also like that the Lecturio videos come with super high yield handouts" – Sachin Kumar, student, SMS Medical College, Jaipur, India.
Like Sachin, all users of Lecturio have access to over 3,000 video lectures – with more becoming available at a brisk pace.
Each lecture gives students the option to see subtitles or closed captioning, as well as to read fully searchable transcripts.
Students also receive access to more than 1,000 in-depth clinical articles that expand upon the material covered in the video lectures.
Further, the Lecturio library includes more than 10,000 quiz questions so that students – and their med school instructors – can measure learning progress. On top of this is Lecturio's Qbank, an online space where students can practice with exam questions similar to those they will encounter in medical school finals, the USMLE, and other major tests – and, in so doing, set the stage for earning the highest possible score.
Lecturio helping rebuild the medical education system in war-torn Afghanistan
Medical education suffers in places where there is war. This is particularly true for the country of Afghanistan. Fighting has raged there seemingly without end across many years now.
In March 2017, Lecturio brought to Afghanistan a vital outreach called the Medical Education Development Initiative (MEDI).
MEDI is designed for implementation wherever war, strife, economic weakness, and other destabilizing conditions have led to a shortage of experienced medical instructors – shortages that hamstring the ability of emerging and developing countries to build world-class medical educational systems.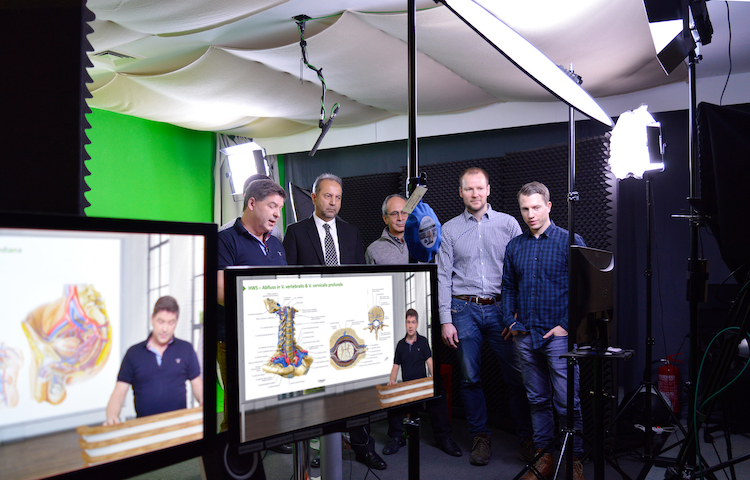 In Afghanistan, MEDI aims to bolster learning at the medical universities of Kabul and Balkh. The goal is to help those schools mint more and better physicians to meet the country's pressing need for doctors qualified to treat the victims of war and to care for those who suffer from ailments unrelated to conflict.
Through MEDI, the eLearning platform of Lecturio is integrated with the live, in-classroom instruction students receive to provide medical education that is comprehensive, clear, concise, powerful, and convenient.
"I am convinced that digitized learning content is essential to address the shortfall of qualified medical instructors and to maintain a consistently high teaching quality in universities throughout our country. That's why we are more than happy about our partnership with Lecturio. Lecturio supports us with world-class teaching material and delivers it to our students wherever they happen to be." — Prof. Shriniaqa Zarif, President of Kabul Medical University.
Lecturio's Ultimate Ambition is to Become the World's First Online Medical University
Lecturio is reshaping the contours of the medical education landscape everywhere thanks to its forward-thinking approaches to learning.
Consider Lecturio's Bookmatcher app, which bridges the growing gap between paperbound textbooks and online eLearning video lectures.
Textbooks aren't ever likely to be superseded by videos, so Lecturio has developed an algorithm that finds the relevant video lecture to complement material read in a textbook.
For example, a student who wishes to better understand concepts set forth in a particular book can electronically enter the title of that textbook plus the relevant page number (or simply snap a picture of the page), and Bookmatcher will retrieve related videos and supporting materials.
Watch a demonstration of Bookmatcher:
Lecturio's ultimate ambition is to emerge as the world's first – and finest – online eLearning medical school, bringing quality education to physicians-in-the-making everywhere. Products like Bookmatcher are helping the eLearning pioneer reach that goal.
"The rapid development of internet technology and the spread of smartphones have made incredible things possible. Our active engagement to create the best English-language medical courses world-wide has been very successful." – Martin Schlichte, founder and CEO, Lecturio.