With this new program, institutions and development organizations can apply to receive world-class learning medical eLearning resources.
Now, Lecturio announces that the Afghan medical universities in Kabul and Balkh are the first members of MEDI. In March 2017, they began a major pilot project to integrate Lecturio's online courses into their curricula. By following the notably successful blended learning method, students will be able to use this learning tool—even on their mobile devices to complement their conventional classes. They will benefit from more than 500 hours of high-quality online video lectures given by hand-picked, award-winning medical instructors from the world's most renowned medical faculties such as Harvard, Yale, Johns Hopkins or Brown (for clarity: Lecturio is working with individual instructors and does not intend to imply any institutional cooperation with these institutions). The content of the courses is updated and expanded regularly and conforms to the internationally upheld standards set by the MCAT and USMLE in the U.S.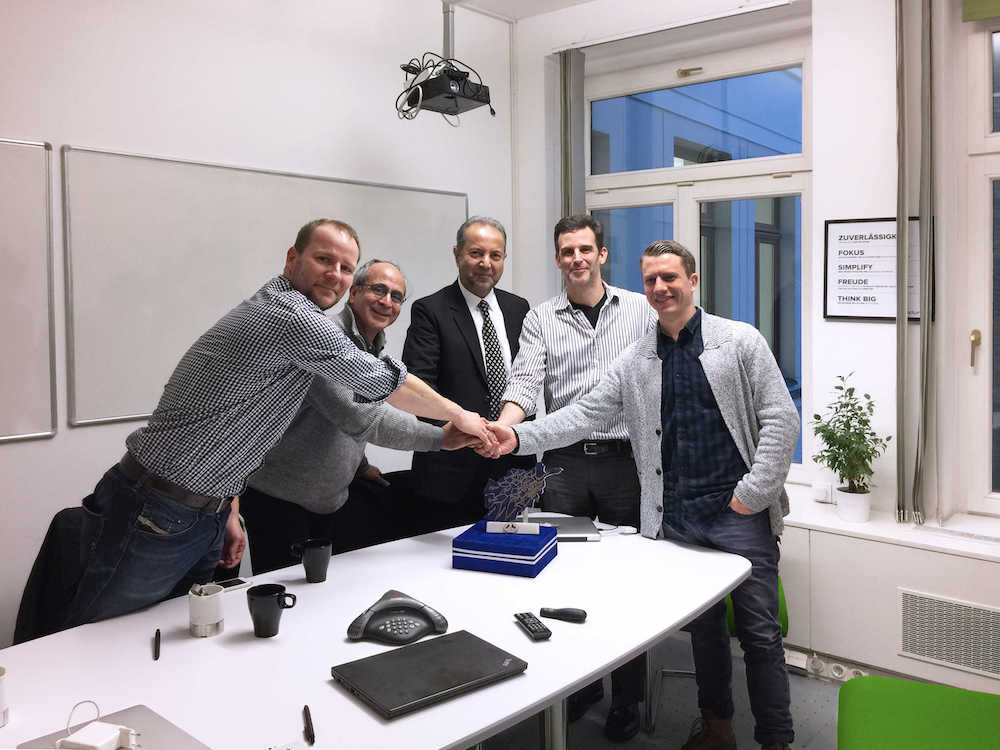 Martin Schlichte, CEO of Lecturio, says: "A world with vanishing physical and practically non-existing digital borders should not be hesitant about spreading specialized knowledge, particularly in such a vital area as medicine. In this context, we see it as our mission to make high quality medical education available for projects and institutions that improve health care and health systems all over the world. We want to support the process of rebuilding the medical education system in Afghanistan to do our bit to make the world a healthier place."
Prof. Shriniaqa Zarif, President of Kabul Medical University has already expressed his high hopes in the program: "I am convinced that digitized learning content is essential to address the shortfall of qualified medical instructors and to maintain a consistently high teaching quality in universities throughout the entire country. That's why we are more than happy about our partnership with Lecturio that supports us with world-class teaching material and a modern technology to deliver the video-content to our students."
You can find more information about MEDI and how to apply on the website: lecturio.com/development-initiative
If you have further questions about the medical education development initiative, please do not hesitate to contact Lecturio at medi@lecturio.com.