Free Lecturio Premium access for IFMSA Argentina members
Lecturio is providing all IFMSA Argentina members with 14 days of free access to Lecturio Premium, including full access to all video lectures, quiz questions, and clinical cases.
If you already have a Lecturio account, please contact
support@lecturio.com and we will activate your free trial
within 2 working days.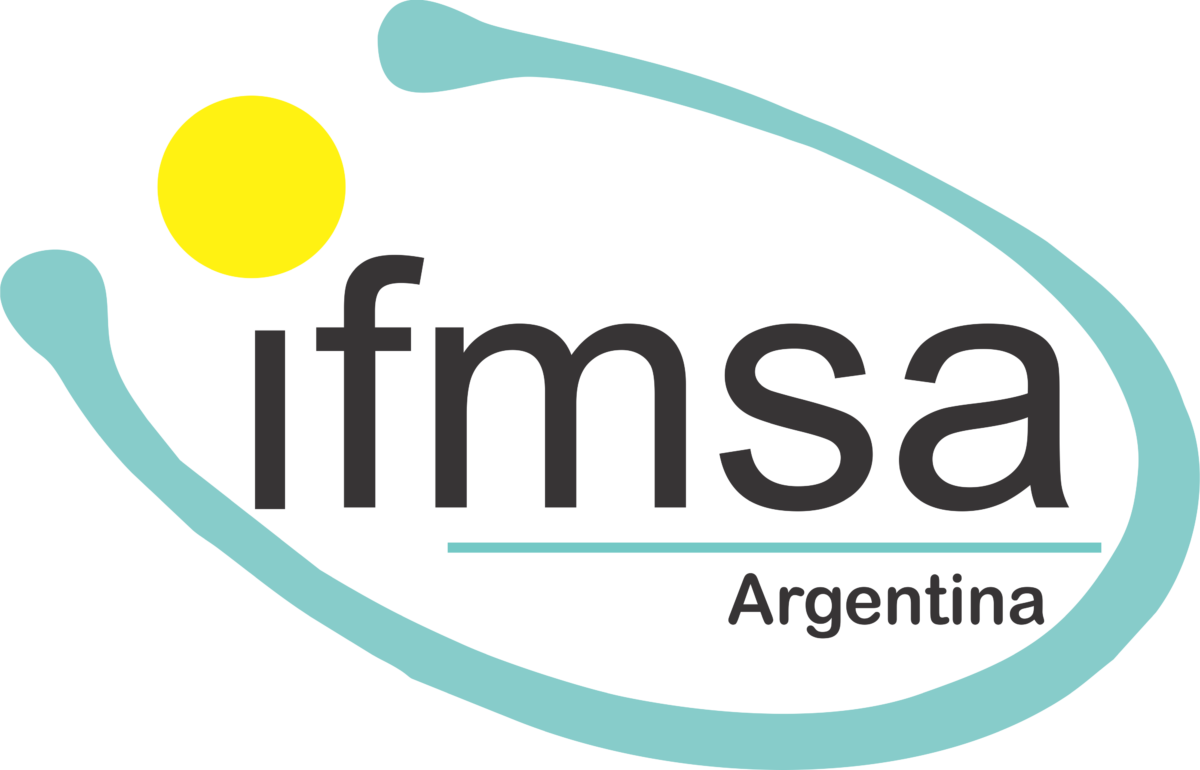 Our extensive medical library, right at your fingertips
Learn, prepare, and review with ease and efficiency, using Concept Pages created by US-trained physicians
Eligibility Information / FAQs
Learn. Apply. Retain.
Study medicine from anywhere.