Join our FREE online event
Wednesday, October 4th 2023
2 p.m. EDT | 7 p.m. BST
We're saving you a seat, just enter your first name and email:
Step 1: Create your free Lecturio account
Step 2: Enter your email address and register
You are already registered? Log in
Thank you for your interest in our Student Events, right now there are no upcoming sessions.
The top takeaways of this session: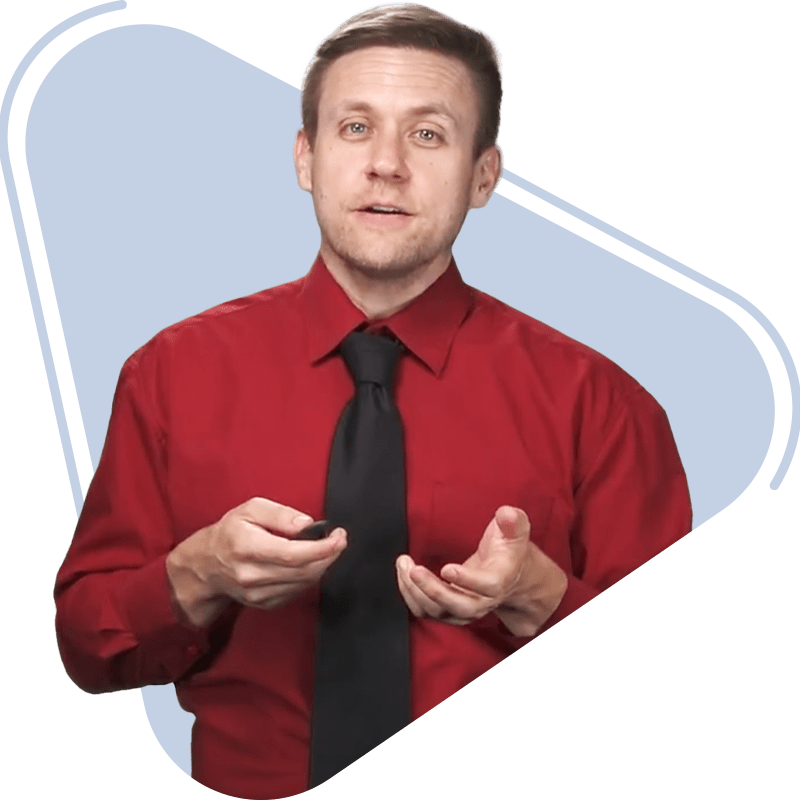 Darren Salmi, MD, MBA
Clinical Assistant Professor of Pathology and Surgery at Stanford University. He obtained his M.S. in Biological Sciences from Stanford University in 2005 and his M.D. from U.C. Davis in 2010. Dr. Salmi completed his Residency in Anatomic Pathology at Stanford University. He is specifically interested in autopsy and cardiovascular pathology. Due to his outstanding lecture style, he has received numerous awards for excellence in preclinical teaching. Within Lecturio, Dr. Salmi teaches Anatomy for medical and nursing students.