What is a BSN?
BSN stands for Bachelor of Science in Nursing and represents a four-year degree typically completed at a university.
There are a couple of ways to go about completing a BSN:
Complete four consecutive college years all at once. This would mean your first two years involve completing prerequisites, and in the second two years, you complete your nursing classes.
Complete an Associate Degree in nursing first, which would only require you to complete 2-3 years of college, depending on if you take breaks between semesters. You can then sit for the NCLEX® exam and become a registered nurse. This route allows you to begin working as a registered nurse (RN) and then later complete an RN to BSN program, which will take about one additional year. Going this route means it would take longer to receive your BSN, but you could be working as an RN during some of this time.
Transfer into an accelerated BSN program if you already have a bachelor's degree in something else. Typically, accelerated BSN programs take one year to complete but require you to already have graduated from a different degree program. This route is good for anyone who is choosing nursing as a second career.
What Can I Do With a BSN? Popular Career Options
One of the most common career routes to take as a bachelor-prepared nurse is to work at a hospital as a floor nurse. This is a common first job for nurses because the hospital setting is a great place to gain experience and you will learn a lot. Many nurses start out on a medical-surgical unit because these units offer a fast-paced environment with a wide variety of patients.
Although some nurses will recommend that you start your career in a medical-surgical unit, this is not at all a required route. It is actually becoming increasingly common to jump directly into a specialty if you already have your sights set on a specific career path. Some common nursing specialties include: intensive care, labor and delivery, operating room, cardiology, or psychiatry. As a new graduate, it may feel intimidating to go directly into a specialty such as the ICU, but most hospitals offer plenty of training to prepare you.
Residency programs are a common way to specialize as a floor nurse immediately after graduating. These programs typically involve about a year of working under a preceptor (meaning you have an experienced nurse helping you) with additional days spent in a classroom setting. Typically, you will have to sign a contract to remain at your hospital for a year or two after completing your residency, but it is worthwhile because you will gain a lot of experience in that time.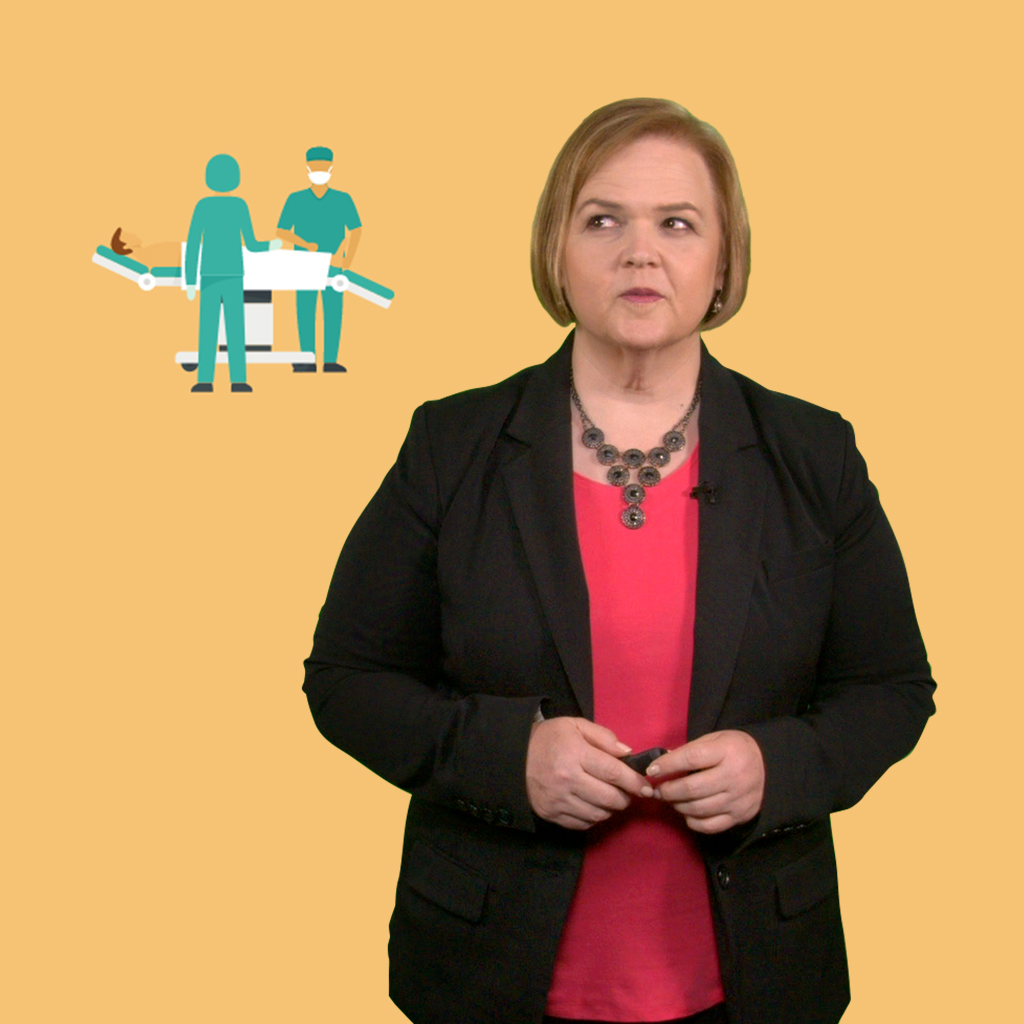 Course: Medical Surgical Nursing & Pathophysiology
With Rhonda Lawes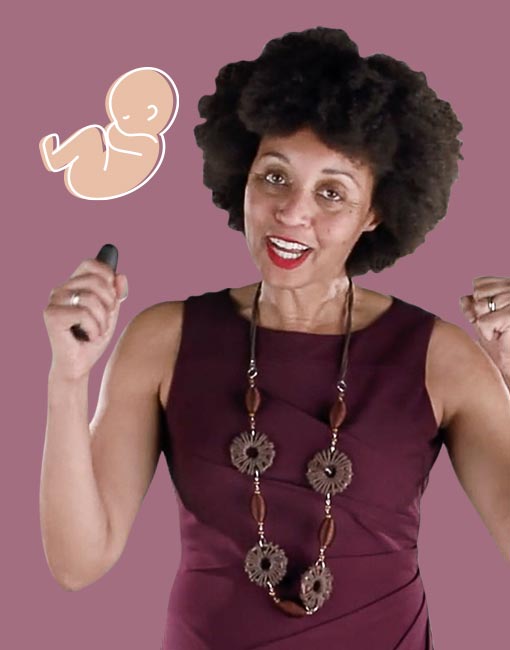 Course: Maternal-Newborn Nursing
With Jacquelyn McMillian-Bohler
Non-Traditional BSN Career Options
Although floor nursing is a common route to take with a BSN, it is far from your only option. Here are a couple of less common (but just as important) career routes that you can take with a BSN:
If you love to teach, you may want to look into becoming a nurse educator. Nurse educators work in a classroom setting or at the hospital, training new nurses and guiding nursing students through clinical rotations.
Bachelor-prepared nurses can get into leadership positions by taking on management responsibilities, completing a graduate degree, or getting involved in administration.
You can even work from home with a BSN through jobs such as telemedicine nurse, nurse case manager, or legal nurse consultant.
Some nurses choose to work for insurance companies or get into medical coding. These are less physically demanding jobs that still allow you to utilize your nursing education.
If you love caring for patients but aren't interested in the hospital setting, you may want to look into becoming a school nurse, camp nurse, or flight nurse.
If you're hoping to take one of these less common career routes as a nurse, you may want to adjust your route to becoming a nurse. Some nurses complete an associate degree, while others complete a bachelor's. You can be a floor nurse with an associate or bachelor's, but many of the aforementioned career routes require a bachelor's or graduate degree. Bachelor's degrees mainly open up more doors for you. Below, we'll explain the main differences between a bachelor's degree in nursing and an associate degree.
BSN vs. ASN
Many people find it confusing that you can complete a bachelor's degree in nursing or an associate degree in nursing and then take the same exam to become a registered nurse. So, what is the difference between a BSN and an ASN (Associate in Nursing)?
Bachelor's programs basically involve more leadership training and the curriculum goes into greater depth than that of an associate program.
Completing a BSN is beneficial because many hospitals now prefer to hire nurses with a BSN over those with an ASN, or will require nurses with an ASN to complete a BSN within a certain time frame after getting hired.
If you think you want to complete a graduate degree down the road, knocking out your bachelor's degree now is a good idea because it is one less hurdle you'll have to face in the process of getting into and completing a graduate program. Although most nursing programs are competitive, associate programs can be slightly less competitive than bachelor's programs. Sometimes nurses decide to take the route of an associate program if they haven't been accepted into a bachelor's program and are in more of a hurry to complete their degree. This option is reasonable for anyone who needs to start working quickly and doesn't have time to reapply to bachelor's programs to wait for the next season of admissions.
My Experience Completing a BSN
It actually took me 5 years to complete my BSN because I wasn't accepted into my chosen program the first time I applied. It is pretty common to receive a rejection letter when applying to BSN programs so if this happens to you, try not to let it discourage you. Rather than changing majors or opting for an associate program, I decided to evaluate why I hadn't been accepted the first time and give it another shot. I realized my GPA was a bit lower than what the program was looking for, so I retook a few classes to boost my GPA, applied again the following semester, and was admitted to the program!
My decision to work towards a BSN rather than an ASN was based on a few factors. I didn't really want to transfer to a different university and the college I was already attending only offered a BSN route. In addition, my colleges' nursing program was very credible, so I knew the extra work to get into this program would be well worth it. Also, I plan to eventually go to graduate school, so it made more sense to me to just go ahead and complete the BSN, rather than starting with an ASN.
Completing my BSN was rigorous but it was honestly one of the best experiences of my life. The path to becoming a nurse taught me much about the world, introduced me to some wonderful people, and really boosted my overall confidence in myself. After I graduated, I started my career in a medical-surgical unit and stayed at that job for about a year. Next, I went on to work in a hematology/oncology unit where I learned to care for cancer patients and to administer chemotherapy.
I decided to take some time off from working as a floor nurse to focus on caring for my family, which led me to my current career as a freelance copywriter. Although what I'm doing now is a lot different from what I ever thought I would be doing when I was in nursing school, I am so grateful to be where I am. I will likely return to the hospital setting in the future when I have more time available, but until then I'll be keeping my license active and sharing my nursing experience and knowledge with others whenever I have the opportunity to do so.
Final Thoughts
Regardless of the route you take, becoming a nurse is a wild ride that is entirely worth all of the hard work. Hospital nursing is a common career route with a BSN, but it is far from the only option. Back when I was completing my BSN, I never would have expected that I'd be working from home as a writer only a few years later.
One of the greatest aspects of nursing is that the opportunity to learn a new skill or try out a different job is always at your fingertips. If you decide to leave the bedside, you can always return later on (trust me, hospitals always need nurses). Or maybe you will decide that the bedside is where you love to be and you decide to work as a floor nurse until you retire. One thing is certain, as a nurse you are sure to touch many lives and you will likely never get bored.