And what an introduction it was! These brave souls jumped head-first into a situation most people wanted to escape. According to many nursing forums and subreddits, they were also being generously compensated for it.
However, travel nursing has been around for a while – and its contracts are not always linked to national emergencies or natural disasters. This well-paid niche will continue to offer varied opportunities, flashy incentive packages, and the chance to see the world for years to come.
Does this sound like an exciting lifestyle to you? Is it really as glamorous or backbreaking as they say?
What is Travel Nursing?
Travel nursing is as old as the nursing shortage: it first popped up in the 1970s. It's not really a specialty, at least not in the way Labor and Delivery or Operating Room nursing is.
Instead, travel nursing is a type of work contract that allows nurses to move between short-term assignments in different settings across the country. Usually, these assignments last anywhere between 8 and 13 weeks. You can sometimes have a "repeat" contract – but generally, they don't go over 26 weeks.
Although an RN can technically apply for these temporary positions directly, most nurses choose to go through a healthcare staffing agency. These agencies are part matchmakers, part travel agents: they help hospitals find the types of nurses they need to fill their vacancies, and they help the nurse with the paperwork, relocation arrangements, and pay negotiations. In exchange, agencies charge the hospital a commission-based fee for helping them meet their staffing needs.
Where Do Travel Nurses Work?
Most travel nursing assignments are for bedside positions, but they can cover almost any specialty. There are also a few temporary travel positions in primary care, as Nurse Practitioners, or even on cruises and in schools – but the bulk of the job offers are made by hospitals that are temporarily understaffed.
Understaffing can happen because of the following:
Abrupt spikes in hospitalization numbers, like Covid-19
Natural disasters
Planned or ongoing strikes
Seasonal increases in patient numbers, typical of flu season and vacation towns
Staff members who go on temporary leave or sabbatical
Studying nursing has never been easier.
Set yourself up for success with Lecturio.
What Makes Travel Nursing So Attractive?
With constant moves, frequent recertification procedures, and a certain degree of uncertainty, travel nursing can open the gates for a pretty unorthodox life. So why are so many nurses eager to embrace a semi-nomadic lifestyle?
Above-average pay
The flashiest benefit of travel nursing is certainly the salary. Travel nurses can easily make double the hourly salary of a staff (permanent) nurse at the same hospital. In addition, "quick deployment" contracts (which require you to start working within days of being hired) often carry extra bonuses that cross the four-figure mark.
Extra non-taxable stipends
In addition to your salary, many travel nursing contracts include extra stipends or bonuses to cover cost-of-living differences, exposure to hazards, or even rent. These count as non-taxable income, especially if you live in a different state and keep your contract under 26 weeks.
Flexible scheduling
Would you like to work only half the year and spend the other half backpacking? Or ensure you will be off-work for the December holidays? With each new contract, travel nurses get a new chance to negotiate for specific days off or scheduling conditions. You can also leave a gap between contracts as necessary, recharge, or to take care of your personal life.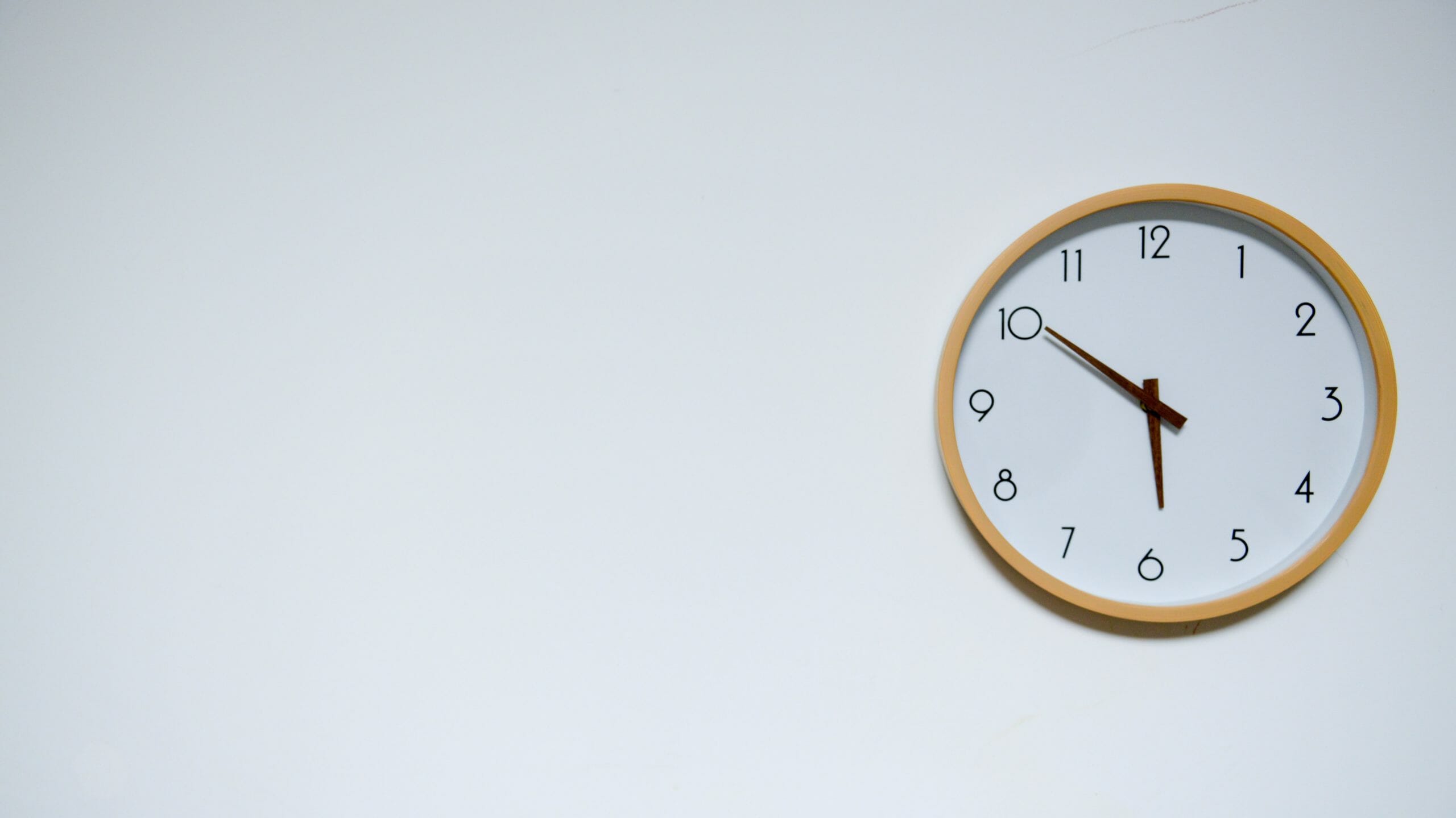 The chance to see the country (or the world)
Travel nursing contracts can take you to a quiet coastal community one month and a large metropolis the next. In a country as large and diverse as the U.S., this provides an excellent opportunity to get in touch with lifestyles and personalities that you wouldn't find if you stayed in a single town.
If you opt for international contracts (which also exist, although they're not as numerous), the opportunities for adventure will multiply rapidly.
The chance to train as a "jack of all trades"
Travel nurses will rarely work in the same unit type for two contracts in a row. Even if they're keeping their contracts to a specific specialty, you can switch between large trauma centers, research hospitals, or rural Emergency rooms.
If you are still trying to choose your "ideal specialty," this will provide an unbeatable opportunity to get a taste of everything. If you're aiming for a Master's or Ph.D., the experience will also help your resume stand out.
Respite from office politics and burnout
Settling into one hospital or company allows you to climb the responsibility ladder – but it may also put you in the middle of other people's ambitions. Not all hospitals display this kind of toxic management culture – but if you are tired of seeing nurses eating their young or supervisors and managers constantly at odds with each other, you can quickly get fed up or be at risk of burnout.
As a travel nurse, you will get a chance to get in, do your job, and get out. You won't be seen as a competitor by those trying to get ahead, and staying out of the local gossip mill will be easier.
How to Become a Travel Nurse
Or better yet, should you become a travel nurse?
Life on the move is definitely not for everybody – but neither does everyone thrive under a predictable, stable routine. Let's look at the hard and soft skills you'll need to excel in travel nursing.
On your resume: experience and certifications
Although there are many travel nursing agencies out there, most will insist on the same minimum qualifications before signing with you: a Bachelor's degree in Nursing, an active nursing license, and at least two years of bedside experience.
Why a full two years?
The thing with travel nursing is that there isn't much time to train you if you're only going to be with a unit for a short time.
Plus, as many of your workplaces will already be understaffed, they likely won't have the resources for any "hand-holding." Most floors will expect you to start taking assignments without any orientation. You may get a few hours to be shown around the unit, but otherwise, you will be expected to know how to do the job itself without further training. There are travel nursing jobs out there in pretty much any specialty. But if you really want to be able to "pick and choose" or score a good salary in a highly sought-after location (such as a vacation town or a big city), you should also have some advanced healthcare certifications.
At the very least, ensure your Basic Life Support (BLS) and Advanced Cardiac Life Support (ACLS) certifications are still valid – they usually need to be renewed every 24 months.
Other valuable certifications include:
Pediatric Advanced Life Support (PALS)
Trauma Nursing (TNCC)
Telemetry
Pediatric CPR or Neonatal Resuscitation (NRP)
On your heart: soft skills needed for travel nursing
Because of how varied the assignments can be, these two qualities will be essential to stay sane, safe, and efficient as a travel nurse: adaptability and strong communication.
The need for adaptability and flexibility should go without saying. Every time you start in a new unit, you will need to adjust to the unit's existing procedures and policies. Their documentation systems and internal etiquette may be completely different from your last assignment.
In rural or remote areas, you might not have access to all the equipment you'd take for granted at a large city hospital, and you'll have to rely more on your manual assessment skills.
Next, there's the social aspect of travel nursing. With short orientation times and a constant stream of new faces, you'll need to easily fit into an existing team. As a travel nurse, you will likely be protected from most internal workplace drama – but at the same time, you may feel like you're perpetually stuck in the role of "the new girl."
The paperwork: licenses and agencies
Finally, there's the legal aspect of travel nursing. After all, nursing is a regulated profession, so before you can work as an RN in a new place, you'll need to ensure you have a valid license.
If you graduated or are currently working in a state that belongs to the Nursing Licensure Compact (NLC), your current nursing license will be valid in several states.
But what happens when you get offered a job outside of this area? You'll need to apply for an additional temporary license for that state. This can involve a fair amount of paperwork and even a couple of fees – but as long as you're in good standing in your home state, you won't have to retake the NCLEX. Here's where travel nursing agencies show their worth: most will help you out with the paperwork required, and they will typically cover any fees attached to it.
Finally, remember that signing with a travel nursing agency is not an exclusive deal. You can contact several at once and then browse their latest or "urgent" postings until you see a contract that catches your eye.
Want to Know More?
There are many travel nurse agencies and positions, all of them dealing with different specialties and healthcare settings. This means it would be impossible to recommend one travel agency, so why not learn from travel nurses themselves? Many nurse influencers have covered their experiences with travel nursing before and are happy to share their tips, tricks, and agency recommendations. Check out their blogs and podcasts here!