Achieve Mastery of
Medical Concepts
Video Library
with lectures by award-winning educators
Question Bank
with detailed text and video explanations
Spaced Repetition
with the best algorithm to retain key facts
The best educators teach you everything you need to know
All topics covered—from day one until you graduate

Ashley: #SetTheCurve
"I am in medical school and I used Lecturio as supplementary material while studying for my pharmacology midterm. I scored the highest in my class, set the curve and ended up with a 100%! Thank you!"

Peter: Dr. Ossareh's Videos rock!
"Medical School Year 1 is an amazing video due to Dr. Ossareh's concise and energetic way of lecturing. This video has so much great information. I highly recommend it and all of the Preparing for med school videos."

Dale: Understand & score higher!
"You can memorize or you can understand. Concepts are forever yours. Memorized lists of facts are gone the very next time you need to cram for another test."
Number of video minutes
watched by Lecturio users
Average score of Lecturio
users on the USMLE Step 1
Number of medical schools with
Lecturio users around the world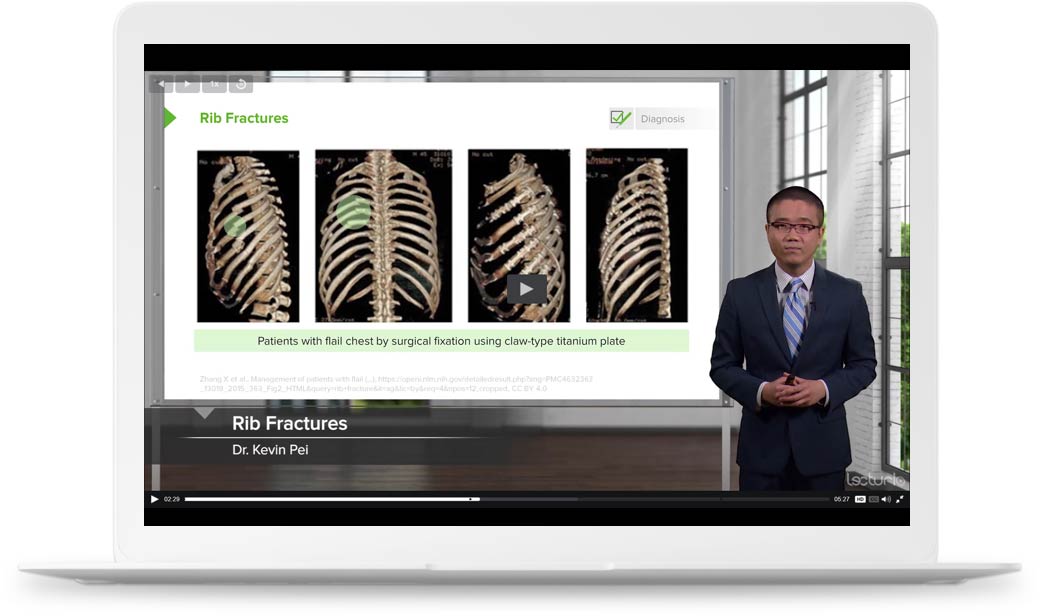 Learn & Review Concepts Effectively

Short, concise, and easy-to-follow video lectures

All key concepts covered in depth, emphasizing high-yield information

Integrated quiz questions for active learning

High-yield, up-to-date, and comprehensive coverage of all important medical concepts

Detailed illustrations, charts, and tables

Concise, explanatory videos promote deeper understanding

Concept related, linked Qbank tests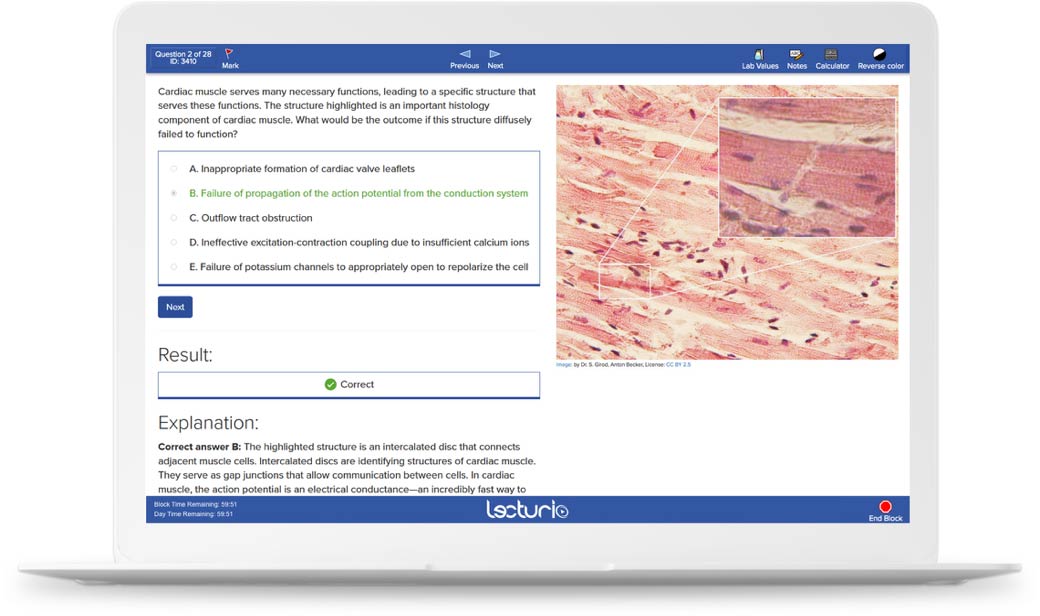 Apply Concepts with Confidence

Lecturio's Question Bank is based on the latest NBME standards

An exam-simulating interface helps you become familiar with actual test situations

The tutor mode supports you with detailed explanations, linked video lectures, and First Aid® references
Retain Key Information Smarter

Improve your ability to recall key information—even under pressure

An adaptive algorithm tells you exactly when and what you need to repeat

Stay on track with regular notifications for questions due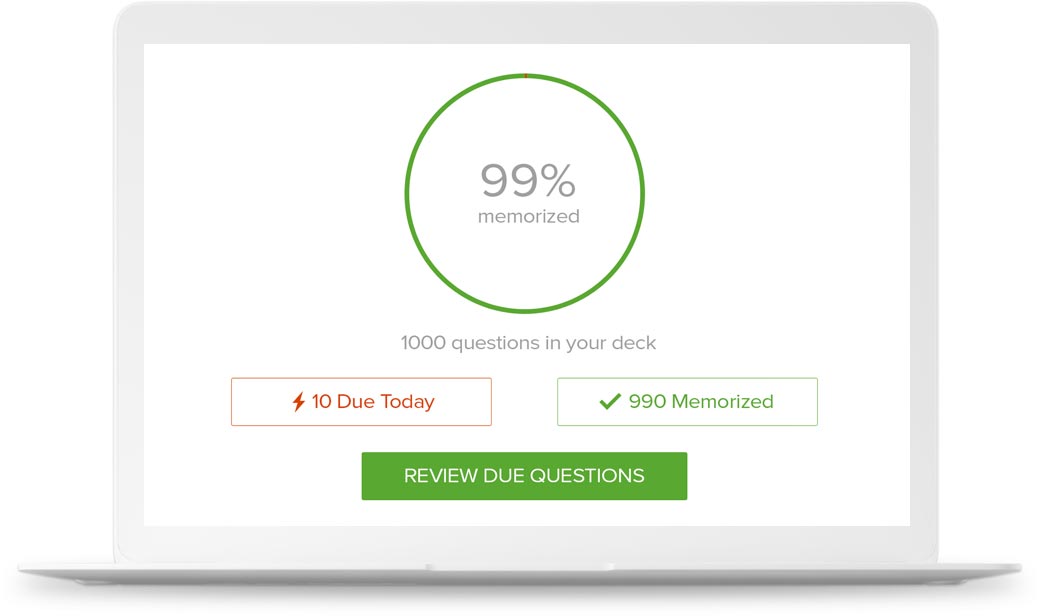 COVID-19:
Free Resources by Lecturio
Our mission at Lecturio is to support the continuity of high-quality medical education during the ongoing COVID-19 pandemic. We're working with top medical educators to offer in-depth and up-to-date learning resources for COVID-19.
To help prepare healthcare professionals and trainees, all of our COVID-19 related content is free!
Learn how to excel in
medical school & boards

Access study strategies and techniques used by experienced upperclassmen

Understand the secret to earning high scores on med school exams and boards

Prepare for USMLE® Step 1 with step-by-step study schedules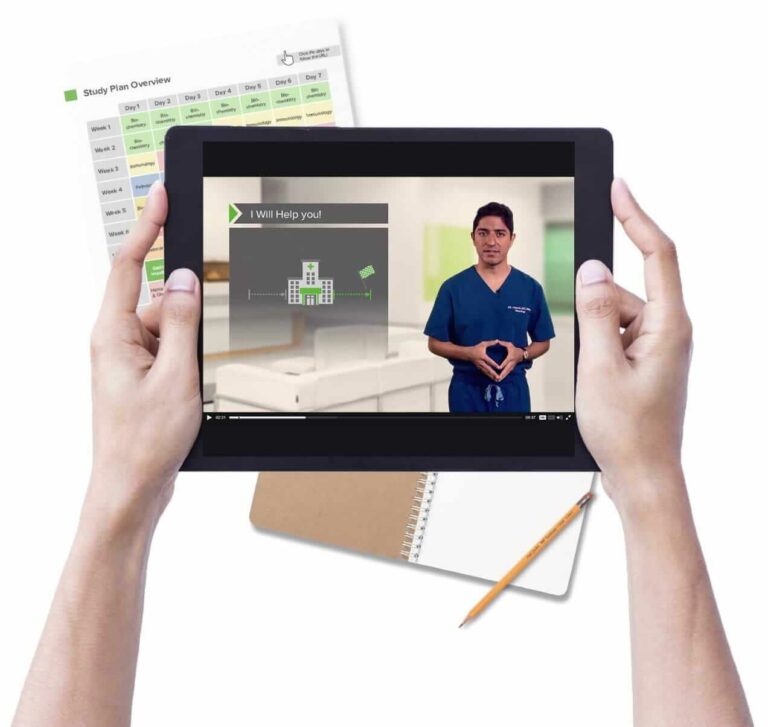 The Lecturio Bookmatcher offers the fastest way for you to find relevant video lectures for topics in your medical textbooks (First Aid®, Robbins Basic Pathology, Rapid Review, and many more) or any learning material.
How it works:
By simply entering the page number of the textbook or by scanning the relevant page with a smartphone, you are instantly guided to all applicable videos for your current topics. Available on the web, iTunes and Play Store.
Discover Lecturio's med student blog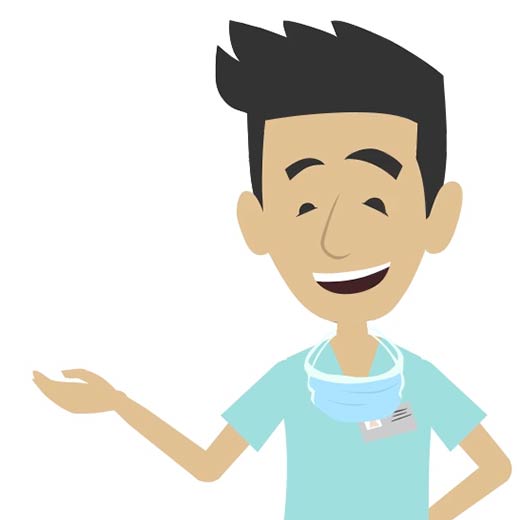 Starting med school? Success in medical school is about more than just attending class. Learn about study strategies, finding a mentor, and more.
Making the most out of your Step 1 dedicated study time.
Your future medical residency choice(s) will be determined by a combination of a strong application and strategic choices. Figure out the important strategies that can play an important role in your future placement.
The Lecturio curricula cover all topics for pre-med and medical students.
Pre-Clinical by Organ Systems
Personal & Business Skills