Pre-Med School: Plan Your College Years to Ensure Admission Into Medical School
The process of getting into medical school is hard work but comes with a big reward. This first chapter of the Medical School Survival Guide will walk you through the necessary steps to take in undergrad while providing a suggestion for managing your time so you can create the best medical school application. Remember, your application to medical school is the first step on an important journey to better yourself and your community.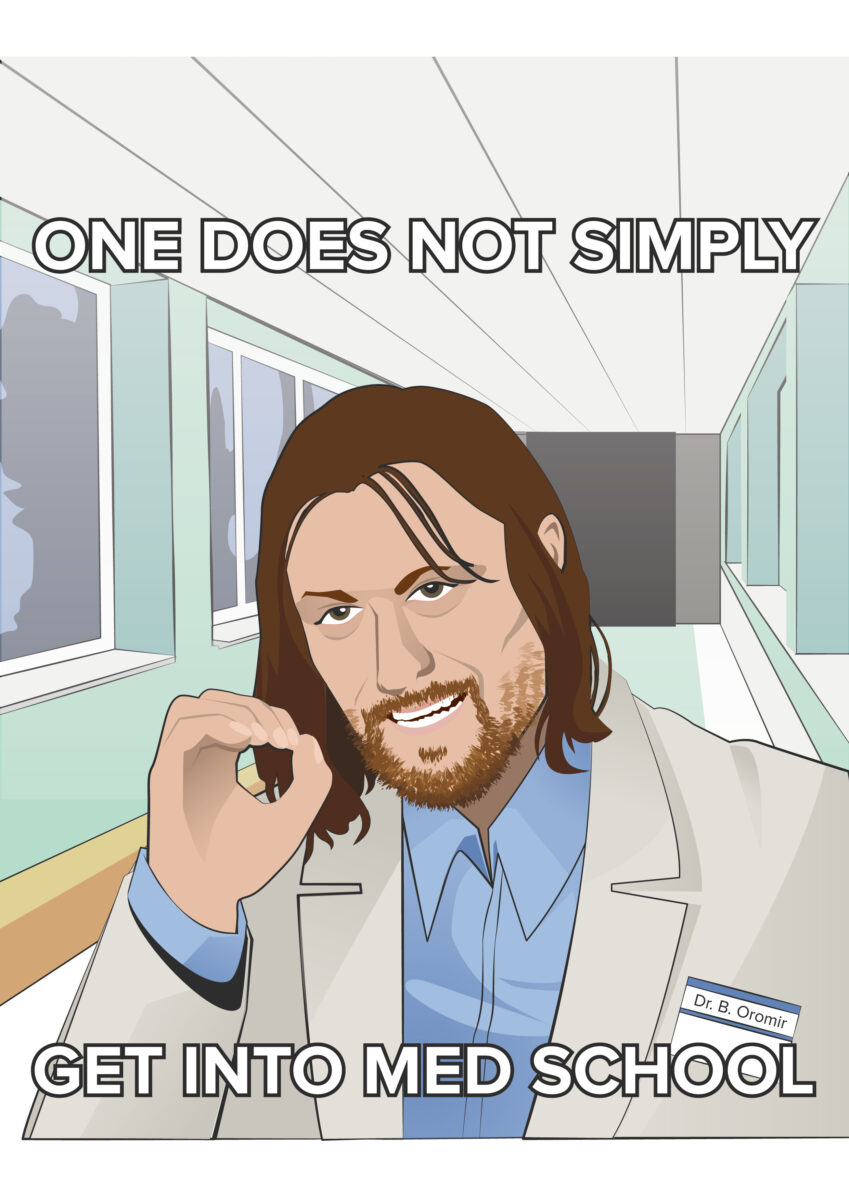 There are a few steps you can take to make your application competitive. First, learn how to sell yourself. Second, understand how to stand out during your undergrad years. Third, figure out what type of medicine you're interested in. Whether you're a pre-med major or studying something else, the Medical School Survival Guide will cover how to present your values and your academic achievements to medical schools to help you stand out. The process of getting into medical school involves learning the academic and logistical parts of life that are necessary to have in order to reduce distractions during the application process and once you've been admitted.
Med School Year 1: Learn How to Study and Manage Being a Medical Student
Congratulations, you have been accepted into medical school and you are taking the first official steps to become a full-fledged physician! You have completed the first hurdle of the medical school process and the Medical School Survival Guide is here to help your first year of medical school be successful.
There are three important things to know about success in your first year of medical school. First, learn helpful study techniques. Second, evaluate the resources you can use and figure out how to take advantage of those resources. Third, develop relationships with mentors. Above all, you want to figure out how to retain the large amount of information that is about to come your way. The Medical School Survival Guide will explain these steps in detail while providing information on how to take care of yourself while dealing with the stress of medical school.
Med School Year 2: Study Efficiently and Dominate the USMLE Step 1
If you're in the United States, your second year of medical school is when you will develop the basis of knowledge for your clinical practice. Here is an important note about your second year of medical school: The second year of medical school has become synonymous with the USMLE® Step 1 exam. The Medical School Survival Guide is here to help you learn how to balance all the material for your studies while preparing for Step 1.
The Medical School Survival Guide is also complimented by Lecturio resources for both studying and using QBanks. There is a helpful study guide to give you a leg up with studying: the 40-Day Study Schedule. You can also use Lecturio's NBME® Subject Exam Study Guides to be prepared for your next round of subject-specific assessments. On top of these study schedules, Lecturio offers a QBank that will help you to quickly, efficiently, and effectively work your way through question stems and answer choices. With the correct planning and the right pacing, you can ace this exam and move on to the next step in your journey.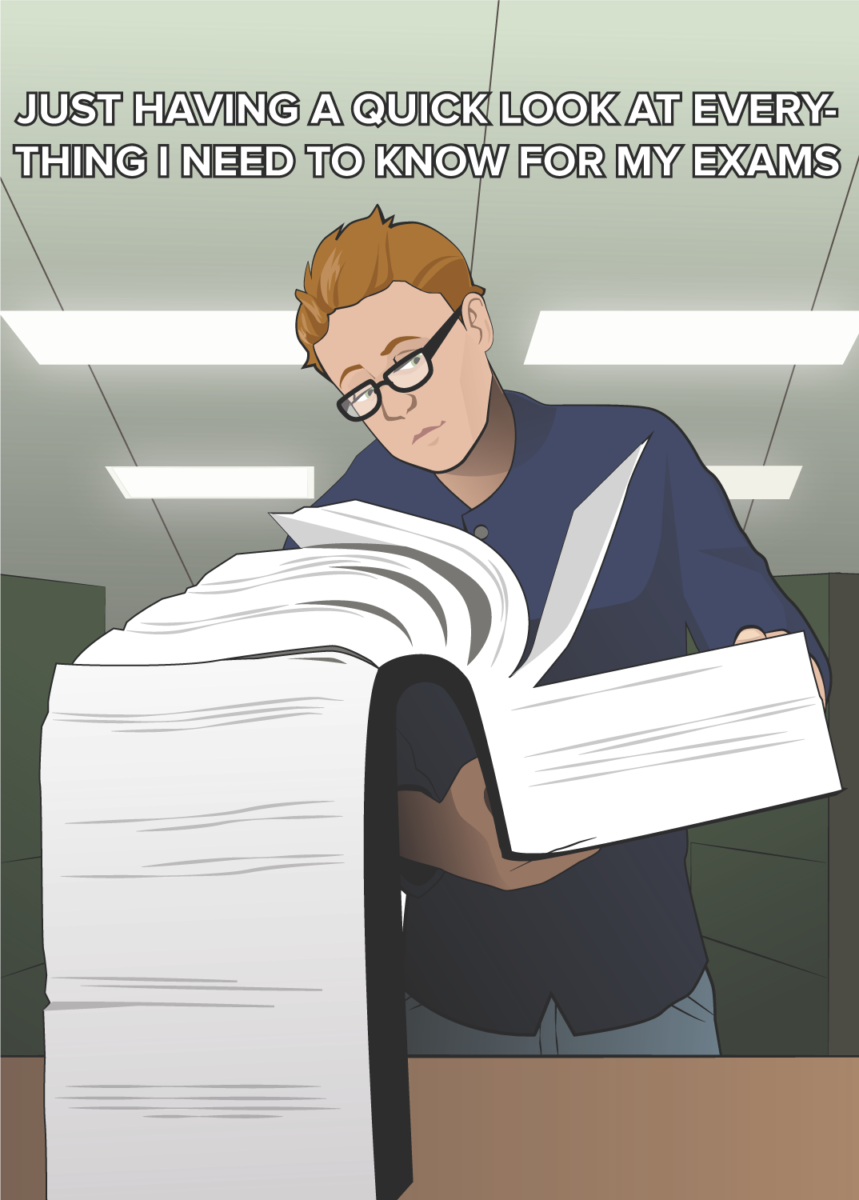 Med School Year 3: Throw On Your White Coat and Start Learning From Patients
You are finally out of the classroom and in the clinics and on the wards. It's time to put into practice what you have learned in the classroom so far. Beyond this knowledge, though, you will need to learn how you fit into a hospital team. If you can master both the basic knowledge and how you fit into the hospital team, you can take advantage of the opportunities provided to you for your future by working in a real hospital setting.
The Medical School Survival Guide covers how to master all of these skills while introducing the SOAP format, an essential lesson for how to present patients. Understanding this format, and how to learn from those in your hospital team, will help make you an asset. Don't forget you're still a student, though. Beginning in your next year of medical school, you will apply for a residency position. On top of these clinical experiences, your grades will be an important factor in your application. You will also want to be prepared for the required exams. If you can learn how to balance all of these factors, you will be ready to develop a competitive residency application.
Med School Year 4: Strategically Plan Your Residency Application and Match Into Your Top Program of Choice
You're now nearing the end of your medical school journey. It is time to prepare for the next step, applying for residency and getting into your program of choice. This year will be consumed by completing your medical residency application, taking the USMLE® Step 2 CK and CS, completing a sub-internship in your specialty of choice, and obtaining letters of recommendation for your residency application. With the right preparation, you will be ready for all of what this year will bring.
The Medical School Survival Guide provides a strategy for a fun fourth year of medical school and tips on how to match into the resident program of your choice. There are tips for in which order you should complete the Step 2 CK and CS exams, and when to take these tests during your final year. You will also learn how to ask for and receive strong letters of recommendations from superiors and professors. This final year is a big step in your journey and Lecturio wants to help you finish strong with resources as well as tips and tricks.
International Med Students: Learn How to Successfully Apply and Match Into U.S. Residency Programs as an IMG
The process of matching into a U.S. residency program is more complex for International Medical Graduates (IMGs). There are different deadlines to manage, applications and certifications to complete, as well as a unique strategy to follow in order to ensure that you will match into a US residency program. The process is doable if you listen to the right advice and do your best to be proactive.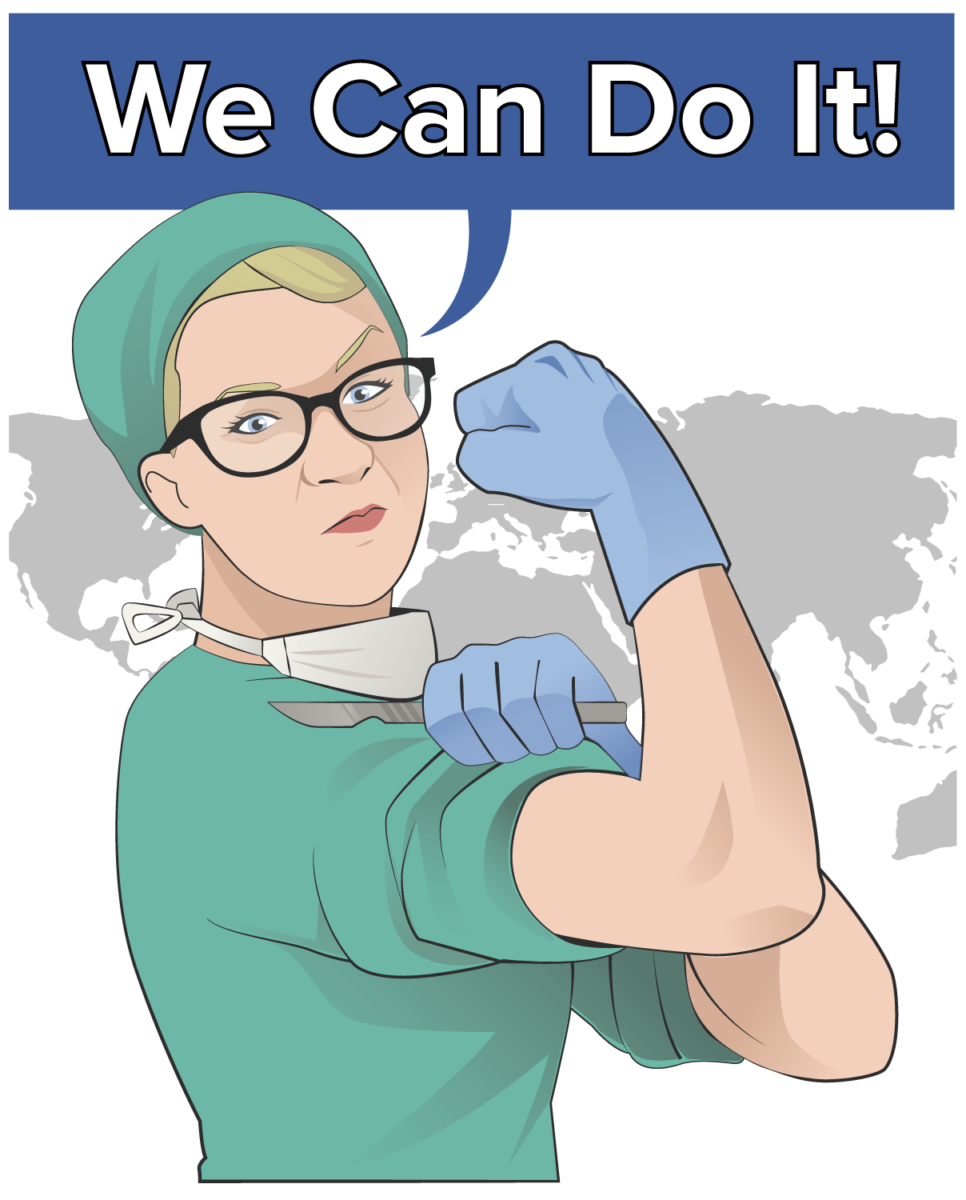 The Medical School Survival Guide provides a clear road of steps to take, both logistically and strategically, to make the road from IMG to U.S. physician as seamless as possible. A few of these steps are more than your U.S. counterparts may be asked to do but will play a critical role in your future with the U.S. medical system. For instance, you should plan to take Step 3, obtain good scores on required tests, and need to get a good external internship experience and connections with U.S. doctors to assist your application. With these steps and advice from the Medical School Survival Guide, you are set up for success in your U.S. residency application. Make sure to also stay on top of any changes and confirm your process via the USMLE and ECFMG websites.