Revolutionizing Safe Patient Handling and Mobility
Blending Lecturio's Champion Training Modules with Nextwave's Virtual Reality Solutions
Explore the latest advancements in safe patient handling and mobility training through an exciting collaboration between Northwell Health, Lecturio, and NextWave. Join our engaging webinar where we will provide invaluable insights and innovative solutions to empower healthcare professionals, ensuring safe and effective patient care. Explore innovative approaches to reinforce safety learning and understanding while seeing the latest knowledge modules and virtual reality (VR) technologies in action. Register now for this informative webinar to start fostering safe patient handling champions at your organization.
This one hour webinar is hosted by Lecturio, but features speakers from all three organizations.
Revolutionizing Safe Patient Handling and Mobility: Blending Lecturio's Champion Training Modules with Nextwave's Virtual Reality Solutions
Wednesday, June 28, 2023
12:00 noon EST
By submitting this form you are registering to receive reminders and updates about this webinar, and occasional news and information from Lecturio.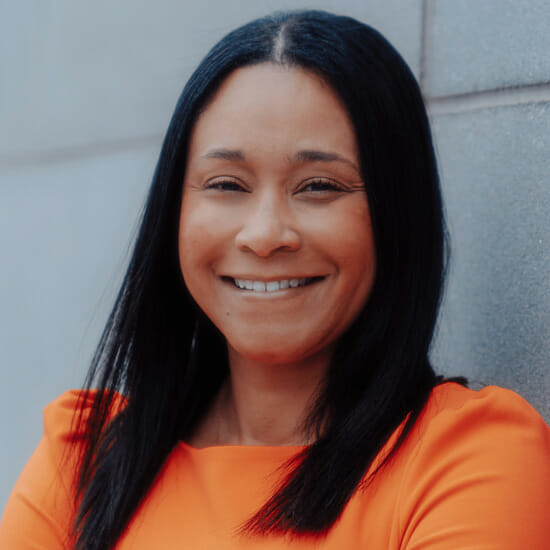 Jamila Winder is the Vice President of North America at Lecturio where she leads national partnership efforts with health sciences programs in the US and Canada. She has a nearly 20-year track record of working with healthcare organizations to design and implement programs as well as education technology. She has led healthcare partnerships efforts at Drexel University, Laureate Education and Emeritus with an emphasis on clinicians and leaders.
Jamila has extensive experience building strategic partnerships with national healthcare employers ato support their internal training and development needs. She has worked with organizations such as Hospital Corporation of America, Kaiser Permanente, Merck, and CVS Health.
Jamila earned her MBA from Eastern University and her bachelor's degree from The Pennsylvania State University.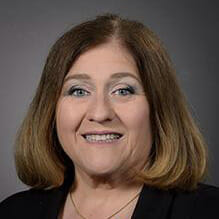 Ruth Neuman Is a Physical Therapist with over 40 years of experience in patient care as well as education and training in areas such as acute care, skilled nursing, pediatrics, rehabilitation, outpatient and home care including Higher education within the university system. She is currently the Senior Ergonomist at Northwell Health servicing over 81, 000 employees and is part of the core team for development and implementation of safe patient handling education and training for over 28,000 team members.
She obtained her Bachelor's in Science degree and Certificate in Physical Therapy from Simmons College and Master's in Business Administration/ Health Administration from the University of Miami. She has taken extensive post graduate studies in education, statistics and is presently focusing on Ergonomics and Safe Patient Handling continuing education.
In Higher education, she has been an instructor and adjunct Professor for courses in Kinesiology, Physical Therapy Agents and Special Topics.
Since 2015, Ruth has developed and implemented online classes, hands on training, webinars and podium presentations on topics including Ergonomics, and Safe Patient Handling and Mobility.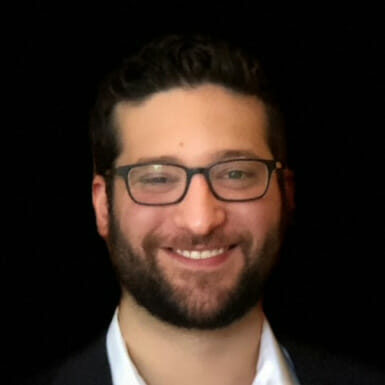 Daniel Stein works with subject matter experts and a team of artists and developers to design, create, support, and promote virtual reality safety training. Daniel has worked in the VR industry for the past 8 years and holds several certifications in the industries he creates training for. Daniel holds a bachelor's degree in history from Skidmore College.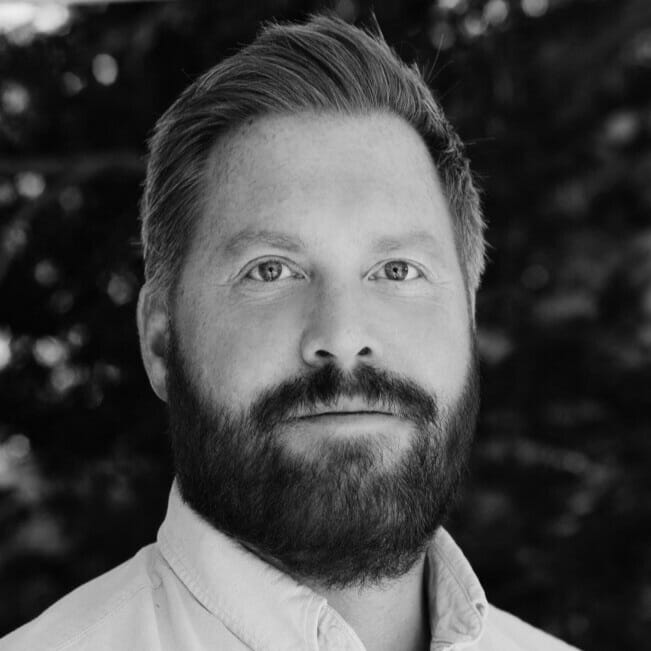 Chris Layfield is responsible for the development of Safe Patient Handling VR, a project undertaken in collaboration with Northwell Health. Additionally, Chris partners closely with a diverse range of clients, producing XR training products targeted at the construction, offshore energy, and other relevant industries. Chris has worked in the XR training field since 2018. Prior to this, he led major design and construction projects within the maritime sector.