MEDI - the Medical Education Development Initiative by Lecturio
Providing access to first-rate medical education is key to medical capacity building whether you are a medical school, healthcare provider, governmental organization or NGO.
Lecturio's mission is to make impactful high-quality medical education equally available to all medical students and professionals around the globe. MEDI wants to empower those institutions which display an acute need for medical capacity building support by providing access to our digital medical education platform. Lecturio continuously works together with public and private partners to secure access where it is needed most.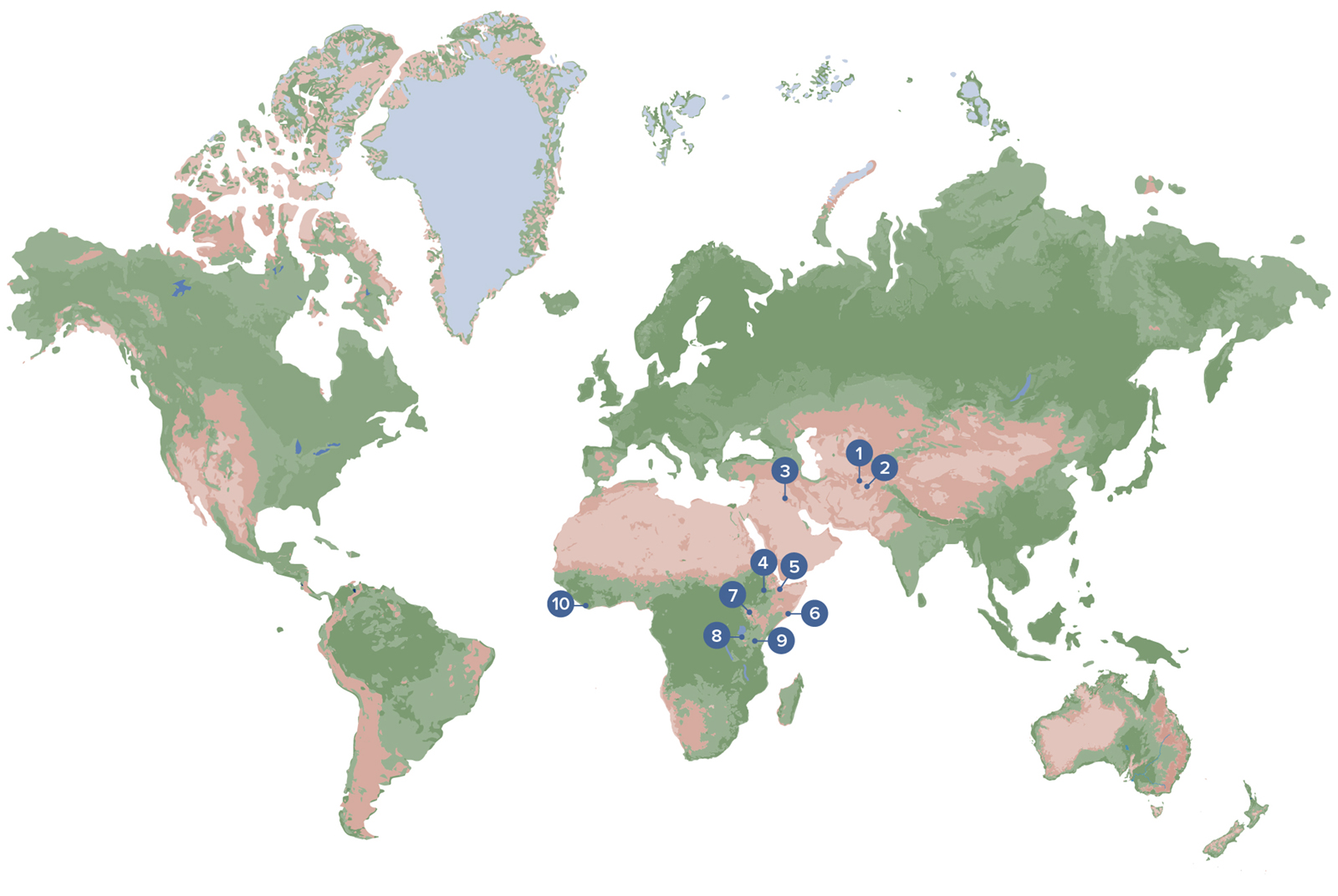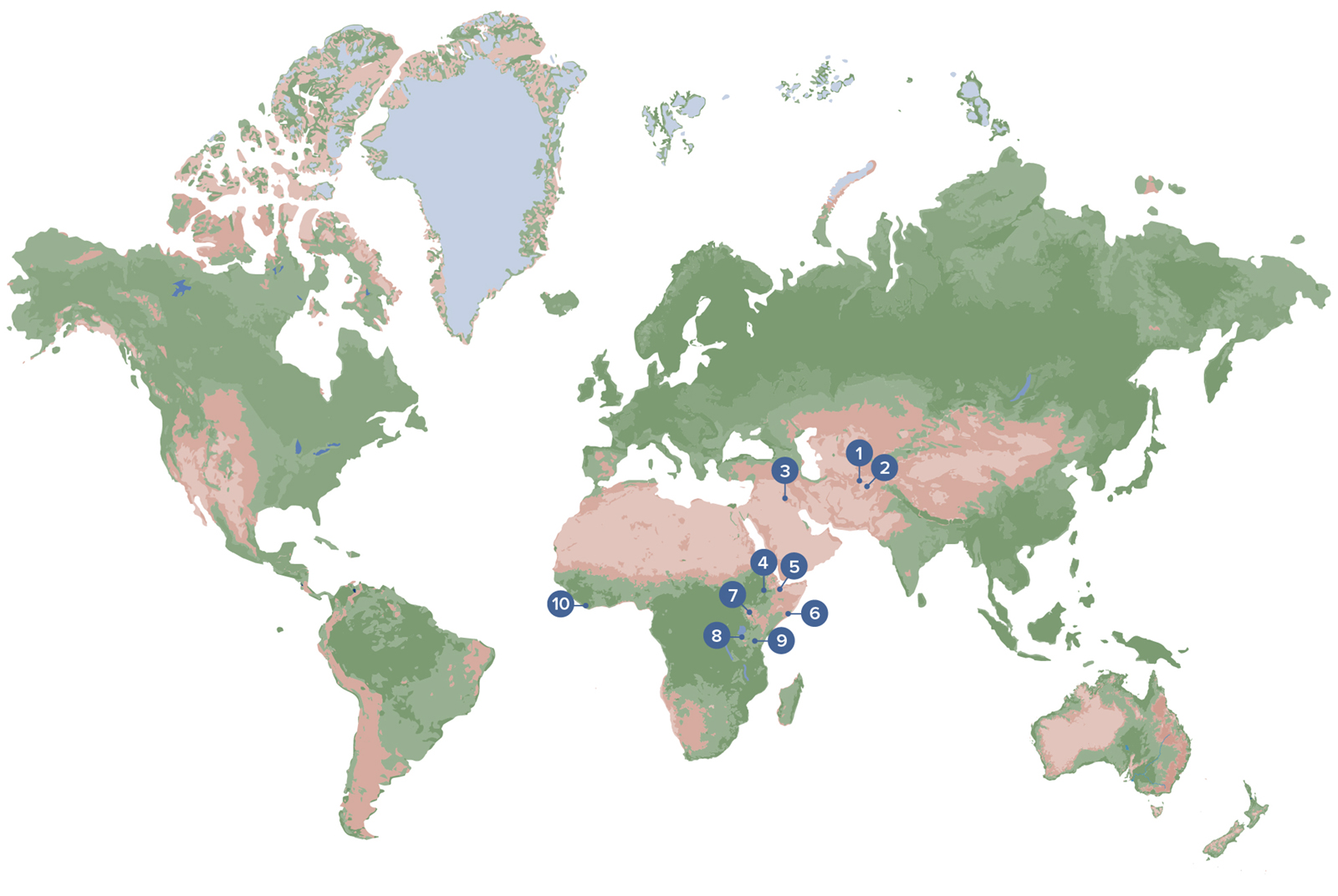 MEDI offers best-in-class digital medical education enhancement with a full medical training and nursing curricula that is based on the latest developments in learning science. Effective video-based lectures featuring some of the world's best professors are supported by integrated state-of-the-art knowledge retention tools. By becoming part of the initiative, your institution will receive a proven and adaptable digital toolkit that will further educate learners, enhance your overall medical capacity building and better qualify staff – students at medical faculties, nurses, community health workers or any other health workforce.
Insights into a Lecturio project
Ethiopia - The Student at Dawn
Ethiopia is well on its way to improve its healthcare system. A national project breaks new ground with regards to digital teaching support.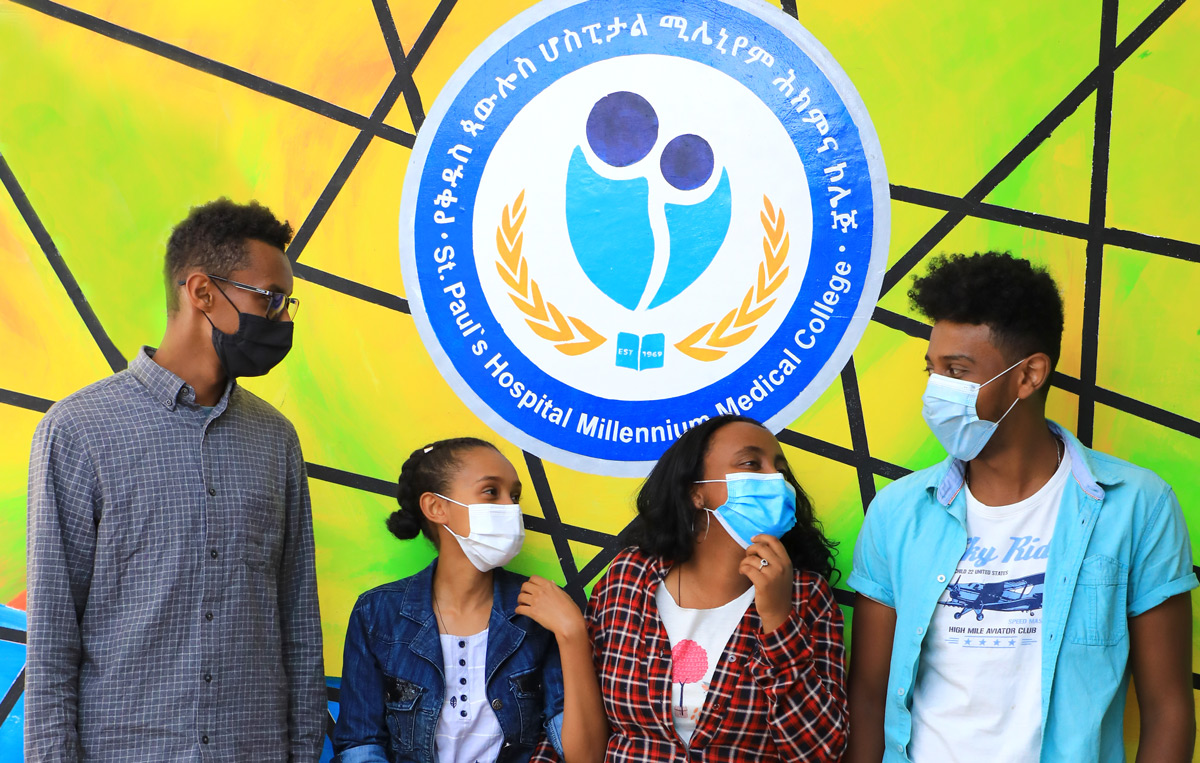 The world's healthcare workforce is distributed unevenly across the globe. Critically, those countries with the greatest healthcare burden, and often those which suffer most from the impact of preventable diseases, often have an inadequate healthcare workforce. This deficit of trained healthcare professionals not only negatively affects the health of millions of people around the globe, but can also be a major obstacle to furthering overall wellbeing and prosperity for many countries and local communities.
Lecturio's medical education platform is available on all computers, smartphones, tablets and even offline.
Using our elearning resources, you can let your staff, students or project participants develop medical skills on their own schedules or deliver effective flipped classroom and blended learning interventions.
If you are a medical or nursing school, NGO, private entity or government institution interested in modern, scalable digitally supported education & capacity building, please click contact below and get in touch.
CUGH 2022 Satellite Session
Digitally Supported Capacity Building Across the Health Worker Spectrum
The session focuses on the relevant aspects of digitally supported capacity building in low-income countries, covering technical challenges as well as content curation and creation. We draw on our leadership's experience in building innovative online delivery models for medical education, running schools in under-resourced environments as well as supporting existing schools both individually and via national projects.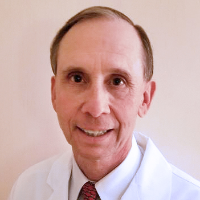 Peter Horneffer

Stefan Wisbauer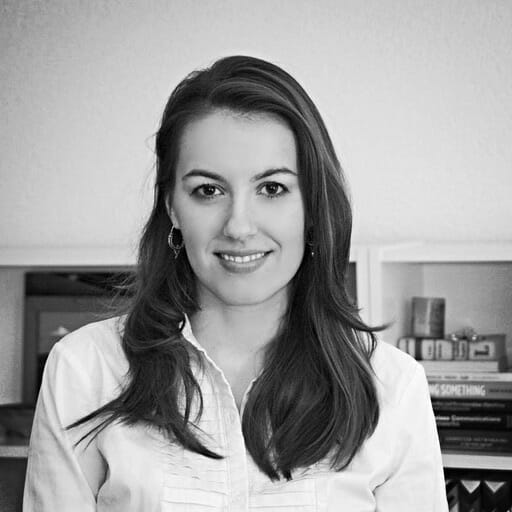 Sanja Sontor