Fostering Durable Learning through Adoption of Learning Science Principles
We believe that technology applied in an evidence-based manner can redefine how future healthcare professionals are being taught and help educators approach teaching the same way we approach medical practice – using evidence-based principles. We have therefore launched a new online seminar series focusing on applying the key findings of learning science in medical education.
Durable Learning Seminar Series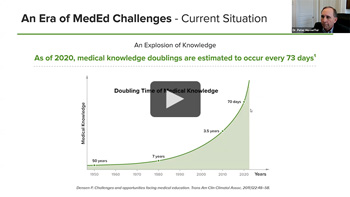 How to Ensure Durable Learning in Medical Education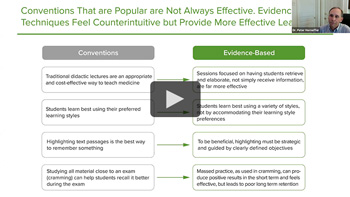 How to Apply Evidence to Tackle Misconceptions in Medical Education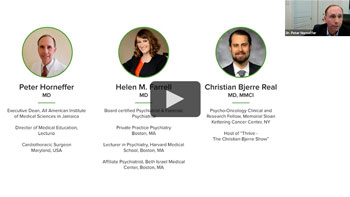 Perspectives on Well-being in Medical Professions
Guest Speaker:
Helen M. Farrell, MD
Christian Bjerre Real, MD, MMCI
Host:
Peter Horneffer, MD
Time:
Wed, June 23rd, 12pm EDT
Handouts: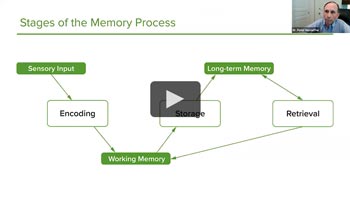 Understanding Memory to Enhance Learning in Medical Education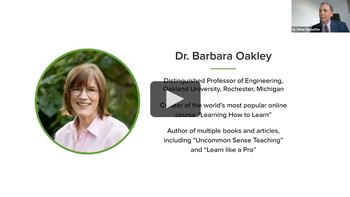 The Neuroscience of Learning
Guest Speaker:
Dr. Barbara Oakley
Host:
Peter Horneffer, MD
Time:
Wed, September 22nd, 12pm EDT
Handouts: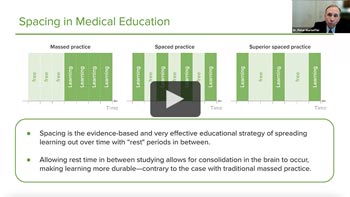 Spacing and Interleaving for Better Learning
Re-Envision Seminar Series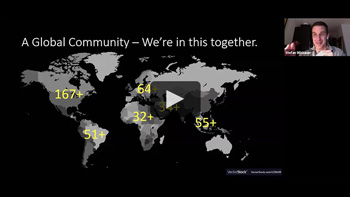 Transforming the Current Reality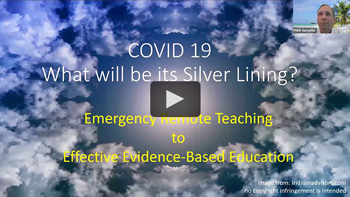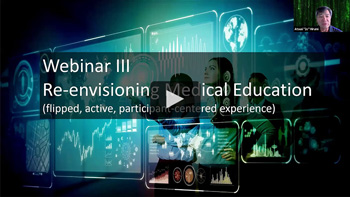 Re-Envisioning Medical Education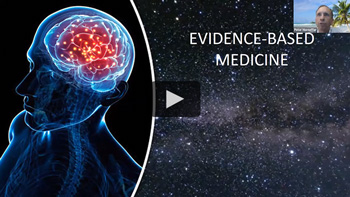 Seminar 1-3 (Condensed Edition)
Re-Envision
Medical Education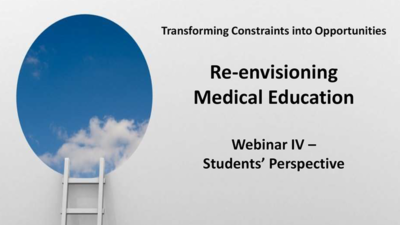 The Students' Perspective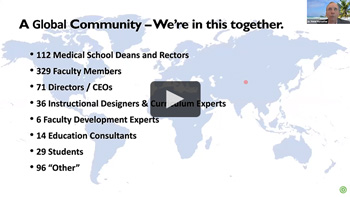 Implementing a Flipped Classroom Approach
Peter Horneffer, M.D. 
Seminar Series Host
Executive Dean, All American Institute of Medical Sciences in Jamaica; Director of Medical Education Programs, Lecturio
Dr. Horneffer attended Johns Hopkins for medical school and residency, and practiced medicine as a cardiac surgeon in Maryland, USA. In mid-career, he was asked to help bring medical education to the underserved in the Pacific area. He accepted the position as Dean of a medical school, based in Independent Samoa, which he led to become the first accredited school in the world to use an entirely online didactic curriculum to educate medical students simultaneously on multiple continents. Today he is helping evolve medical education by serving as Executive Dean for a small Government- chartered Jamaican school (AAIMS) to improve teaching and train physicians for an underserved part of the country. At Lecturio, he serves as Director of Medical Education, helping shape its innovative learning-science based offering, which is used by medical students and schools around the world.
Dr. Atsusi Hirumi
Professor of Instructional Design & Technology, University of Central Florida
Dr. Hirumi currently holds a joint appointment with the Dept. of Learning Sciences in the College of Community Innovation and Education, and the Dept. of Medical Education in the College of Medicine at UCF. For the past 25 years, Dr. Hirumi has centered his teaching, research and service on the design of online and hybrid learning experiences. He has worked with faculty, staff, students and administrators in K12 and higher education, medical centers, and the military across North and South America, Asia, and the Middle East to improve eLearning. Dr. Hirumi's research now focuses on advancing medical education and fostering transdisciplinary collaboration among instructional designers and educators in the health professions. Awards include: The David H. Jonassen Excellence in Research Award presented by the Association for Educational Communication and Technology for long-term record of excellence in research and impact in ID&T, the US Army Training Maverick Award for leadership in distance learning, and the Texas Distance Learning Association Award for commitment to excellence and innovation.
Dr. Raj Ettarh
Associate Dean at California University of Science and Medicine
Dr. Raj Ettarh is Associate Dean with responsibility for the pre-clerkship curriculum and for assessment across the MD program at California University of Science and Medicine, a new allopathic 4-year medical school in California that delivers an integrated, organ-systems case-based curriculum with a flipped classroom pedagogy. He has extensive experience with curriculum and program development at medical schools in Europe and the US, and led the successful development and implementation of the pre-clerkship curriculum and the assessment strategy at CUSM.