As the COVID-19 pandemic continues to spread, many schools are suspending classes. Lecturio can help medical schools ensure the continuity of their medical teaching, while laying the foundation for more efficient teaching in the future. Lecturio is a comprehensive teaching engine with full curriculum coverage and an easy-to-use "Course Creator" which allows faculty to upload their own videos or PowerPoint presentations. Initial setup is doable in a day and your short-term curriculum can get mapped into the system within days.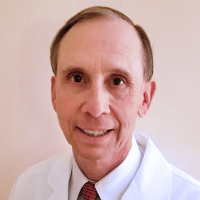 Peter Horneffer, M.D.
Director of Medical Education Programs
Step-by-step guide to delivering your curriculum via Lecturio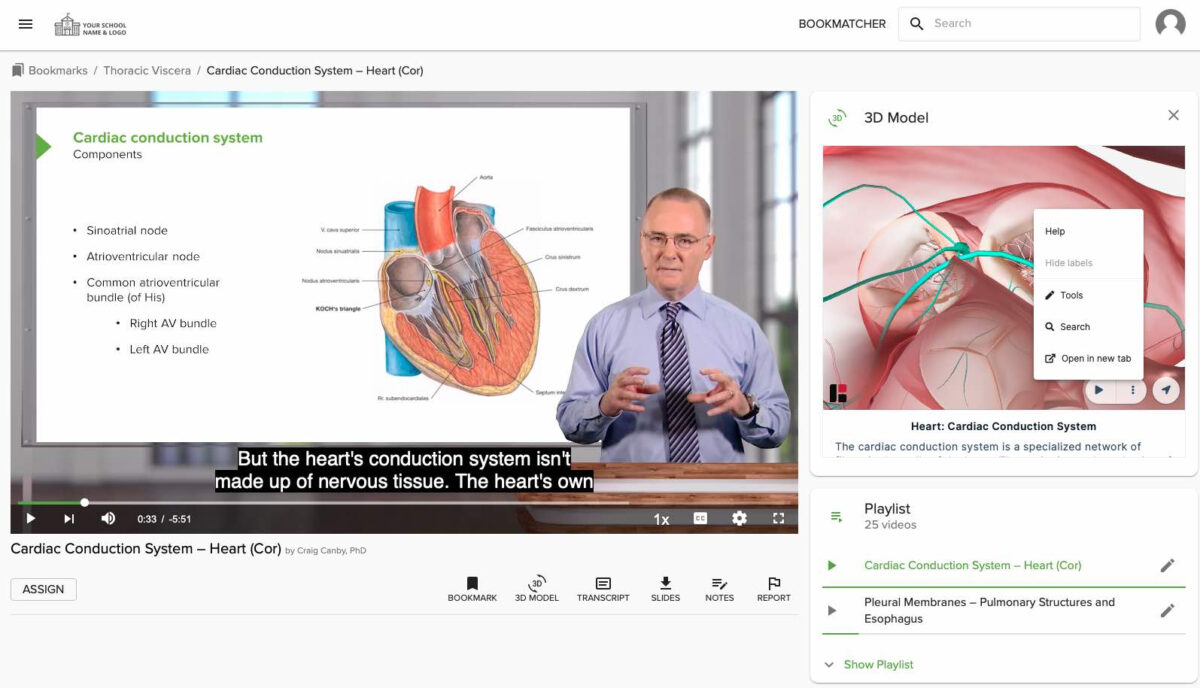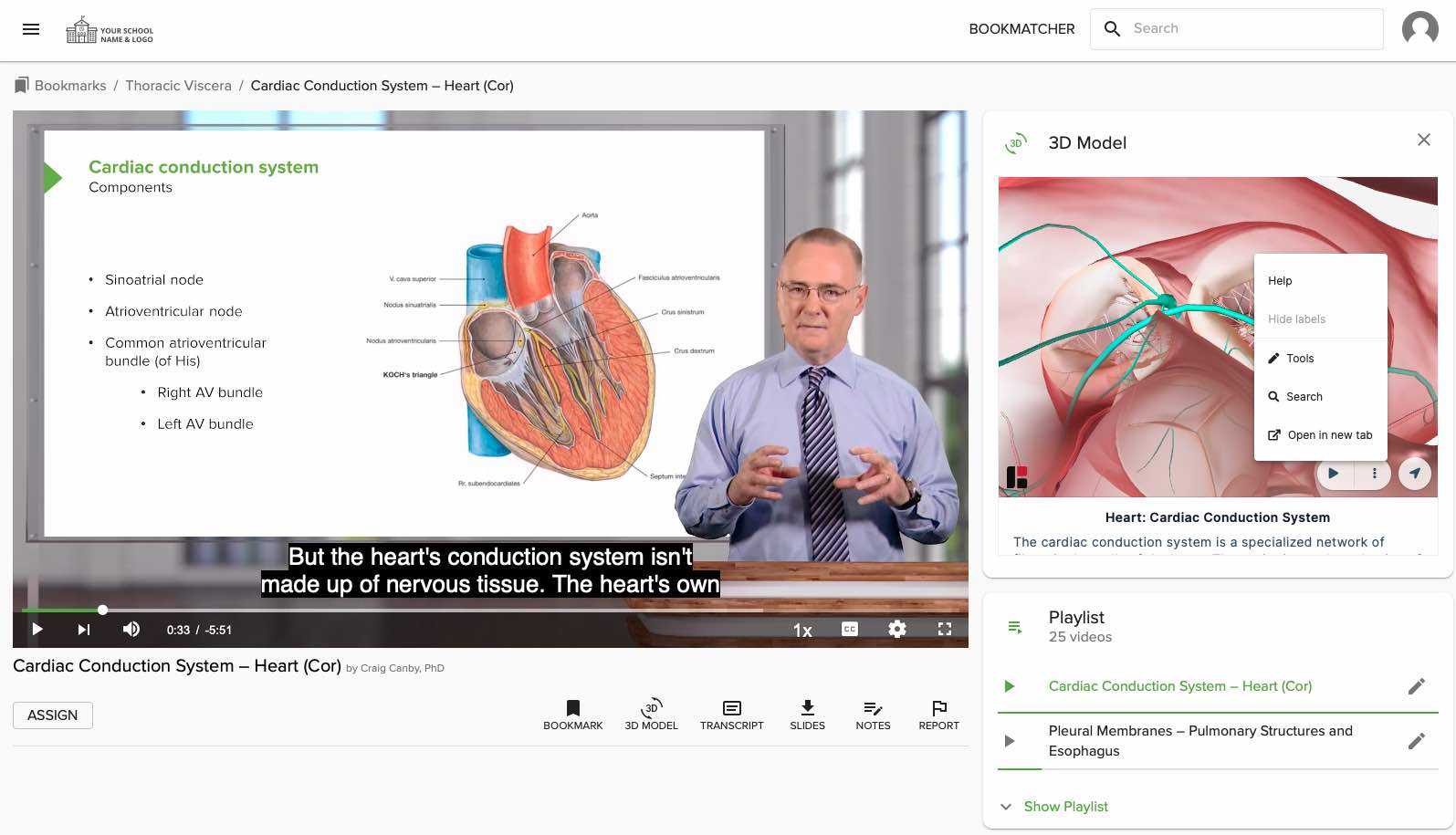 Step 1: Configuration – within 24 hours.
WE configure your Custom Academy with your school colors and logo, your desired curricula to include and invite message configuration for students and faculty.
YOU RECEIVE
6,000+ video lectures
20,000+ tracking questions
4,000+ clinical case questions with remediation explanations
400+ preconfigured 3D-anatomy models
A digital textbook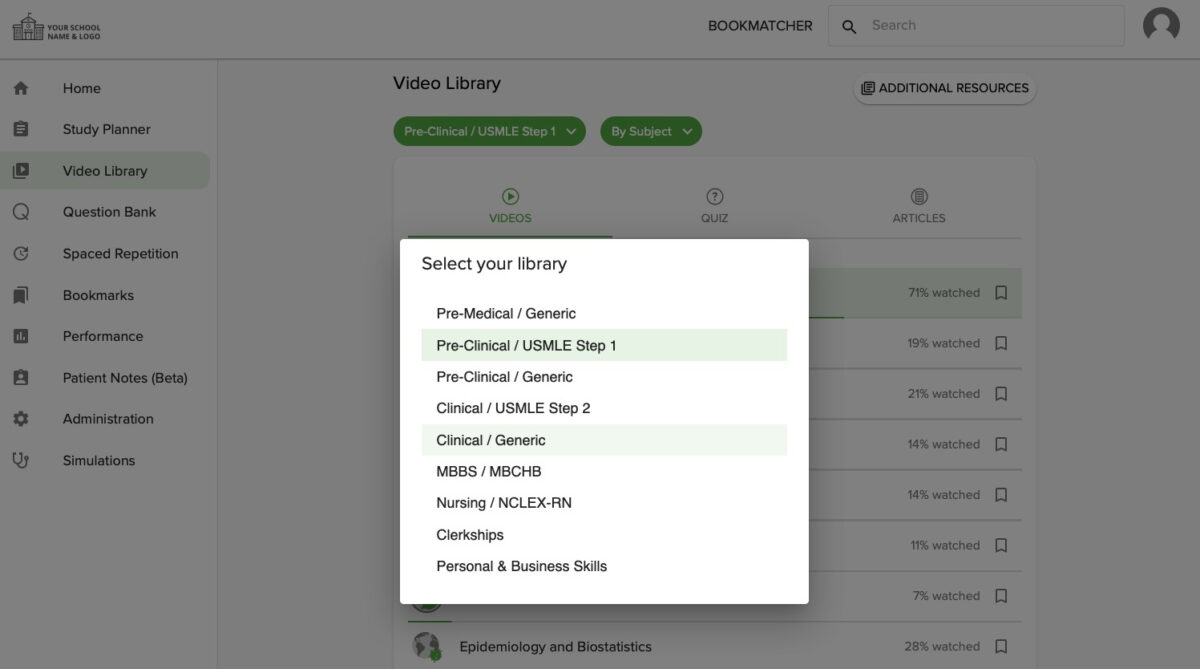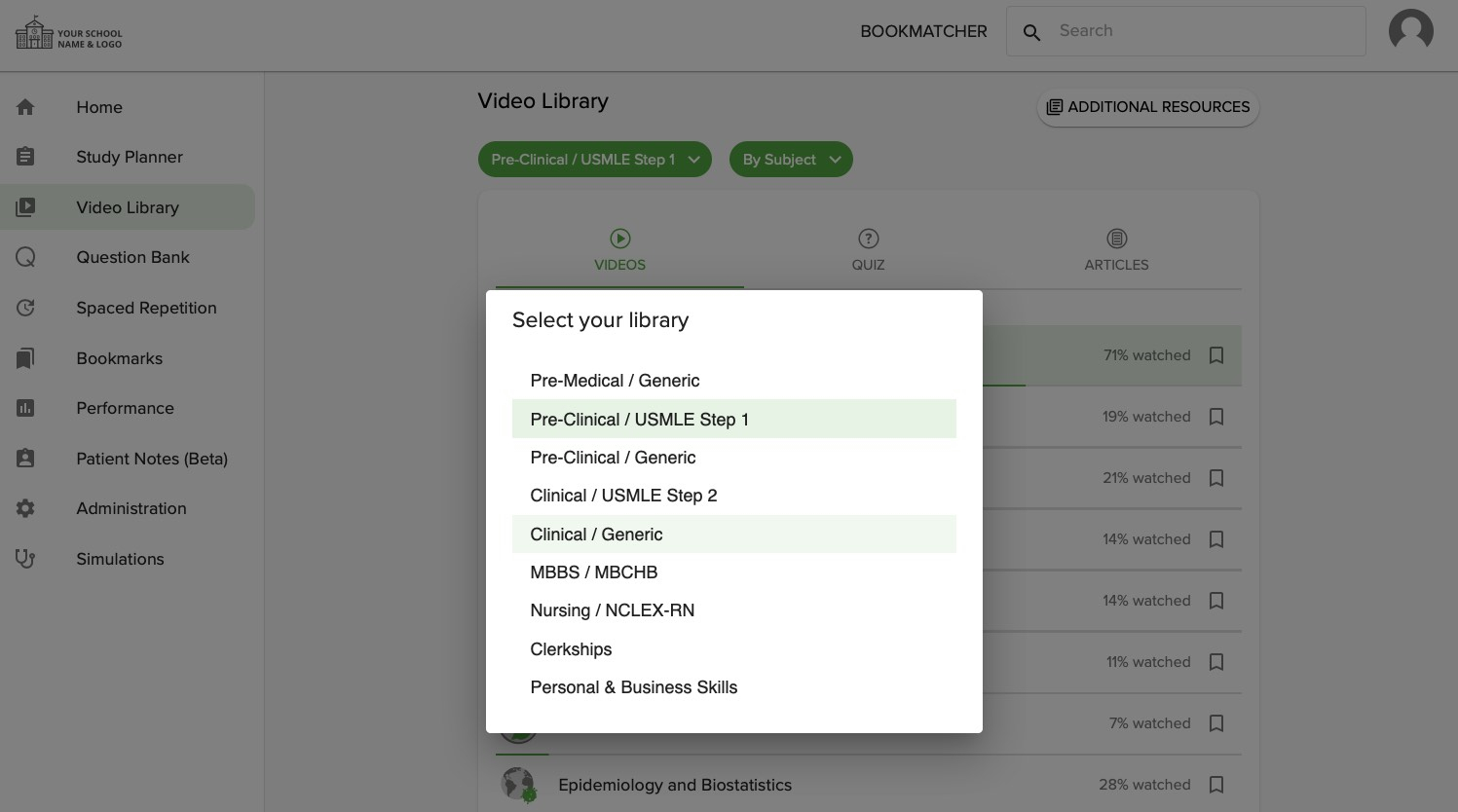 Step 2: Launch – within 48 hours.
YOUR STUDENTS AND FACULTY get access and start learning and exploring the material, including assignments to match existing content.
THEY RECEIVE
Complete pre-medical curriculum
Complete pre-clinical / USMLE Step 1 / COMLEX Level 1 curriculum (by subject or organ system)
Complete clinical / USMLE Step 2 / COMLEX Level 2 curriculum
MBBS curricula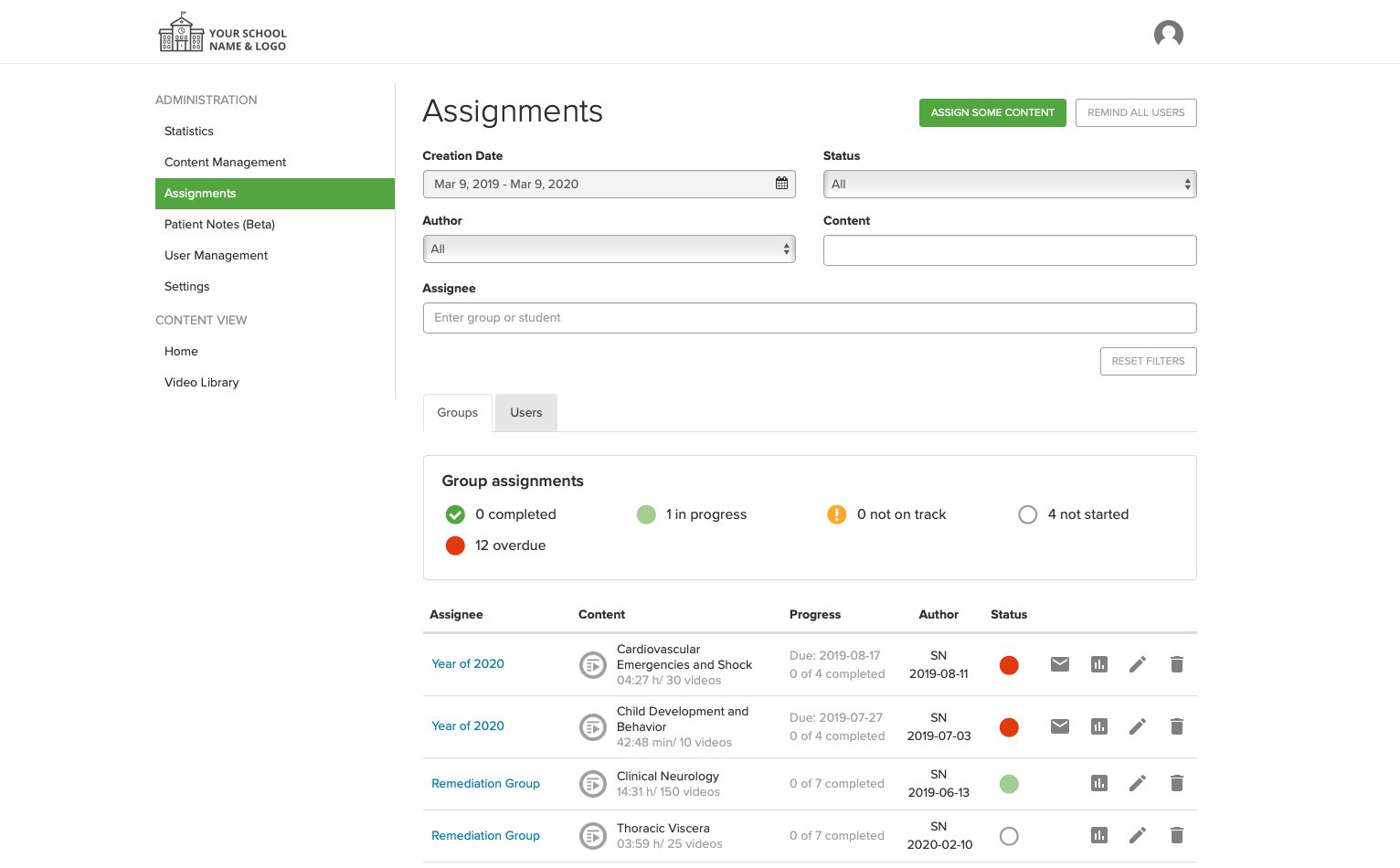 Step 3: Curriculum Mapping –
within 3 to 5 days.
WE map Lecturio content to your curriculum so you have rich assignment-ready learning material at your fingertips.
YOUR UPCOMING COURSES can be mapped within days. Once they are launched, we can map further courses and place these custom bundles in your Academy.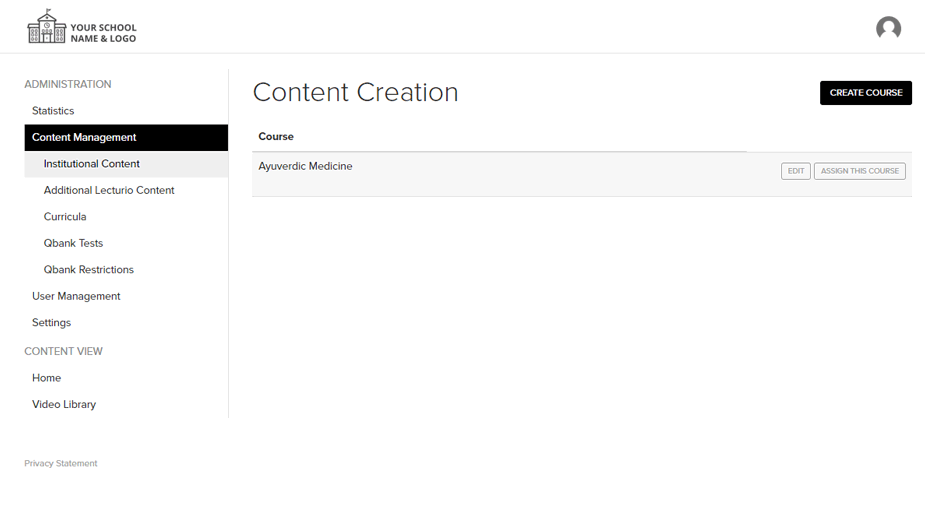 Step 4: Own Content Upload.
YOU can add your existing or new course content to Lecturio for a truly customized teaching experience.
YOU CAN UPLOAD:
Videos
Recall questions
Assessment questions/cases
Additional learning materials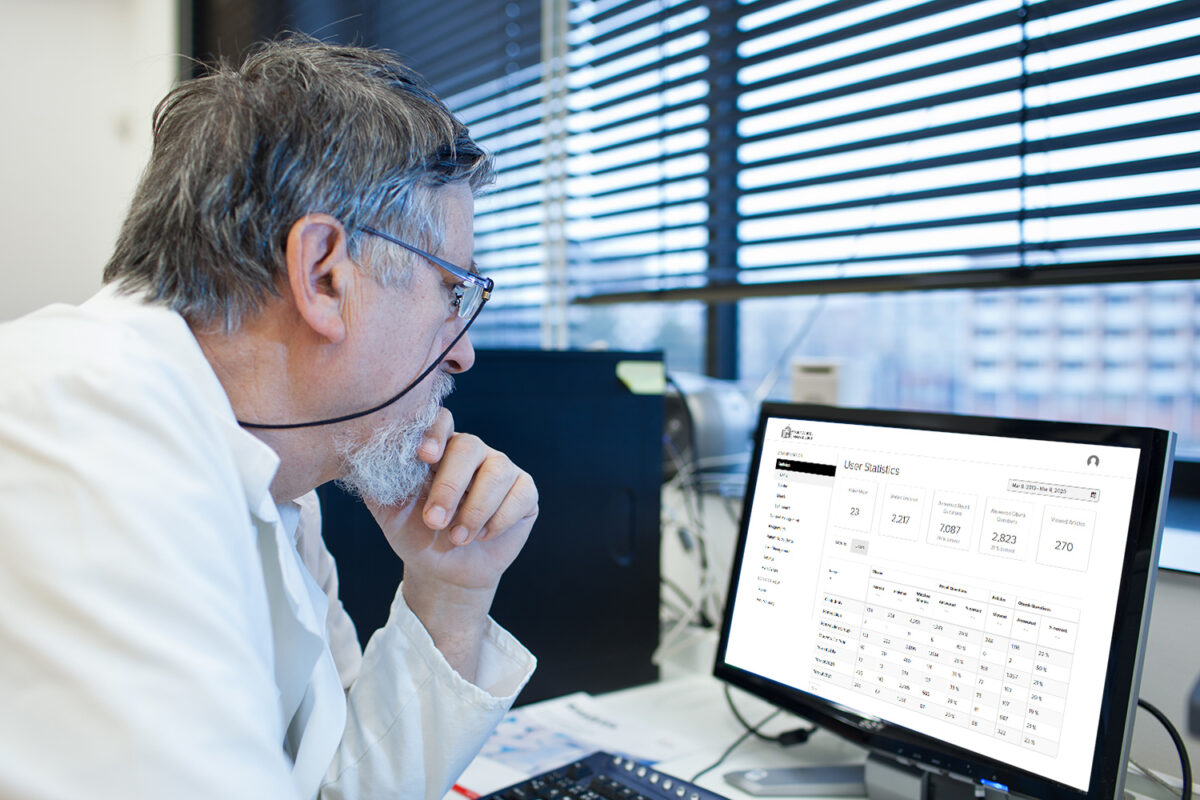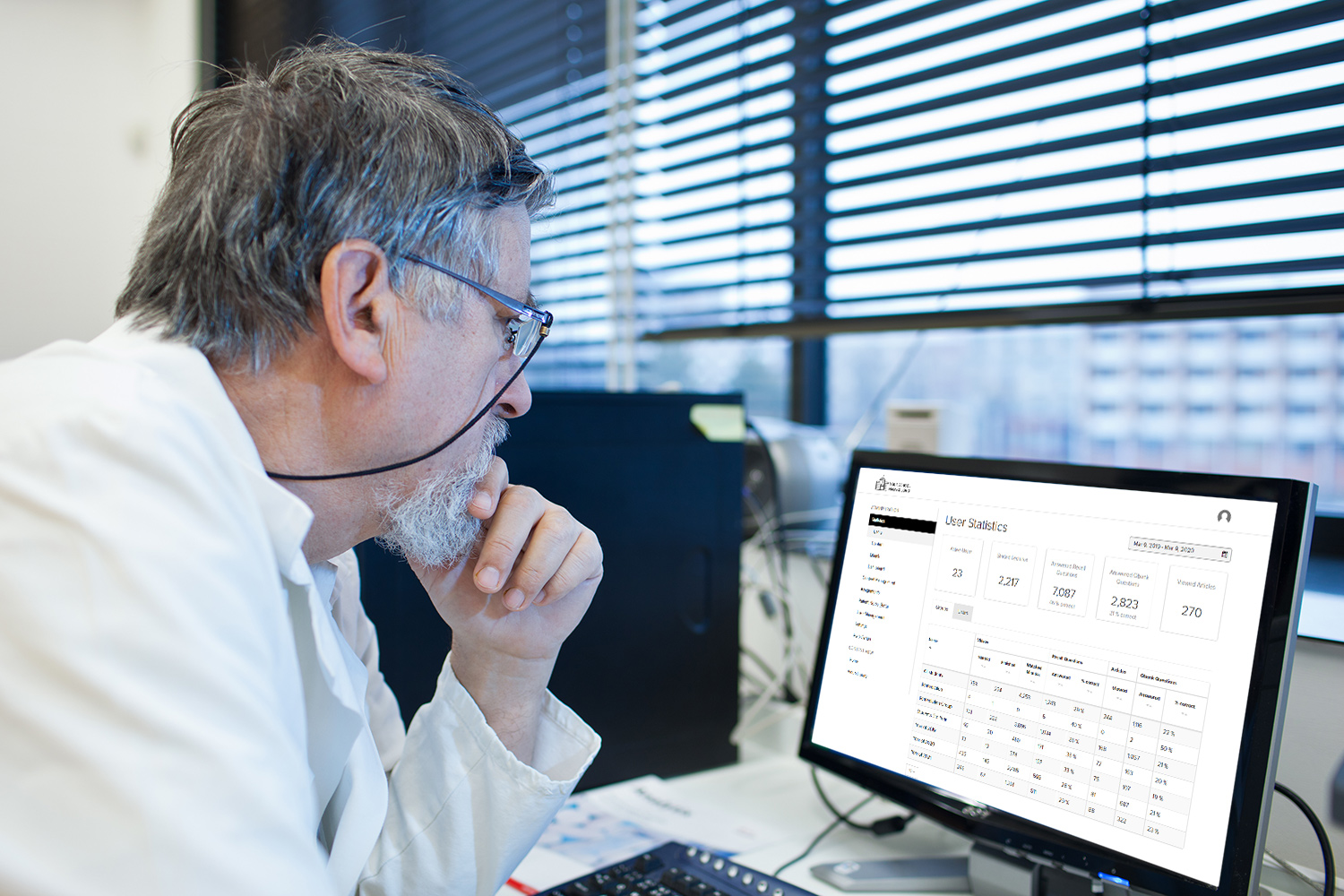 Improve your medical school's resilience with Lecturio
______
We'll answer all of your questions to get you started.